Lisianthus & Roses Bouquet
£55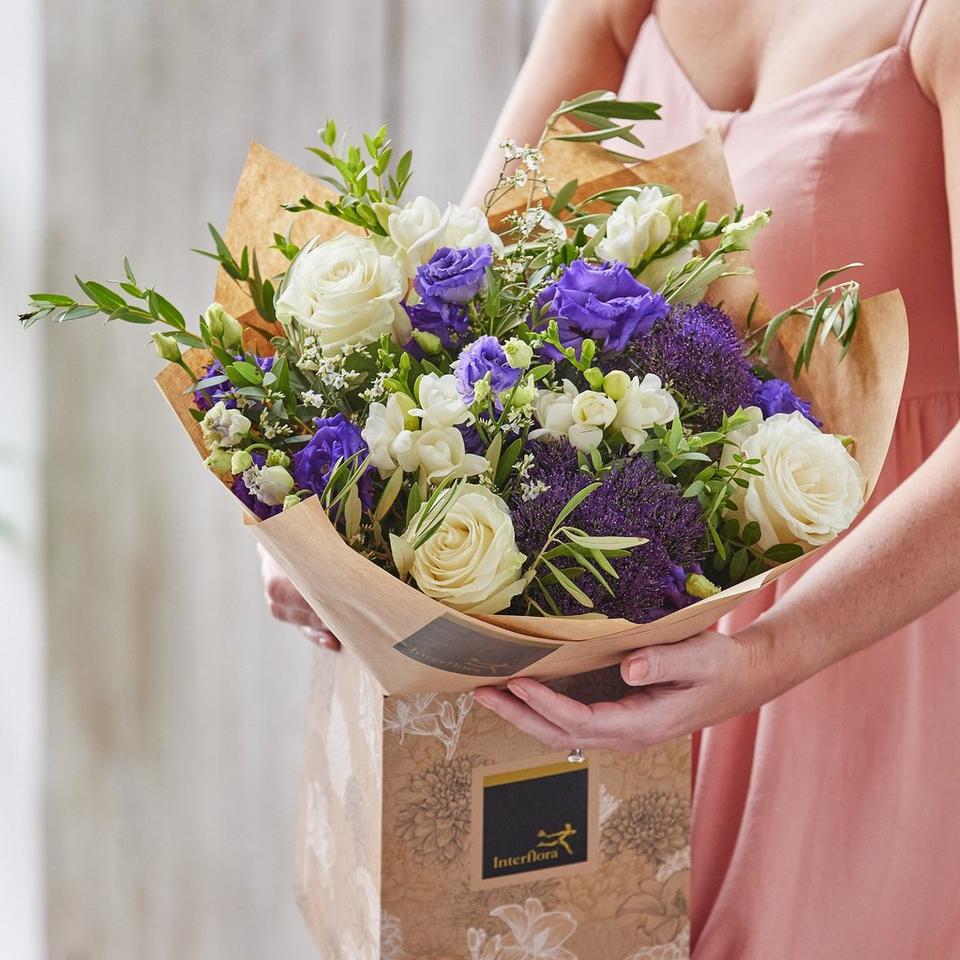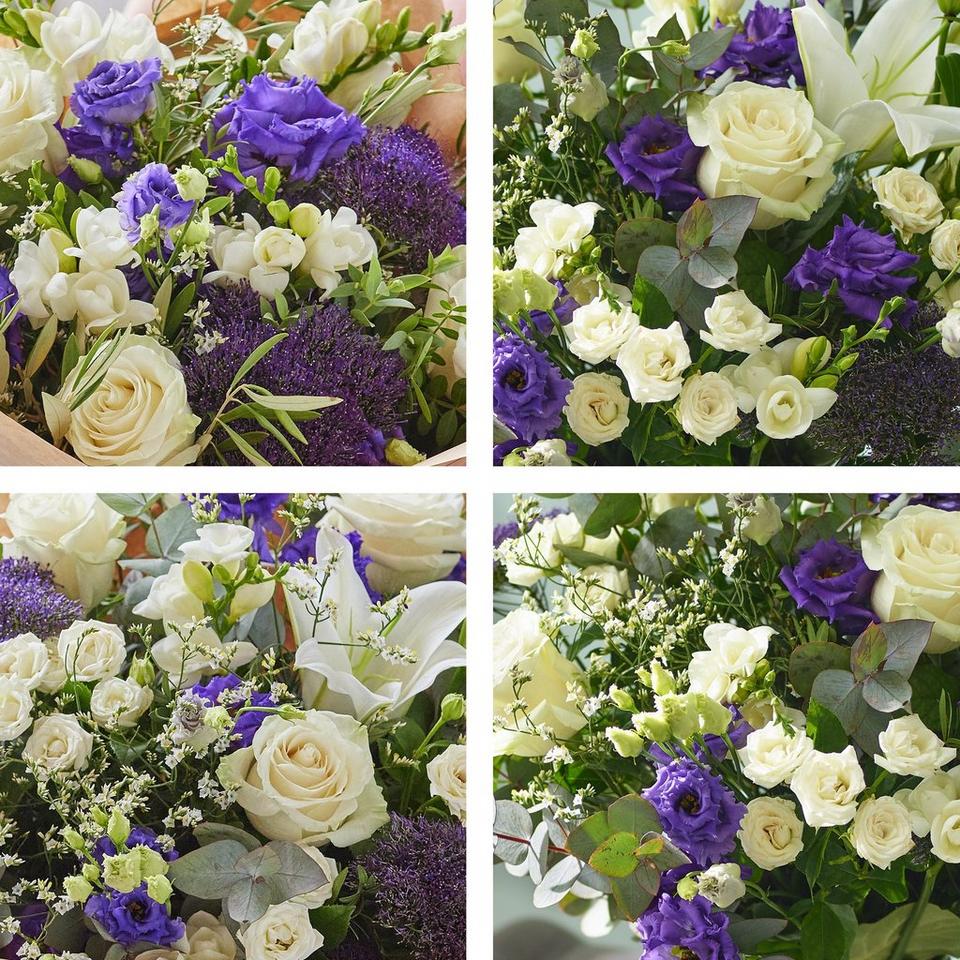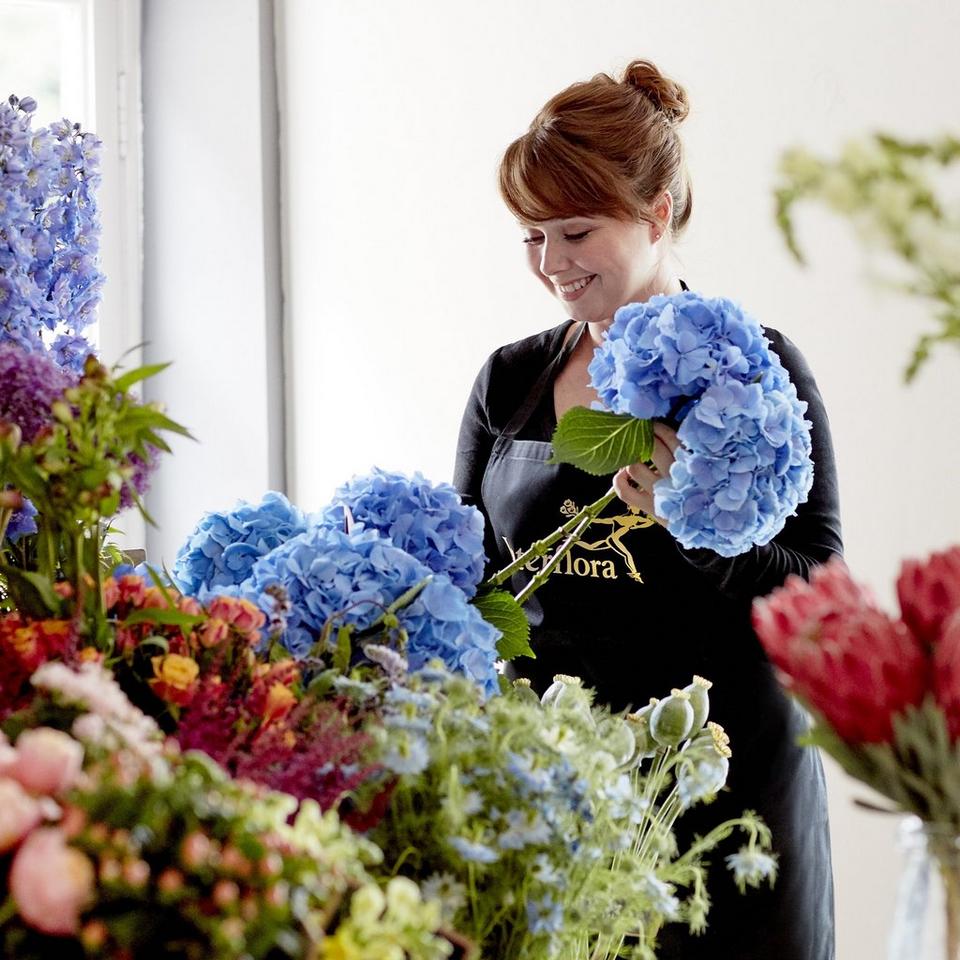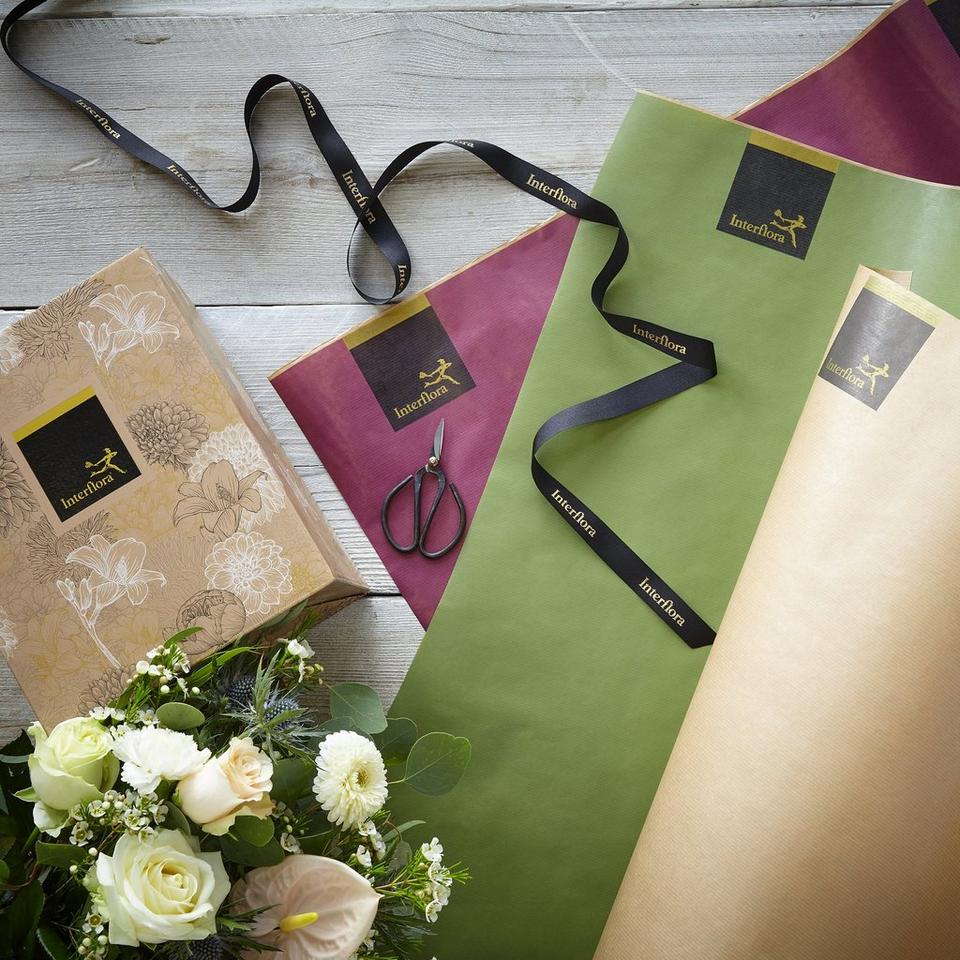 Gift description
A gorgeous profusion of purple and blue and white blooms – including at least three ivory roses and 2 purple lisianthus. A dreamy colour combo, their bouquet might also feature freesias, pistache or eucalyptus – but it's down to what the florist thinks looks best.

All about their lisianthus & roses bouquet

> It'll be made be hand
Their local florist will choose the freshest roses and combine them with other seasonal blooms to create a one off bouquet.

> Buds are no problem
Their bouquet might feature a few flowers still in bud, all it means is that they'll get to enjoy the glory of them blooming.

> Expect 7 days of joy
Their bouquet should bring them beauty for at least a week, and if it doesn't, we'll sort it.

> The packaging is kind to the planet
Recyclable or biodegradable and beautiful too.

> It comes with a cute card
Just let us know your message.

> It'll arrive ready to dazzle
Their florist will do all the arranging so their bouquet wows right from the off.

> It could feature lilies
If they're not a fan, check out our bouquets without lilies.
Designed by our local artisan florists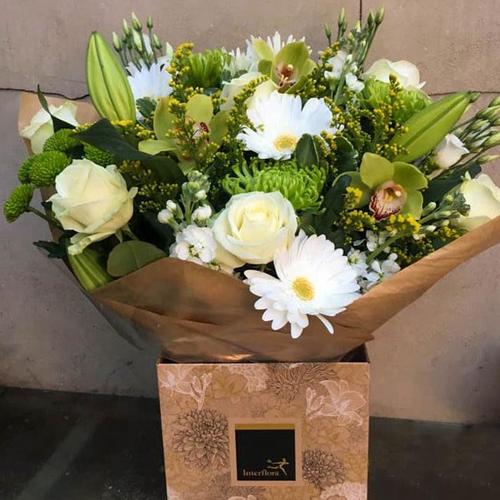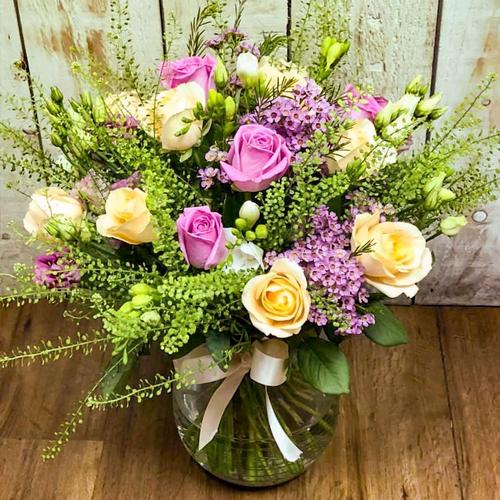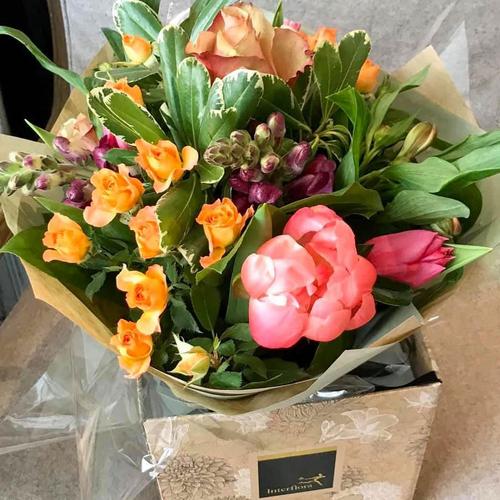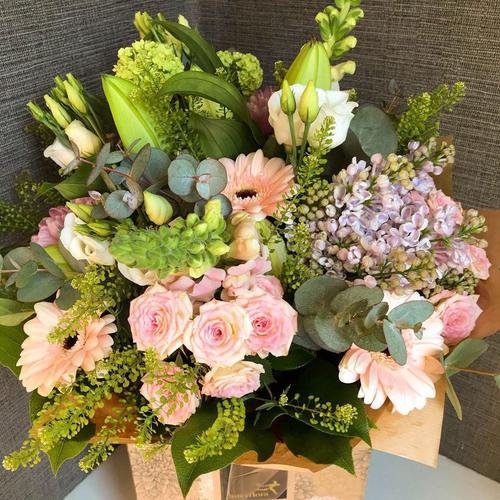 De Bloemist Van Nederland, Glasgow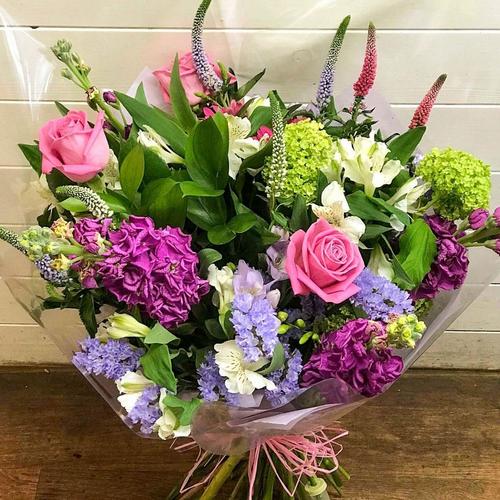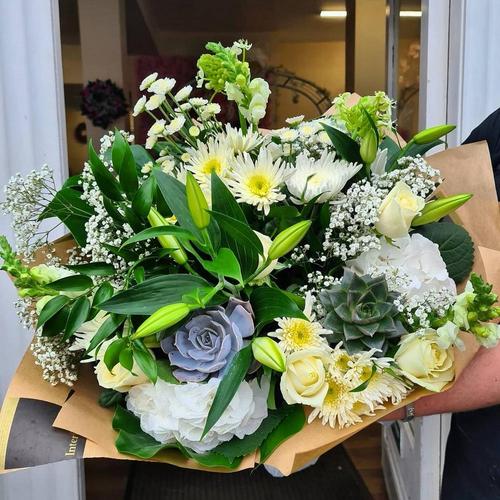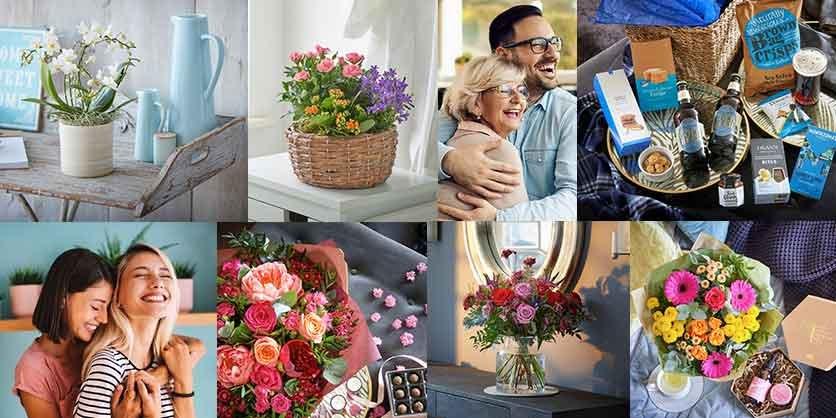 Our promise to you
"If your order doesn't arrive on time, or your recipient isn't delighted, let us know. We'll do all we can to put the situation right, or if you prefer, give you your money back."