Send flowers to India
Send flowers to India from the UK and brighten someone's day even when they're far away. Our expert florists deliver professionally arranged flowers across the country, from regal Jaipur to the bustling streets of New Delhi. Whether it's a wedding, birthday or graduation, we have vibrant blossoms guaranteed to delight even when you can't be there.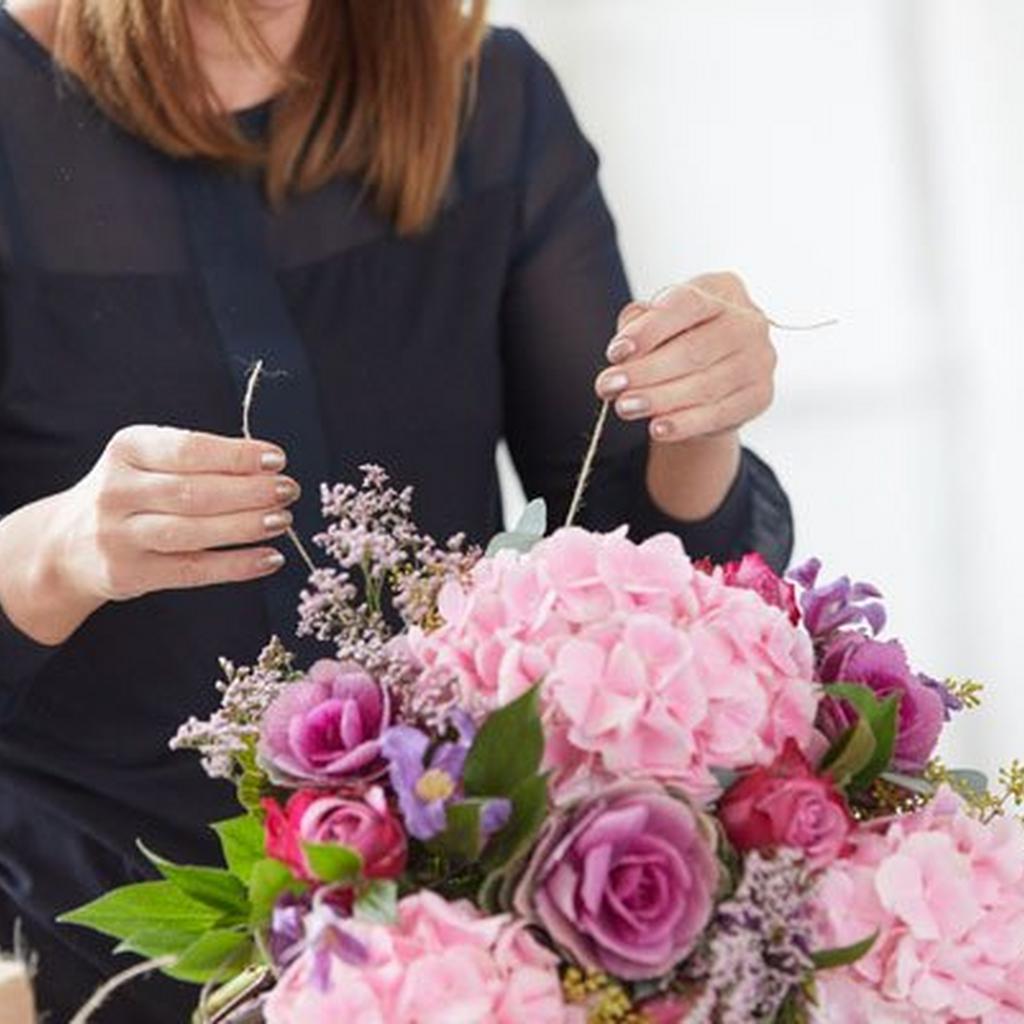 Send Mesmerizing Floral Surprises to India..
Same-Day Delivery in 20+ Cities
Bespoke Hampers & More
Visit Interflora.in
Alternatively explore the catalogue below
How to send flowers to India
Getting flowers delivered to India is simple.
Browse our selection of beautiful bouquets for international flower delivery to India.

Select your flowers. Express your admiration to a partner abroad with beloved roses] or bring a burst of colour to a friend's new home with rosy gardenias.

Enter the recipient's name, contact number and address.

Choose a date and time of delivery, as well as any specific delivery instructions.

Add a personal touch by selecting an occasion and including a thoughtful message.

Checkout and let our expert florists handle the rest.
All orders are placed with our UK or Ireland team. Once your order is finalised, our local florists across India will create a bespoke arrangement for your recipient.
Please note that due to the time difference, we're unable to guarantee same day delivery. Deliveries cannot be made on national holidays. For funeral orders, please include the name of the deceased and the family's complete delivery address and contact information.
FAQs
Why send flowers to India?
When you can't be there in person, send flowers to India and show your loved ones you care. There's no better sign of appreciation than a vibrant bunch of flowers. Similarly, letting someone know they're in your thoughts is simple with a thoughtful arrangement. We have a wide selection of flowers for any occasion – be it anniversary, birthday, graudation, or Diwali. From Kolkata to Mumbai, get flowers delivered to India and spread the love with Interflora.
Why should I order flowers internationally with Interflora?
Sending flowers to India is easy with Interflora. When we receive your order in the UK or Ireland, local florists in India will get to work preparing your gorgeous bouquet. This not only means a lower carbon footprint, it also guarantees the freshest flowers – allowing you to order with confidence.
Often send flowers abroad? Enjoy unlimited free international delivery with our Interflora Premium Delivery Pass.