Why keep paying for delivery, especially if you're planning on sending lots of beautiful blooms throughout the year to your family and friends. With our Interflora Delivery Passes you'll enjoy unlimited next day delivery FREE for a whole year. That's all those special birthdays, anniversaries, Valentine's Day, Mother's Day and Christmas covered. Hurrah!
Choose the pass that's right for you
We have two passes to choose from, Gold (£12 a year) and Platinum (£22 a year). Simply choose the pass that suits you, add it to your basket and you can start using it straight away! Plus, did you know, it only takes two deliveries and you'll have covered the cost you paid for the Gold pass.
The smart way to save
---
| | | Standard Cost | │ | Gold Pass | │ | Platinum Pass |
| --- | --- | --- | --- | --- | --- | --- |
| Next day & future day | | £7 | | FREE | | FREE |
| Same day delivery | | £10 | | £3 | | FREE |
| Next day (AM delivery) | | £12 | | £5 | | FREE |
| International deliveries to over 140 countries | | £12 | | £5 | | FREE |
---
Same Day Delivery and Next day (AM delivery) only applicable on florist delivered items.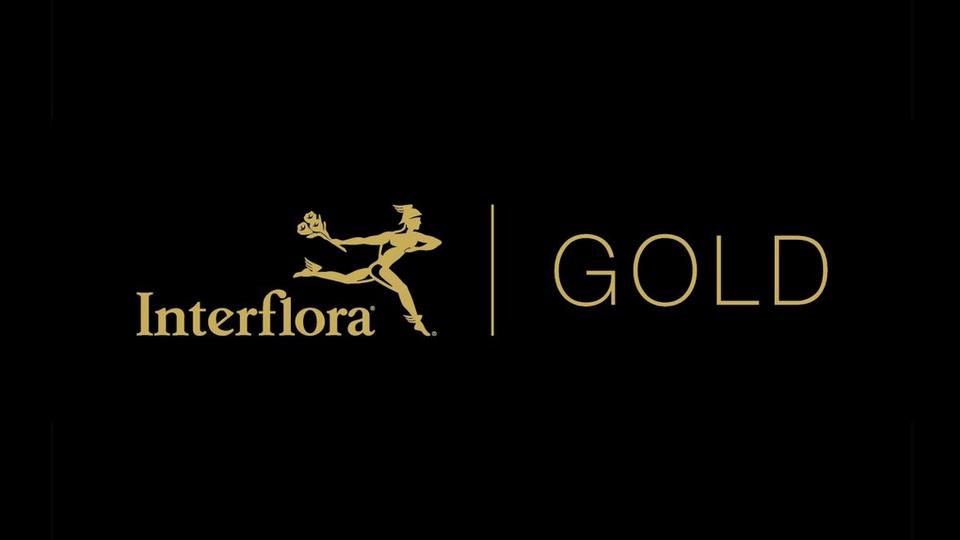 Interflora Gold, £12 a year
• Unlimited FREE next day delivery for 12 months • £7 saving on all other delivery services • It only takes 2 orders to cover the cost of the pass • Member only discounts, offers and giveaways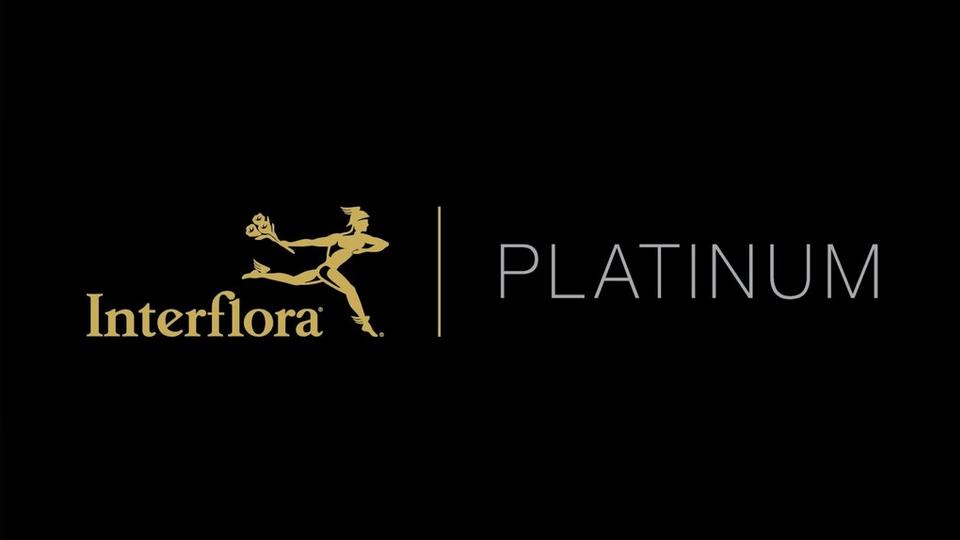 Interflora Platinum, £22 a year
• Great for priority delivery slots and international orders • Unlimited FREE next day and same day delivery and even morning slots for 12 months • Member only discounts, offers and giveaways
Simply choose your blooms and add a delivery pass to your basket.
You'll also get access to a whole other range of benefits with your pass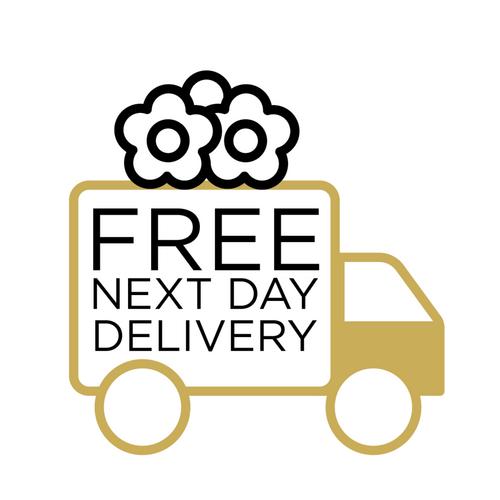 Unlimited FREE next day delivery .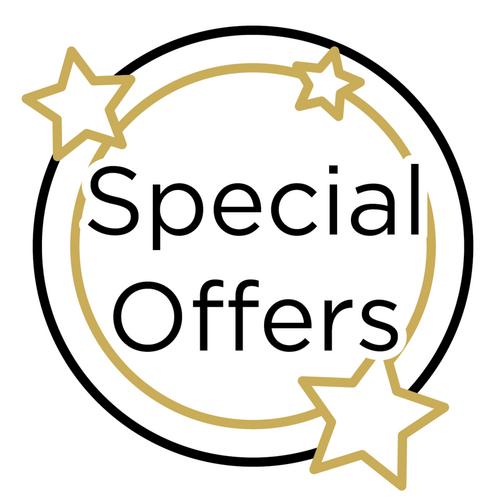 Member only offers, giveaways, and early access to launch events.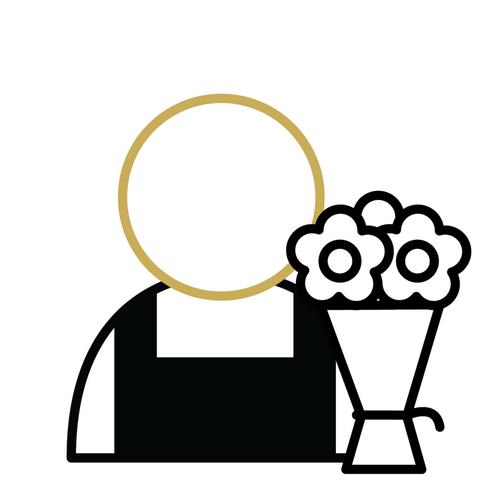 The more orders you place, the more you save.
Delivery Pass FAQs
Why isn't my delivery pass working?
It might because you're not logged in, you need to be logged into your account for your delivery pass to work. Check whether you are logged in by clicking here. When you're logged in you should also be able to check when your delivery pass expires.
Still having trouble? Get in touch with our lovely customer care team.
Can I cancel my delivery pass?
Only if it's within 7 days of you buying it. You'll get a full refund as long as you haven't bought any flowers using it. You can find all the T&Cs here.
Is there a minimum amount I have to spend to use my delivery pass?
No! Your delivery pass can be used on any order where you'd usually pay a delivery charge.
Can I change my delivery pass type?
Not unless it's time to renew it. Your delivery pass is for 12 months and you won't be able to change during that time. Once the year is up you can swap to the one the best suits you.
What happens when my delivery pass runs out?
You can renew it! When you log in you'll be able to see your delivery pass and its expiration date on the My Account page. You'll see the option to renew it a month before it expires. Just add your pass to your basket when you next buy blooms, and you'll be all ready to start saving again.