Hello, we're Interflora, a community of local artisan florists crafting beautiful blooms and delivering gorgeous gifts across the UK & Ireland and even internationally.
We're experts not just in blooms, but emotions – creating those special moments of connection that bring people together, no matter the distance.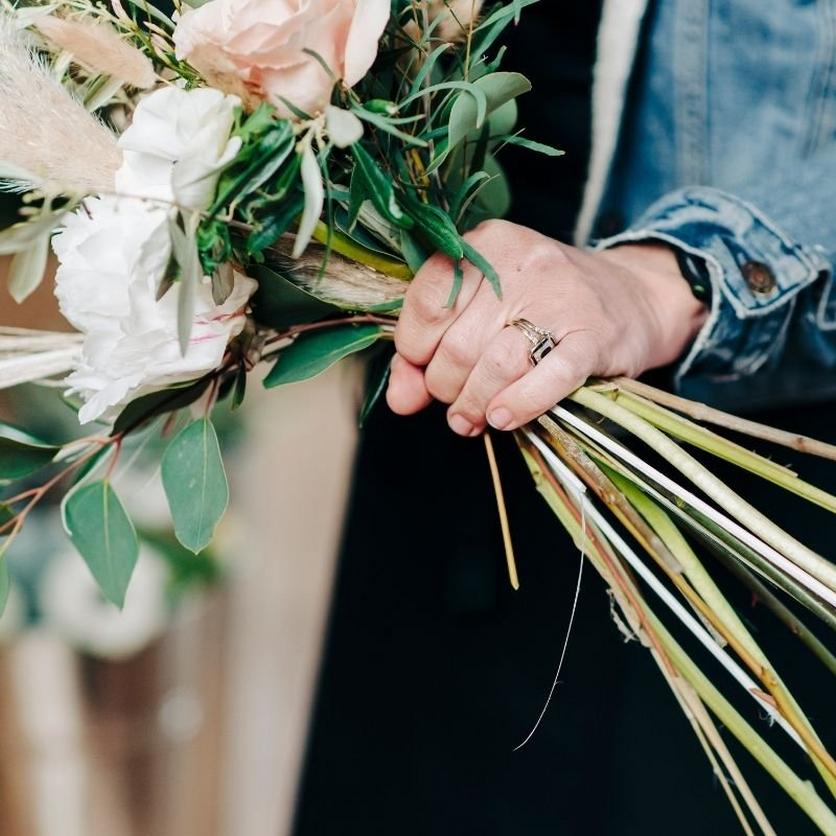 We only work with artisans
All our bouquets are handcrafted by skilled florists all over the UK & Ireland. No production lines. No factories. When you hit order, that order zooms to someone who puts love, care and skill into a one-off creation for your special someone.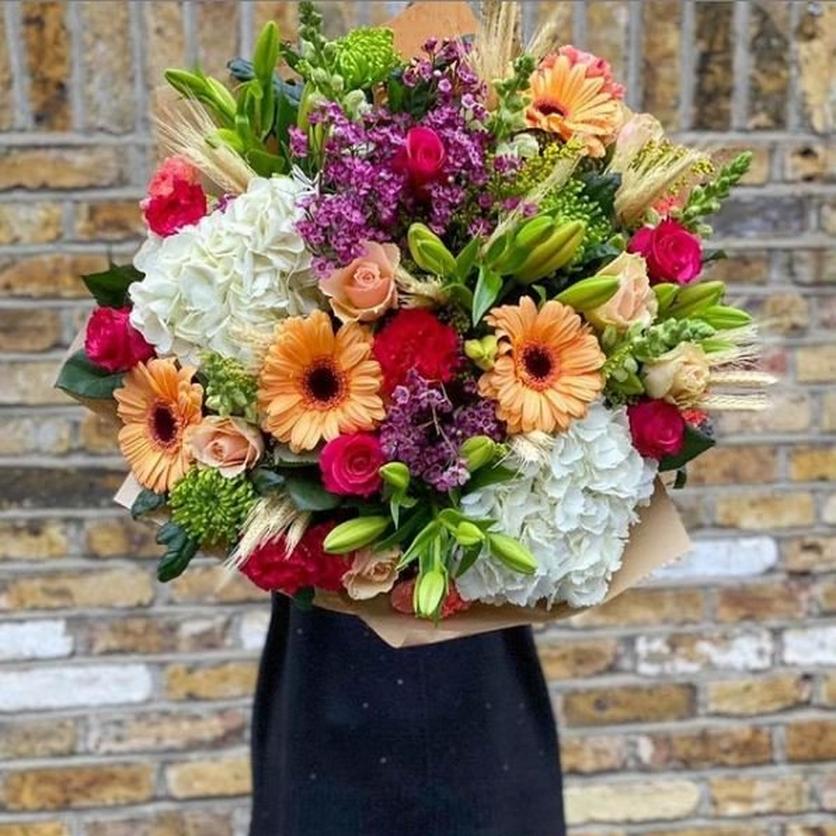 We keep it local
We're a community of 900 independent businesses on UK and Irish highstreets, when you send a bouquet or gift with us, you're supporting one of them. Long live local!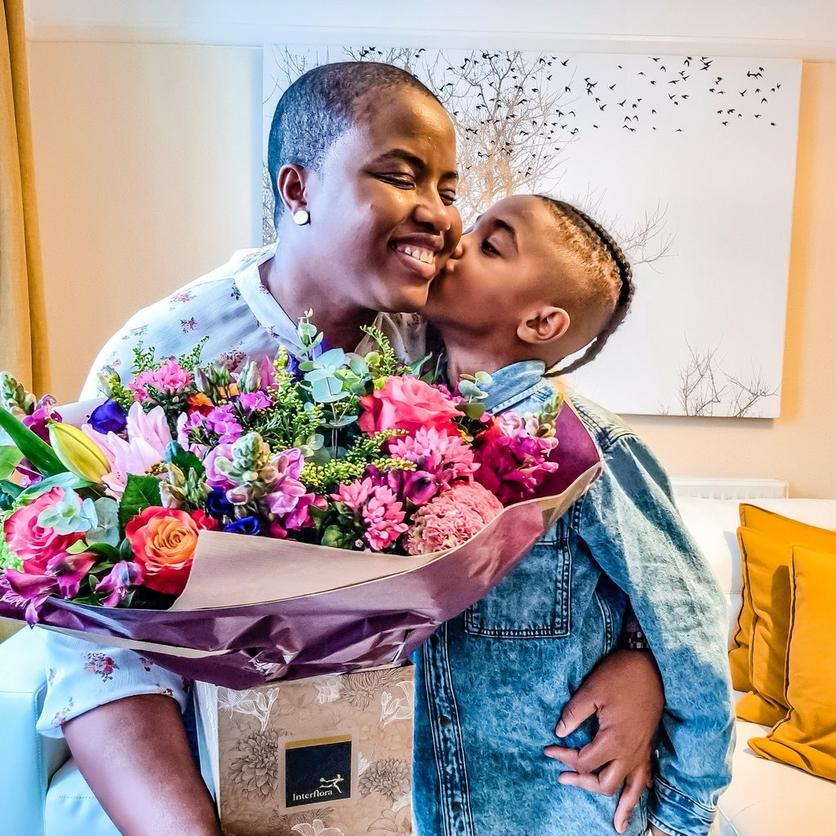 We make it personal
The person you're sending to is a one-off, so shouldn't their gift be too? That's why each of our bouquets is bespoke, made just for them and the occasion – and you can even send special requests to their florist, to make their blooms even more personal.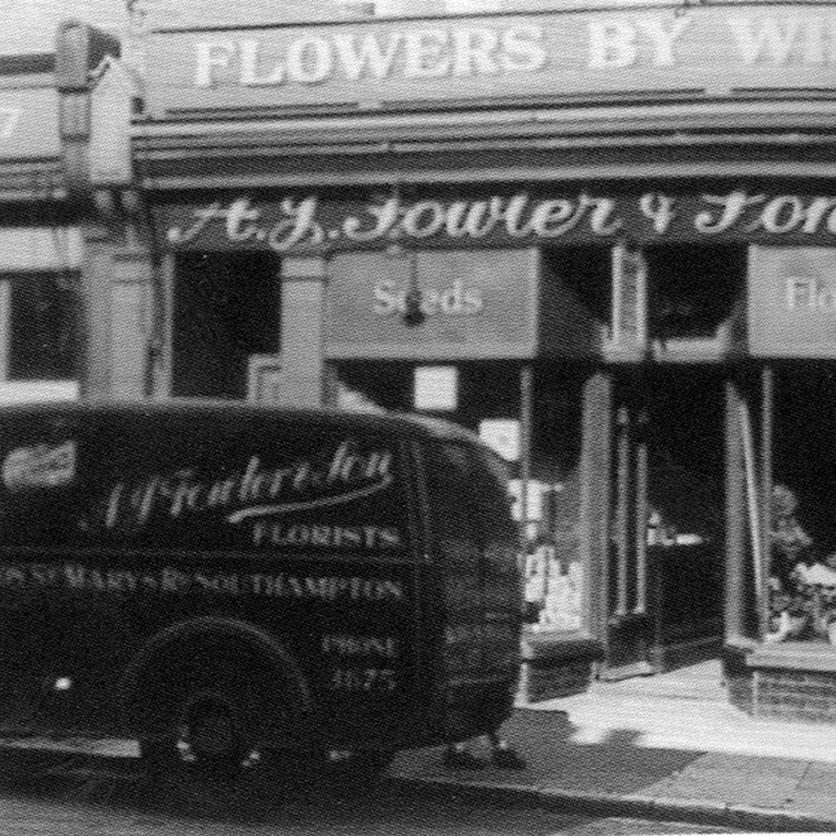 Our History
It all started in 1923 – yes over a century ago! – with a telegraph between florists. Since then we've taken orders from space, created our own currency, sponsored an F1 winner and so much more. Lots has changed, but one thing hasn't: helping people share their emotions is still a joy, and an honour.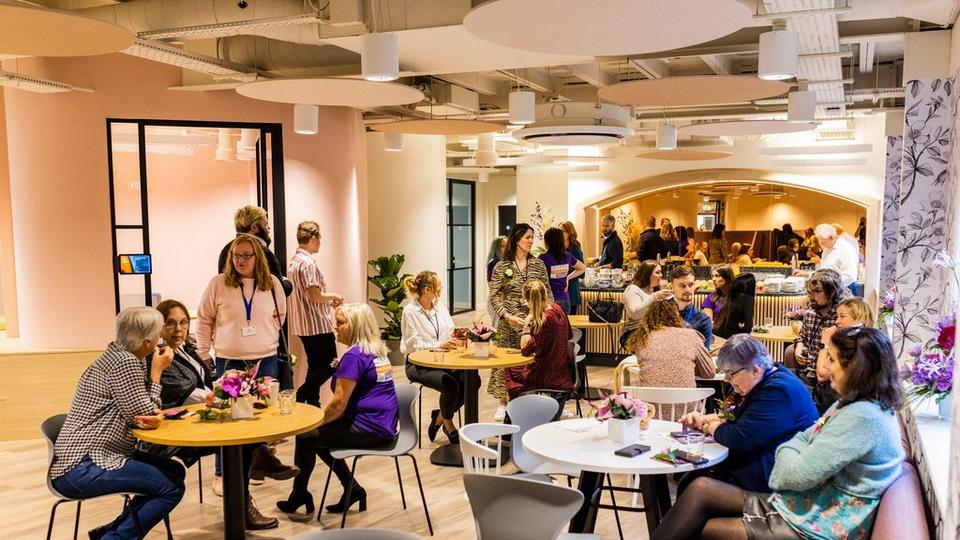 Our People
Our beautiful HQ is in Sleaford, Lincolnshire, there you'll find a lovely bunch (if you'll excuse the pun) of people making sure blooms are making their way across Britain smoothly. We're a small team, but we make up for it in personality, enthusiasm and determination. If that sounds like you, blooming brilliant – make sure you check out our vacancies.