Retirement Flowers
They've worked hard their whole life and now they're taking a well earned rest. Give them the send off they deserve with our great range of retirement flowers and gifts - hand-crafted and delivered by a local florist.
Related Links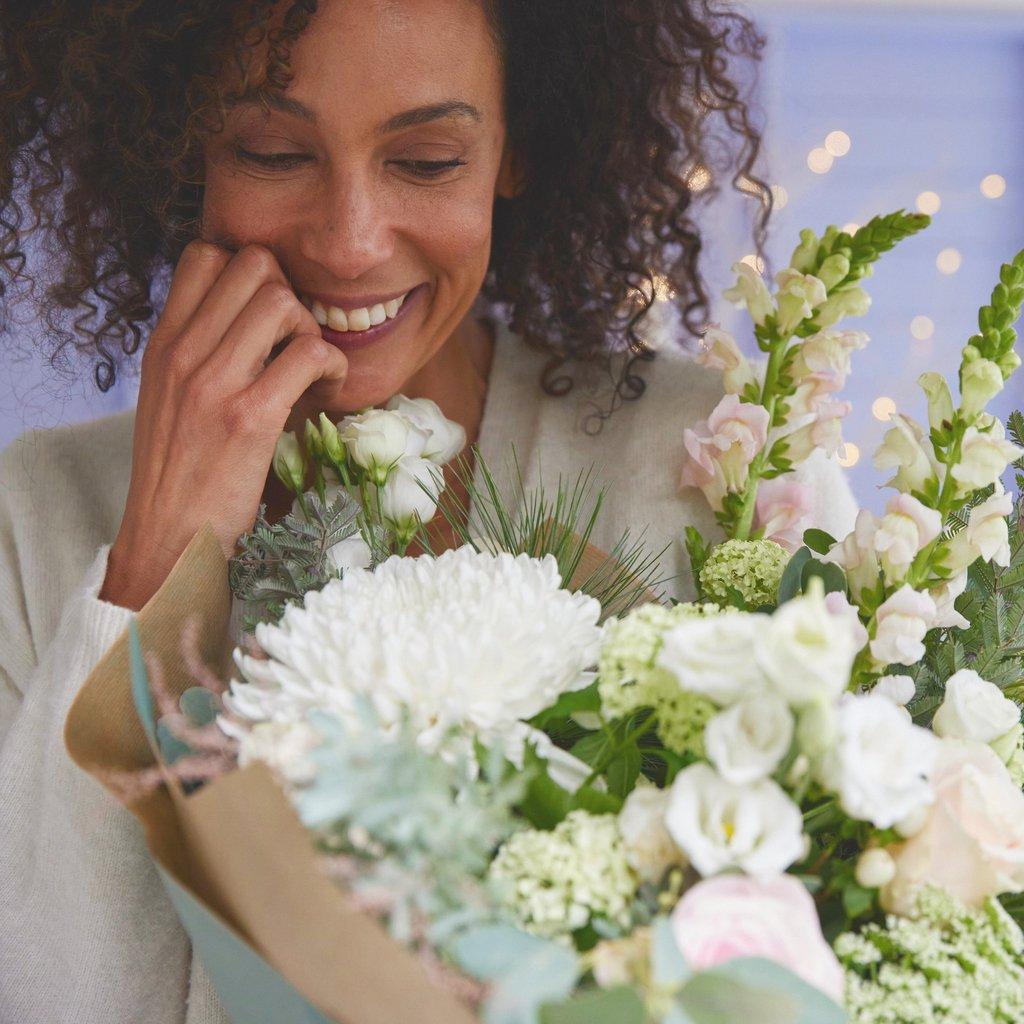 One-of-a-kind bouquets are the perfect way to remember that special day.
Designed and created exclusively for you by our local artisan florists
Delivered by hand
Send personalised flowers to your loved one and trust our florists to make it even more special
RETIREMENT FLOWERS & GIFTS
When a valued member of the team or someone close to you retires, it's good to show appreciation for their loyalty and years of dedicated, hard work, and at Interflora we've got lots of ideas about how to do it. Of course retirement flowers are an excellent option and can be sent to their home or workplace in time for the leaving presentation. But we also have a range of other retirement gift ideas too. A hamper of goodies or a favourite tipple are also great ideas for celebrating those long years of service and a job well done.
Make sure you give them the send-off they deserve. Here are some fantastic ideas for retirement gifts to send:
Hampers
Wine
Chocolates
Fresh flowers
Plants for the home or garden
Related Articles