Sympathy Messages
Quotes, poems and messages of sympathy.
When someone dies it can be hard to find the words to comfort their loved ones. We stumble over the proper thing to say, terrified of making things worse, stuck in the knowledge that whatever message we share will never be enough. But that doesn't mean we should say nothing. When someone is grieving knowing they have the love and support of people around them can make all the difference. So, how do you find the right words? Well, we're here to get you started. We've put together lots of messages, quotes and poems of all shapes and sizes to help.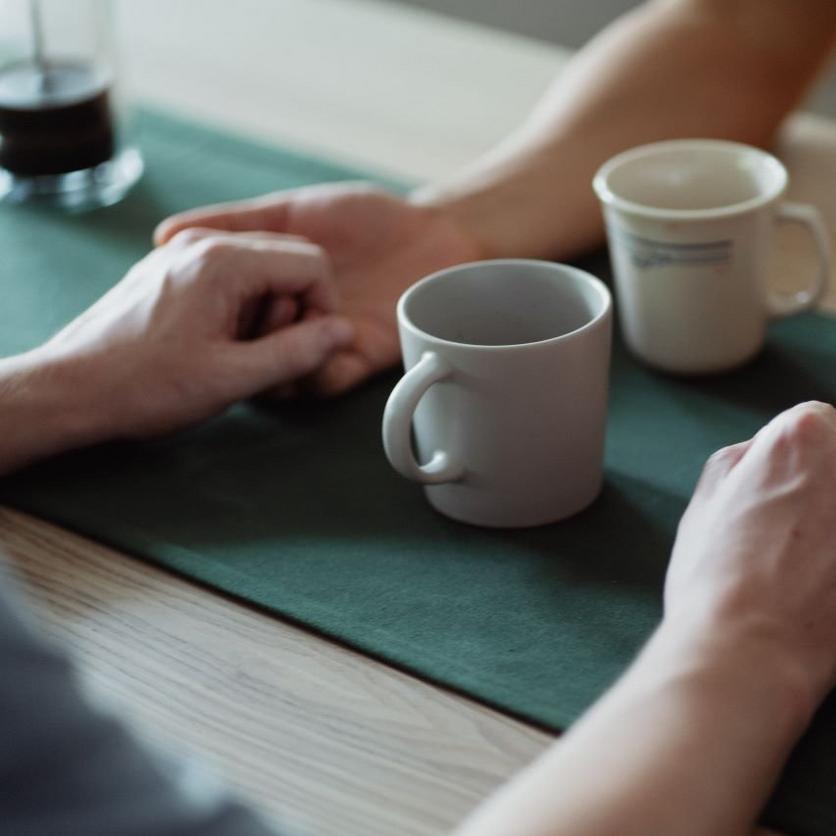 How to write a sympathy message
The most important thing is that it comes from the heart, so there are no strict dos and don'ts. Every person who grieves is different and you should concentrate on them as you write. But here a few general pointers.
Keep it simple, you don't need to be flowery or Shakespeare, you just need to show your sympathy and love.
If you know the person who's died but not their loved ones, make sure you mention how you know them.
Include any special memories, or what you especially loved about their special person – it can be a real comfort and help those mourning to remember special times.
If you knew the person who died well, or know their loved ones well, an offer of practical help and support might be appreciated. Nobody warns you that someone dying can involve a lot of administration, which is very hard to juggle at the same time as handling grief. Try and suggest specific useful things you can do to help, whether it's sorting out belongings or cooking meals.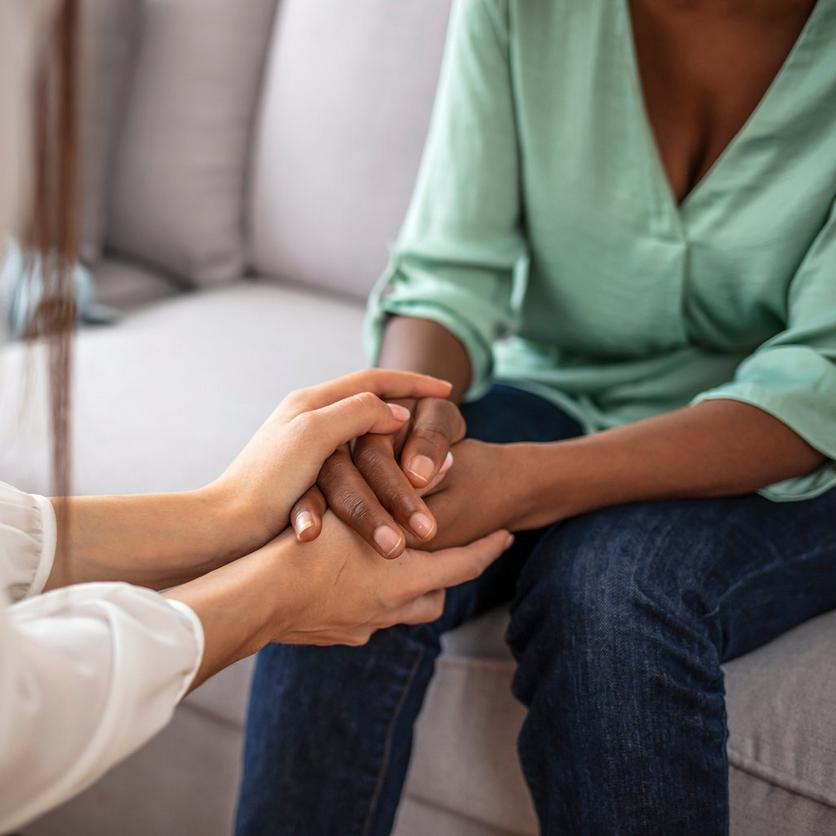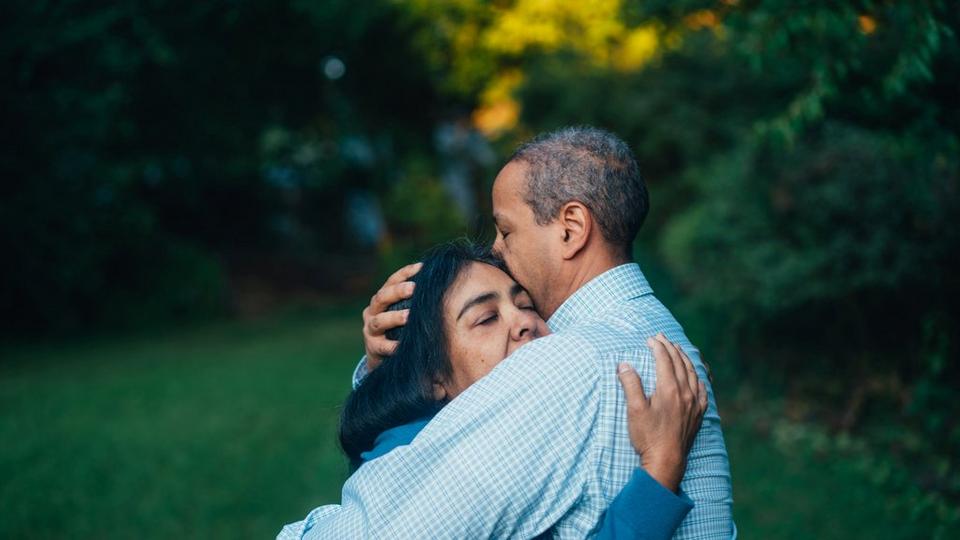 Thinking of you at this sad time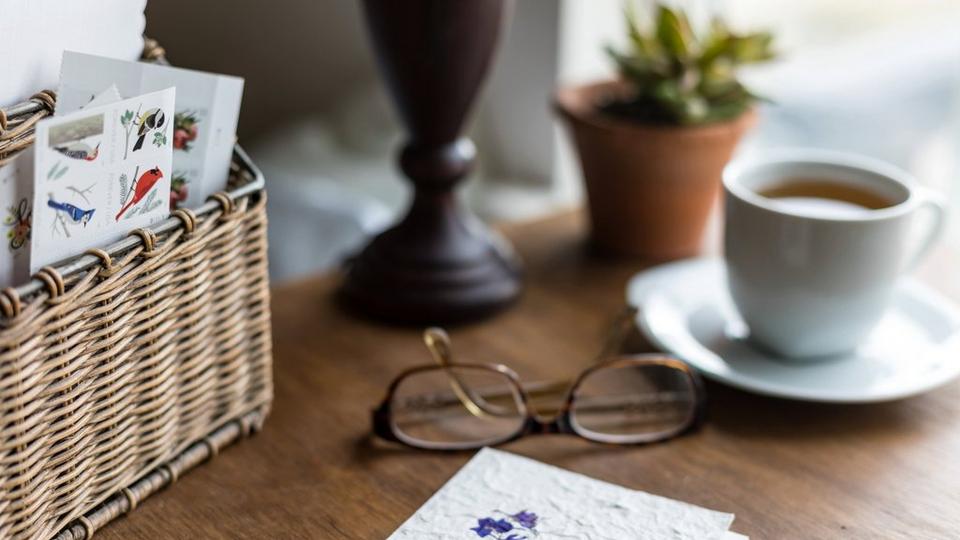 With heartfelt condolences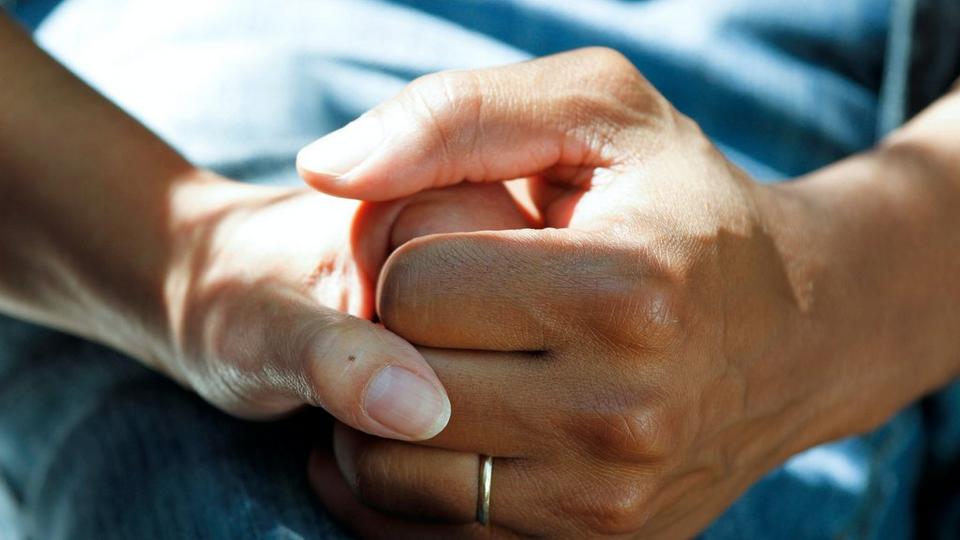 We are so sorry for your loss
With deepest sympathy
Our thoughts go out to you
Sorry for your loss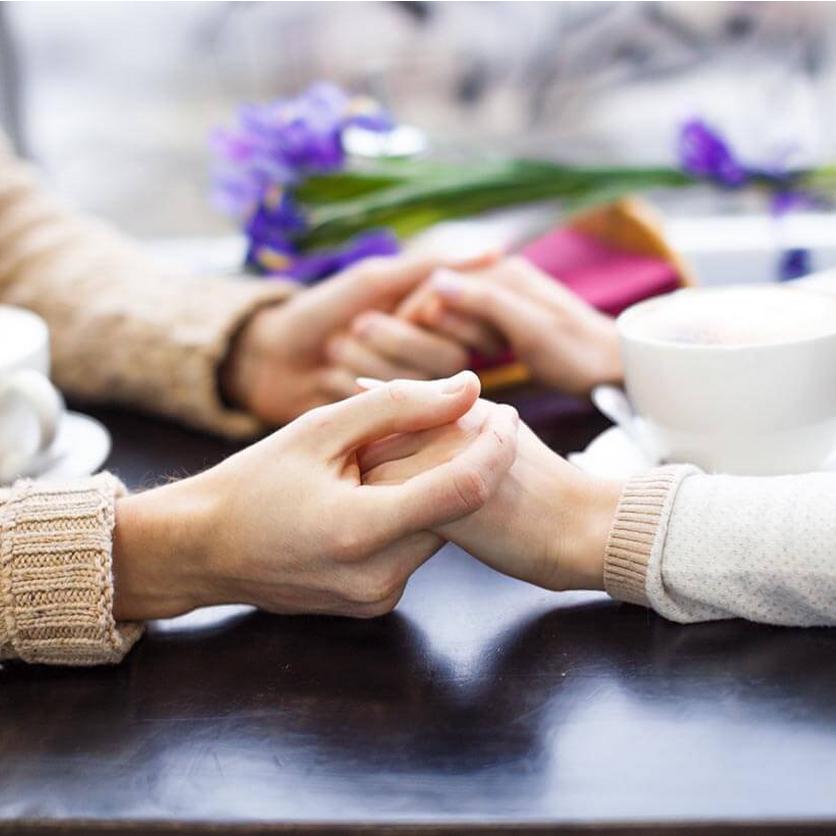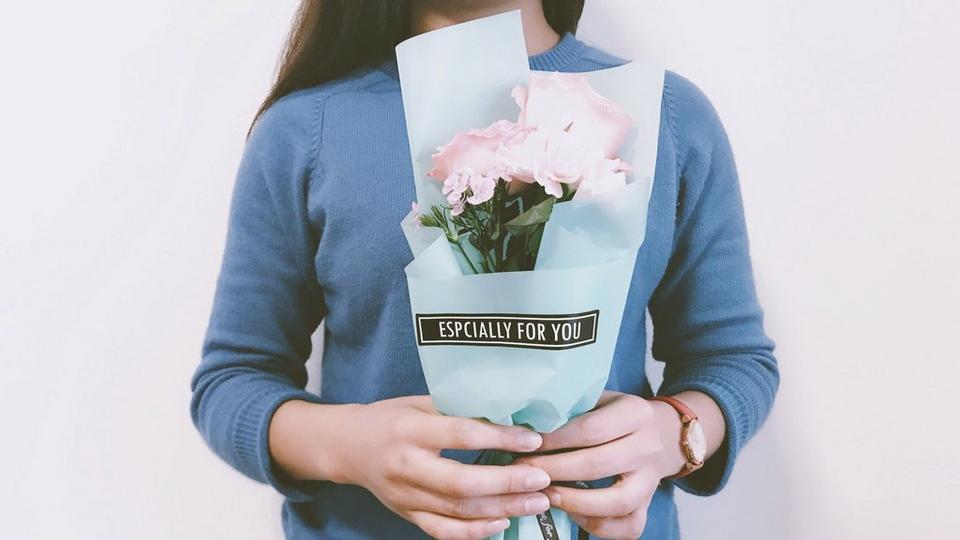 I'm deeply saddened by your loss. My thoughts are with you and your family.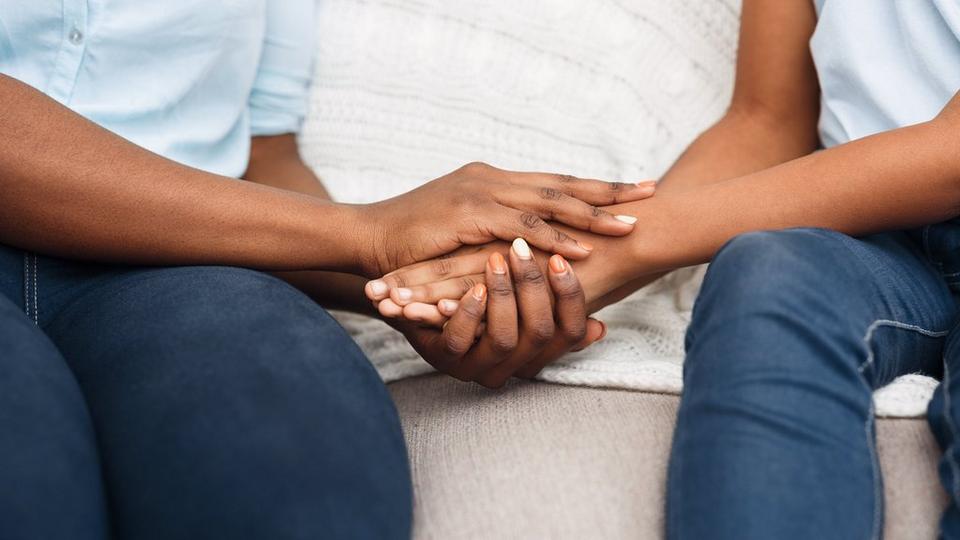 I 'm so very sorry for this awful loss. My thoughts are with you all. Sending you strength and love.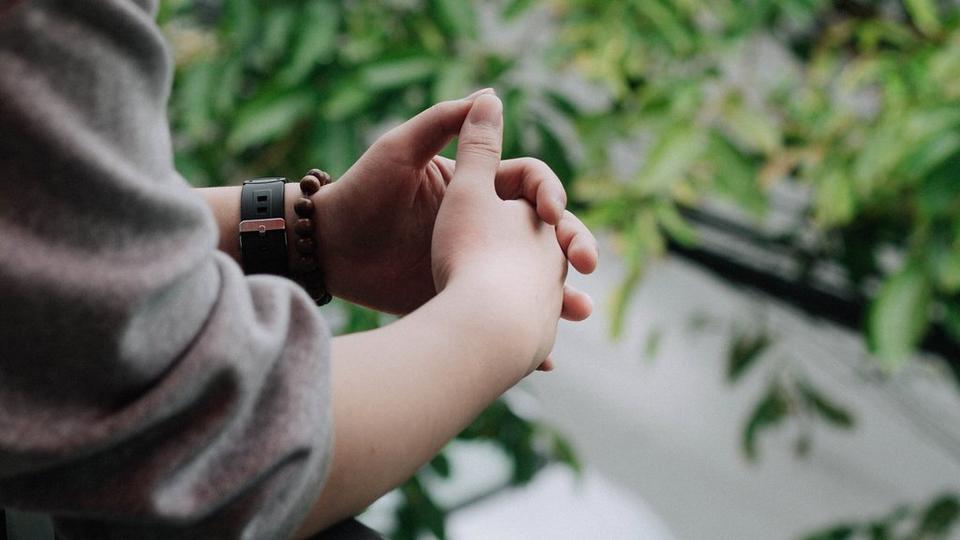 May peace and comfort find you at this difficult time.
With love and fond memories at this very sad time.
You have our deepest sympathy. Our love and support is with you.
Sending love and comfort at this horrible time.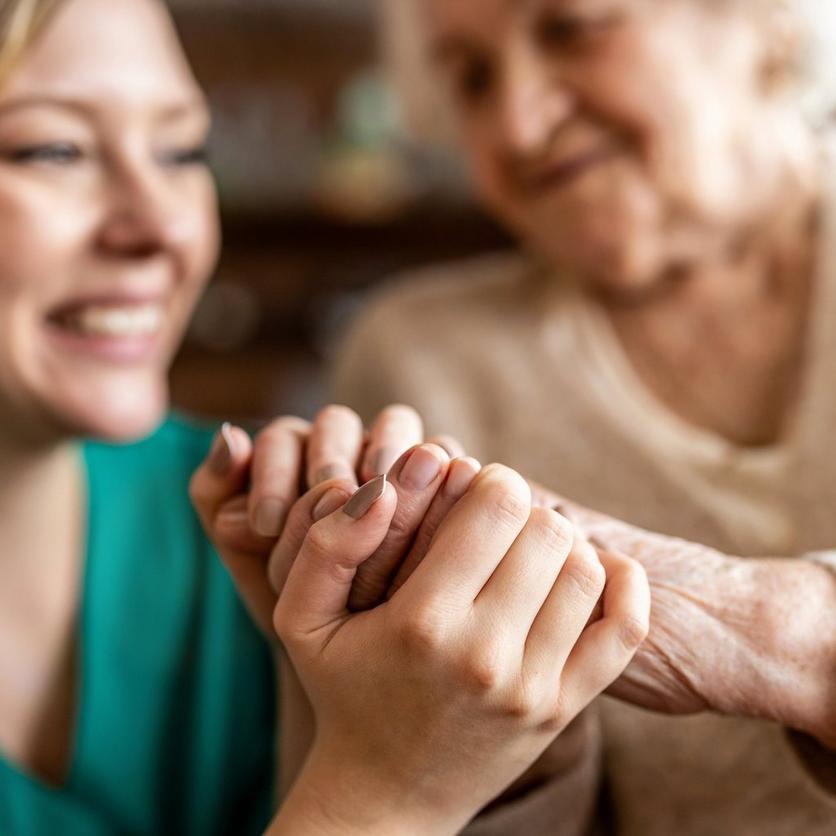 Sympathy messages for loss of a mother or father
I'm so sorry you've lost someone so important in your life.
They were so wonderful, we will all miss them so much.
All our sympathy as you remember your mum/dad.
They raised an amazing person in you, we will miss them very much. Sending love and strength.
They'll never be replaced, sending all our love.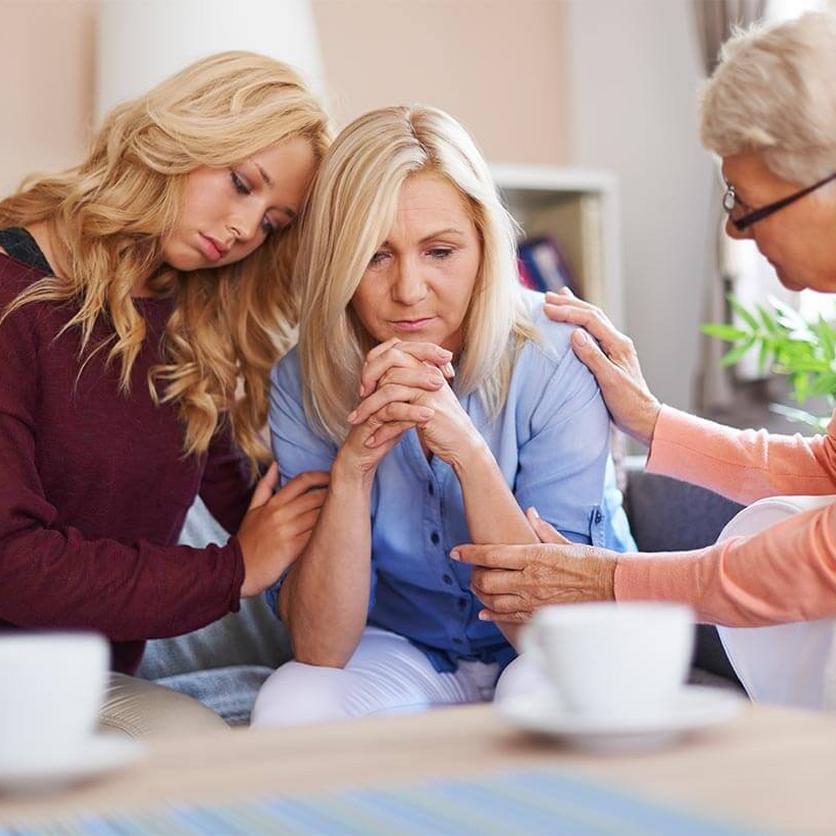 Sympathy messages for loss of a grandparent
I was so sad to hear that your grandfather/grandmother passed away. They were clearly special and they'll be truly missed.
I am so sorry to hear that your beloved grandfather/grandmother has passed away. I know s/he meant a great deal to you and that you will miss him/her terribly. I hope that you will be able to remember her/him with joy and not too much sadness.
They lived a long and happy life, but that doesn't make this easier. Sending all our love and support.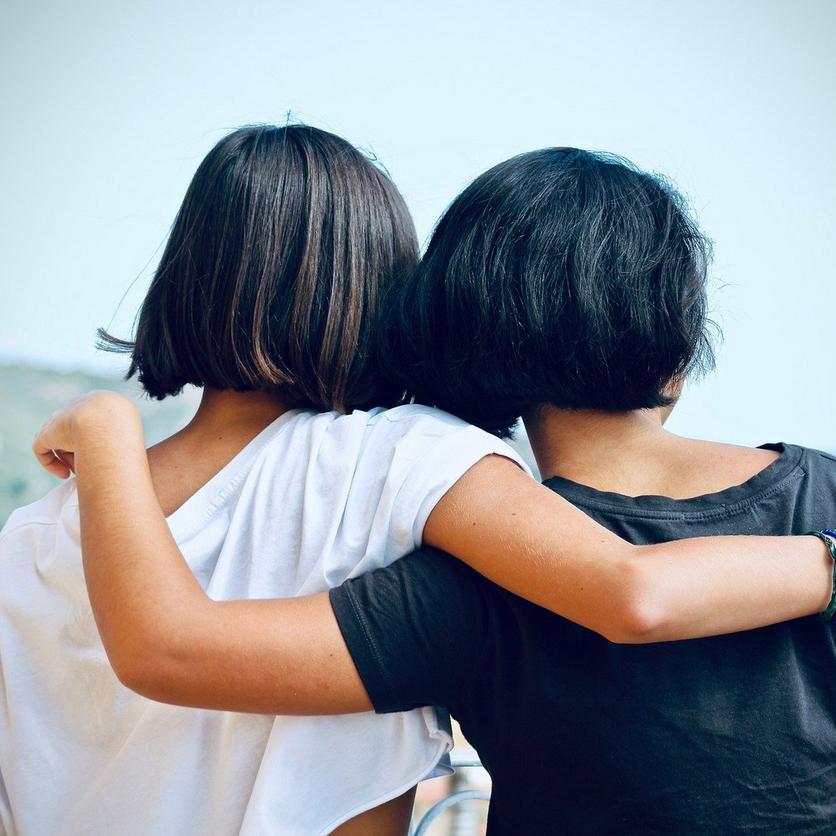 Sympathy messages for loss of a friend
You brought each other so much joy, it was clear to everyone. We're so sorry for your loss.
All our love is with you as you remember your beautiful friend, they were a joy and we hope the sadness never outweighs the happiness of knowing them.
May all the joy filled memories help at this incredibly difficult time. Our thoughts are with you.
Sympathy messages for loss of a child
I cannot begin to imagine your pain, just know we are all here for you, mourning with you and sending love and strength.
Words aren't enough but know that our thoughts are with you at this awful time. We love you and we'll be here for you whenever you need us.
I am so deeply sorry for this awful loss, they were a shining star and they'll never be forgotten.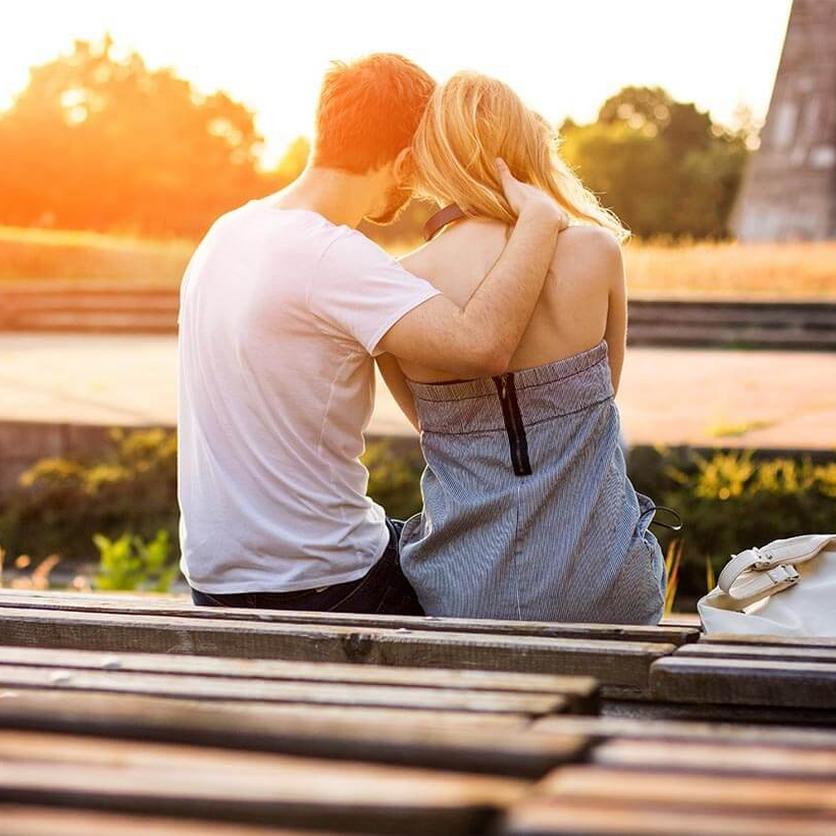 Sympathy messages for loss of a partner
The joy you brought each other was so obvious to us all, I hope you can find comfort in your memories. Sending all our love and strength.
Someone so special will never be forgotten. All our love and sympathy.
I'm so sorry you've lost your partner in crime. He/She was a wonderful person and will be so very missed. All our love and support to you, and we're here for you whenever you need us.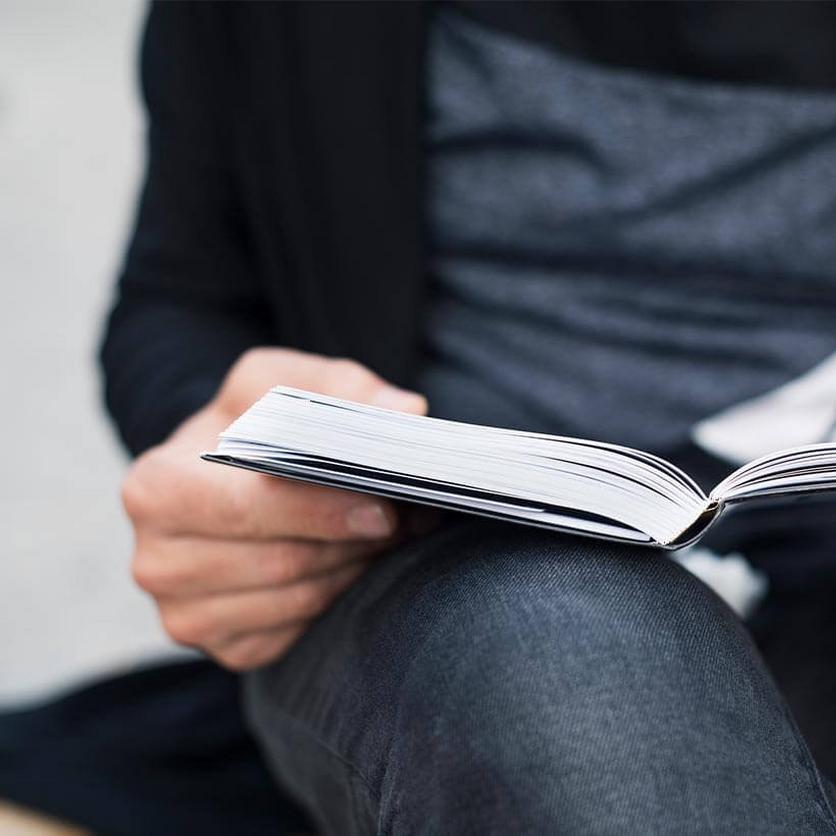 Sympathy messages for a colleague
I'm so sorry for your loss. If you ever need support, I'm always here.
We're so sorry to hear about your terrible loss. All our thoughts and sympathies are with you.
Our deepest sympathies at this difficult time.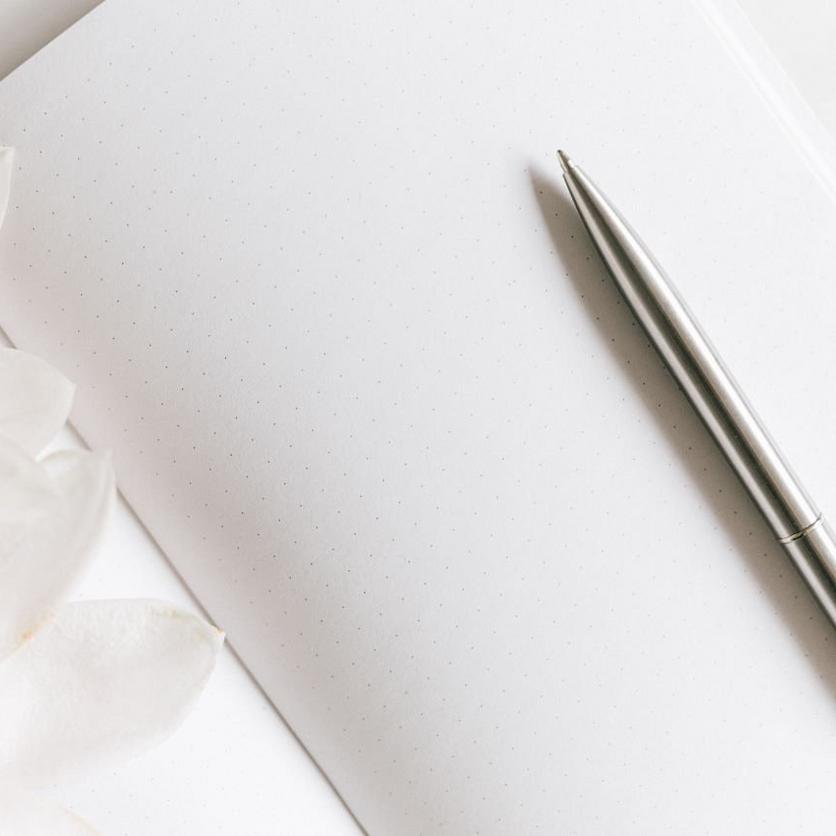 Sympathy quotes
Sometimes when words fail us, we must turn to other wordsmiths. Here are some beautiful sympathy quotes/
"Our death is not an end if we can live on in our children and the younger generation. For they are us, our bodies are only wilted leaves on the tree of life." – Albert Einstein
"If ever there is tomorrow when we're not together…there is something you must always remember. You are braver than you believe, stronger than you seem, and smarter than you think, but the most important thing is, even if we're apart…I'll always be with you." – Winnie the Pooh
"A great soul serves everyone all the time. A great soul never dies. It brings us together again and again." – Maya Angelou
"Things we lose have a way of coming back to us in the end, if not always in the way we expect." – J.K.Rowling
"No one is actually dead until the ripples they cause in the world die away..." – Terry Pratchett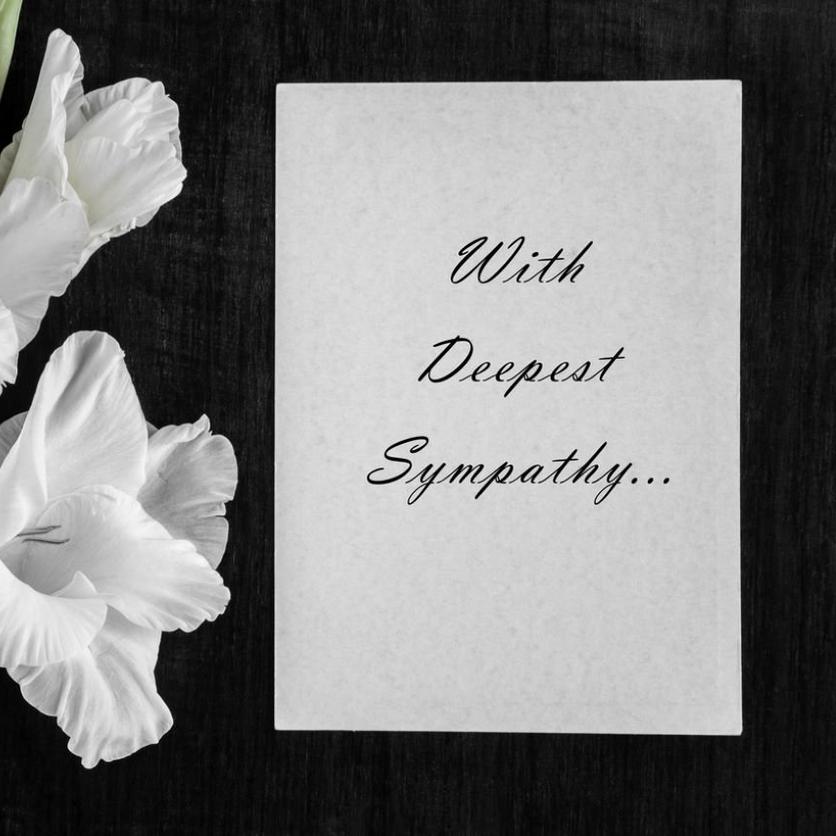 At The End by Ed Meek
He was so old his bones seemed to swim in his skin.
And when I took his hand to feel his pulse
I felt myself drawn in. It was as faint
as the steps of a child
padding across the floor in slippers,
and yet he was smiling.
I could almost hear a river
running beneath his breath.
The water clear and cold and deep.
He was ready and willing to wade on in.
Sympathy by Emily Bronte
There should be no despair for you
While nightly stars are burning,
While evening pours its silent dew
And sunshine gilds the morning.
There should be no despair - though tears
May flow down like a river:
Are not the best beloved of years Around your heart forever?
They weep - you weep - it must be so;
Winds sigh as you are sighing,
And Winter sheds his grief in snow
Where Autumn's leaves are lying:
Yet these revive, and from their fate
Your fate cannot be parted,
Then journey on, if not elate,
Still, never broken-hearted!
I Measure Every Grief by Emily Dickinson
I measure every grief I meet With analytic eyes;
I wonder if it weighs like mine, Or has an easier size.
I wonder if they bore it long, Or did it just begin?
I could not tell the date of mine, It feels so old a pain.
I wonder if it hurts to live, And if they have to try,
And whether, could they choose between, They would not rather die.
I wonder if when years have piled-- Some thousands--on the cause
Of early hurt, if such a lapse Could give them any pause;
Or would they go on aching still Through centuries above,
Enlightened to a larger pain By contrast with the love.
The grieved are many, I am told; The reason deeper lies,--
Death is but one and comes but once And only nails the eyes.
There's grief of want, and grief of cold,-- A sort they call 'despair,'
There's banishment from native eyes, In sight of native air.
And though I may not guess the kind Correctly yet to me
A piercing comfort it affords In passing Calvary,
To note the fashions of the cross Of those that stand alone
Still fascinated to presume That some are like my own.
For more, head to the Poetry Foundation
We hope these messages have helped a little with finding the words at an incredibly difficult time.