Occasions

Funeral & Sympathy

Flowers

Plants & Gifts

International

Same Day

37 Sympathy Messages
Thoughtful messages, quotes and poems of sympathy for your loved ones
Naturally when a family member, friend or colleague experiences bereavement, you will want to send some heartfelt words of sympathy – but sometimes it can be hard to know what to write. To help focus your thoughts, we've gathered together a selection of sympathy messages, quotes and poems.
What to say in a sympathy card
Begin with a simple message of sympathy for their loss. Show that you care but try not to be overly wordy.
If you knew the deceased, but not the surviving partner or family members to whom you're sending a sympathy message, it might be helpful to mention your connection to their loved one i.e. you knew them from college, through work, etc.
It can be comforting for someone who is grieving to find out why their loved one was special or appreciated by others. Think about what you liked or valued about the person who has passed away and add that into your message.
If you know the bereaved person well, they may appreciate an offer of help or support. It is usually better to be specific about what you can do, so think about their individual circumstances and suggest practical and useful things you could do to help.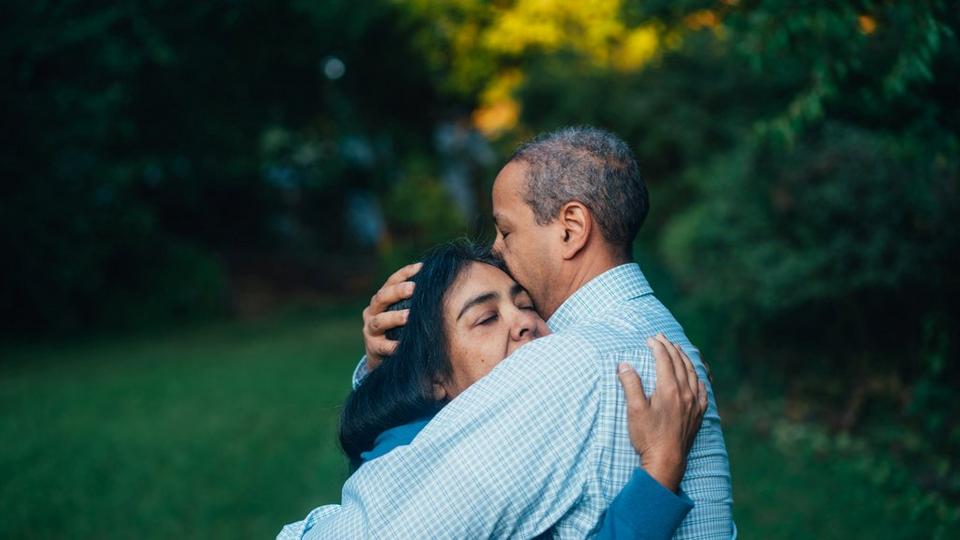 Thinking of you at this sad time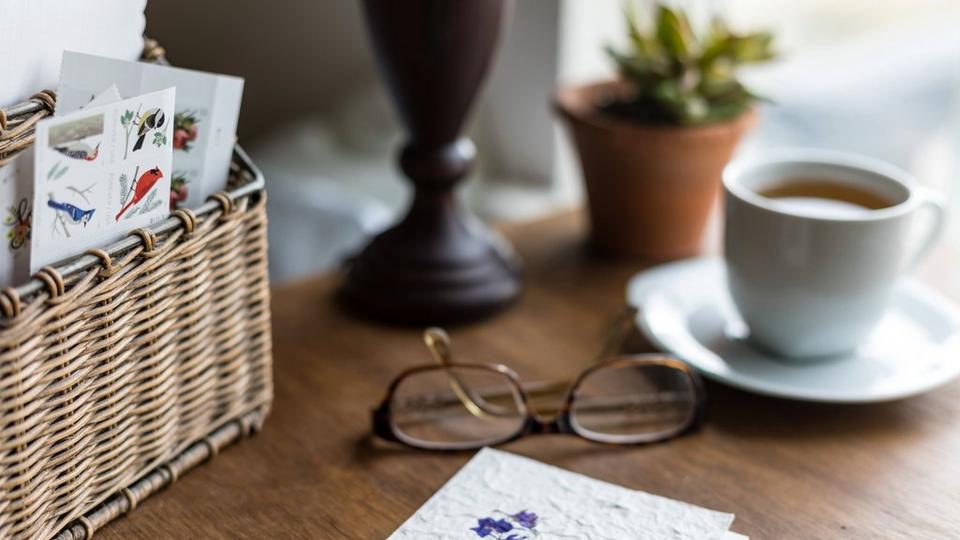 With heartfelt condolences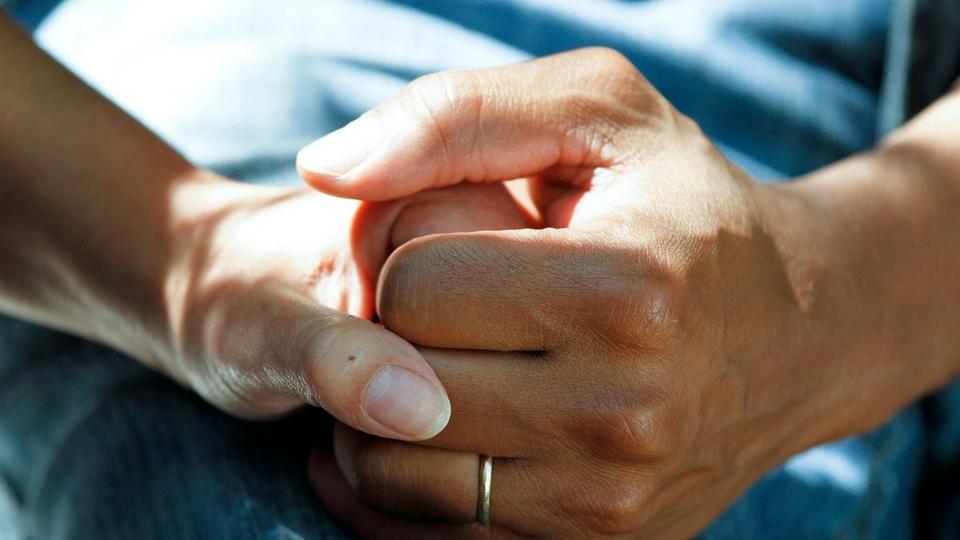 We are so sorry for your loss
With deepest sympathy
I share in your sadness
Our thoughts go out to you
Sorry for your loss
I was so sorry to hear of [name of the deceased] passing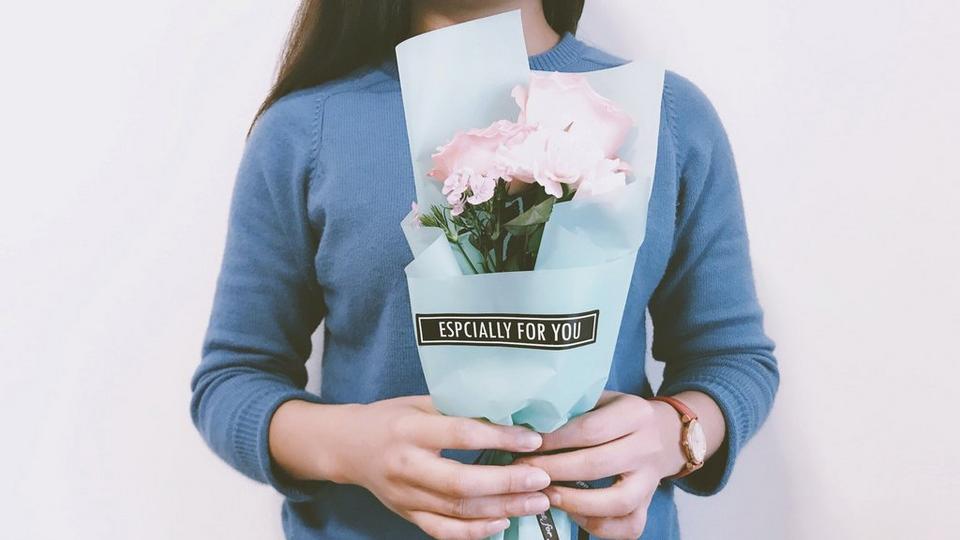 I'm deeply saddened by your loss. My thoughts are with you and your family.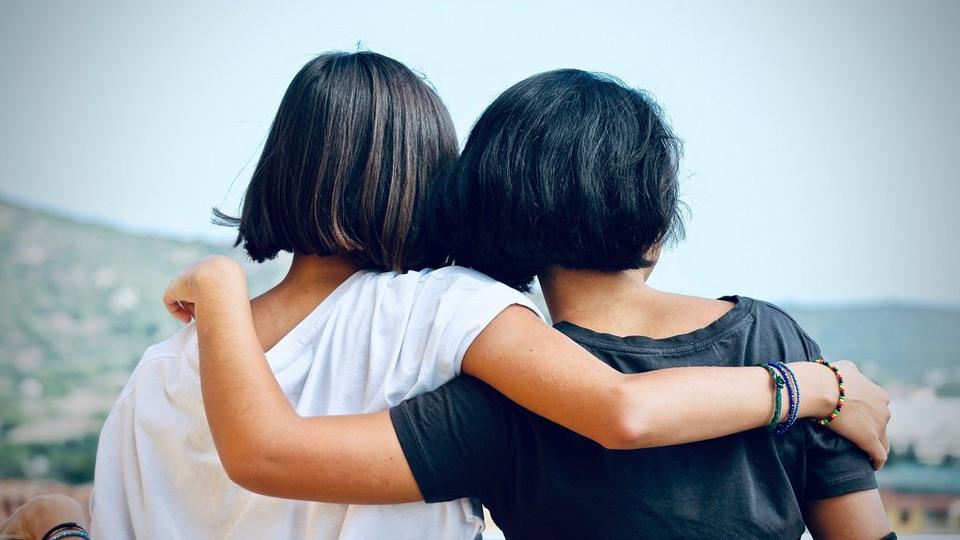 Althought it's difficult today to see beyond the sorrow, may looking back in memory help comfort you tomorrow.
May peace and comfort find you at this difficult time.
With love and fond memories at this very sad time.
May all the good memories be of comfort to you.
In deepest sympathy as you remember [insert name]. May s/he rest in peace.
Religious Sympathy Messages

May God give you the comfort and peace that you seek and may the soul of your loved one rest in peace.
Our thoughts and prayers are with you.
May God be with you in this time of sorrow.
May God grant your loved one the highest place in Heaven.
Sympathy messages for loss of a mother or father

I'm so sorry you had to lose someone so important in your life.
Your Dad/Mum was such a lovely person. I'm going to miss him/her, too.
In deepest sympathy as you remember your Mum/Dad [insert first name] and mark their passing.
From what I have heard you say about your mother, it sounds like she was a lovely person. She clearly did an excellent job raising you. I am so sorry for your loss.
Your mother was one of the warmest and most caring people I have had the pleasure of knowing. I am sorry for your great loss.
Sympathy message for loss of a grandparent

I was so sad to hear that your grandfather/grandmother [insert name] passed away. They were clearly special to you and will be sorely missed.
I am so sorry to hear that your beloved grandfather/grandmother has passed away. I know s/he meant a great deal to you and that you will miss him/her terribly. I hope that you will be able to remember her/him with joy and not too much sadness.
Sympathy quotes
Adding a quote to a card or letter is a nice personal touch and shows you have given some thought to getting your message right. One of the following sympathy quotes may be suitable; and you can find plenty more online.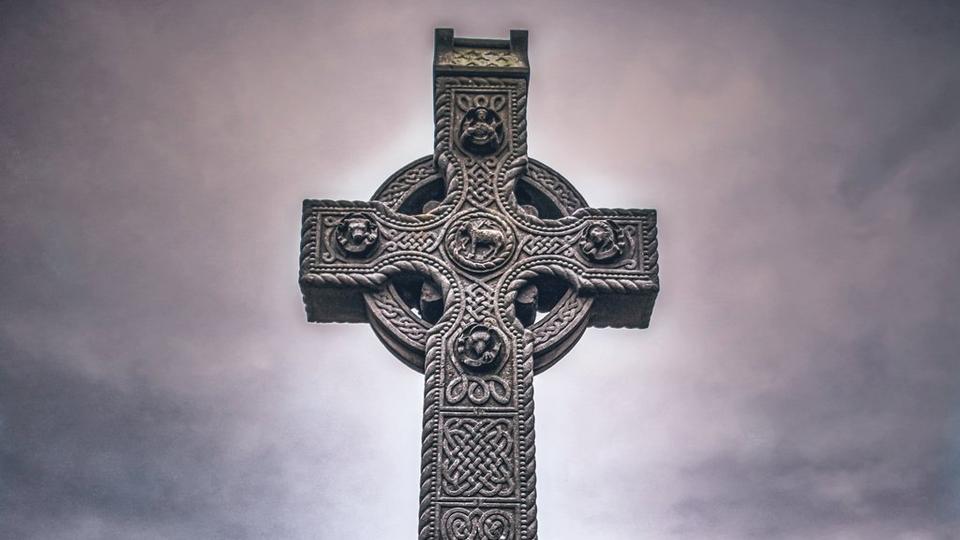 Death leaves a heartache no one can heal, love leaves a memory no one can steal.
From a headstone in Ireland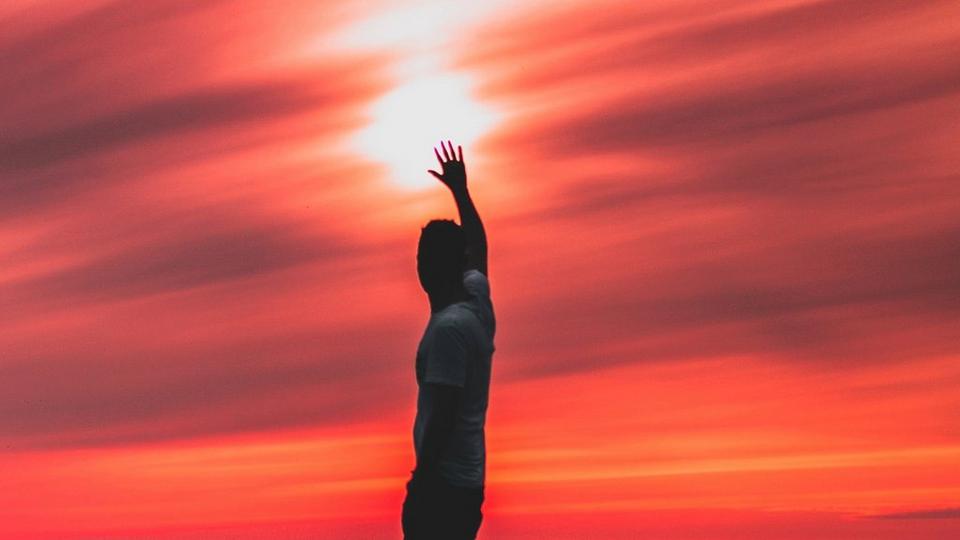 When you are sorrowful look again in your heart, and you shall see that in truth you are weeping for that which has been your delight
Kahlil Gibran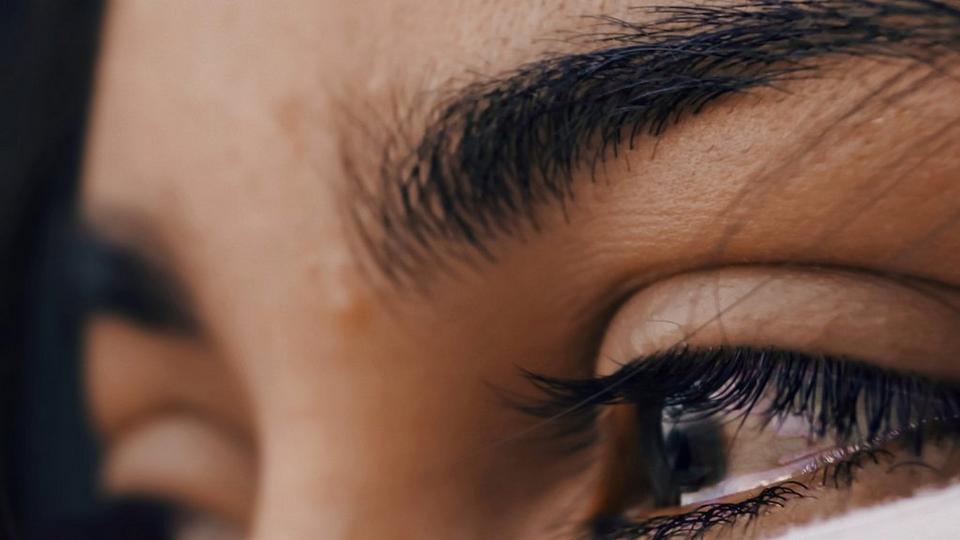 As you comprehend this profound loss, let yourself cry knowing each tear is a note of love rising to the heavens.
Author Unknown
"Our death is not an end if we can live on in our children and the younger generation. For they are us, our bodies are only wilted leaves on the tree of life." - Albert Einstein
"You left us so suddenly, your thoughts unknown, You left us memories, we are proud to own" - Author Unknown
"Perhaps they are not the stars, but rather openings in Heaven where the love of our lost ones pours through and shines down upon us to let us know they are happy." - Author Unknown
"If ever there is tomorrow when we're not together…there is something you must always remember. You are braver than you believe, stronger than you seem, and smarter than you think, but the most important thing is, even if we're apart…I'll always be with you." - Winnie the Pooh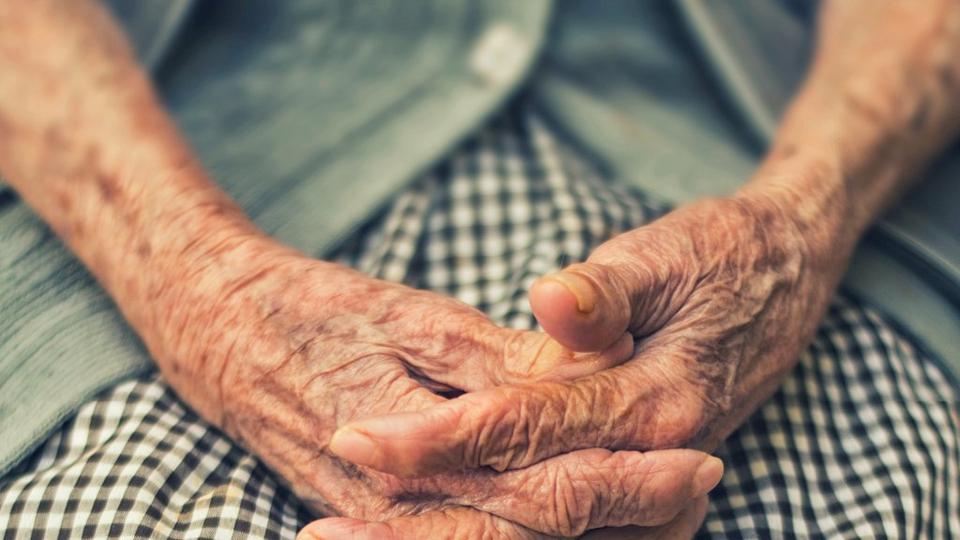 Dazzling by Judith Pordon
Even at seventy eight she was dazzling. Up early, happily greeting sunlight, her worm in sight. It wouldn't get away. Even so, she always had time to pause, happier to see me than anyone else. For her greeting every morning, even God would be grateful. I think she'll get the job.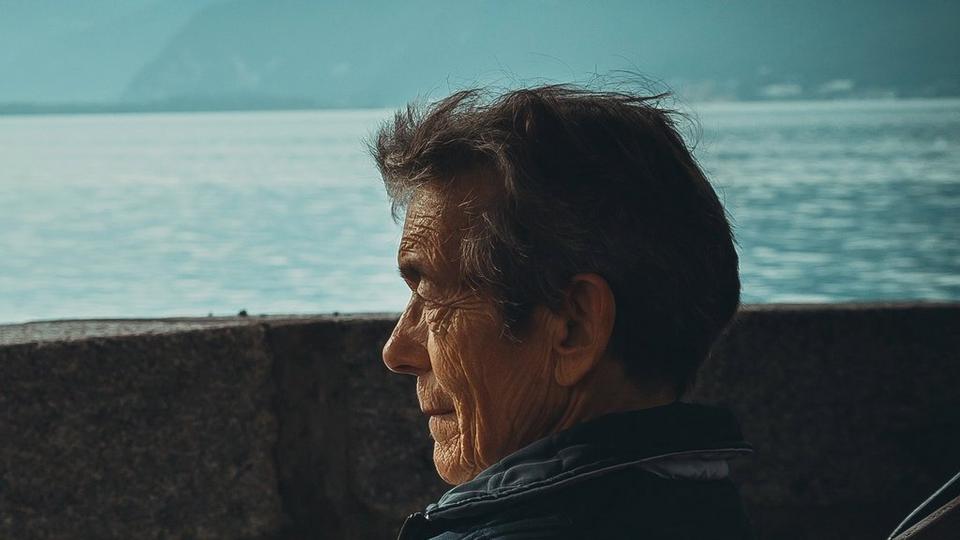 At The End by Ed Meek
He was so old his bones seemed to swim in his skin. And when I took his hand to feel his pulse I felt myself drawn in. It was as faint as the steps of a child padding across the floor in slippers, and yet he was smiling. I could almost hear a river running beneath his breath. The water clear and cold and deep. He was ready and willing to wade on in.
Sympathy by Emily Bronte
There should be no despair for you
While nightly stars are burning,
While evening pours its silent dew
And sunshine gilds the morning.
There should be no despair - though tears
May flow down like a river:
Are not the best beloved of years Around your heart forever?
They weep - you weep - it must be so;
Winds sigh as you are sighing,
And Winter sheds his grief in snow
Where Autumn's leaves are lying:
Yet these revive, and from their fate
Your fate cannot be parted,
Then journey on, if not elate,
Still, never broken-hearted!
I Measure Every Grief by Emily Dickinson
I measure every grief I meet With analytic eyes;
I wonder if it weighs like mine, Or has an easier size.
I wonder if they bore it long, Or did it just begin?
I could not tell the date of mine, It feels so old a pain.
I wonder if it hurts to live, And if they have to try,
And whether, could they choose between, They would not rather die.
I wonder if when years have piled-- Some thousands--on the cause
Of early hurt, if such a lapse Could give them any pause;
Or would they go on aching still Through centuries above,
Enlightened to a larger pain By contrast with the love.
The grieved are many, I am told; The reason deeper lies,--
Death is but one and comes but once And only nails the eyes.
There's grief of want, and grief of cold,-- A sort they call 'despair,'
There's banishment from native eyes, In sight of native air.
And though I may not guess the kind Correctly yet to me
A piercing comfort it affords In passing Calvary,
To note the fashions of the cross Of those that stand alone
Still fascinated to presumeThat some are like my own.