34 Funeral Messages
Find the perfect words for when someone you know has suffered a loss.
When you have suffered a loss, it can be difficult to find the appropriate words to express your grief. Sometimes, it is hard to find the words we wish to say to those who are no longer here, to help us say farewell. To help, we've compiled some example messages to assist you in writing your own card to accompany your funeral tribute. Our suggested funeral flower messages are there as a guide and can be customised as you wish.
A few things to keep in mind...
Make your message personal by sharing a favourite memory of the deceased or a reason why you will always remember them fondly.
Always be sensitive to the deceased's or the bereaved family's beliefs when composing a message. There's no need to compromise your own views, but it may not be the appropriate time to share them.
If you're really struggling with what to write, keep it short and simple. A few carefully chosen words are all you need to let someone know that they are in your thoughts.
Simple and traditional messages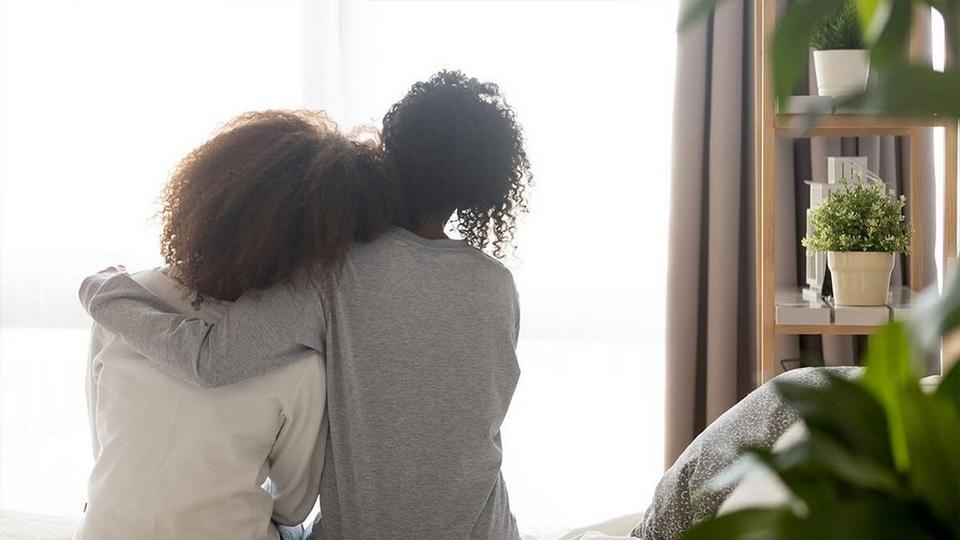 Always in my/our heart(s)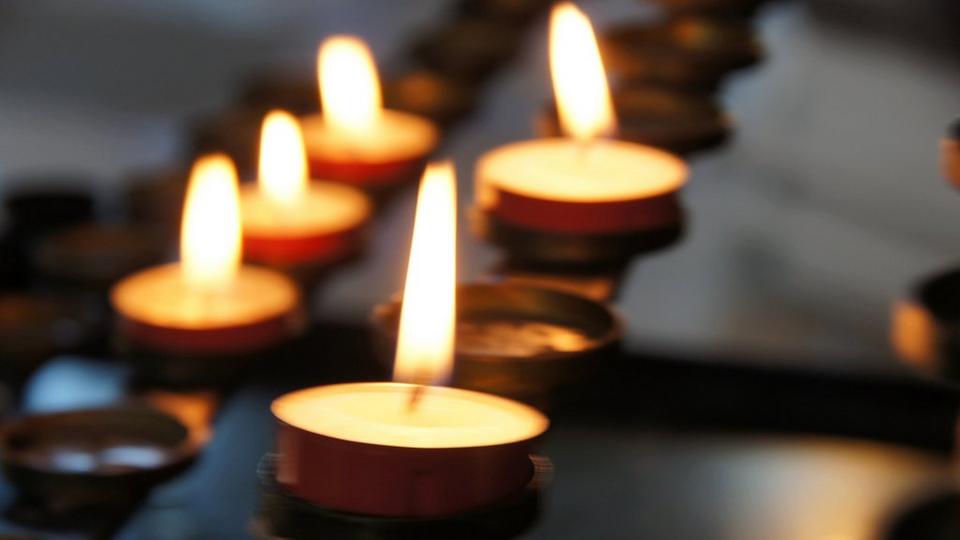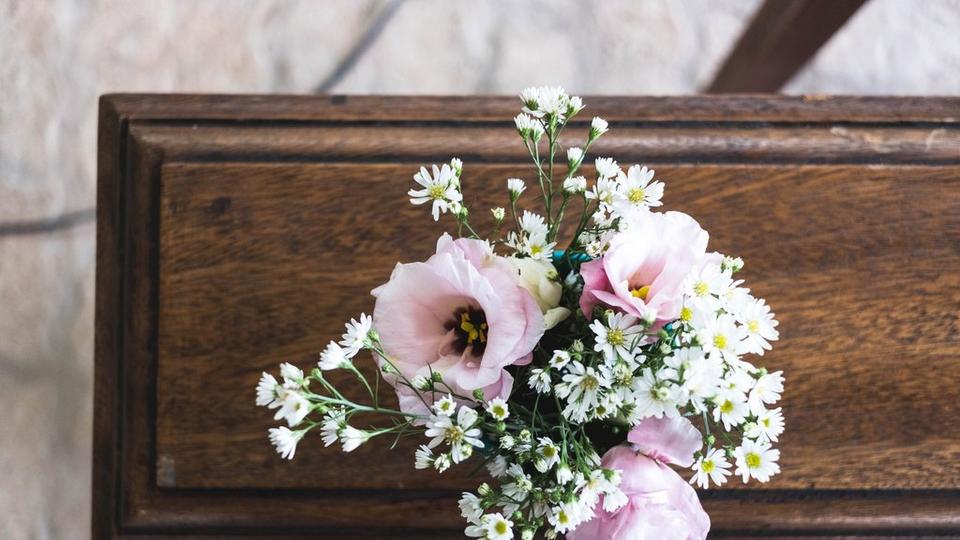 You will be dearly missed
In loving memory
Forever in our thoughts
Rest in peace
Loved and remembered
With love and fond memories
Religious funeral flower messages
Our is just a simple, God bless and keep you in His care
God is with you
Rest in peace
A silent thought, a quiet prayer, for a special person in God's care
May you rest in peace in God's heaven
In God's arms may you gently rest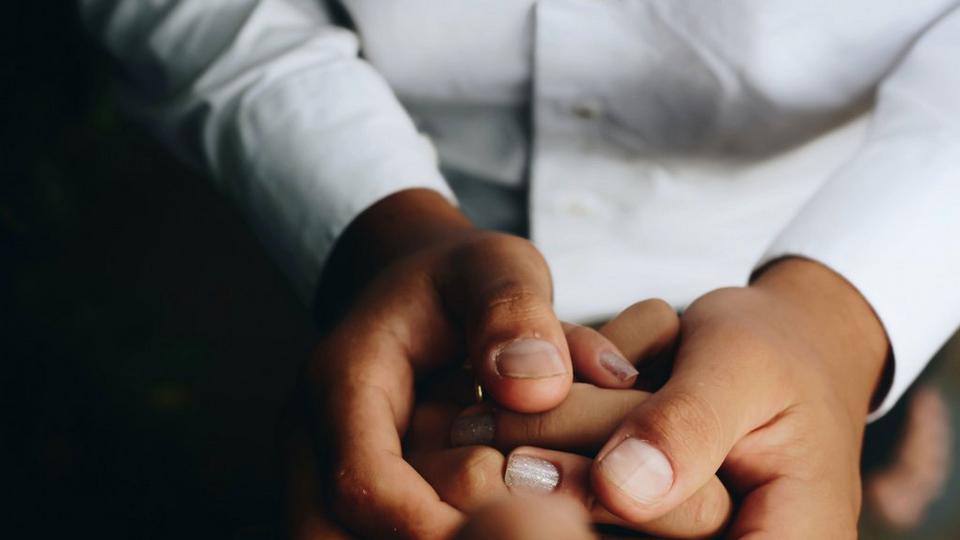 Time may pass and fade away but memories of you will always stay.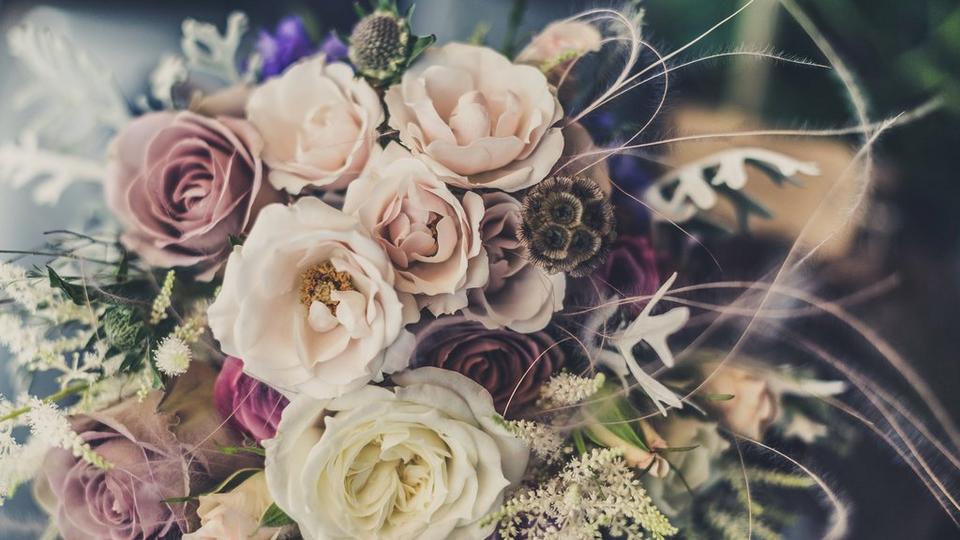 A person that departs on this earth never truly leaves, for they are still alive in our hearts and minds - through us they live on.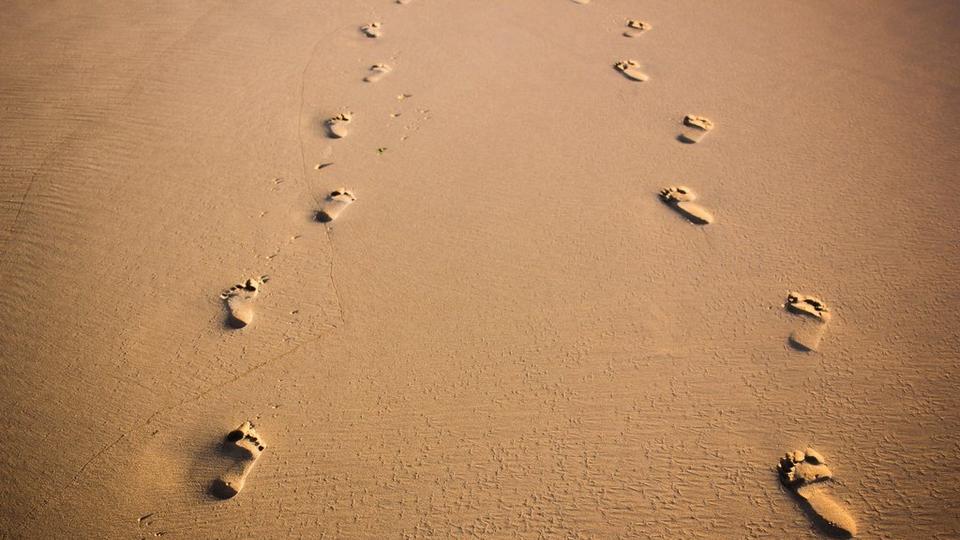 Many friends come into our lives but only a few leave with their footprints on our hearts.
You brought joy, happiness and laughter to all who met you; you will be sorely missed by everyone
When a person becomes a memory, the memory becomes a treasure.
Loss leaves a heartache no one can heal, love leaves a memory no one can steal.
May the road rise up to meet you and may the wind be always at your back.
The best and most beautiful things in the world cannot be seen or even touched - they must be felt with the heart.
Funeral flower messages for a Mother or Father
Mum/Dad, you were loved by all. You will be greatly missed.
You were the best Mum/Dad. I/We will never forget you
Mum/Dad, you gave me the best life. Rest peacefully.
Your happiness and love will remain in our hearts.
Thank you for all you did for me/us. You'll forever live on in my/our memories.
You were the most caring and loving mother/father in the world. Rest now and be at peace.
Funeral flower messages for a grandparent
You made the world a brighter place. You will be dearly missed.
Grandma/Grandad, though we grieve you now, your memory will live on through us.
You have lived a long a full life, full of love. You will live on in our hearts.
For all the joy you gave our family, may you rest peacefully.
You were the best [grandparent] anyone could have asked for. Thank you for everything you ever did, you will forever remain in our thoughts and hearts.