Funeral Flowers
Choosing your funeral tributes
It can be hard to know where to start with funeral flowers but this guide, and our community of florists, will help you choose a beautiful and thoughtful tribute.
Should I send or arrange flowers?
Many funerals feature flowers, but it usually depends on the wishes of the family. Whether or not flowers are appropriate might also depend on the faith of the person who has passed away, and some families might prefer donations to a charity instead. If you aren't immediate family, or organising the funeral, check for an obituary or notice in the paper (or online) to find out if the family will welcome flowers.
Types of funeral flowers
There are different types of arrangement, some are usually chosen only by immediate family or the person organising the funeral, while others can be sent by anyone looking to share their support and sympathy.
Rely on our community of florists
Our funeral flowers are always hand-crafted and delivered by our community of florists. They have years of experience and skill crafting thoughtful tributes and delivering them sensitively. They'll also arrange onward delivery directly with the funeral directors (where applicable)
Bespoke Tributes
If you'd like to discuss an order for a bespoke tribute, please call our dedicated, experienced partners at Flowers Same Day on 0333 600 7003. They'll work with you an expert local Interflora florist to create a tribute that's fitting and meaningful.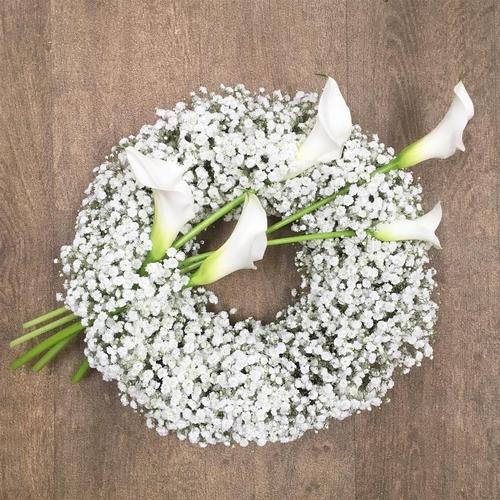 Crafted by Hilary's Floral Design, Abergavenny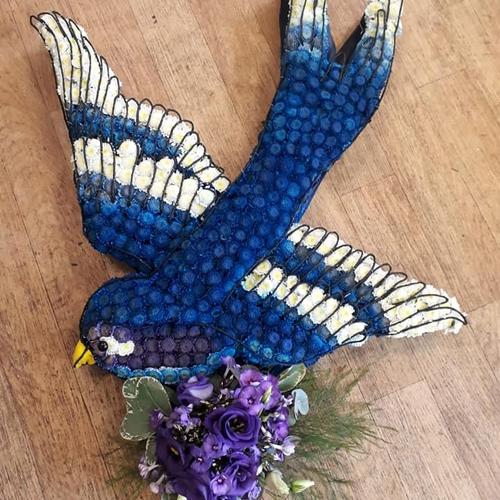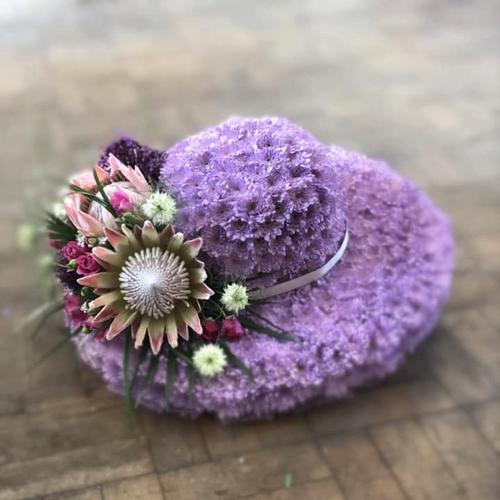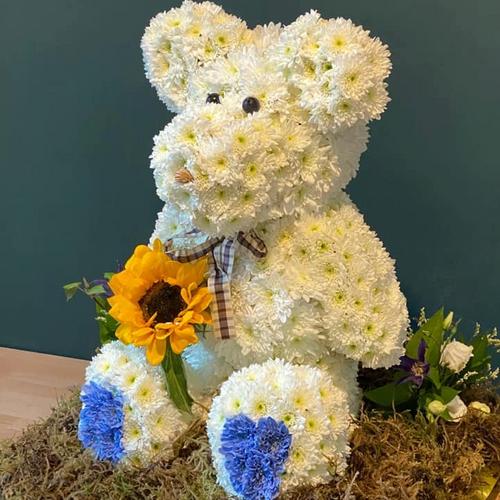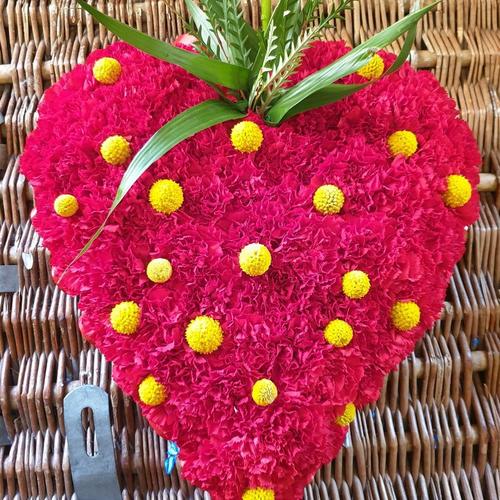 Crafted by Margaret Taylor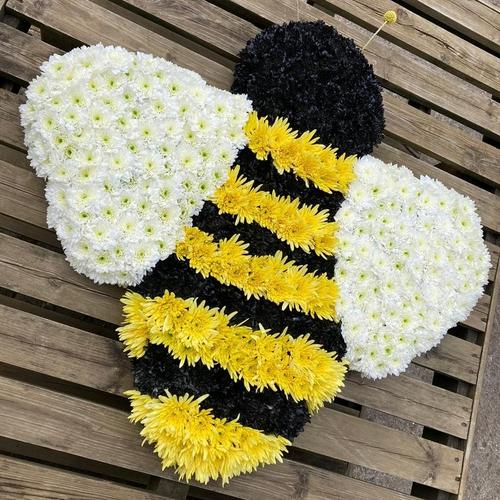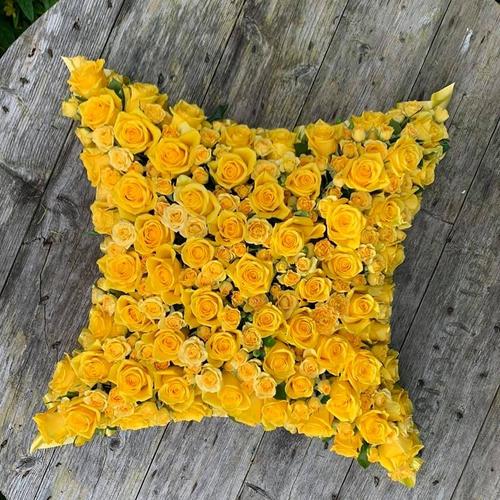 Which flowers are used at funerals?
The meaning of flowers (also known as floriography) becomes even more significant when remembering a loved one. That's why our community of florists pay close attention to the meaning of the blooms when they craft any tribute. Here are some of the flowers they like to use.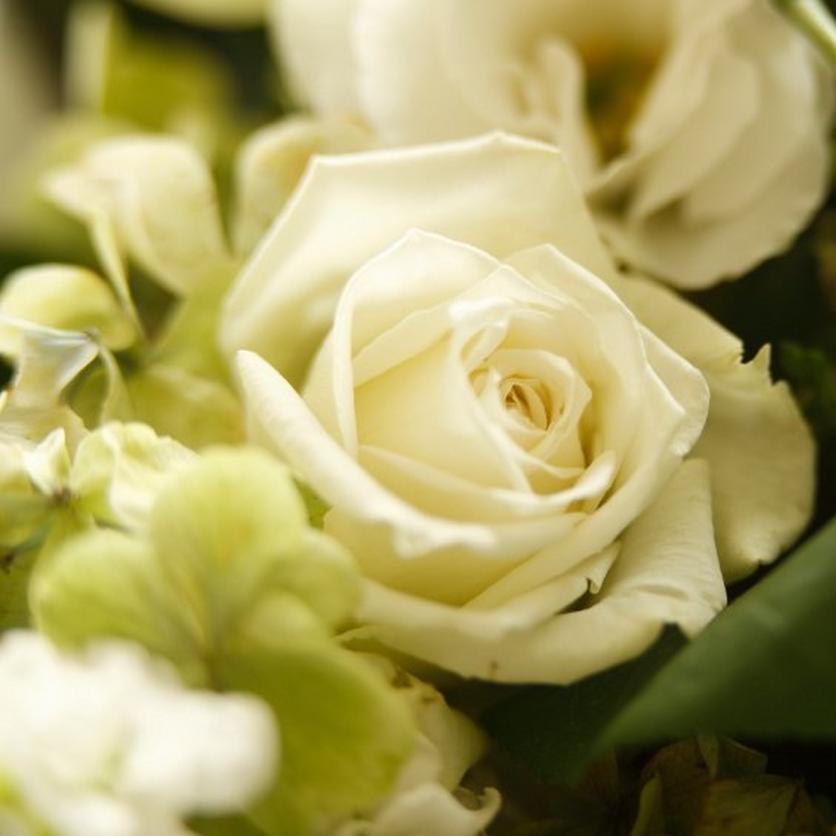 Roses
Their meaning changes according to their colour, from red meaning love and passion to yellow meaning friendship.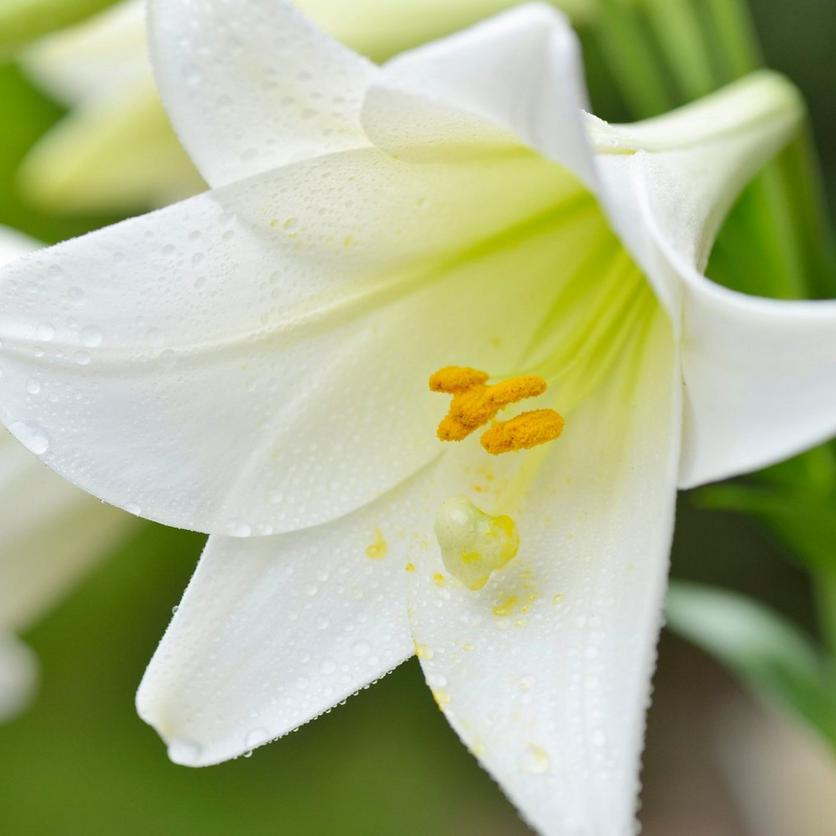 Lilies
White and elegant, lilies represent purity, innocence and sympathy.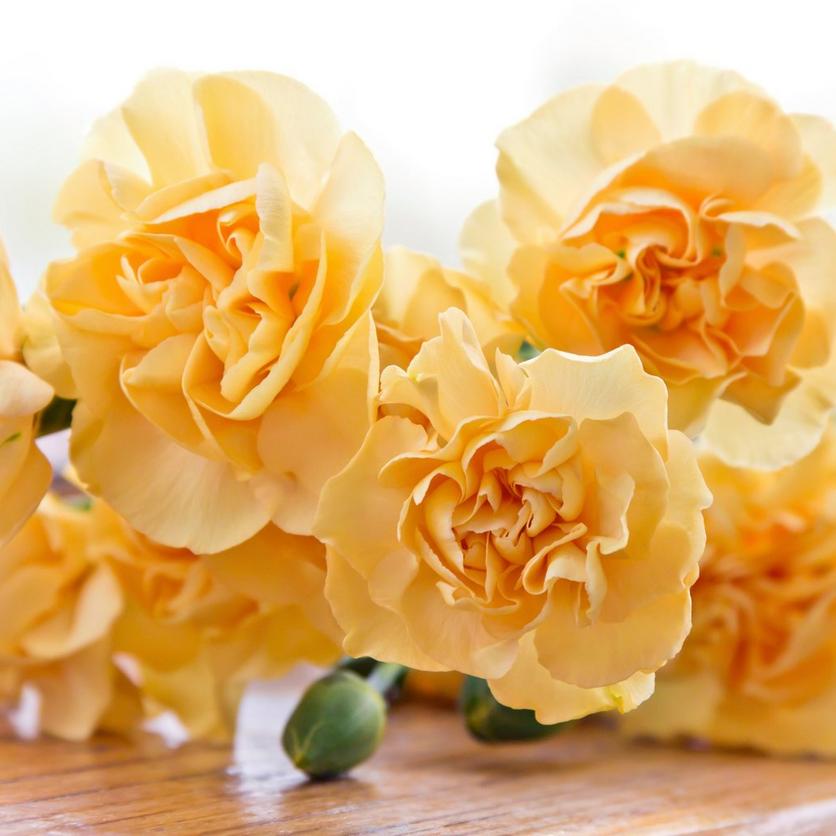 Carnations
Another bloom that's meaning changes with their colour. Dark red carnations symbolise deep affection while pink show a Mother's everlasting love.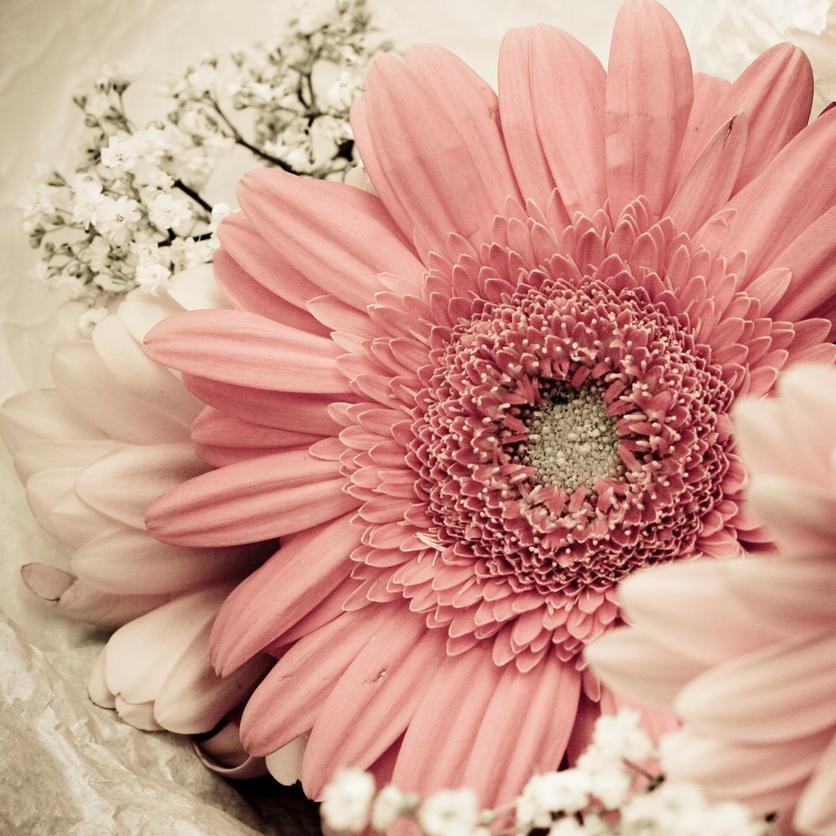 Gerberas
These bright daisy-like flowers come in all sorts of lovely shades and symbolise loyal love and innocence.
What to write on funeral flowers
When someone passes away it can be hard to express your feelings and sympathy, you might be worried about saying the wrong thing, so we've collected some messages to help you find the right words.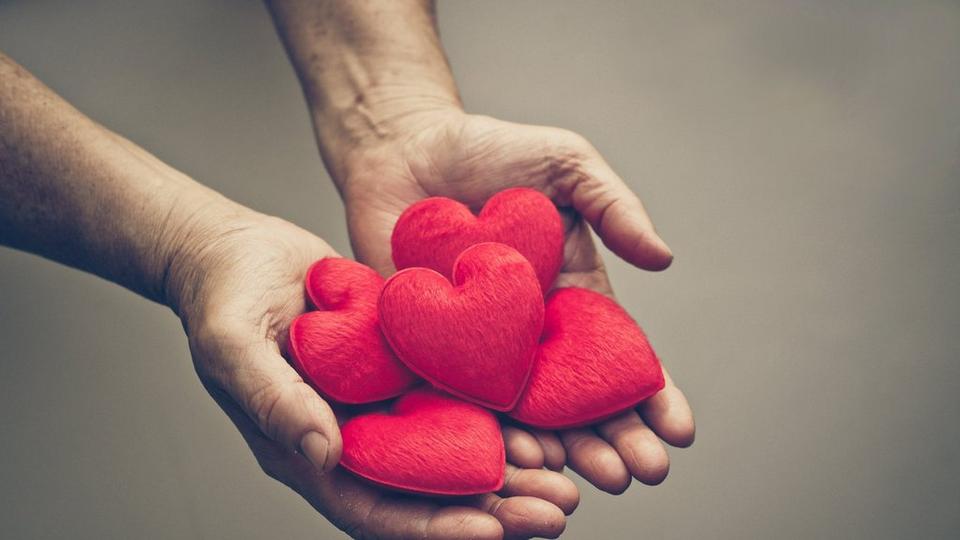 Condolence Messages for a Sympathy Card
When someone close to you is grieving, it's only natural that you want to reach out and let them know you care. We've created this guide to condolence messages to help you understand what to write in a sympathy card so they know they're never far from your thoughts.