Getting In Touch
Livechat is the quickest option! If all our advisors are helping other customers, check back later or email us at hello@interflora.co.uk (please include: order number, recipient's name, your billing address).
Our customer team are here to help Monday to Saturday 9am to 5pm.
Work with us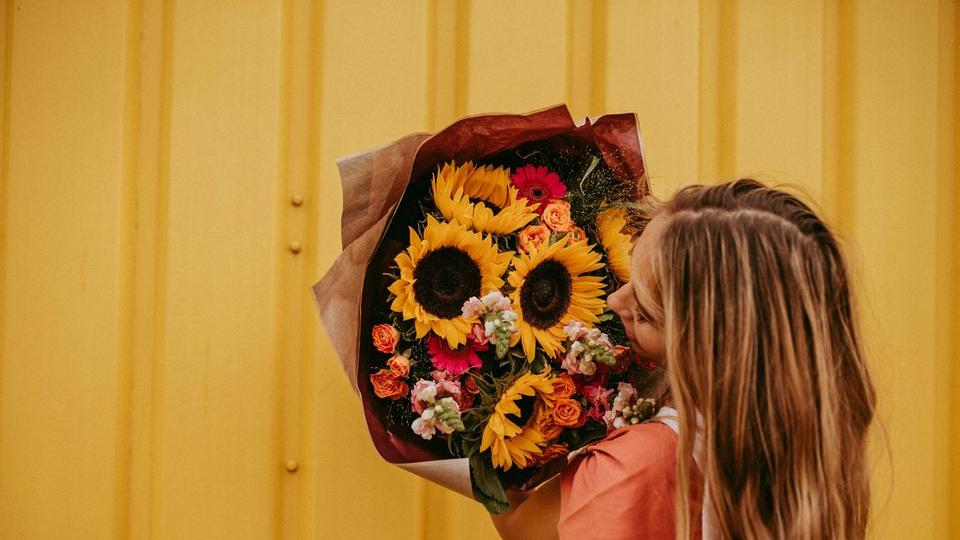 Partnerships
We always like hearing from like-minded brands and influencers who want to collaborate. If that sounds like you, get in touch with our affiliate and partnerships team at partnerships@interflora.co.uk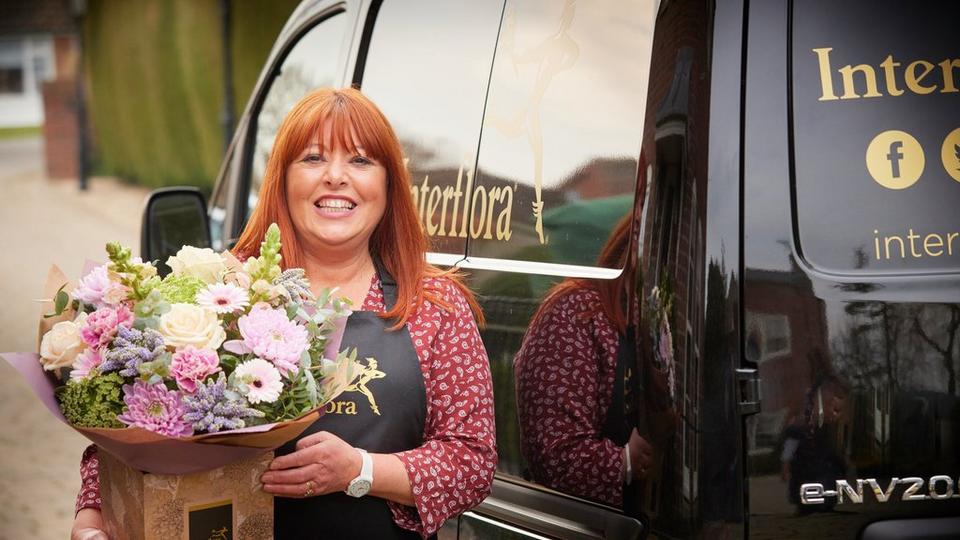 Press
Need hi-res images? Expertise on flowers? Get in touch with our press team at press.enquiries@interflora.co.uk If your question is brand or social media related, try brandteam@interflora.co.uk or message us on Instagram or Twitter @InterfloraUK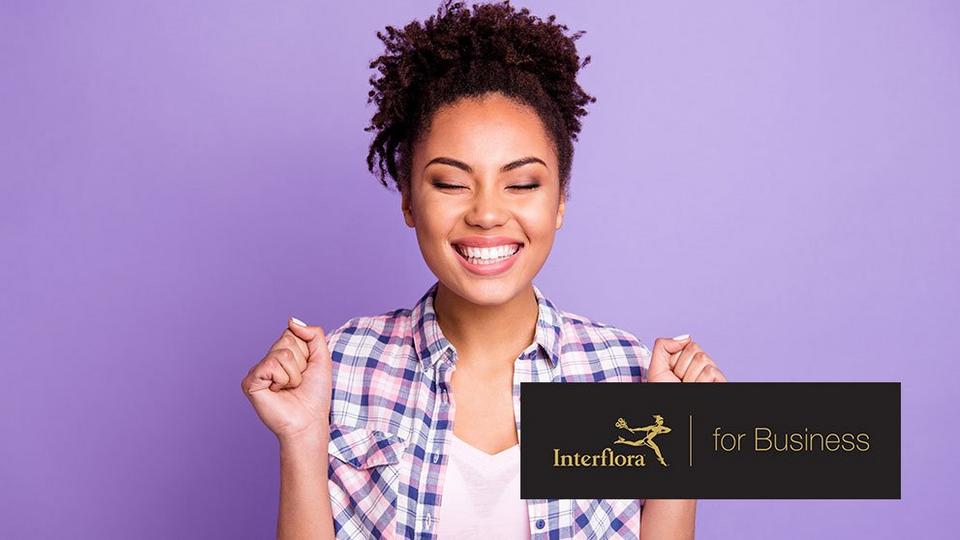 Corporate
Let's help your business bloom! Whether it's flowers for colleagues, suppliers or clients, our corporate team would love to help. Email corporate@interflora.co.uk
The Interflora Promise
After nearly 100 years helping people share their emotions, we know how important it is that your experience is just right. That's why we promise you…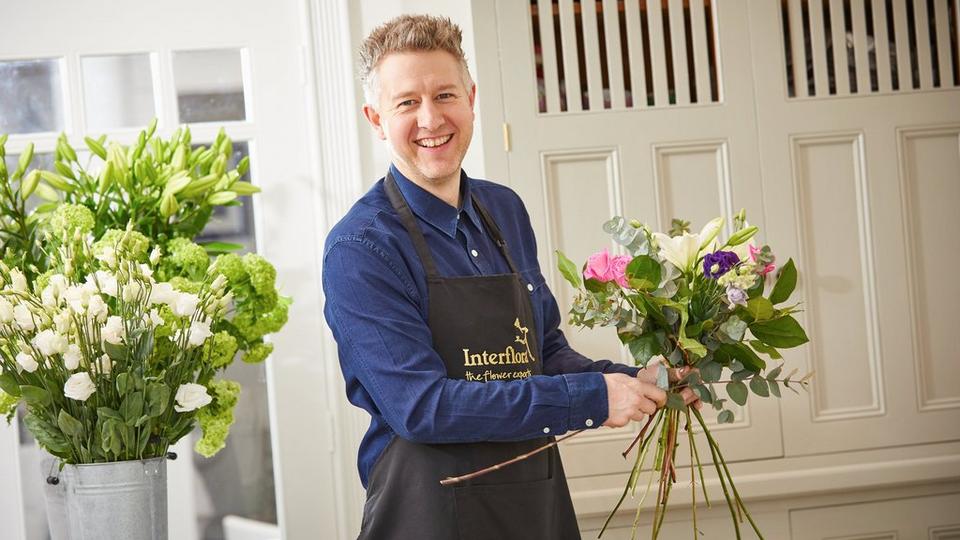 …your gift will be beautiful. No ifs, no buts.
We work exclusively with local artisan florists who craft and deliver every bouquet by hand, we'll always go the extra mile to make sure your gift is perfect.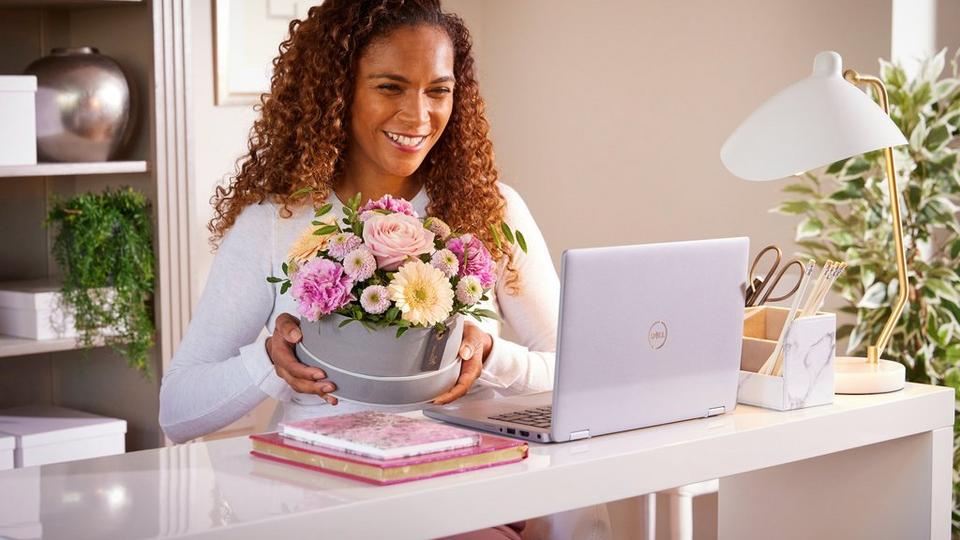 …we will always care
We will always treat you as an individual and with respect. Should you have a question or a problem, we'll try and fix it the first time you get in touch. If your gift isn't as it should be, we'll do everything we can to put things right and if we can't we'll give you your money back.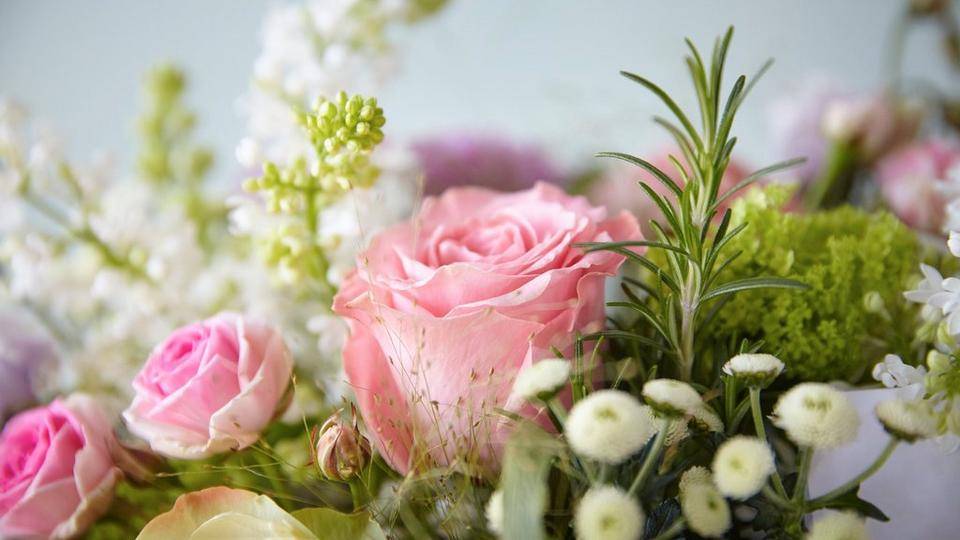 …we'll never stop improving
We're always working to make things better, so if you'd like to see us do something differently, we'd love to hear from you.