Valentine's Day Ideas for Every Budget
10th December, 2023
With the cost of living creeping up celebrating Valentine's Day can feel like a stretch. But it doesn't need to. Over our (nearly) 100 years of helping people share their love at Valentine's, we know any gesture, not matter the size or cost, can make a difference. Valentine's Day can as be as big budget or as small as you like – you don't need millions to make someone you love smile. Here's our bumper list of ideas for all budgets to prove it.
£
Write a love letter or leave post it notes for them to find
All you need is a pen and paper (or post it notes). Jot down your favourite memories or them, or things you especially love about them, and they'll have a lovely note they can treasure forever.
Do their chores for the day
It might not be glamourous but all of us love a break from the daily grind. Take over their chores for the day or week, whether that's doing the bins, or walking the dog, and they'll love getting a break (and you as well!)
Go stargazing
If it's not a clear night, wait for the next clearest and head out on a drive to somewhere quiet away from ambient light. Wrap up warm, sit back, and see who can spot a shooting star. Extra points for a flask of tea or something stronger.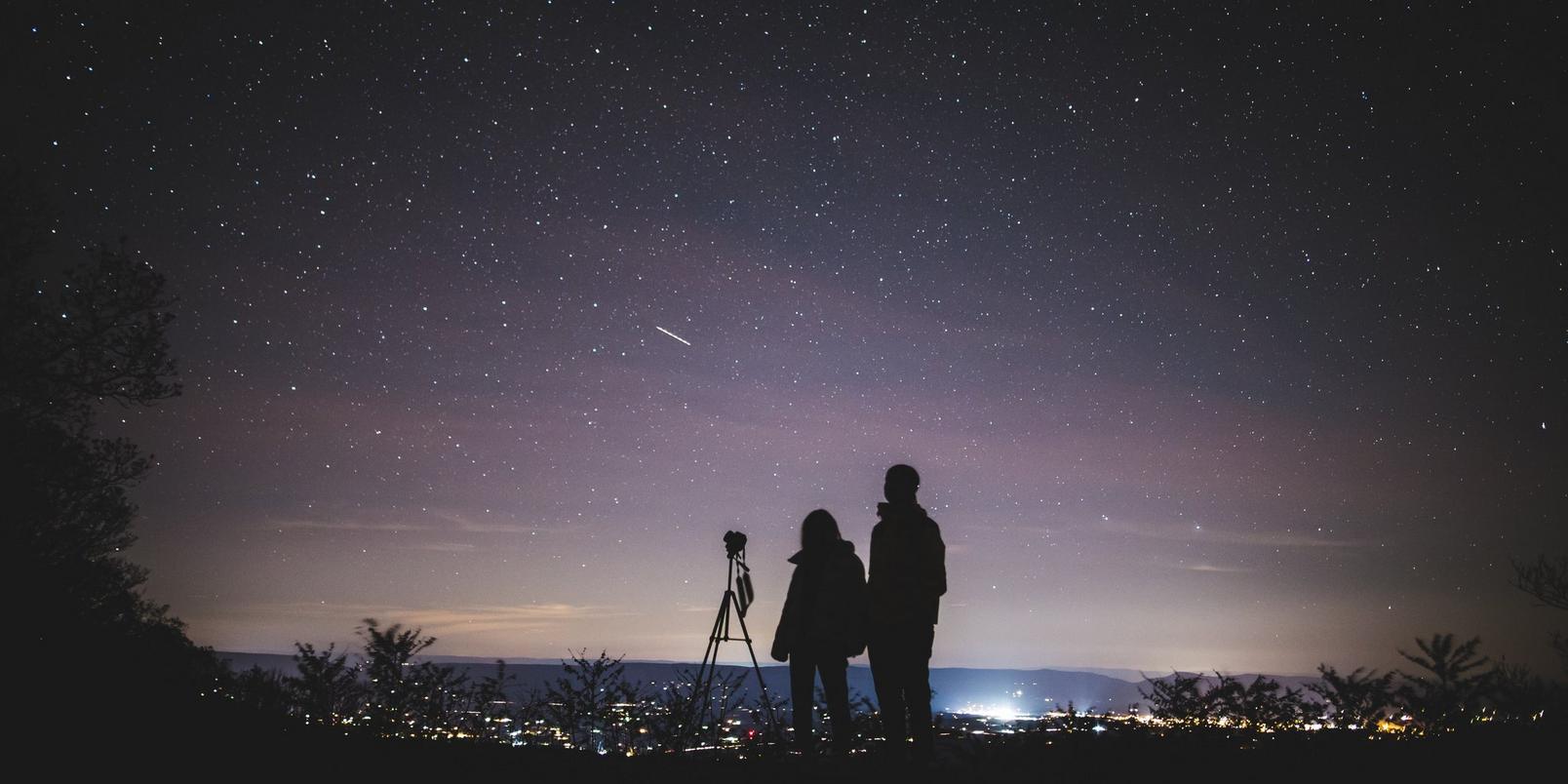 ££
Have a picnic at home
February might be chilly, but who says you need good weather for a picnic? All you need to do is swap outdoors for indoors. Light some candles, spread out a blanket and their favourite treats and enjoy a cosy feast.
Bake together
Pick something a little bit ambitious than flapjacks, think a cheesecake or cookies rather than a wedding cake. Assemble your ingredients, put on a good playlist, grab the aprons and make a mess in the kitchen. Just don't fight over who gets to lick the spoon.
Go to a museum
There are lot of museums that are free to visit, all you'll need to pay for is transport. Or if you've got a little bit of budget you could pay to see a special exhibition. Just make sure your off to somewhere your special someone might enjoy. Be sure to make note of your favourite pieces or artworks to discuss later.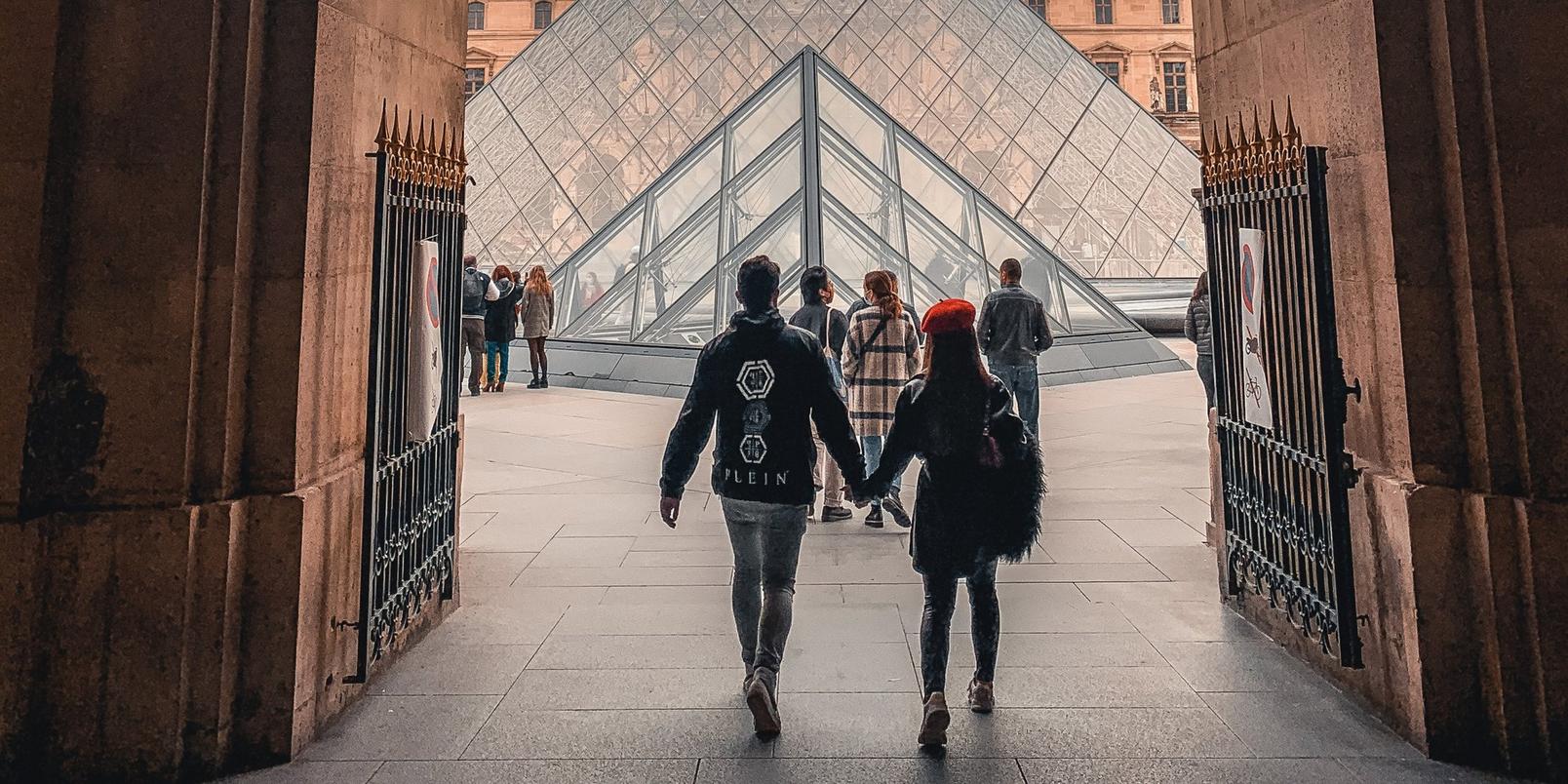 £££
Send flowers
Of course we had to feature beautiful blooms somewhere! If you have a little bit of cash to splash then send them a beautiful bouquet. It doesn't have to be the traditional roses either, one of our florists can make them a gorgeous mixed bunch to enjoy.
Go out for dinner
Restaurants can get a bit hectic at Valentine's so be sure to book their favourite well in advance. Or you could branch out and try somewhere new or a perhaps a venue that's a little out there. Dinner cruise along a river anyone?
Go to a board game cafe
Take game night up a level by taking your one and only out to a board game café. They usually stock all sorts of weird and wonderful games (and drinks), and you might just find your new favourite.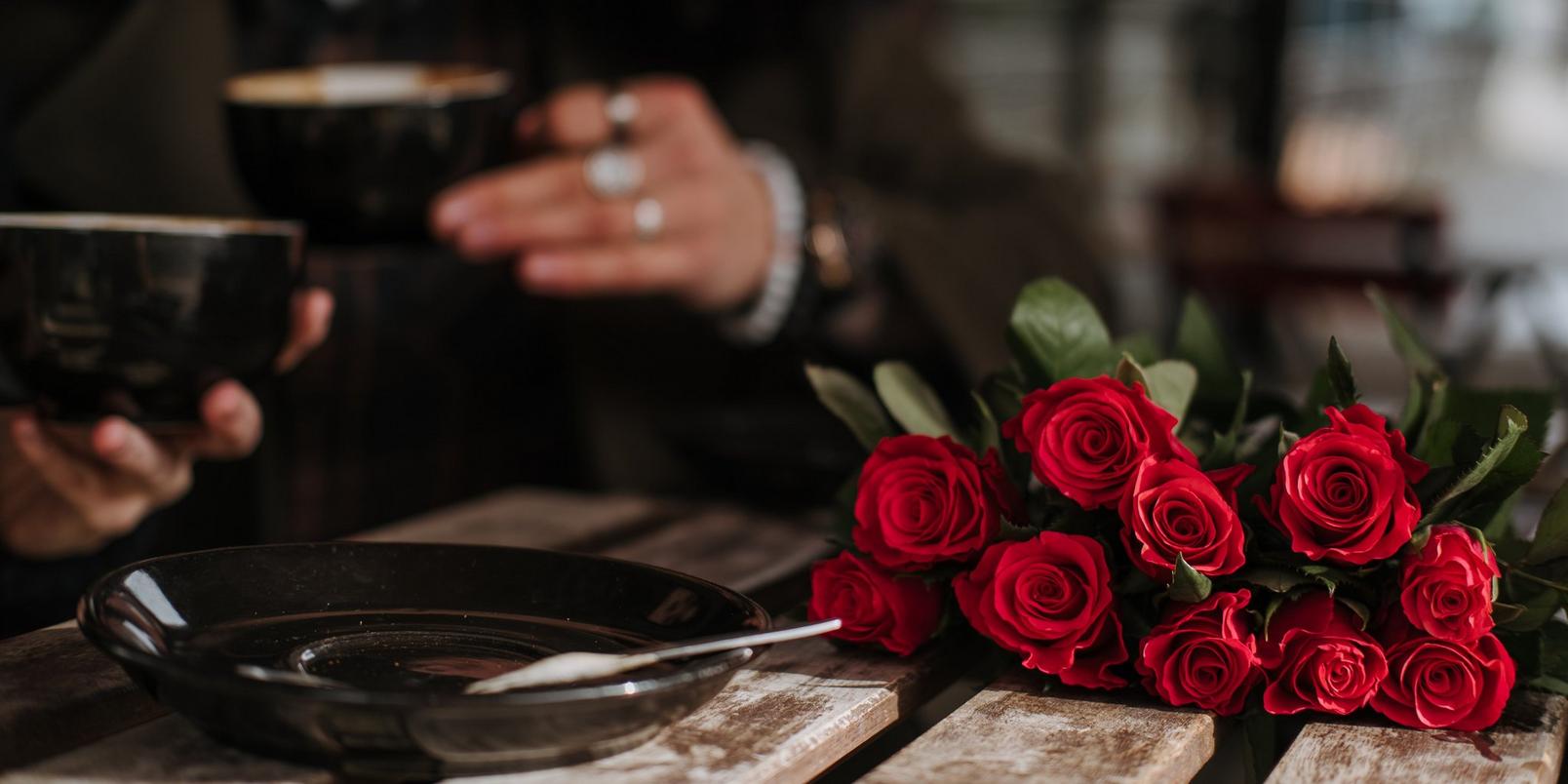 ££££
Take a class together
If you have some money saved, you could spend it on a class together: pottery, printing making, cooking, language lessons – the options are endless. Have a think about what you both might enjoy (or get a good story out of!) and do a little local research.
Go to the theatre
You could go big and head to London's West End or support somewhere local, either way if you've got a culture buff for a significant other then they'll love being treated to a night of razzle dazzle, or serious introspective monologues, depending on their persuasion.
Take them tasting
Cheese, gin, beer – there's a tasting for everything these days. Pick their favourite treat or tipple and find somewhere to try all sorts of delicious varieties of it. Be sure to save some of the budget for any purchases of new faves.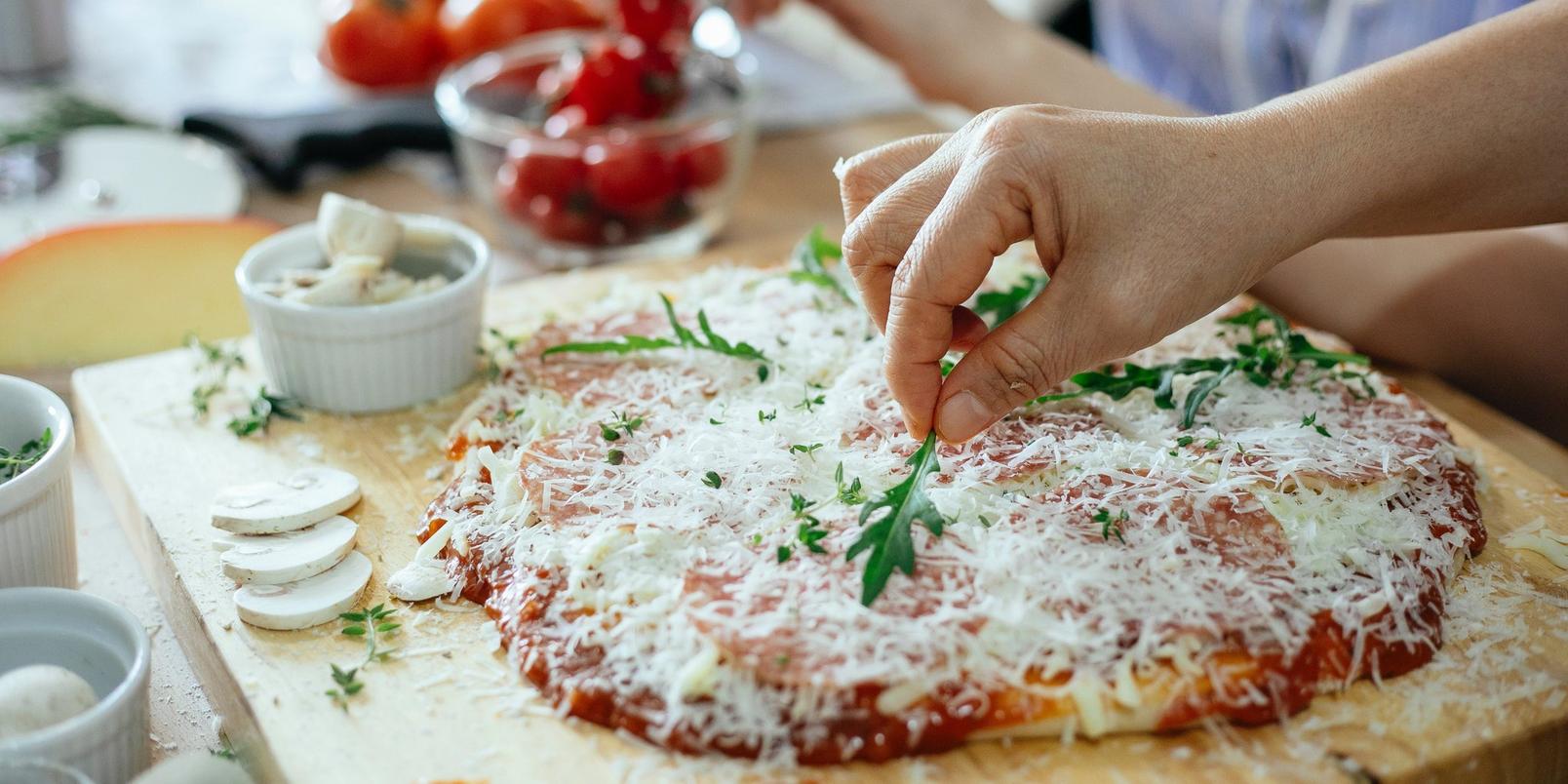 £££££
Book a mini break with a twist
Okay you've got a grand gesture budget, this means whisking them away. But forget another hotel, try pushing the boat out – literally. You could stay on a canal boat, or up in the trees in a luxury treehouse. Make it a venue to remember.
Go on a road trip
Show them your love – and possibly test your relationship to the limit! – by renting a van or hopping in the car and going on a road trip. You could explore wild Scottish coasts, or head over to Europe for a little wine tasting.
Get them a subscription
Obviously you can get subscriptions that aren't big budget, but if you're really looking to go all out you could try a yearlong cheese or wine subscription, or even a book subscription (a team of brilliantly bookish types will choose them a read just for them each month). Do a little research to find local artisans near you for some of the best subscriptions.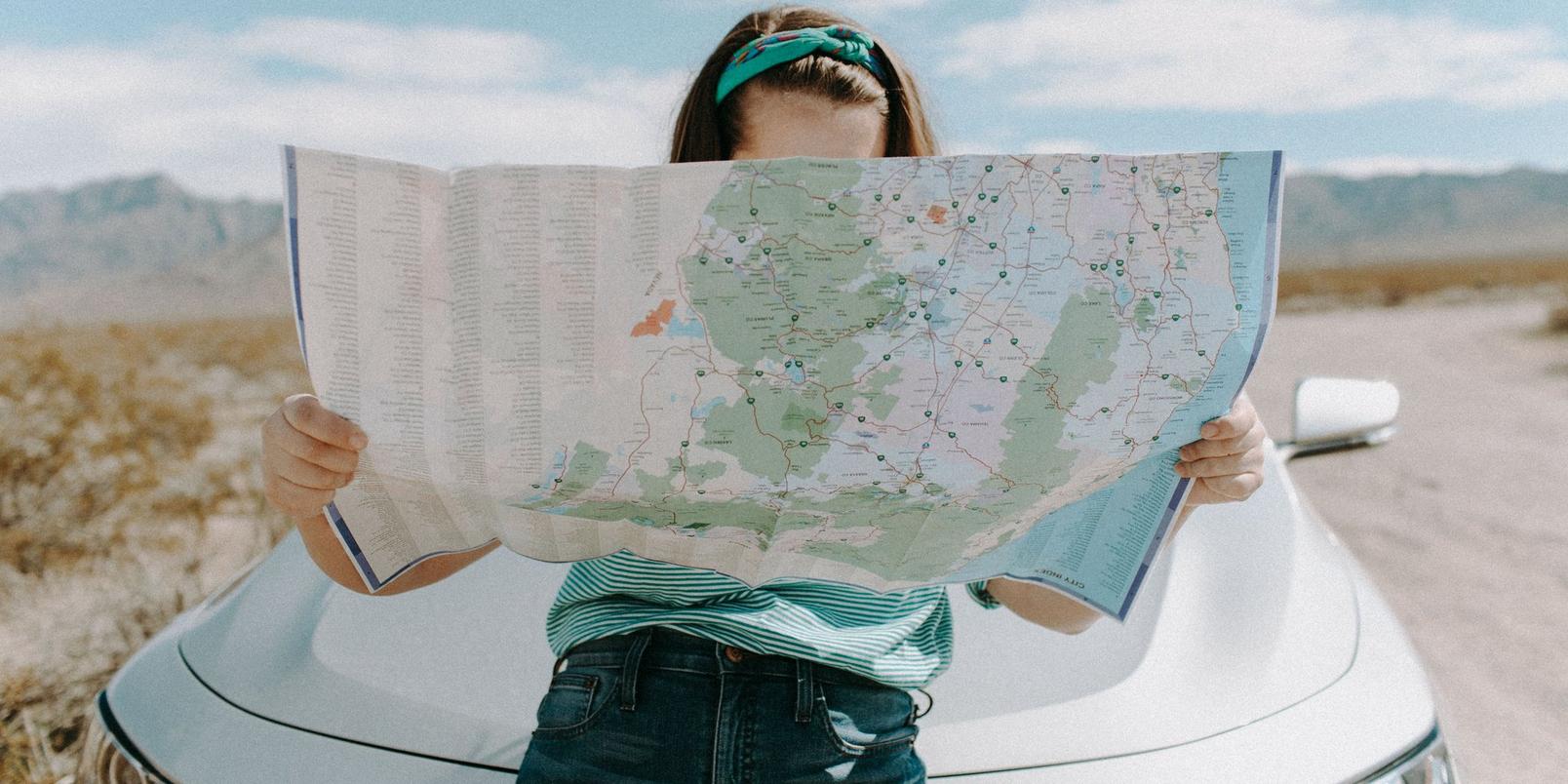 Of course we hope this has solved every possible Valentine's dilemma the world might have, but just in case it hasn't we love to hear your suggestions for date night ideas for every pocket. Let us know your ideas in the usual social media places.