Patricia Aguin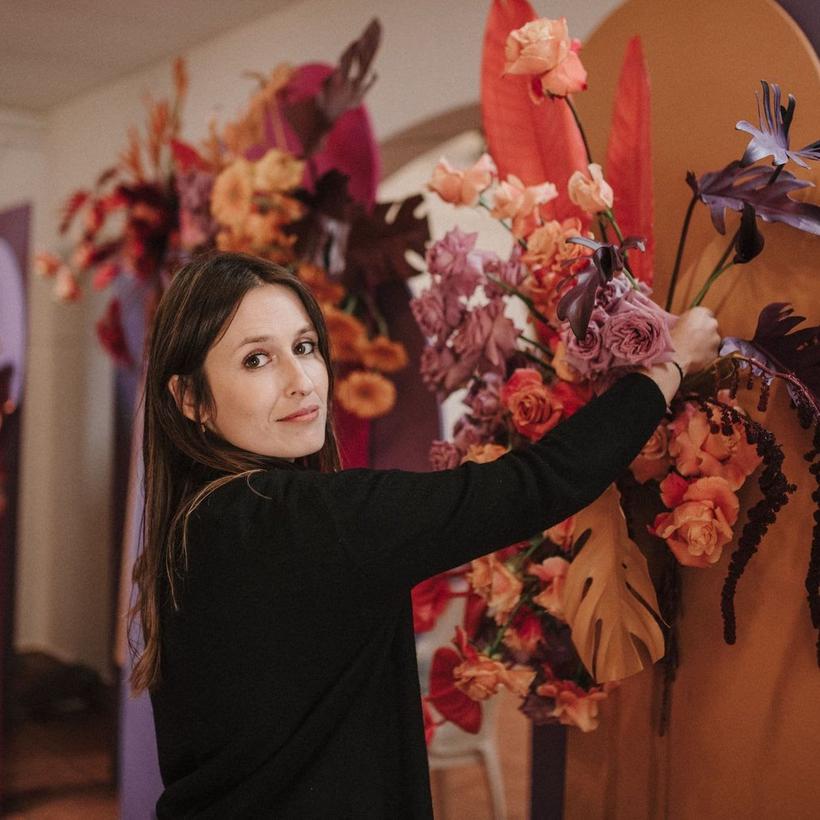 "I am passionate about flowers, nature and beauty. I pride myself on creating floral arrangements with delicacy and affection."
Biography
I've been among flowers since I was born. Floristry is a family business and though I have officially been a florist for 13 years now in my own shop, I grew up in the family business so flowers have always been a part of my life.
I have trained in different Spanish schools and under national and international teachers, and I am current champion of the Best Florist Artisan (Mejor Artesano Florista) in Spain.
Career Highlights
As well as being the co-founder and floral designer of Florearte Store, winning the Best Florist Artisan or MAF (Mejor Artesano Florista) 2022 in Spain.
Hobbies and Interests
I like to travel, read, listen to music and practise photography whilst enjoying nature and art.
What inspires your competitor's style and floral designs and why?
Nature is my main source of inspiration but I'm also inspired by other professional florists and other art forms like painting and photography, as well as different cultures.