Celebrating the best of the best of floristry
It was billed as the world's biggest floristry competition, bringing together exceptional florists from around the globe to compete for the crown of champion but the Interflora World Cup 2023 was so much more. Passion, drama, creativity, and beautiful blooms, our three day flower extravaganza had it all. Discover some of our highlights here or share your own using #InterfloraWorldCup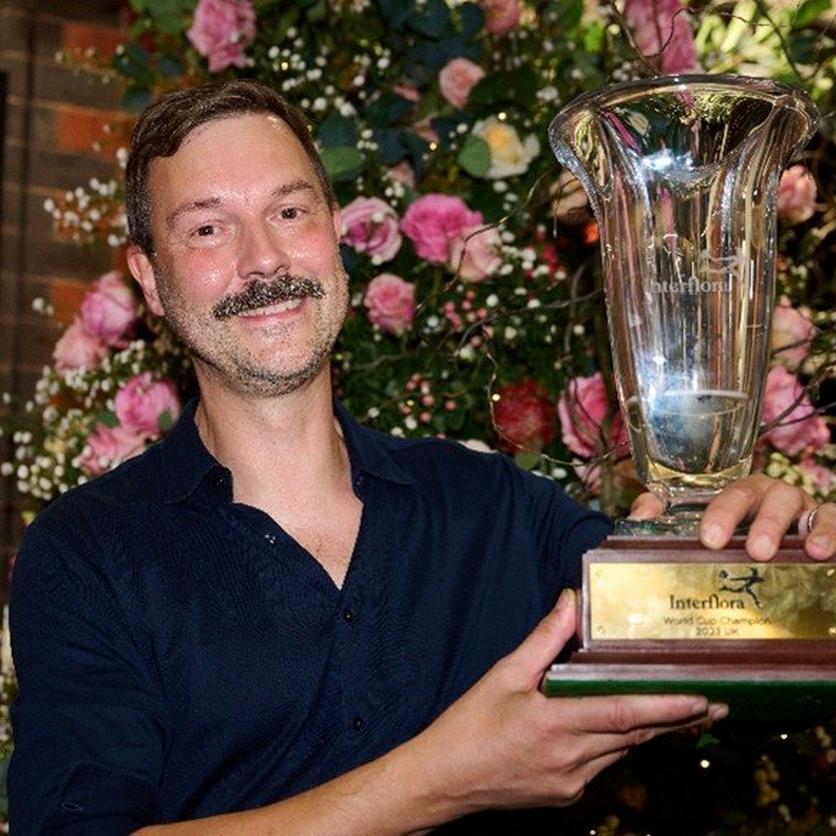 Congratulations Nicolaus!
Herzlichen glückwunsch to Nicolaus Peters from Germany, the Interflora World Cup 2023 Champion. After fighting off tough competition from 15 other nations, he won out after a nail biting finale. The final five were challenged to create an arrangement on the spot with just 45 minutes on the clock and a live audience of 600 (plus many thousands more streaming around the world) – no pressure then! Nicolaus kept his cool though, and wowed the judges with his incredible creation.
Three cheers for team UK and Ireland!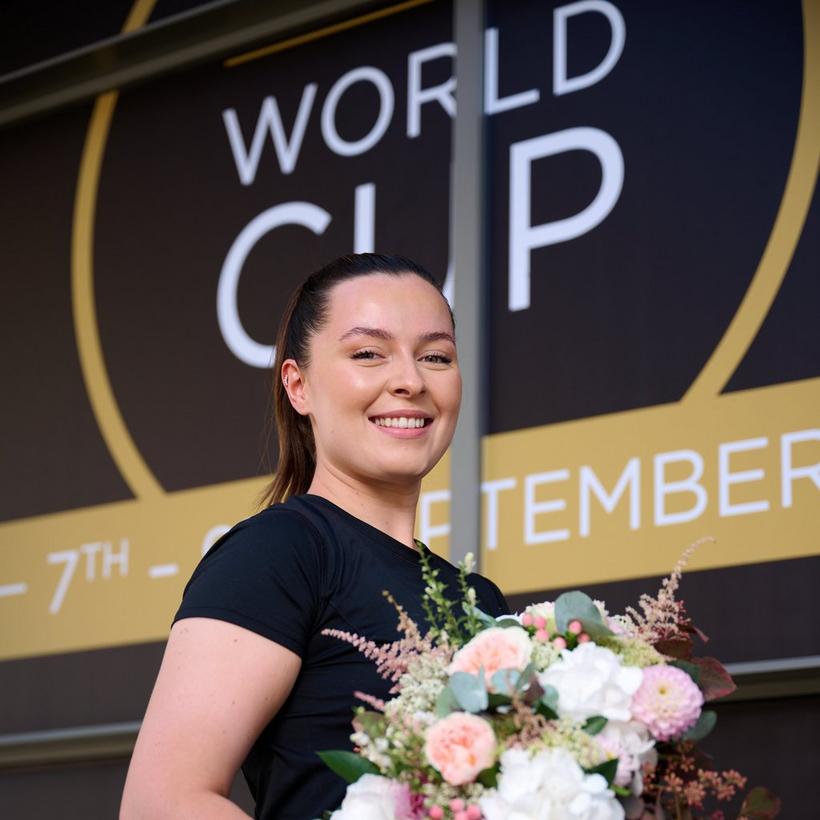 A huge shout out to Elizabeth Newcombe who represented the UK and Ireland and placed an impressive third in the competition - an amazing achievement at just 26! Lizzie was supported at the World Cup by Charlotte Davies from Hilary's Design Flowers in Abergavenny. We couldn't be prouder of the pair of them.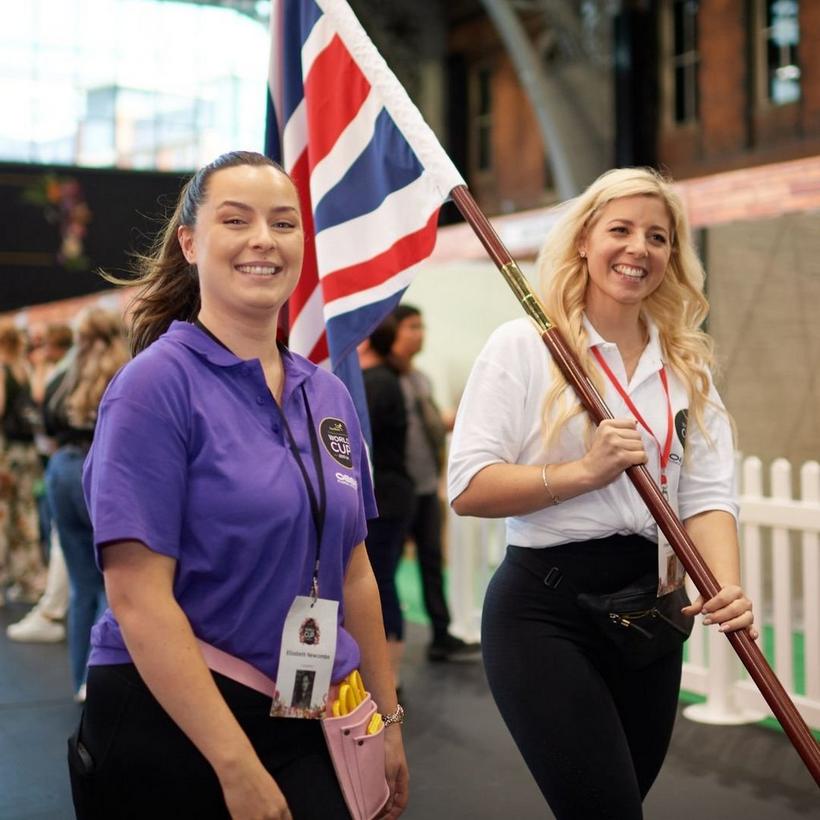 The event in pictures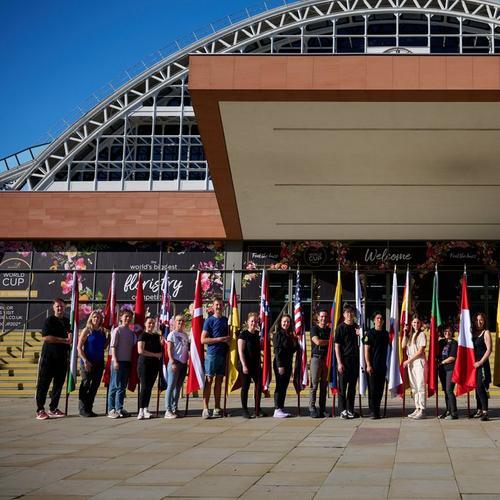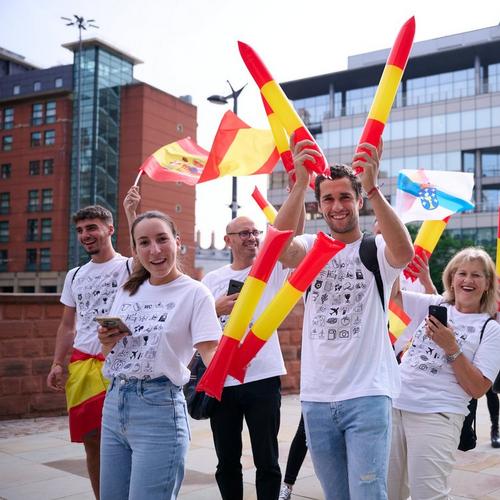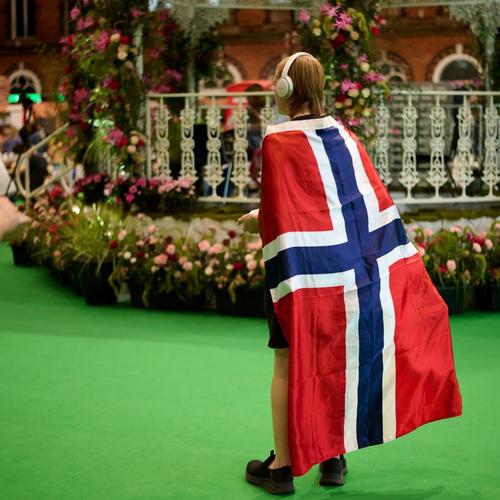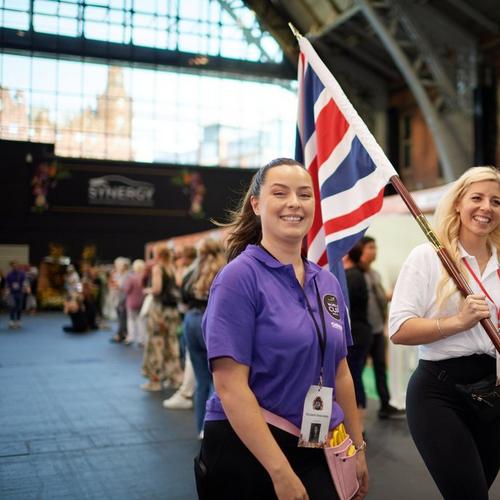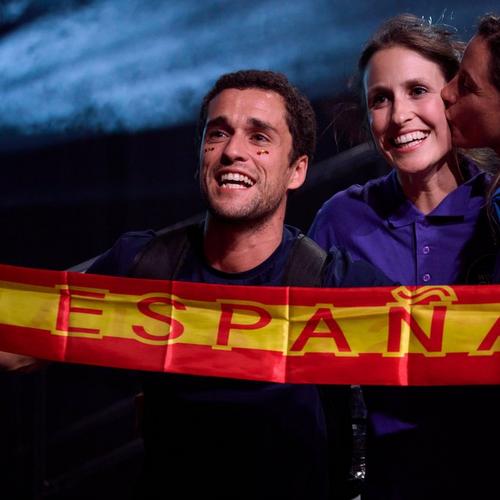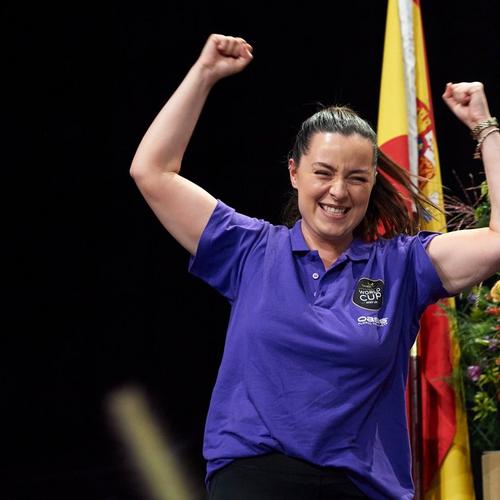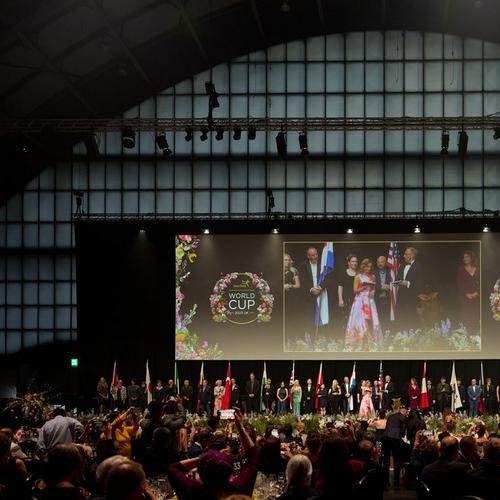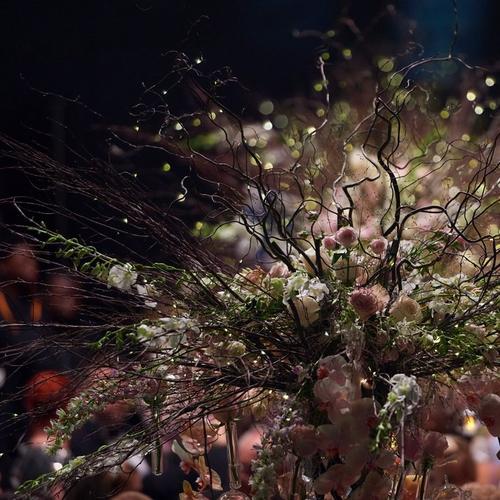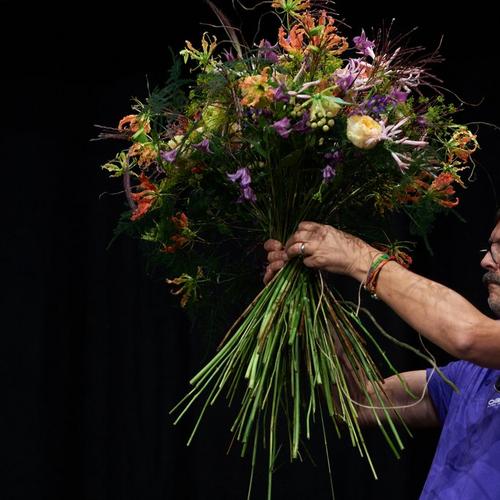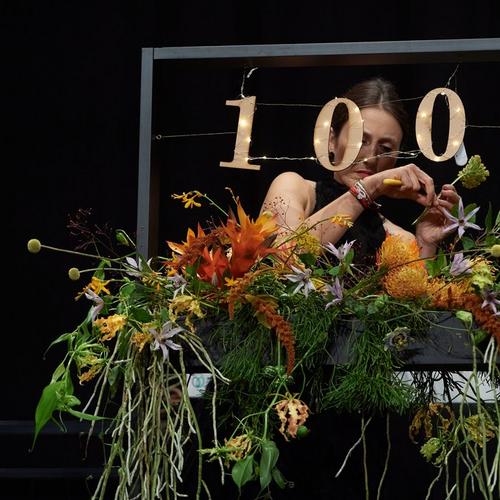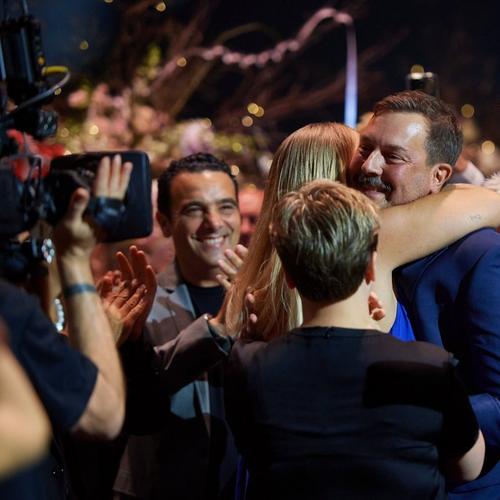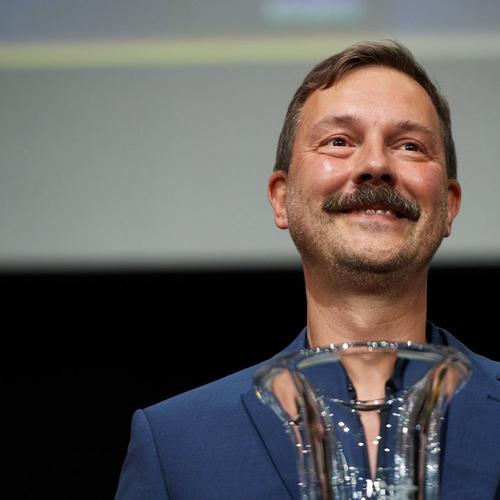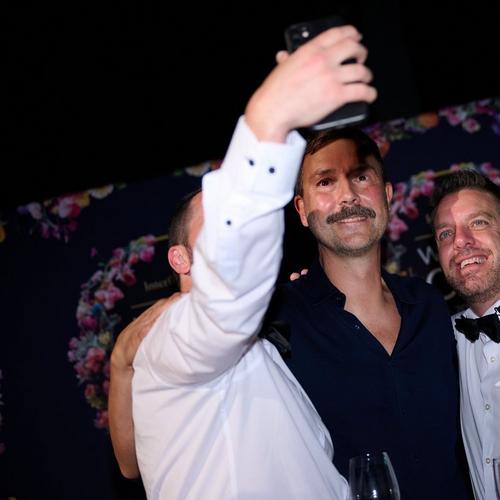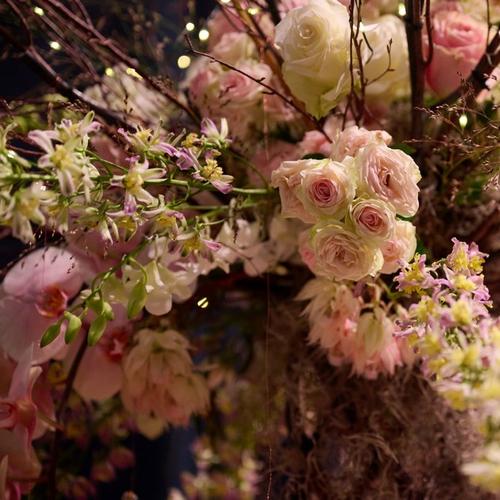 Interflora World Cup 2023: Press & Media
If you are a journalist wanting information about or images from the 2023 Interflora World Cup, please complete this form and we'll be in touch.