For same day delivery order before 3pm.
Shop Now.
Kind-to-the-planet. Beautifully presented in eco-friendly gift wrap.
Eco-friendly
Occasions

Funeral & Sympathy

Flowers

Plants & Gifts

International

Same Day

81 Father's Day Messages For Every Type of Dad
8th June, 2020
Father's Day is the perfect opportunity to let Dad know what often goes unsaid. But finding the right words can be tricky. That's why we've come up with this handy list of Father's Day messages and wishes. So whether he's Dad, like-a-dad, a new or expectant dad or even Grandad you're sure to find a little inspiration to help you craft that perfect Father's Day message.
Father's Day Wishes for Dad
For a truly thoughtful Father's Day message, speak from the heart. How about these as a starter-for-ten?
"Thanks for being an awesome dad!"
"You taught me how to be strong and stand on my own two feet. Thanks for everything Dad."
"It's not always easy being a dad, so thanks for putting up with us!"
"For the dad who always fixes the things we break; who never fails to have a laugh and who supports our decisions, no matter how dumb they may seem. This is for you. We love you Dad."
"Thanks for being the type of dad I aspire to be one day"
"Dad, you'll never go out of style! Happy Father's Day to the coolest dad in the world"
"The older I get, the more I realise how important it is to have a dad like you. Thank you for your support and guidance."
"You're not just my dad, you're my friend, mentor, counsellor and everything in between. I love you"
"For all the wonderful things you do that I might not always notice - thank you"
Top tip: make your Father's Day message extra thoughtful by keeping it personal with a trip down memory lane.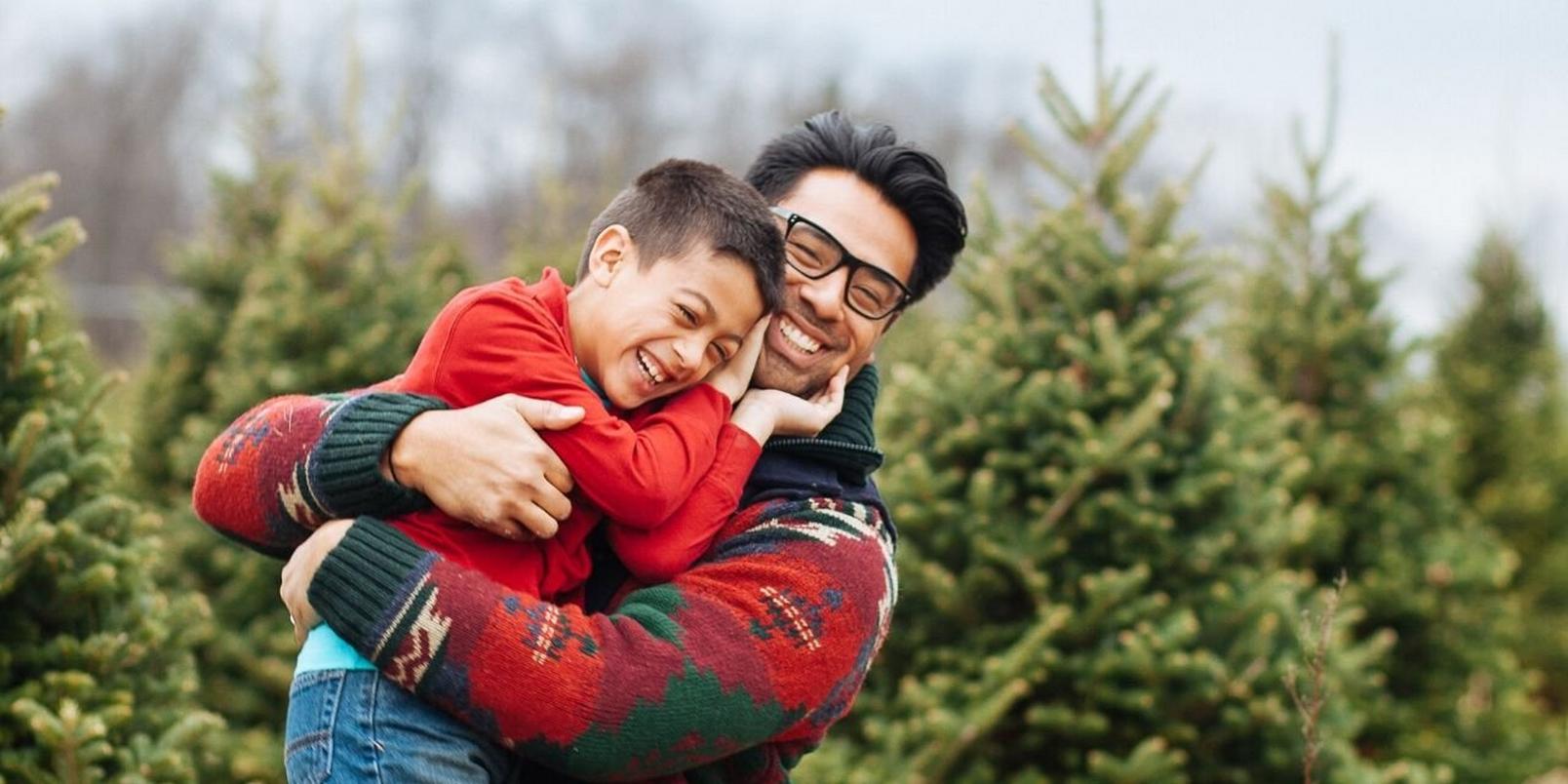 Funny Father's Day Messages
We know dads love a (dad) joke or two so why not share some humour of your own by penning a funny Father's Day message? Here are some ideas to inspire you.
"How does it feel to have raised an awesome kid?"
"Thanks for working hard to pay for the TV that raised me."
"Dad, I promise I'll move out eventually (probably)."
"Happy Father's Day! You may have failed miserably with my brother but at least I turned out okay. One out of two isn't bad! Well done Dad."
"Dad my aim in life is to be as funny as you think you are."
"You might have a dad bod but to me you're the perfect father figure."
"Dad, you gave me life, love and money. In return I gave you hair loss. On reflection, I really don't appreciate you enough."
Happy Father's Day! I think being your child is the only gift that you'll ever need!"
"I hope your Father's Day isn't as much of a disappointment to you as my siblings are."
"Thanks for all those nappy changes, one day I will return the favour for you."
"Congratulations on having a semi-normal child (occasionally)."
"Dad, sorry for being a trouble-maker. After all, I did learn from the best!"
"You're a pretty awesome dad (just not as awesome as me)."
"Happy Father's Day Dad, love from your favourite financial burden."
"Thanks for protecting me from spiders. Happy Father's Day!"
Short and sweet Father's Day messages
You don't need to write an essay to let him know how much he means to you. Just take a look at these short but sweet Father's Day messages.
"Happy Father's Day to the best Dad in the world!"
"Thanks for being my dad."
"Just a little note to say: You're awesome."
"Thanks for everything dad."
"I'd be lost without you. Thanks dad."
"I wouldn't want any other dad but you."
"For being everything I could ask for and more. Thank you."
"Thanks for always believing in me."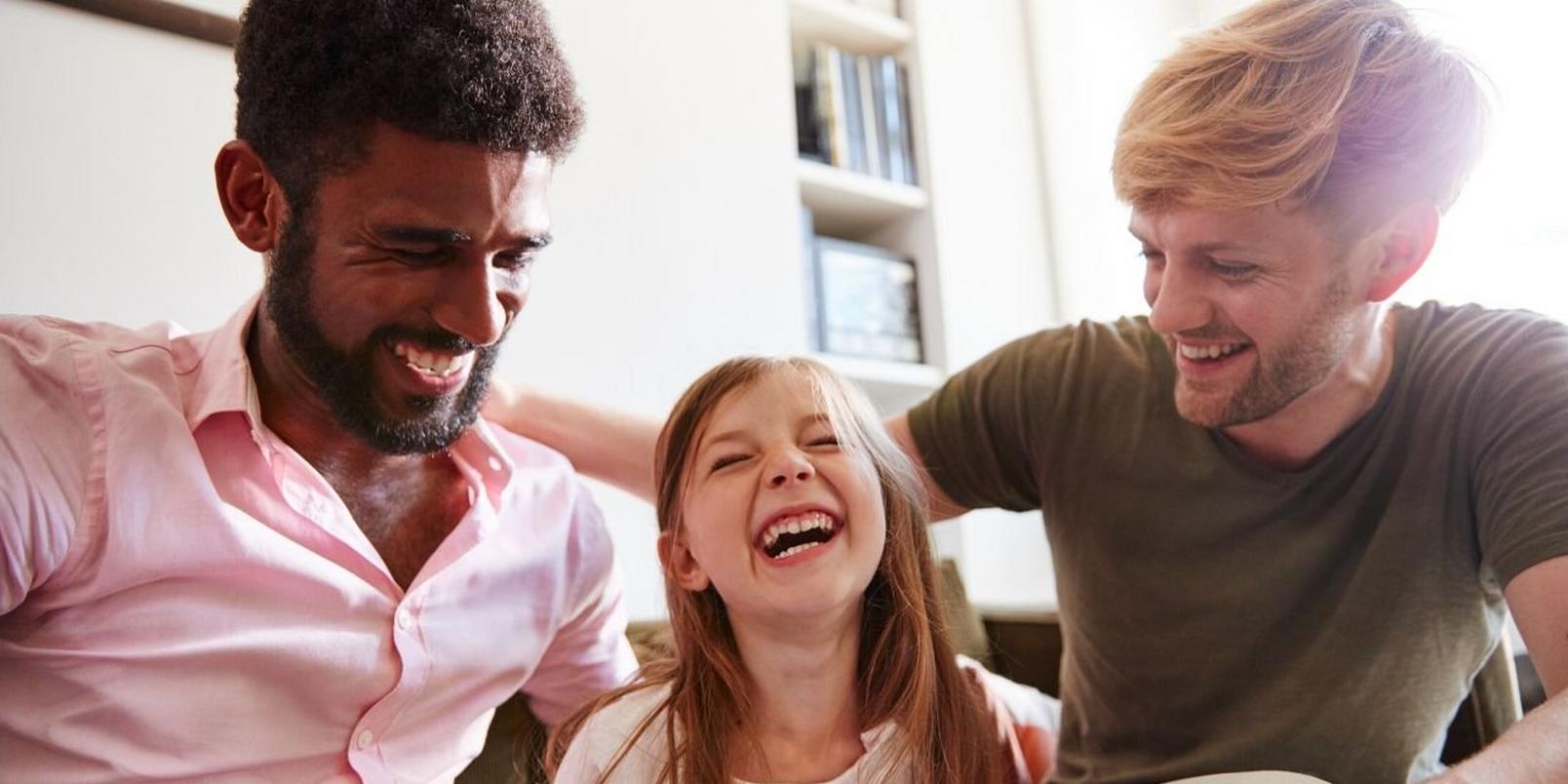 For Dads who live miles away
We can't always be there to see our dads, but that's okay. You can still send him a message to let him know you are thinking of him on his special day. Why not send it along with a great Father's Day gift to really make his day?
"You may be miles away, but I'm still thinking of you. Happy Father's Day."
"Happy Father's Day from across the miles!"
"Near or far, you're still my dad and I love you."
"Missing you (but not the dad jokes)."
"I might not see you every day but I want you to know that I love you all the same."
"Happy Father's Day from across the ocean."
For Someone who is like a Dad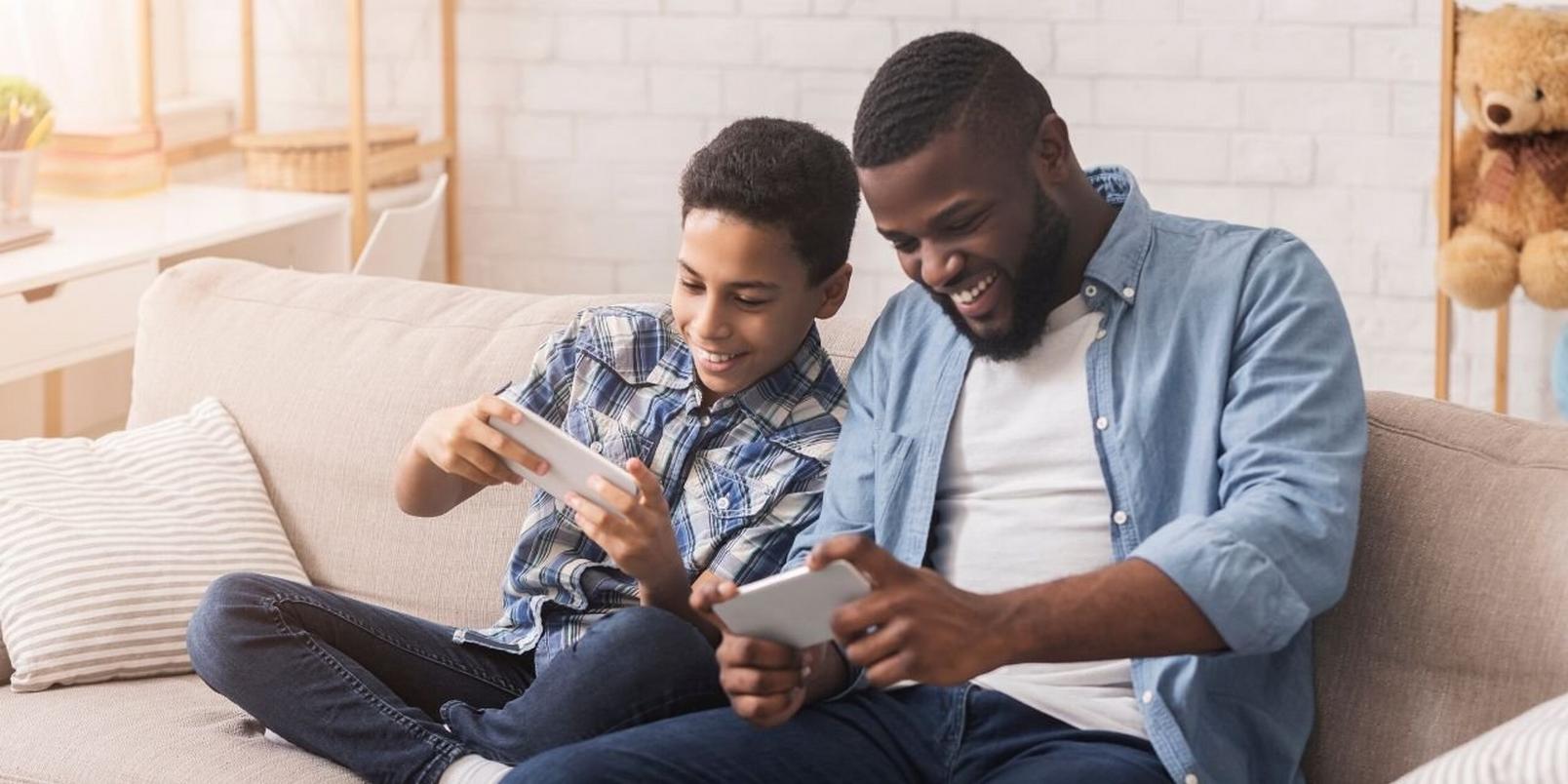 Not every dad is biological. Sometimes we have other people in our lives who are like father figures to us. So, for whoever your dad might be, let him know how awesome he is this Father's Day.
"We may not share the same blood, but you are the best father that I could ever wish for."
"Thanks for being there when I needed someone most."
"Thank you for inspiring me to be the best version of myself."
"You're the best mentor I could have asked for."
"I realise you're technically not my dad but I don't think I could function without you so that deserves a card."
"I may not call you "dad" but you are still my father. Happy Father's Day."
"As each year passes, I learn more and more from you. Thank you for playing an important role in my life."
Father's Day Messages for Grandfather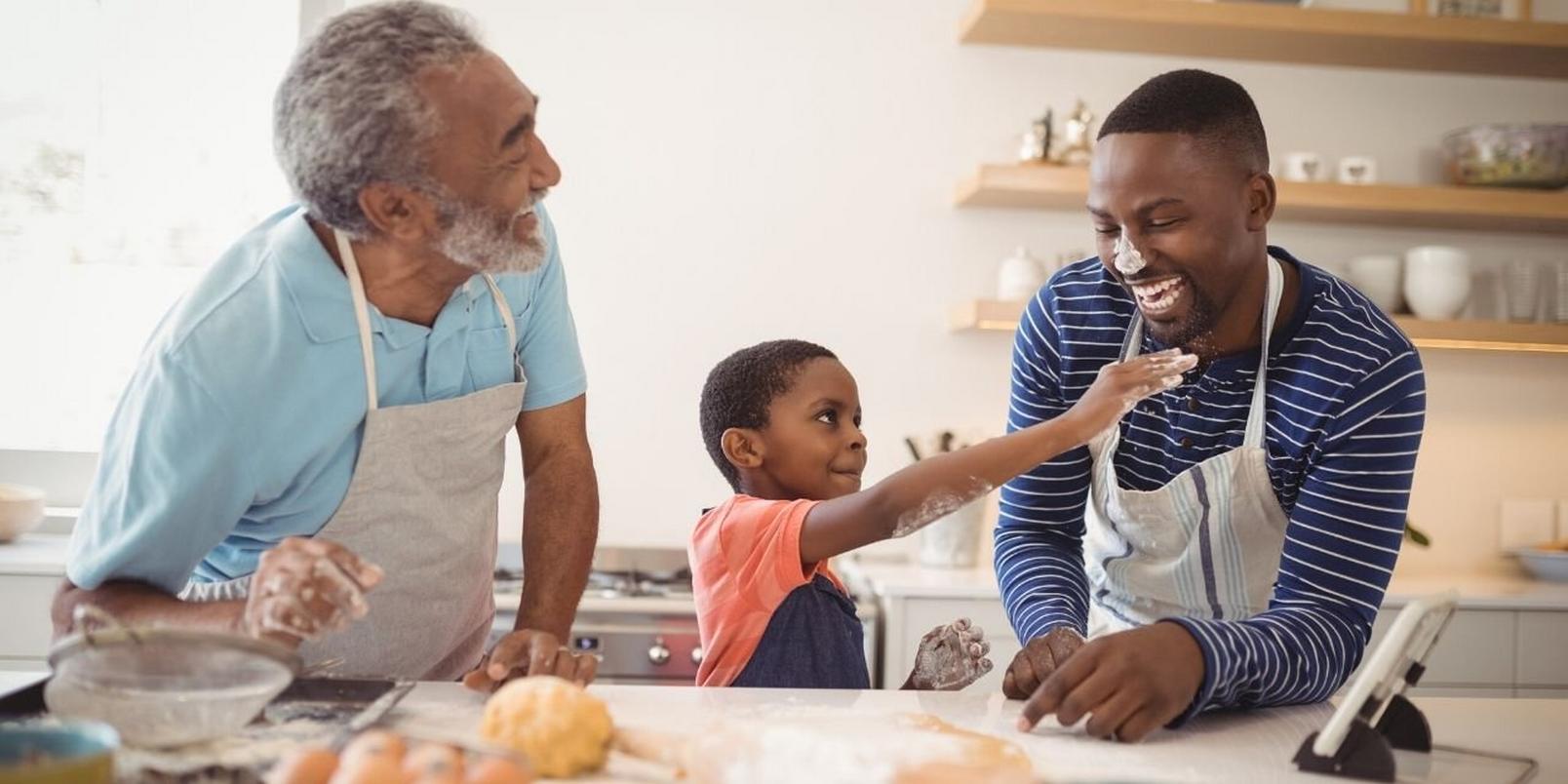 Sometimes it's our Grandads and Grandpas that are the heroes in our life. So, why not celebrate them on Father's Day too? Whether your message is funny or heartfelt, it's sure to be appreciated.
"Thanks for everything Grandad. Happy Father's Day!"
"You're my hero Grandpa"
"For all you've gone through, you deserve this. Thank you for showing us how to be strong, no matter what."
"All your years of wisdom are starting to rub off...sort of. Thanks Grandad!"
"You really are grand. Love you Grandpa"
"You hold a special place in our hearts, right where the love is. Have a great Father's Day"
"Here's to the best Grandpa in the world. Happy Father's Day!"
"Grandpa, thanks for being in all my favourite memories."
"Happy Father's Day Grandpa. Sorry for being a little troublemaker but let's be honest, I'm an angel compared to my dad!"
Messages for a New Dad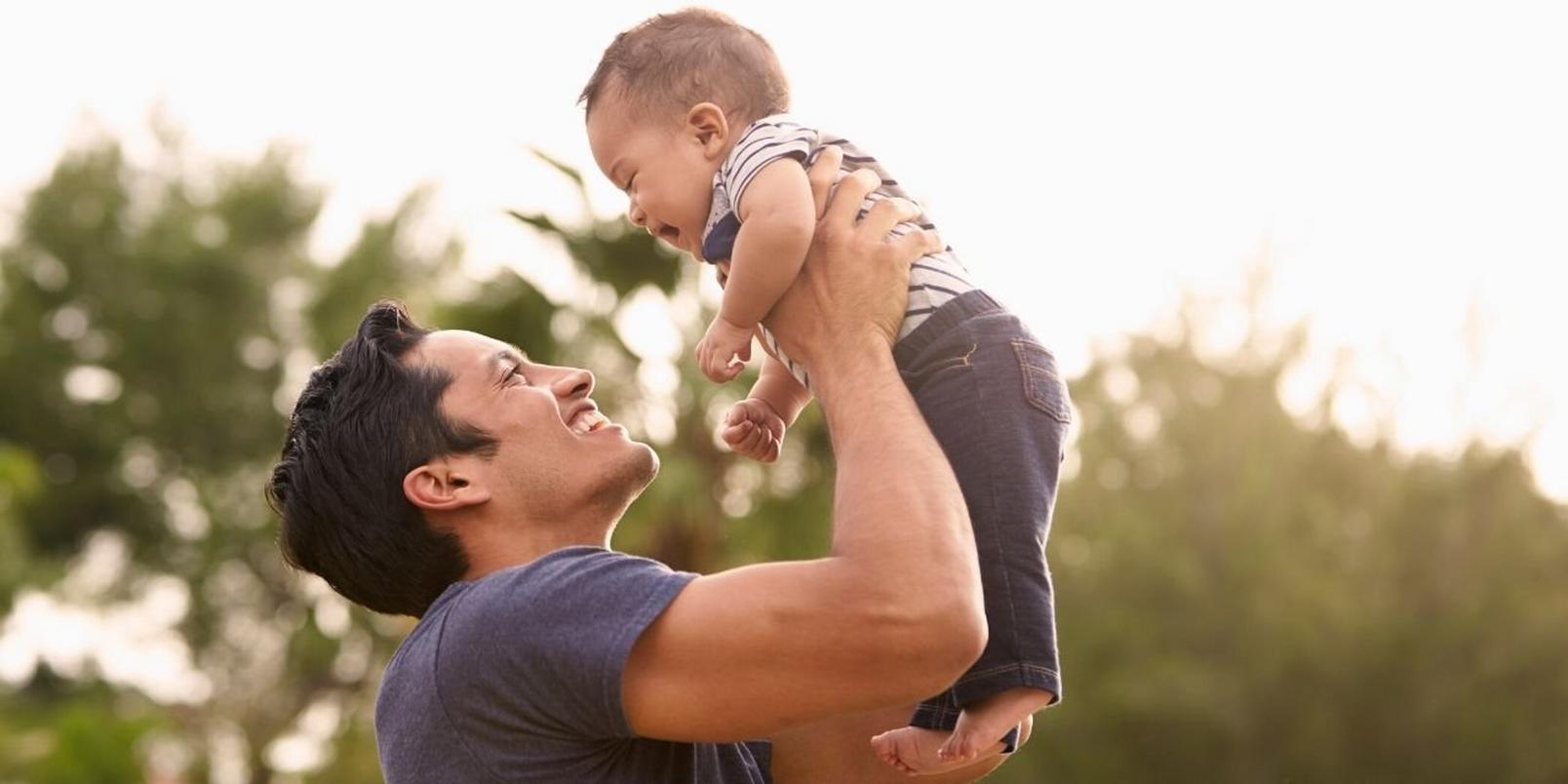 Being a first-time dad isn't always easy so why not support him in letting him know he's doing a great job already?
"Daddy, thanks for wiping my bum and getting up for my night feeds."
"You may be new to this 'dad' thing but you're already great at it."
"I know I'm knew in the world but I already know you're the best in it!"
"Happy Father's Day to the best cuddle monster."
"Daddy you always make me happy even when I'm sad about having to eat broccoli."
"You haven't been my Daddy for very long but you're already my hero."
"I know a superhero, I call him Daddy."
"Being a dad isn't easy, trust me, but you'll get the hang of it."
"Being a father is the most important job a man will ever have. Happy Father's Day."
"Wishing you all the wonder and joy that fatherhood brings. Here's to a lifetime of love and happiness."
Messages for Soon-to-Be Dads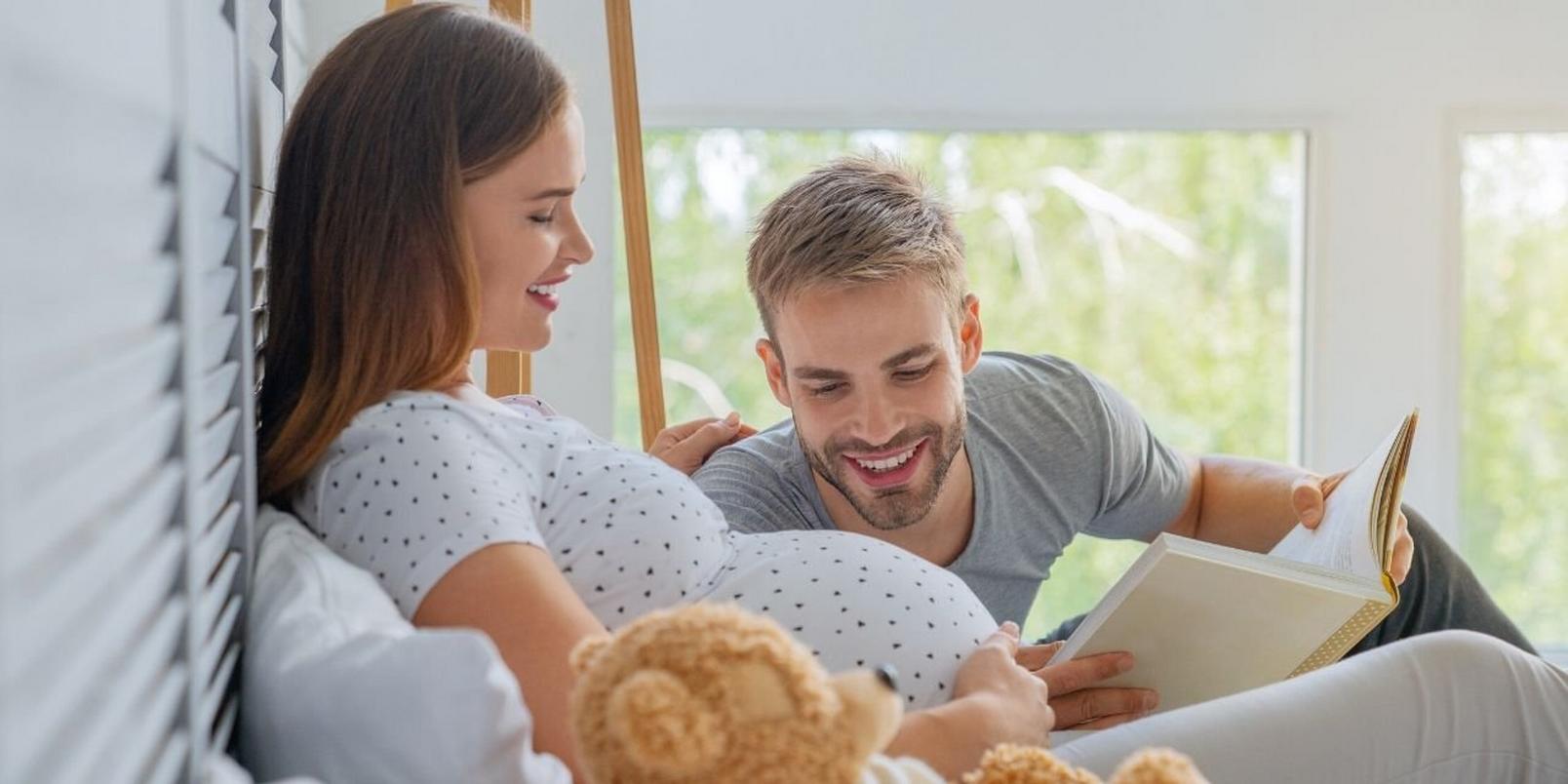 They may not be a dad just yet, but you can still send them a message this Father's Day. Celebrate the Father-to-be with a message of comfort (or humour) with what is to come.
"Happy (Soon-to-be) Father's Day!"
"Daddy, I can't wait for that first cuddle. With love from the bump."
"Congrats on being a nearly-new dad, don't worry it gets easier harder from here."
"I can't wait for you to be my daddy."
"You're already a great husband, I know you will be a great dad too."
"Look forward to hand-drawn crayon portraits and sticky cards over the next few years!"
"I hope you are as excited to meet me as I am to meet you, Dad. Love from the bump in mummy's tummy."
"I might not be here just yet, but I already think you're the best dad in the world."
"I know you are nervous about becoming a father, but remember I believe in you. You're going to be a great dad. Happy (nearly) Father's Day."
For Husbands or Partners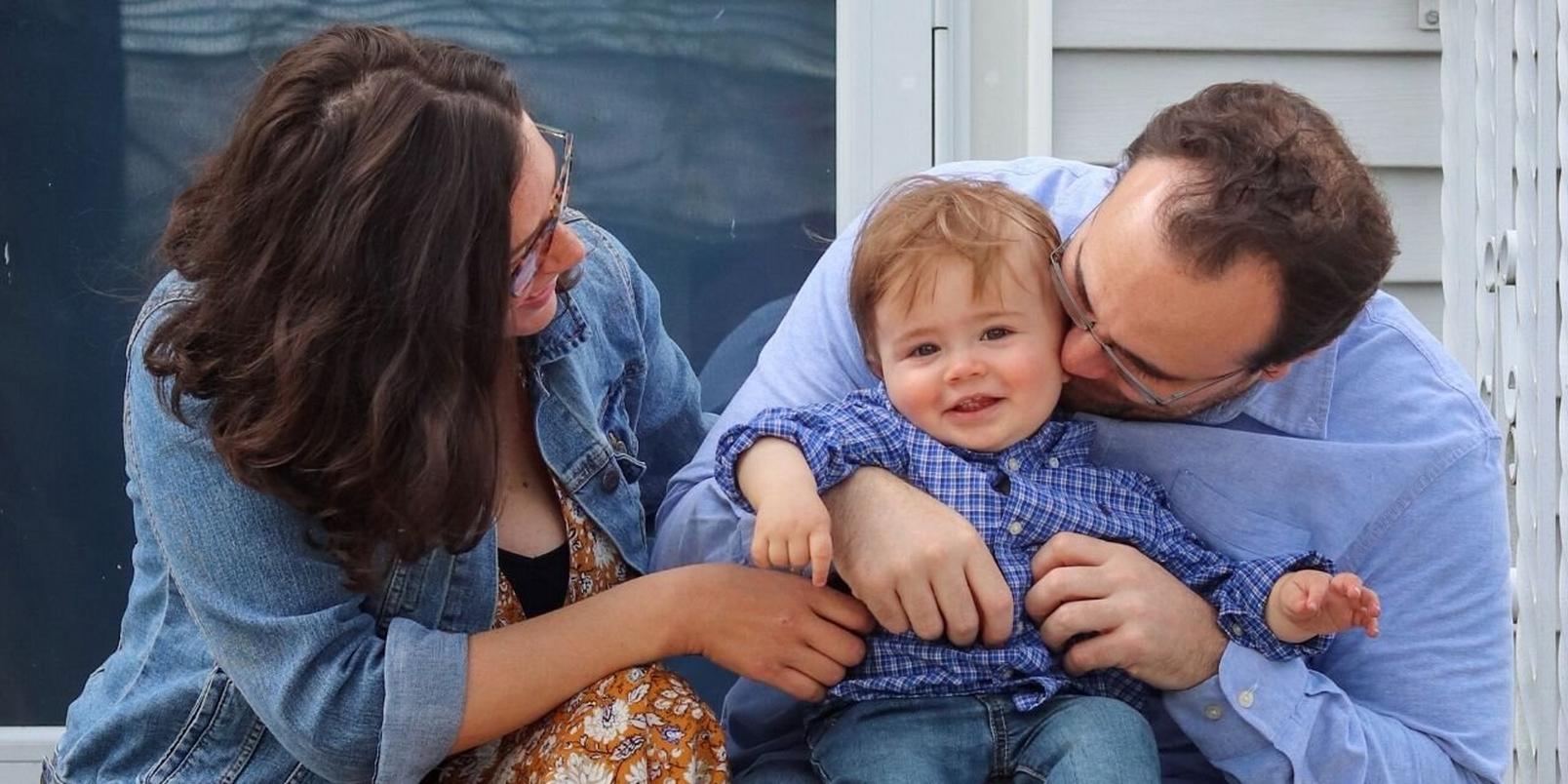 They're your other half, the light in your life and the man who has shared so many memories with you. Whether you're still in the midst of messy nappies and sleepless nights or looking back and laughing, we've got some ideas to help you find the perfect message.
"To my loving husband, father of our children - you're doing an amazing job."
"Thank you for helping get through the sleepless nights, terrible tantrums and taking your fair share of nappy changes. Happy Father's Day."
"You're a superhero dad and husband."
"I couldn't imagine a more caring father than you. I'm so happy we chose this life together."
"Being a fantastic dad only makes me love you more."
"Whatever parenthood throws at us, you never fail to be an amazing dad."
"I love our family. Thank you for being a great husband and father."
"It's true, a man can look hot while holding a nappy bag. I would know, I married you!"
Send him a Father's Day message he won't forget alongside a great Father's Day gift and share a special moment with dad, even if you can't be there in person