Occasions

Funeral & Sympathy

Flowers

Plants & Gifts

International

Same Day

The Ultimate Guide to Red Flowers
20th August, 2021
Want to know everything there is to know about red flowers? Well look no further - We've created the perfect flower guide for you. You'll find everything you need to know about red flowers – their meanings, types, tall ones, small ones, red wildflowers through to red trees and bushes. All with names and pictures!
Red flower meanings
Red flowers are often associated with romance, deep desire and passion, making them the perfect flowers to send as a romantic gift. Red roses are the most common flower to send as a romantic gesture, with a single stem denoting "love at first sight". Tulips are also a popular choice, with a red bouquet representing true love.
Types of Red Flowers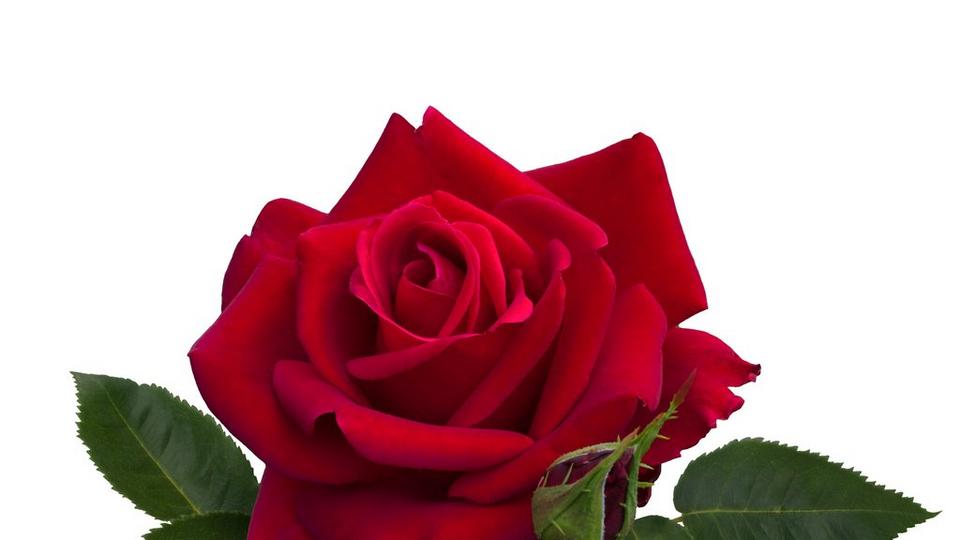 Rose (Rosa)
The classic red rose, need we say more?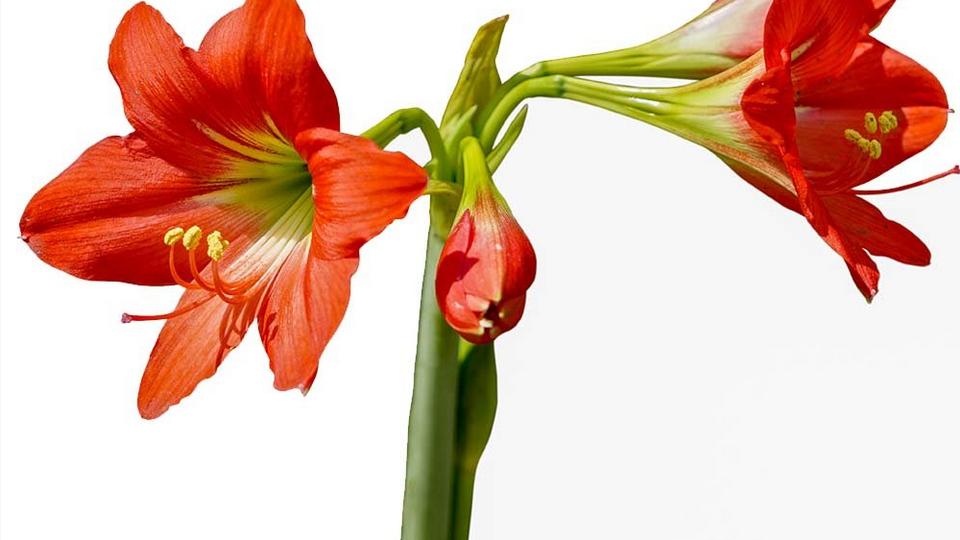 Amaryllis (Amaryllidaceae)
The large, funnel shaped flowers make a bold statement at Christmas time.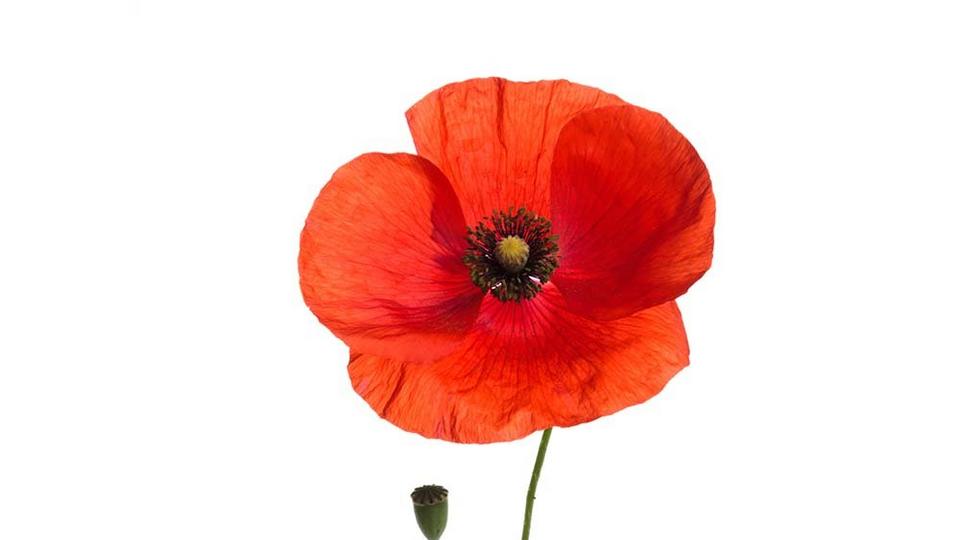 Poppy (Papaver)
Delicate four-petalled flowers symbolising remembrance.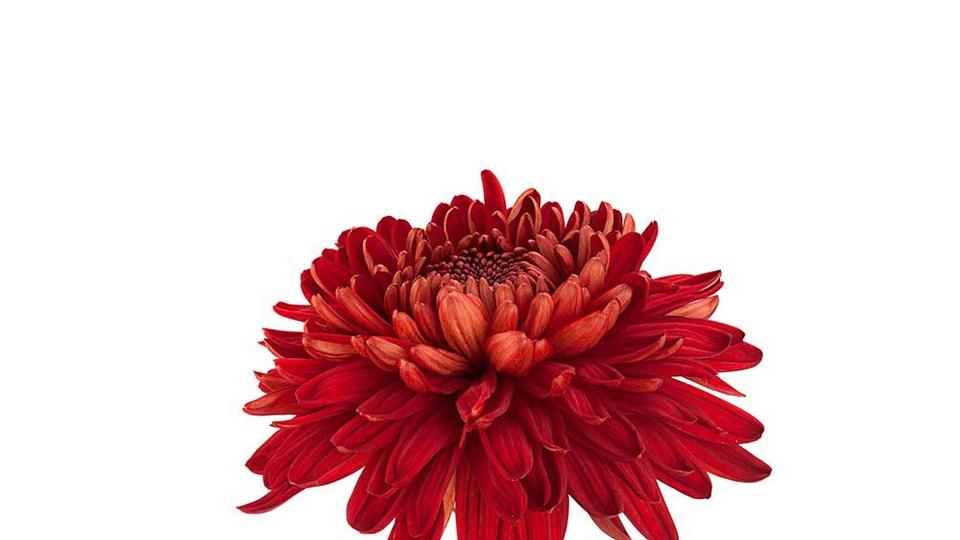 Chrysanthemum (Dendranthema grandiflora)
More than just flower fillers, chrysanthemums have single or double flowers blooming from one branching stem.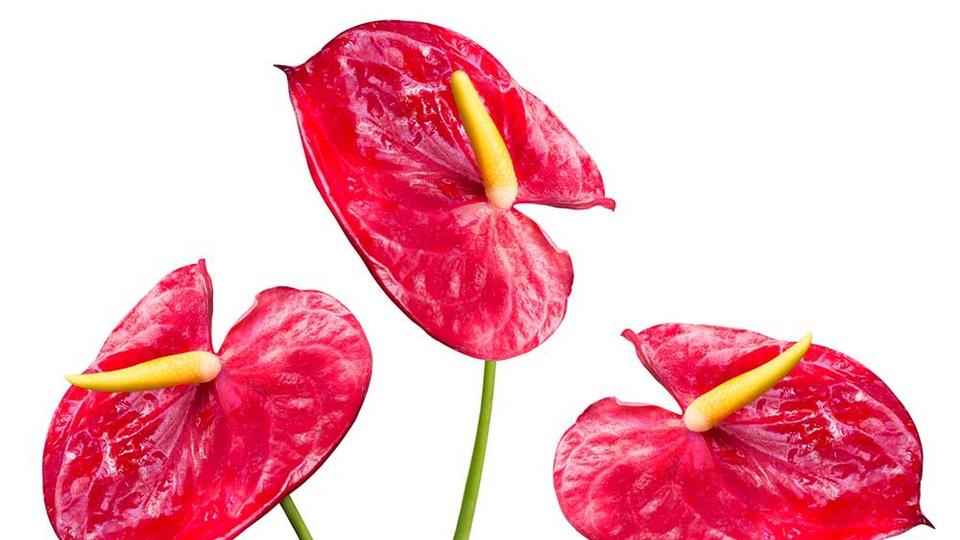 Anthurium (Painter's Palette)
Waxy, heart-shaped, bright red spathes with a light yellow spadix.
Protea (Sugarbushes)
Narrow tubular flowers that add texture to any arrangement.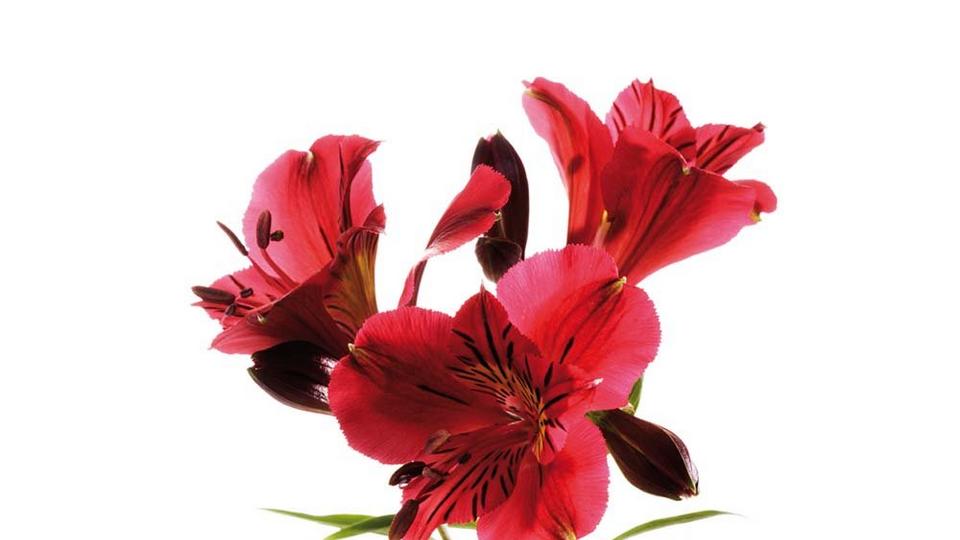 Alstroemeria (Peruvian Lily)
Upside down leaves and brightly coloured flowers on long stems, with have a long vase life.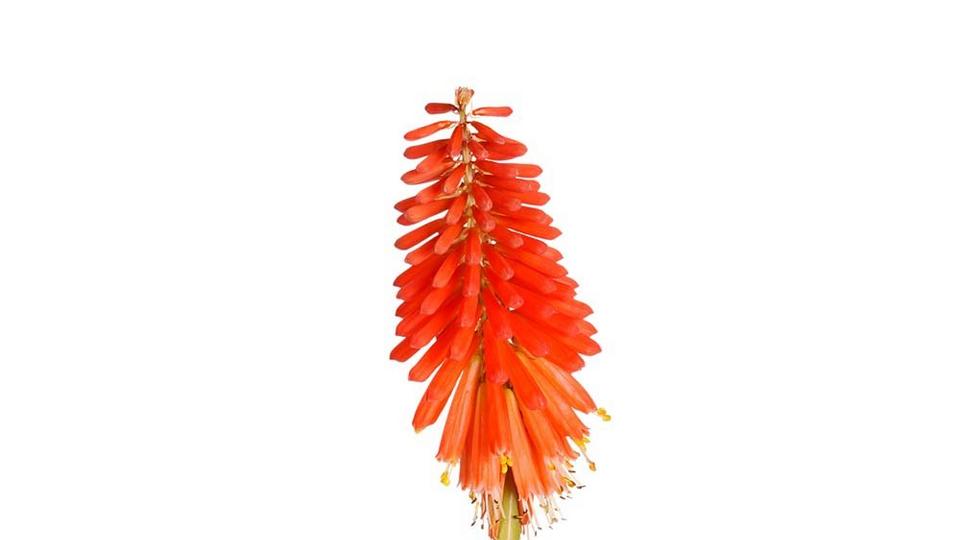 Kniphofia (Red Hot Poker)
A dense cluster of tubular flowers, these colourful flowers are perfect for autumn.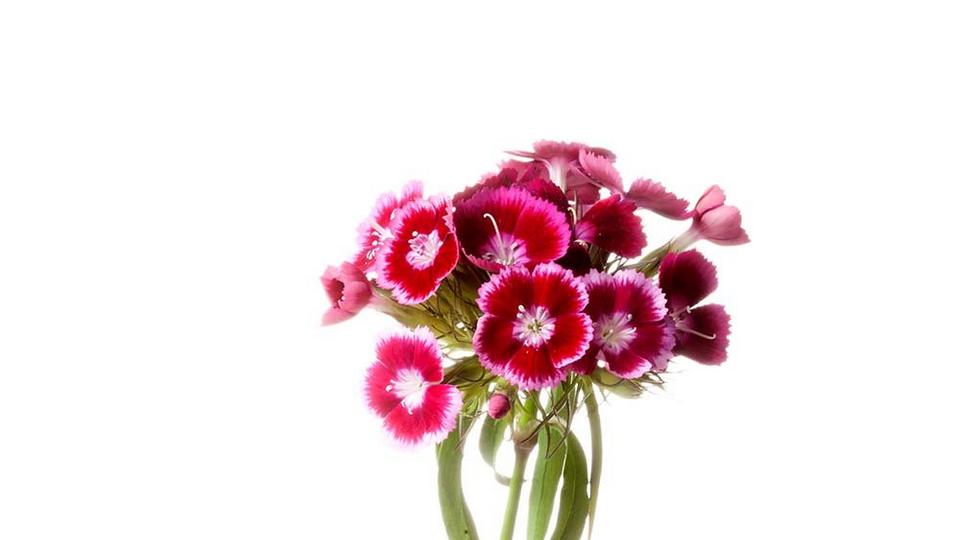 Sweet William (Dianthus barbatus)
Showy flowers that grow in tight clusters, these red flowers grow paler towards the outside.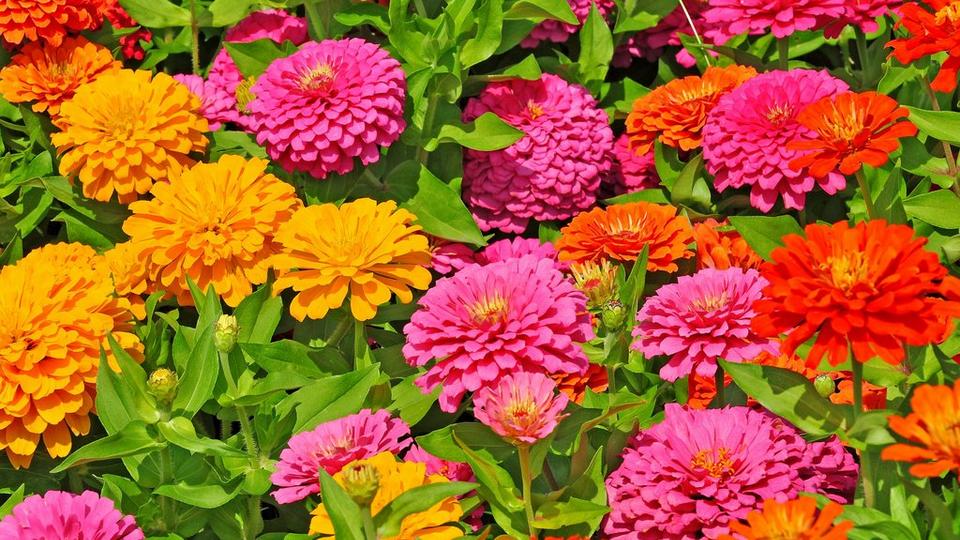 Zinnia (Zinnia elegans)
Solitary, daisy life flowers adding a crimson touch to an autumn arrangement.
Tulip (Tulipa)
Single-cut shapes flowers that edge the roads in spring.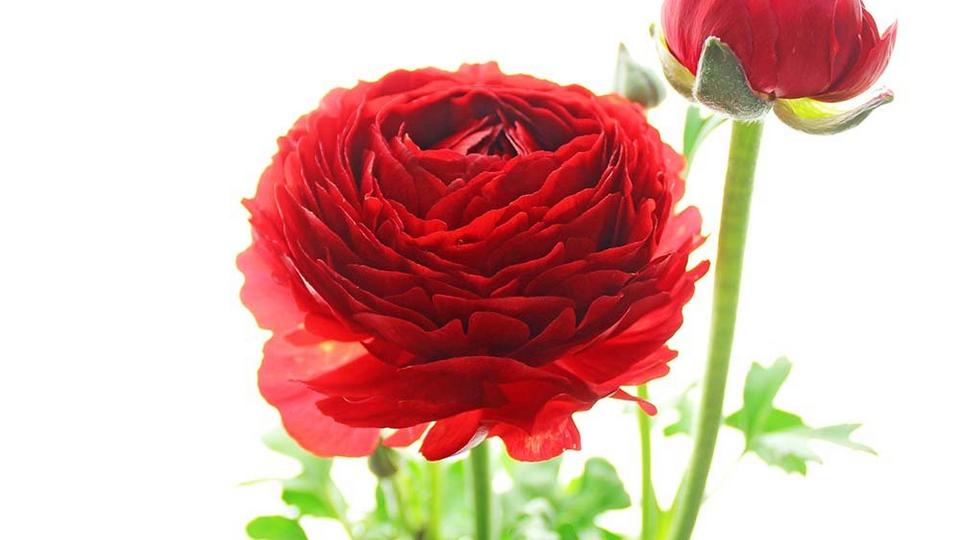 Ranunculus (Ranunculus acris)
Part of the buttercup family, these large headed rose-like flowers add a touch of beauty.