Occasions

Funeral & Sympathy

Flowers

Plants & Gifts

International

Same Day

50 Happy Birthday Wishes & Quotes
Few occasions are more important to us than the birthday of a loved one, so it's only natural you'll want to send them your best wishes on their special day. If you've chosen a card or are sending birthday flowers, make it extra special by penning a thoughtful and original birthday message.
In need of some inspiration? We're here to help with a list of popular quotes, messages and poems to wish them a happy birthday.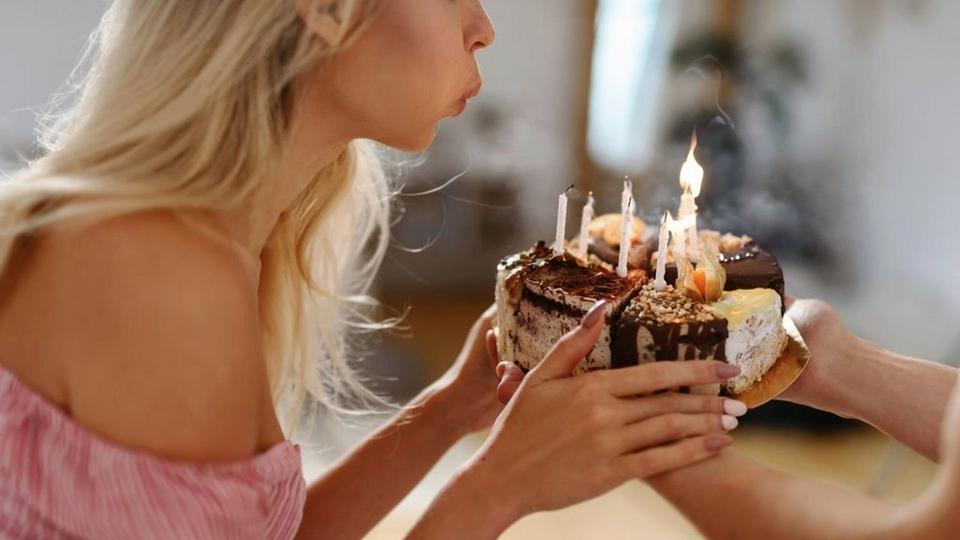 Birthdays are nature's way of telling us to eat more cake!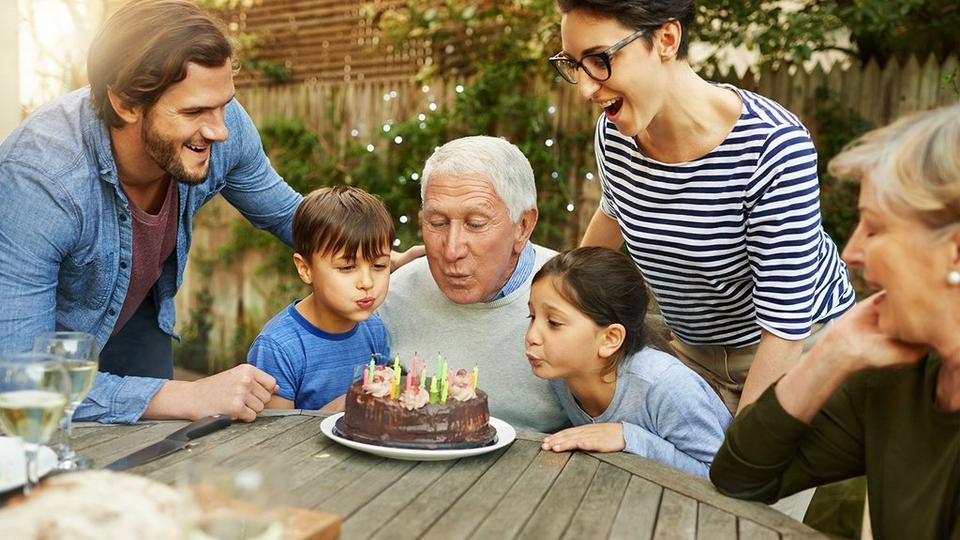 Age is a case of mind over matter - if you don't mind, it doesn't matter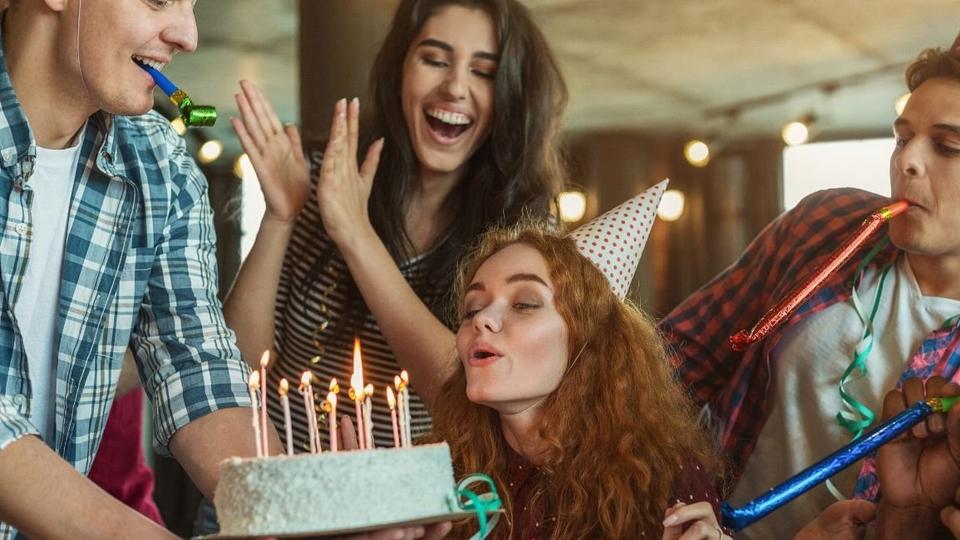 Happy birthday! Today, I would advise you to be nice to your kids.
Remember, the older you get, the closer you get to having them choose a nursing home.
Don't worry about the future, I'm sure you'll have a bright one. Don't worry about the past, you can't change it. Don't worry about the present, I don't have one for you!
Warning! I think your postman is stealing all the money I put in your cards…
On your birthday I'm going to share the secret to staying young: lie about your age.
One year closer to becoming a crazy cat lady!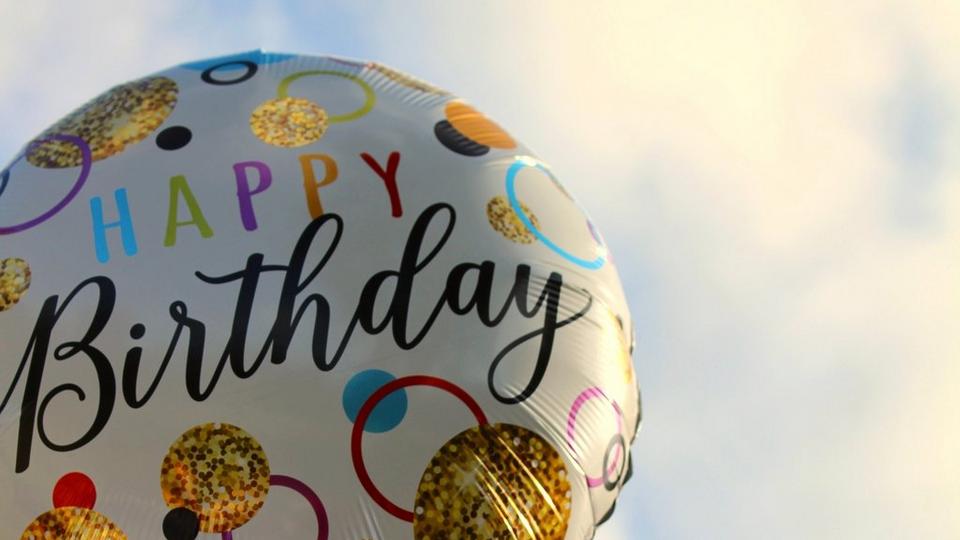 'There are two great days in a person's life – the day we are born and the day we discover why.'
- William Barclay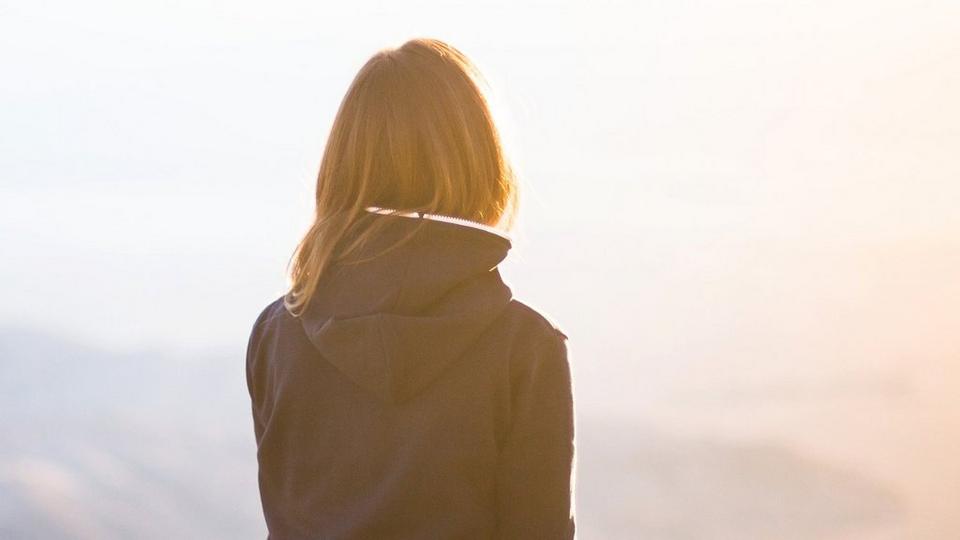 'You are never too old to set another goal or to dream a new dream.'
- C.S. Lewis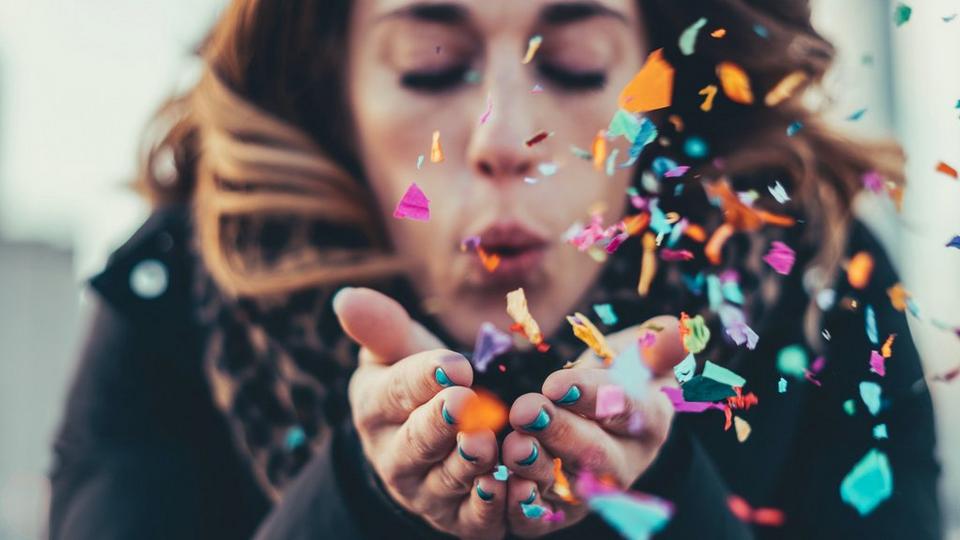 'Today you are you! That is truer than true! There is no one alive who is you-er than you!'
- Dr. Seuss
'If life gives you lemons you should make lemonade... and try to find someone whose life has given them vodka, and have a party.' - Ron White
'Nature gives you the face you have at twenty, it is up to you to merit the face you have at fifty.' - Coco Chanel
'In the end, it's not the years in your life that count, it's the life in your years.' - Abraham Lincoln
'As you get older, three things happen: the first is your memory goes, and I can't remember the other two.' - Norman Wisdom
'The more sand that has escaped from the hourglass of our life, the clearer we should see through it.' - Jean-Paul Sartre
HAPPY BIRTHDAY MESSAGES FOR MEN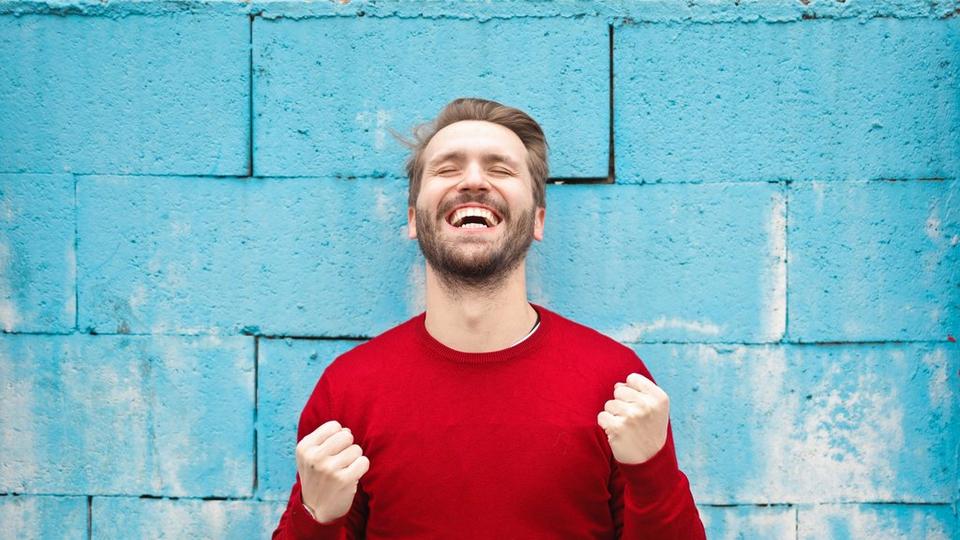 Happy birthday beardy chops!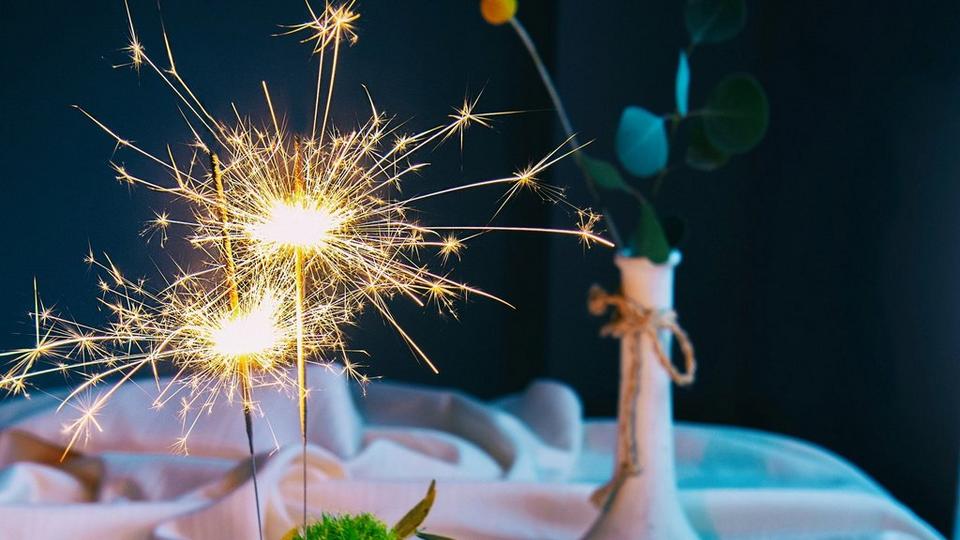 They say you are what you eat, but I don't remember you eating an absolute legend!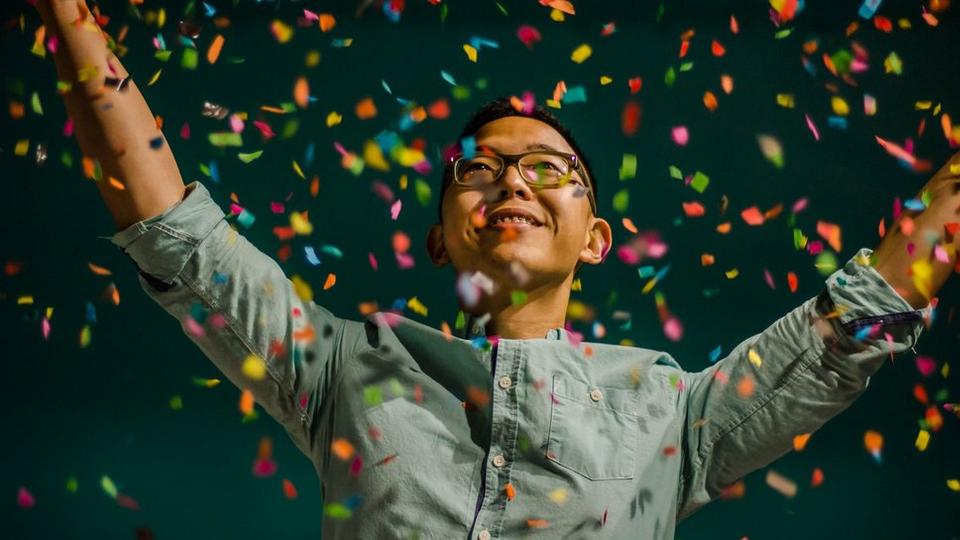 Happy centre of attention day!
Do you know that in addition to being my brother, you are my best friend? Thanks for always being there for me and having my back. Have a very wonderful birthday brother!
Despite our many misunderstandings and fights, you know that deep inside we love each other more than anything in this world. Happy birthday to you, my dearest brother.
Sending you best wishes for success, health, and good fortune today and in the year to come. Enjoy your special day. Happy Birthday!
Thank you for always being there for me and never giving up on me, Dad. I will always love and appreciate you. You are the greatest Dad in the world. Happy birthday.
Happy birthday. You make every day a great day. I'm so proud of the thoughtful and wonderful man you are.
HAPPY BIRTHDAY MESSAGES FOR YOUR MUM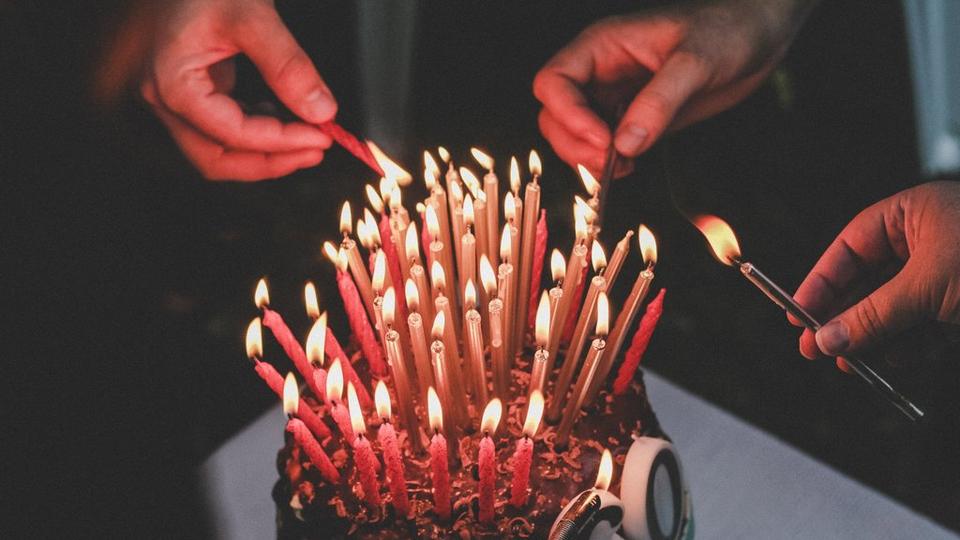 Relax mum, bingo is the new rock 'n' roll!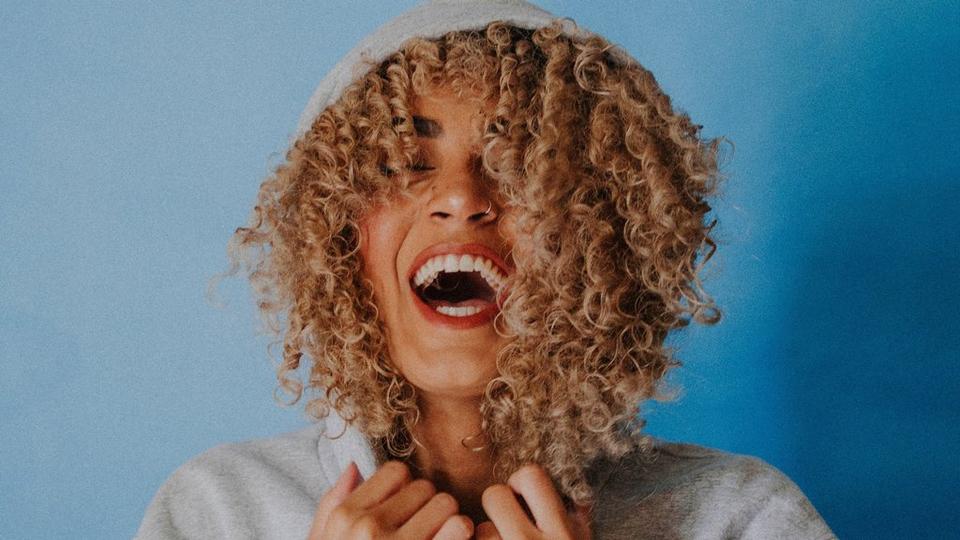 Of all the mums in the world I'm so glad you're mine. You're a mum in a million.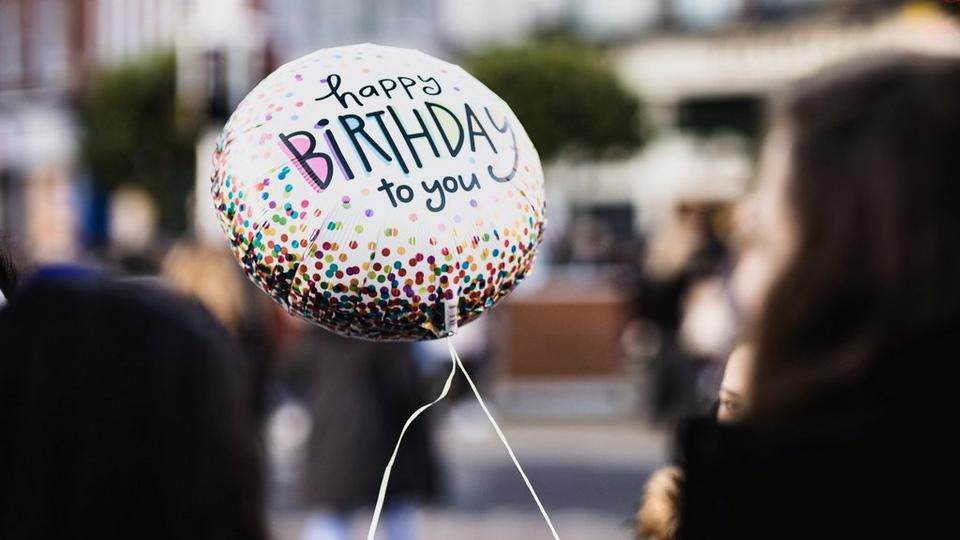 Thanks for always believing in me, Mum. Have a terrific day today.
Without you in my life, I don't know where I would be today. You taught me all the important lessons: working hard, respecting others, never quitting, and having fun no matter what. I am who I am because of you. On your birthday, I want to thank you for all you have done. Happy birthday, Mum!
Happy birthday, Mom! I'm so thankful to have you as my mother. There are many children who don't get along with their parents. I'm incredibly glad I'm not one of them. I truly value my relationship with you and look forward to becoming closer as the years pass.
Congratulations and good wishes to the woman who has everything — including me!
Mum, you're the bee's knees.
Twinkle, twinkle, little star. Happy birthday from afar. Missing you, Mum.
HAPPY BIRTHDAY MESSAGES FOR YOUR SISTER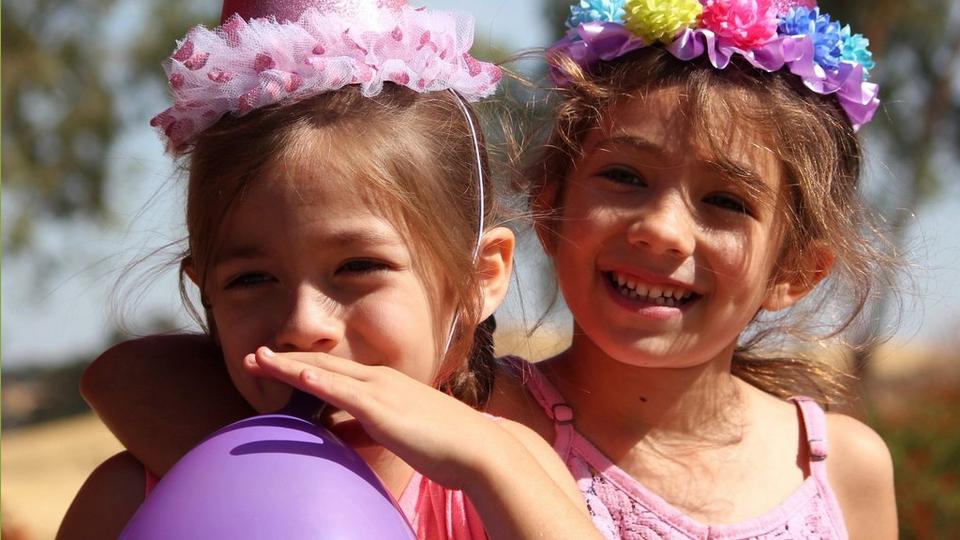 Sister, always remember that if you fall I will pick you up...right after I've stopped laughing.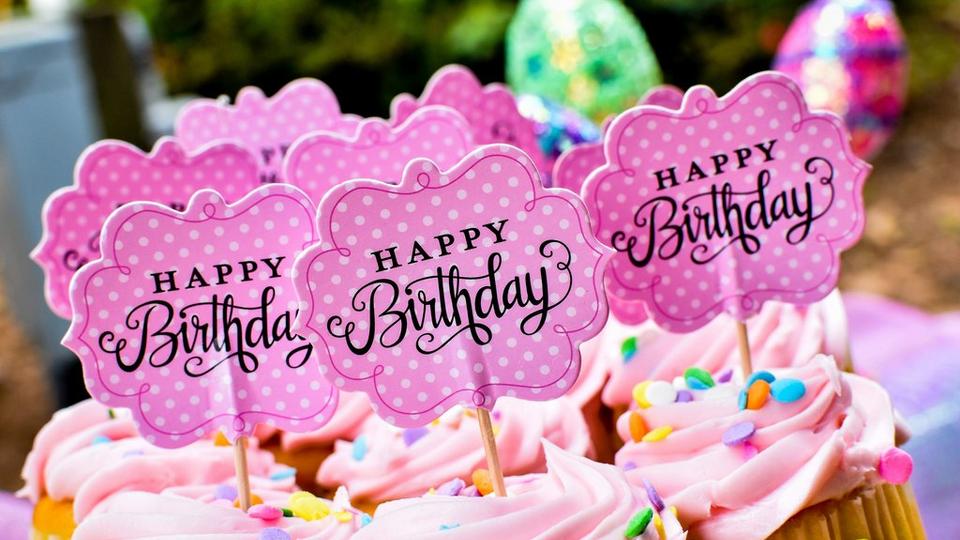 I'm making a very special birthday wish to the most amazing friend and an incredible, wonderful sister. Happy birthday.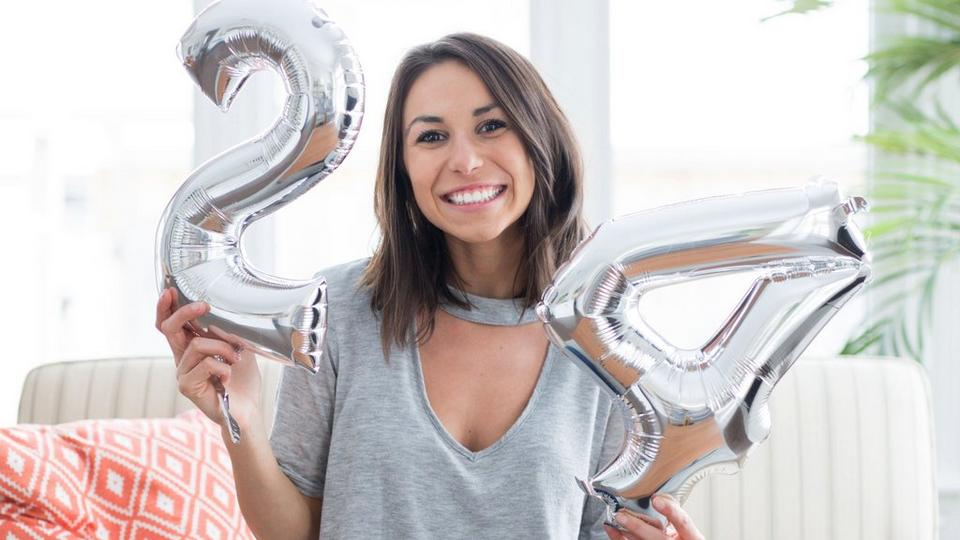 I want to thank you sis, for being the most loving and caring person in the entire world. No one understands me better than you. Happy birthday!
I got the brains and looks, and you got the...got the...erm...this is awkward...the nicest shoes...yeah that's it...lovely shoes.
You're the most amazing, beautiful and strongest person I've ever met. I'm really proud that you're my sister. Happy birthday!
You might be older than me but I'm still taller than you! Have a great birthday sis.
HAPPY BIRTHDAY MESSAGES FOR A FRIEND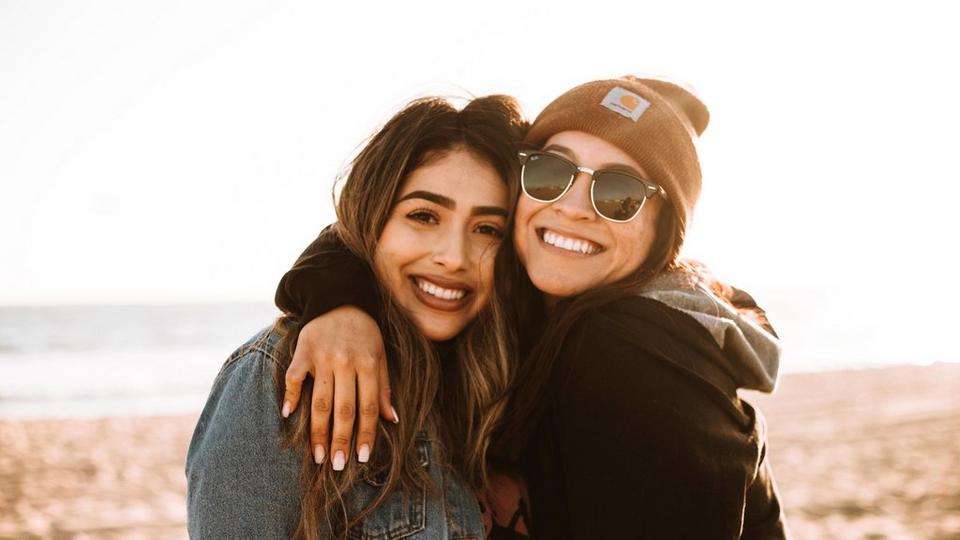 You drink too much, you swear too much, you have no morals - you're everything I want in a friend! Happy birthday!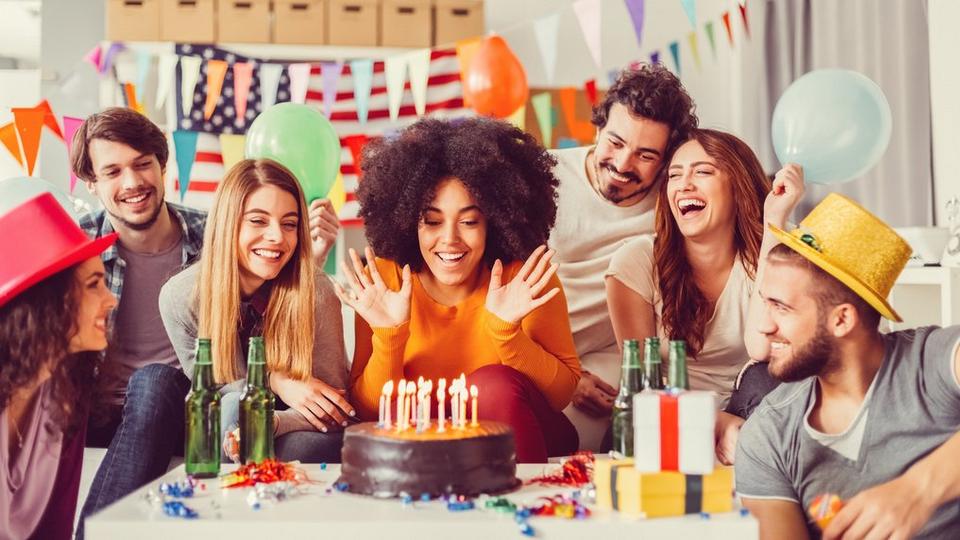 Don't ever change! Stay as amazing as you are, my friend.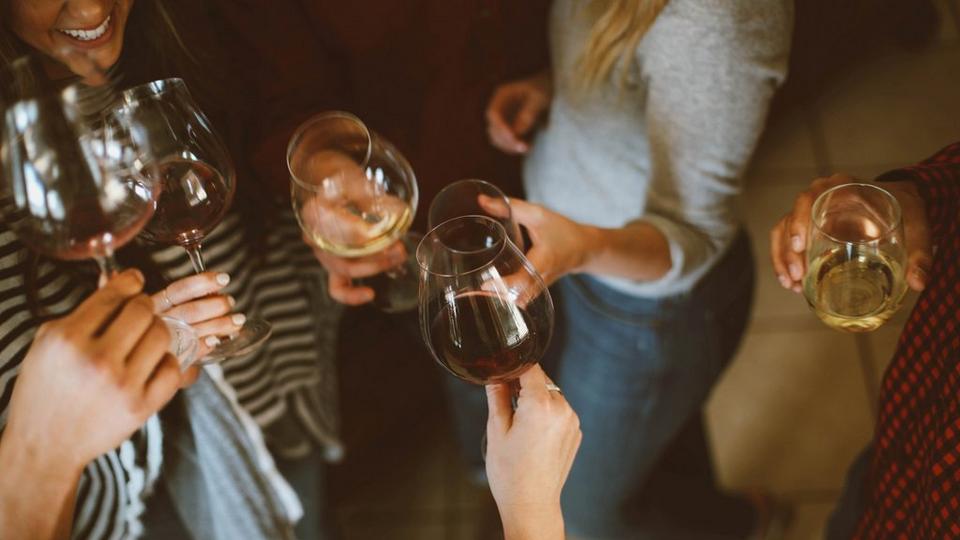 Happy birthday to one of my best friends.
Here's to another year of laughing at our own jokes and keeping each other sane! Love you and happy birthday!
I can't believe how lucky I am to have found a friend like you. You make every day of my life so special. It's my goal to make sure your birthday is one of the most special days ever. I can't wait to celebrate with you!
You know all about me, I know all about you. We're best friends, blah, blah, blah. Since we can read each other's minds I don't need a creative message.
On this wonderful day, I wish you the best that life has to offer! Happy birthday!
Birthdays come around every year, but friends like you can only be found once in a lifetime. Wishing you a fabulous birthday!
Hope your birthday is as wonderful and extraordinary as you are.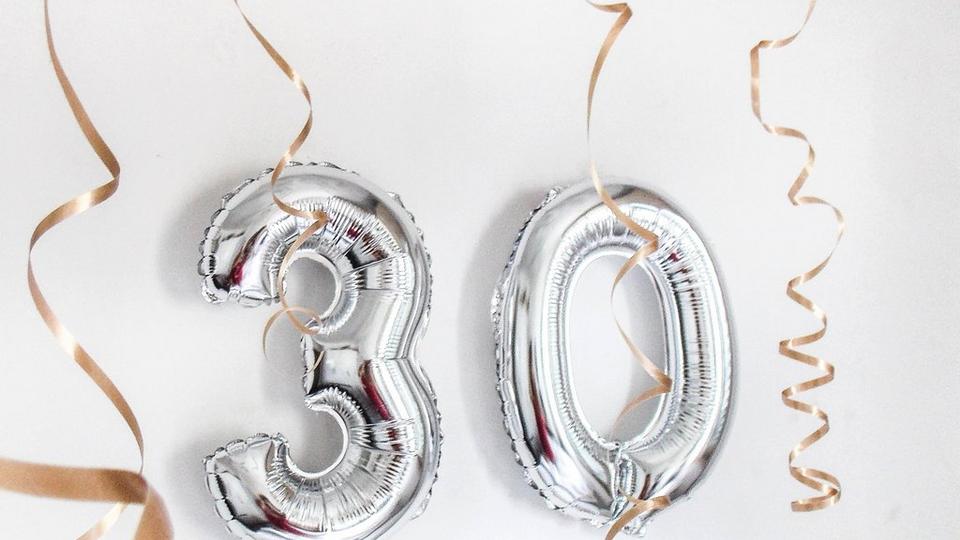 Thirty today,
I saw The trees flare briefly like The candles on a cake, As the sun went down the sky, A momentary flash, Yet there was time to wish A Birthday Candle - Donald Justice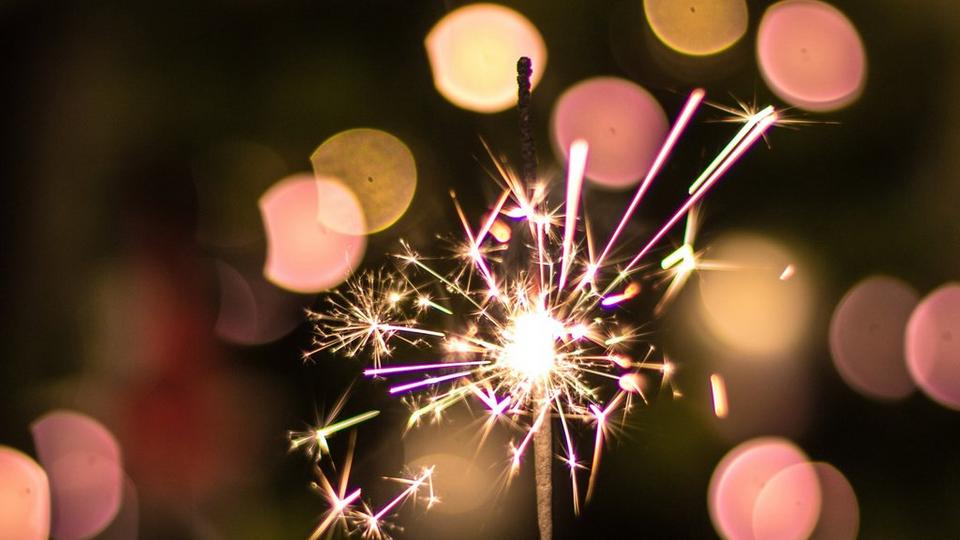 On your birthday I wish you much pleasure and joy;
I hope all of your wishes come true. May each hour and minute be filled with delight, And your birthday be perfect for you! - Joanna Fuchs
A Birthday
My heart is like a singing bird whose nest is in a water'd shoot;
My heart is like an apple-tree
Whose boughs are bent with thick-set fruit;
My heart is like a rainbow shell
That paddles in a halcyon sea;
My heart is gladder than all these,
Because my love is come to me.
Raise me a daïs of silk and down;
Hang it with vair and purple dyes;
Carve it in doves and pomegranates,
And peacocks with a hundred eyes;
Work it in gold and silver grapes,
In leaves and silver fleurs-de-lys;
Because the birthday of my life
Is come, my love is come to me.
Christina Rosetti
A Birthday Celebration
How strange it seems, that old age follows youth! when all the world seemed one's own, at that time, with time enough to seek a higher truth - who'd guess the stairs so steep, so slow to climb?
Worn carpets and worn kneecaps are old age - and yet, a blessed time for life of mind: for those who wish, a different sense of wage; free-chosen universal work to find; and yet more blessed still: that earth-bound soul to meet and greet, and work its soil and flowers; to live with gratitude; and scan the whole to find that
One which proves the whole world ours. As iron age yields to the gold of truth, so our old age may find within, true youth. A Birthday Celebration
Michael Shepherd
Tips for What to Write in a Birthday Card
When it comes to writing in a birthday card, it's hard to know what to write other than the standard 'happy birthday'. Here's how you can be a little more original:
1. If you have a special name (nickname, pet name etc) for the person you're sending the card to you should start with that.
2. Think about anything that connects you both and mention it in your card. For example, do you share an 'in' joke that you both find hilarious, is there a saying / quote that you always say to e
3. Obviously you need to write happy birthday at some point, but you could shake it up a bit by writing something a bit different like:
Have a good one!
Cheers mate!
Lots of birthday love
Don't do anything on your birthday I wouldn't do...
4. Get artistic! It never hurts to add a few doodles or little drawings to your card. Even if you're not that great an artist, the person receiving your card will love the effort (it'll get a smile at least) and definitely make your card unique!