Occasions

Funeral & Sympathy

Flowers

Plants & Gifts

International

Same Day

The Ultimate Guide to Blue Flowers
20th August, 2021
From iris to forget-me-nots, blue flowers are some of the most enchanting and beautiful blooms on the planet. Our ultimate guide to Blue Flowers aims to tell you everything you need to know about them! In this guide you'll find everything from their names, pictures and meanings to a detailed list of some of the most popular types, including blue wildflowers, trees and bushes.
Blue flower meanings
Blue flowers are often associated with serenity & calm, making them the perfect flowers to send to someone feeling under the weather as a "get well" gift.
Blue flowers are also a popular choice for bridal bouquets at weddings. This is because it is traditional for a bride to incorporate 'something blue' in her outfit. Many florist's dye white flowers blue to achieve this effect, but for brides wanting a more natural option hydrangea is a classic choice.
Types of Blue Flowers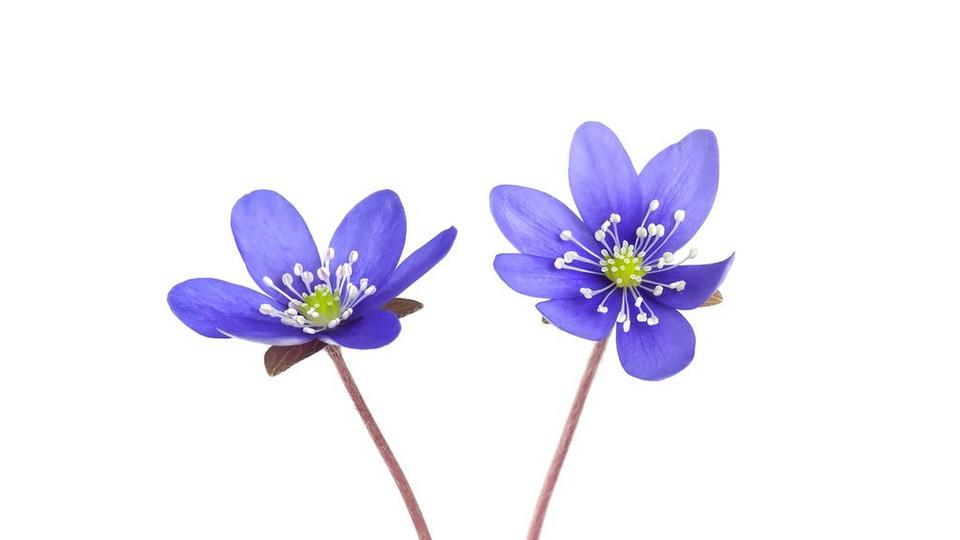 Anemone (Windflower)
With five petalled saucer-shapes flowers, anemones are a popular spring flower.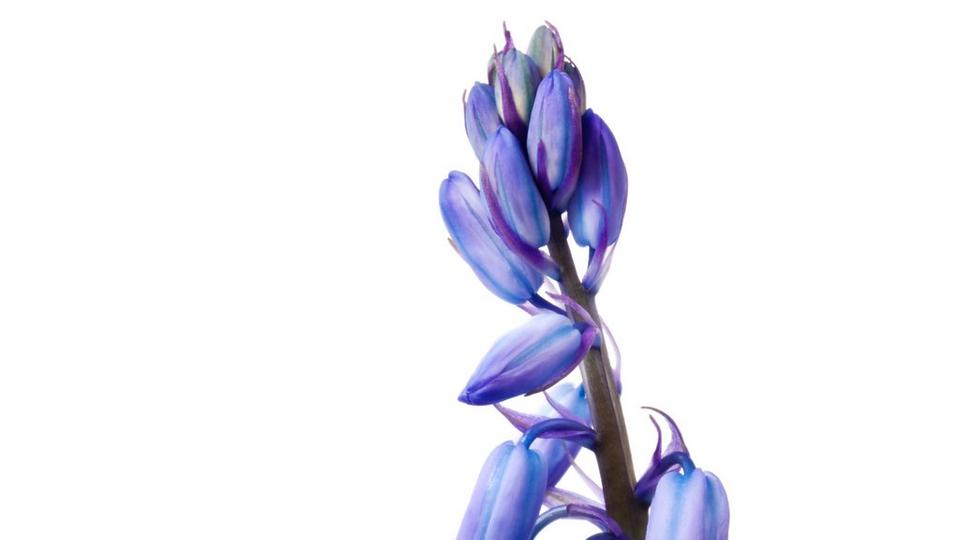 Bluebell (Hyacinthoides non-scripta)
These violet blue spring flowers are known for their iconic bell-shaped flowers.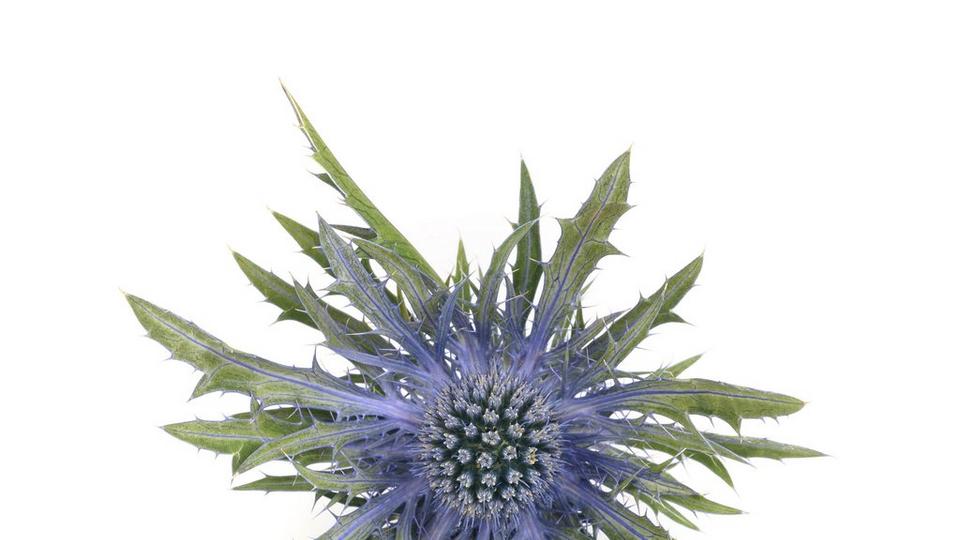 Eryngium (Sea Holly)
Part of the thistle family, this deep blue flower has spiny cone like flower heads, which add texture to any winter bouquet.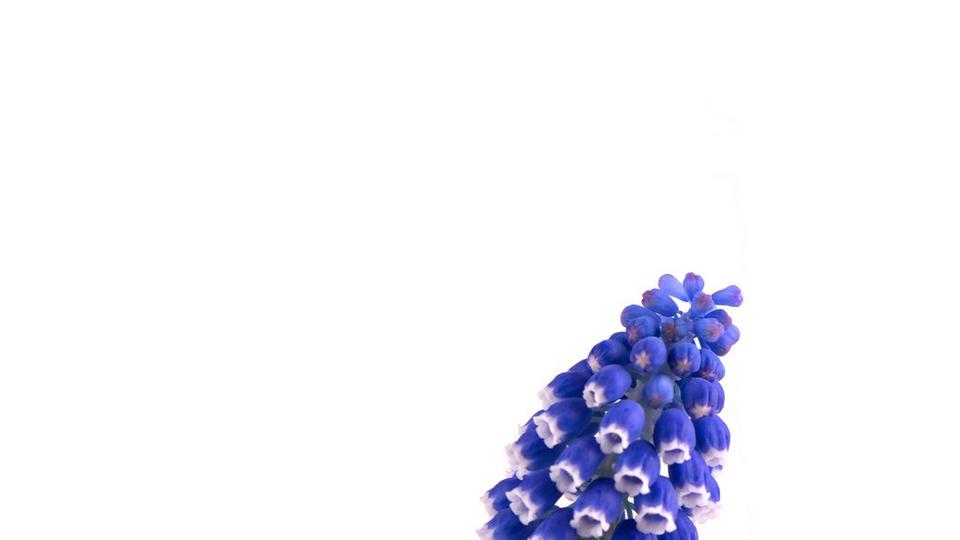 Hyacinth (Hyacinthus)
The pale blue flowers which bloom in spring have dense racemes of small urn-shaped flowers.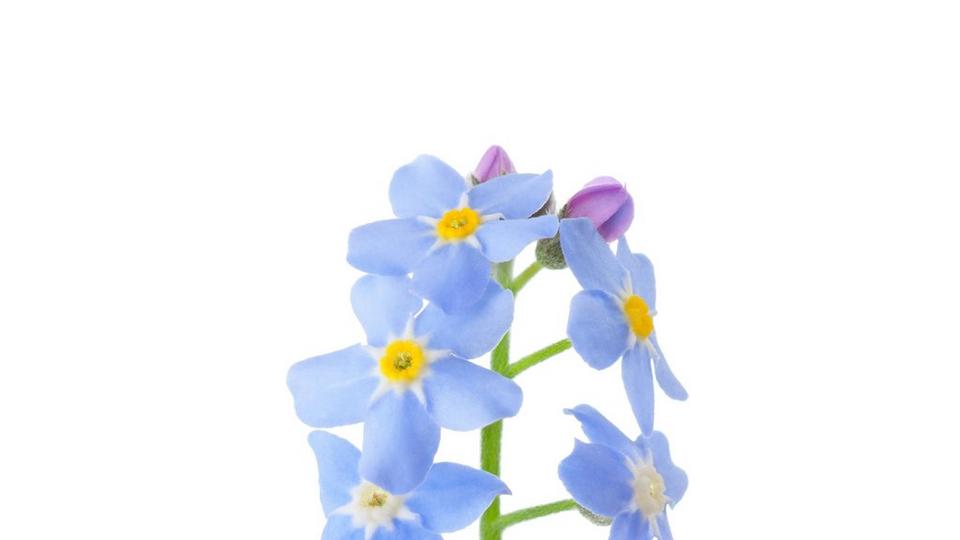 Myosotis (Forget-me-not)
These delicate bright blue flowers bloom during spring and summer.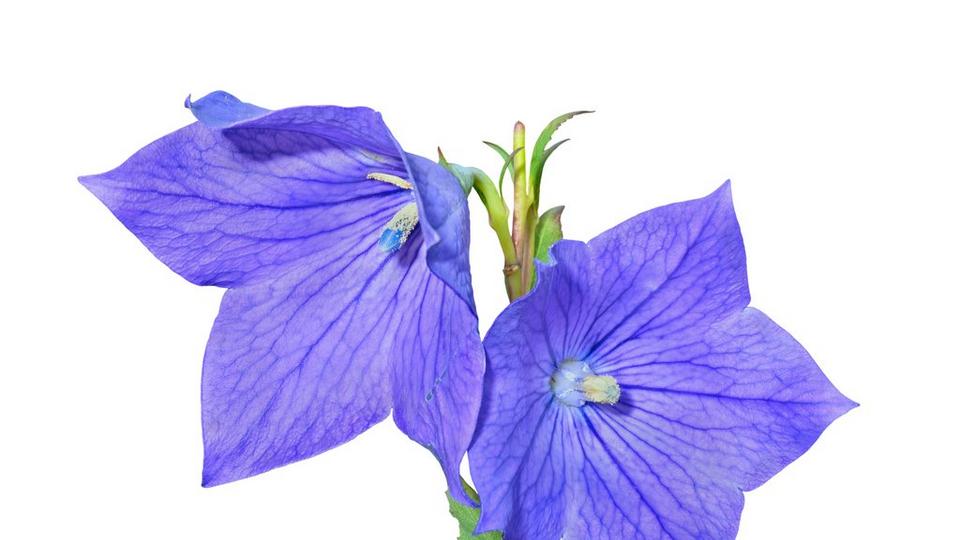 Platycodon (Platycodon grandiflorus)
Violet blue bell-shaped flowers which open from large balloon-buds.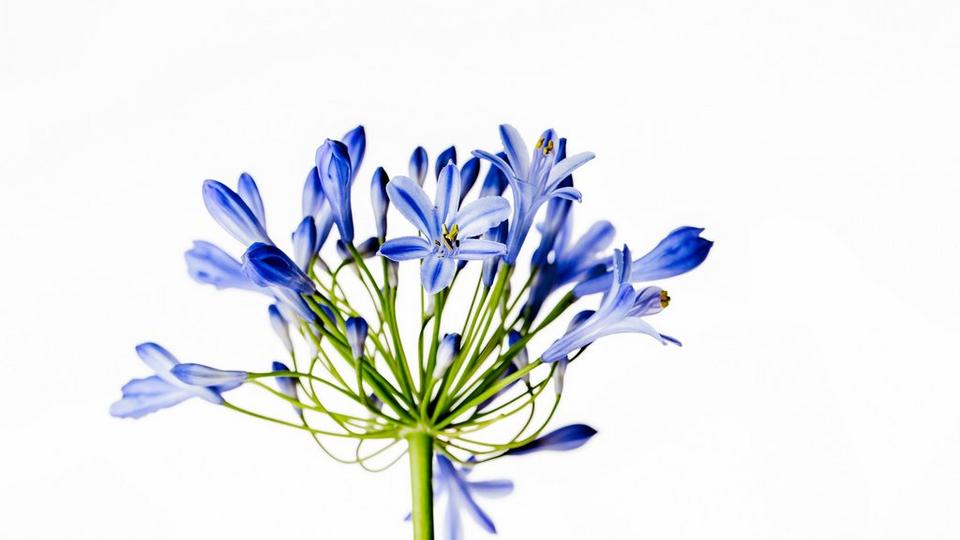 Allium (Flowering Onion)
A starry blue bell-shaped flower in a compact cluster, blooming into autumn.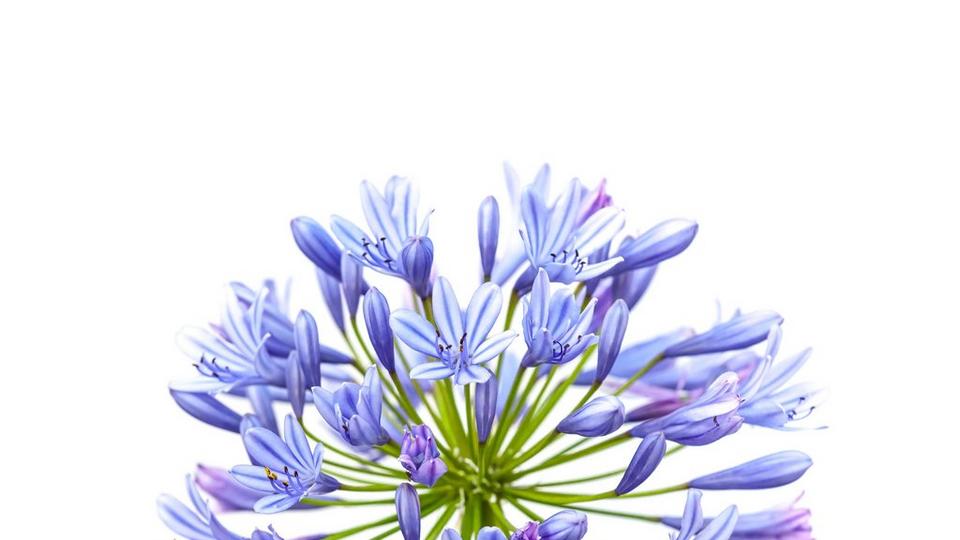 Agapanthus (African Lily)
Clumps of funnel-shaped flowers make up this sky blue stem.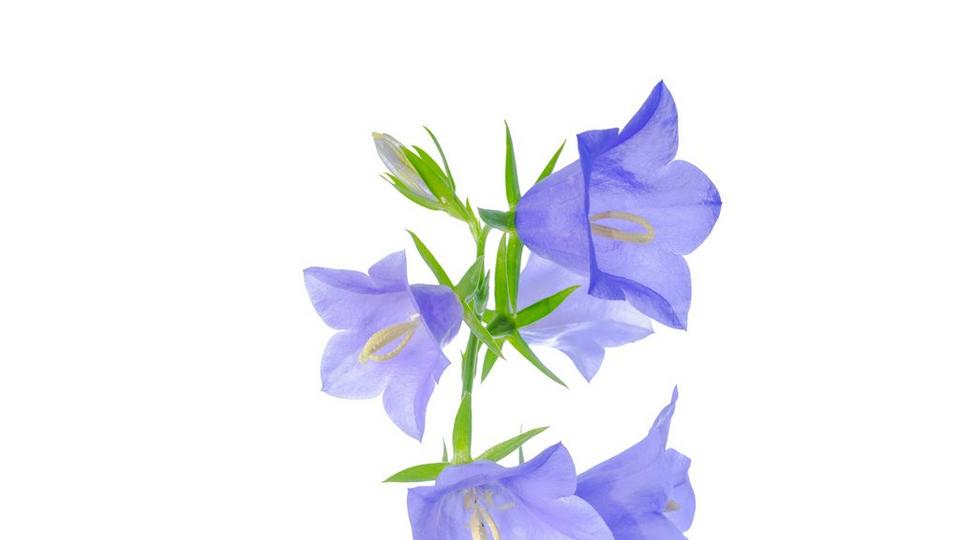 Campanula (Canterbury Bells)
A light blue low hummock of narrow foliage with showy flowers.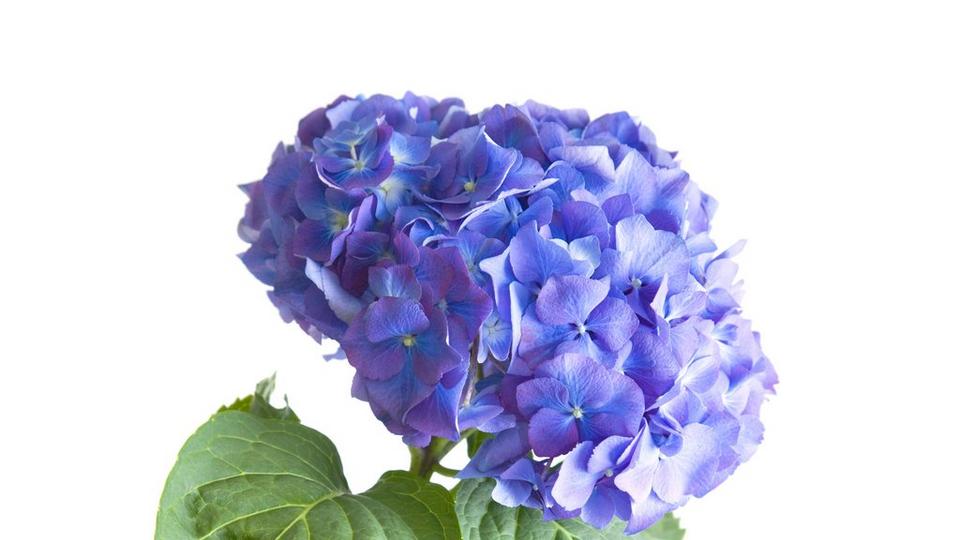 Hydrangea (Hydrangea Macrophylla)
These fluffy flower heads popular in summer turn blue when planted in acidic soil.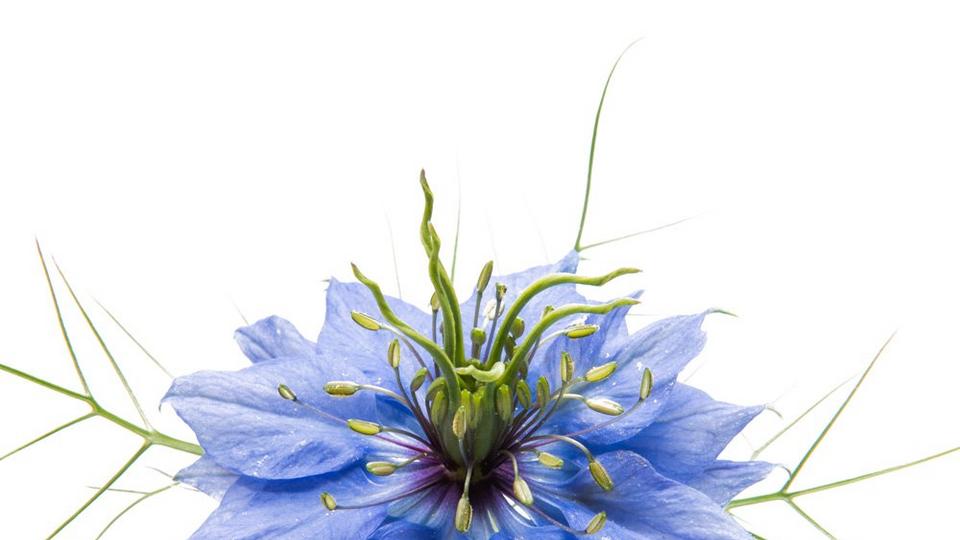 Nigella (Love-in-the-Mist)
Summery pale blue solitary flowers create distinct seed pods commonly used in cooking for a distinct flavour.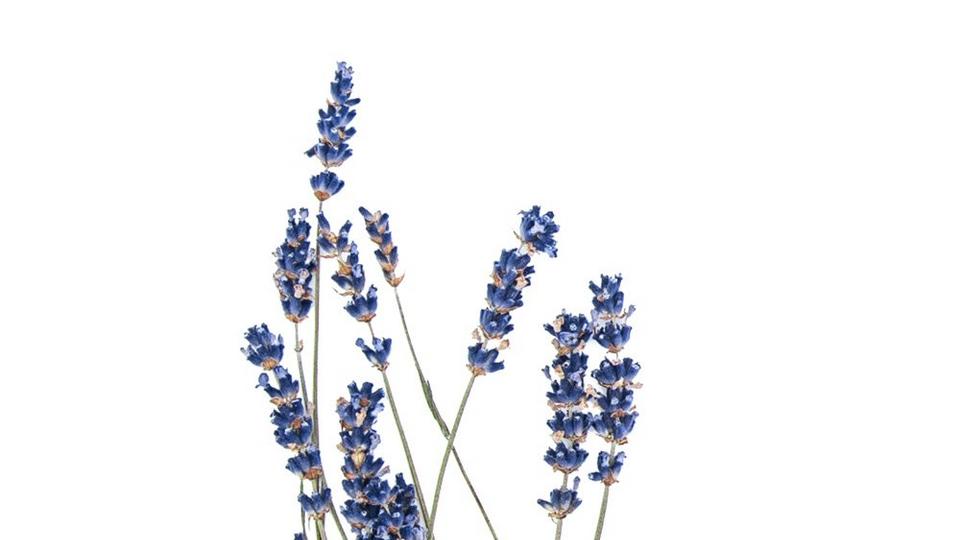 Lavender (Lavandula)
A fragrant blue flower which can easily be dried and often use in aromatherapy.