Occasions

Funeral & Sympathy

Flowers

Plants & Gifts

International

Same Day

30 Funny and Inspiring Father's Day Quotes
8th June, 2020
Dad's teach us about life, give us inspiring pep talks and (sometimes) bring us the best jokes. So, they deserve a bit of thanks for everything they have done. When it comes to writing a card for dad this Father's Day, why not choose a quote that resonates with his personality. You may not be the best wordsmith, but not to worry. That's why we've put together this list of funny and inspirational Father's Day quotes to help you find the right words to say to dear old dad.
Inspirational Father's Day Quotes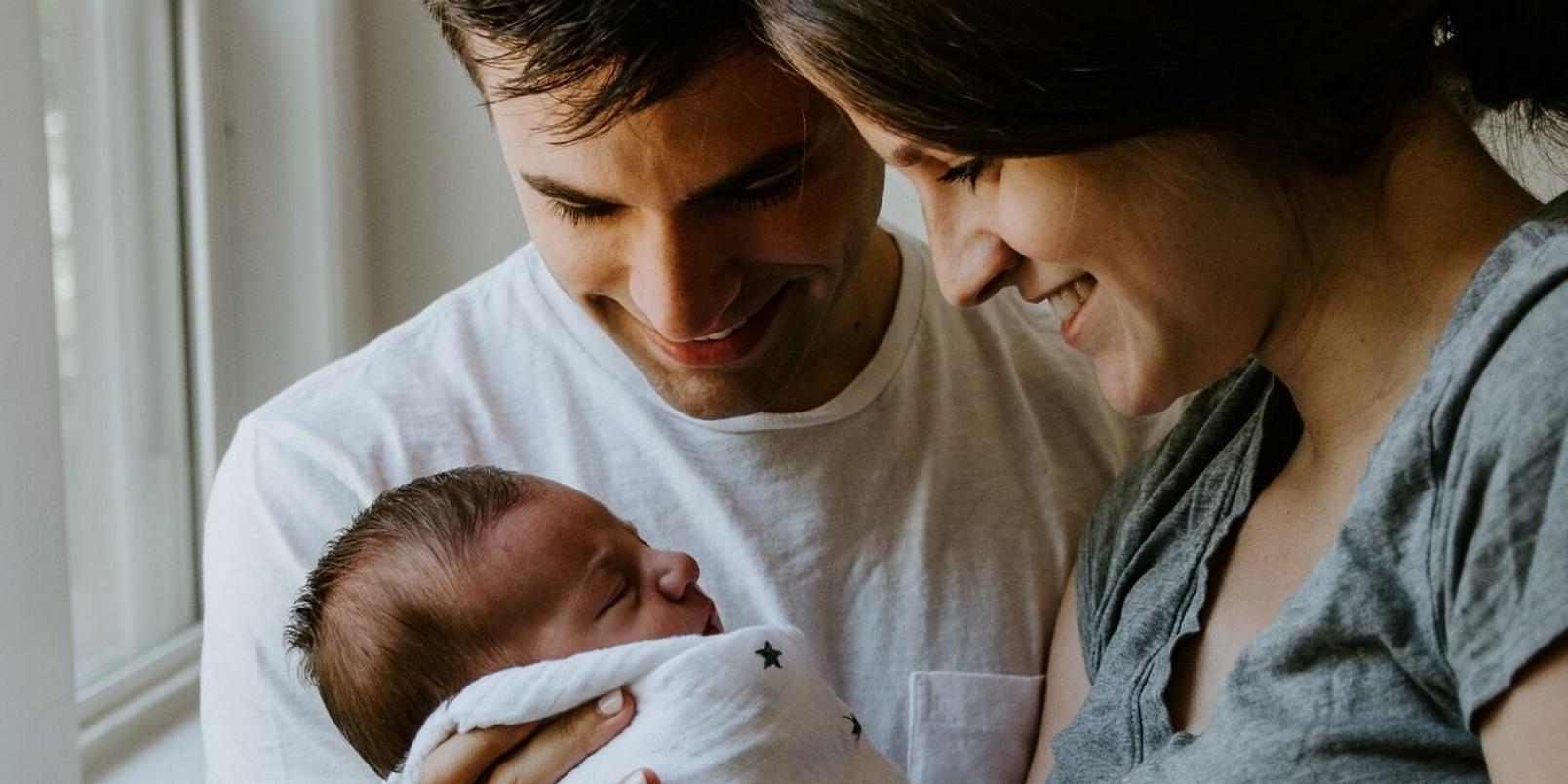 Our dads are a huge inspiration to us, especially when we are younger. So, why not choose one of these heartfelt and inspiring quotes for your Father's day card.
"My father gave me the greatest gift anyone could give another person, he believed in me." - Jim Valvano
"An almost perfect relationship with his father was the earthly root of all his wisdom." - C.S. Lewis
"No man stands taller than when he stoops to help a child." - Abraham Lincoln
"A father is the one friend upon whom we can always rely." - Emile Gaboriau
"When you're young, you think your dad is Superman. Then you grow up, and you realize he's just a regular guy who wears a cape." - Dave Attell
"In my career, there's many things I've won and many things I've achieved, but for me, my greatest achievement is my children and my family. " - David Beckham
"Anyone can be a father, but it takes someone special to be a dad, and that's why I call you dad, because you are so special to me." - Wade Boggs
"I love my father as the stars—he's a bright shining example and a happy twinkling in my heart." - Terri Guillemets
"By the time a man realizes that maybe his father was right, he usually has a son who thinks he's wrong." - Charles Wadsworth
"Any fool can have a child. That doesn't make you a father. It's the courage to raise a child that makes you a father." - Barack Obama
"Dads are most ordinary men turned by love into heroes, adventurers, storytellers and singers of song." - Unknown
"A dad is someone who wants to catch you when you fall. Instead he picks you up, brushes you off and lets you try again." - Unknown
"I believe that what we become depends on what our fathers teach us at odd moments, when they aren't trying to teach us. We are formed by little scraps of wisdom." - Umberto Eco
Funny Father's Day Quotes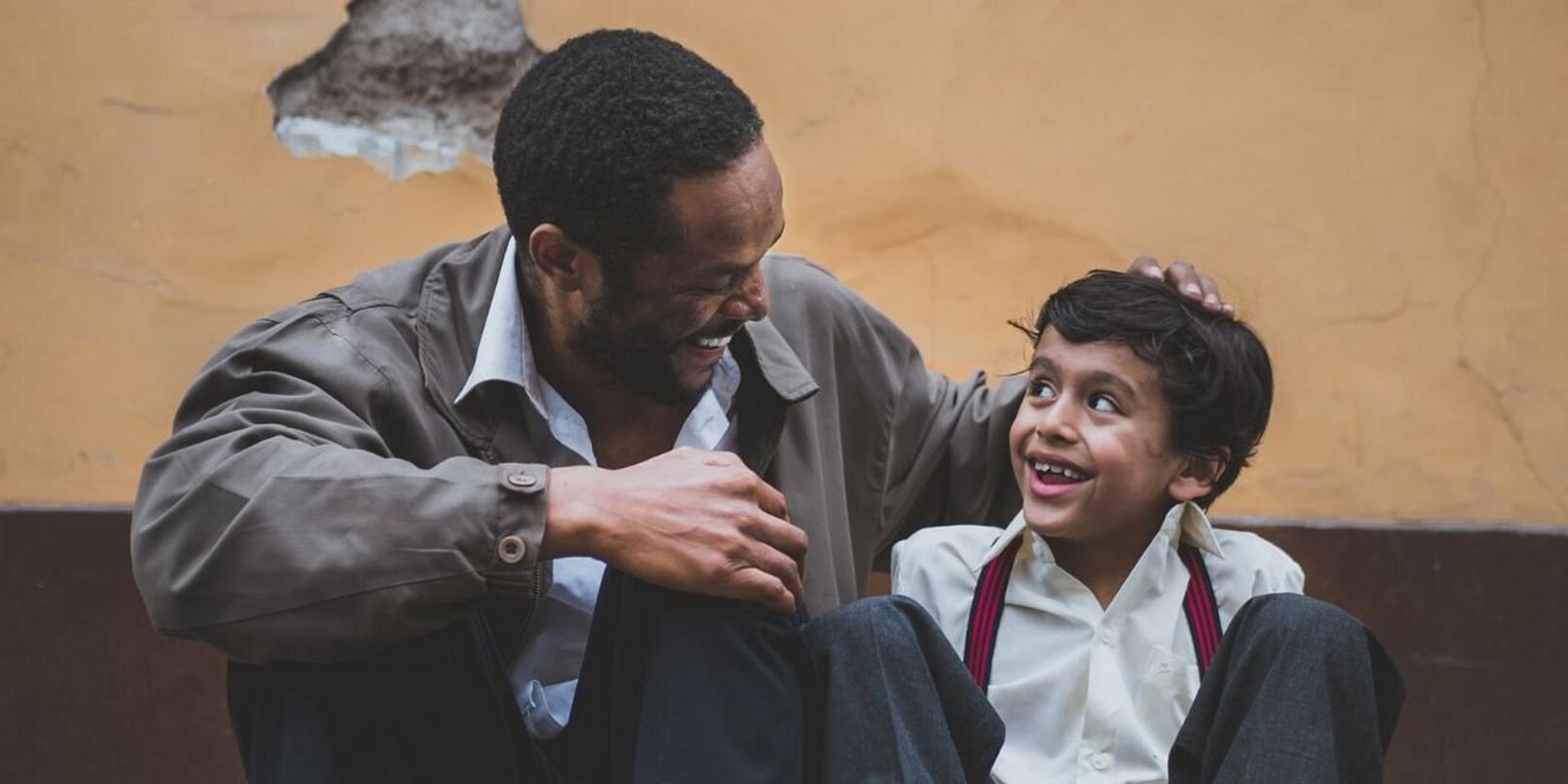 We know most of our dads are full of all sorts of jokes. Humour is part of what makes a father into a dad. It's also where the term "dad joke" originates. So, for the funny man in your life, share with him a funny quote about being a dad. He'll likely relate to it more than anything.
"A father carries pictures where his money used to be." - Steve Martin
"Being a dad isn't just about eating a huge bag of gummy bears as your wife gives birth. It means being comfortable with the word 'hero.'" - Ryan Reynolds
"The older I get, the smarter my father seems to get." - Tim Russert
"You can tell what was the best year of your father's life, because they seem to freeze that clothing style and ride it out." - Jerry Seinfeld
"A father is a banker provided by nature." - French proverb
"Dad taught me everything I know. Unfortunately, he didn't teach me everything he knows." - Al Unser
"A 2-year-old is kind of like having a blender, but you don't have a top for it." - Jerry Seinfeld
"Being a great father is like shaving. No matter how good you shaved today, you have to do it again tomorrow." - Reed Markham
Short Father's Day Quotes
You don't need to make it complicated when it comes to finding a short quote that perfectly sums up how you feel about your dad. Here's some short quotes about dads that we think you'll love!
"It is a wise father that knows his own child." - William Shakespeare
"A father doesn't tell you that he loves you. He shows you." - Dimitri the Stoneheart
"A father is someone you look up to no matter how tall you grow." - Unknown
"The greatest mark of a father is how he treats his children when no one is looking." - Dan Pearce
"Fathers just have a way of putting everything together." - Erika Cosby
"What you teach your children, you also teach their children." - Unknown
"The imprint of a father remains forever on the life of the child." - Roy Lessin
"Children learn to smile from their parents." - Shinichi Suzuki
"Fatherhood is a marathon, not a sprint." - Paul L. Lewis