Welcome to hands-free gifting
"Alexa, ask Interflora to order flowers for Mum."
Ordering flowers for delivery has never been quicker or easier.
Picture the scene – you're washing up, up to your elbows in bubbles, and you remember it's your best friend's birthday tomorrow. You get that cold sweat of panic; they'll think you've forgotten. That you don't care.
Well, fear not! We've got you covered. Just say 'Alexa, open Interflora' and we'll have a beautiful bouquet winging its way to them before you've dried up and put the dishes away.
Using Alexa, you can order flowers for delivery today, tomorrow or (if you're a little more organised!) any date in the future. If you're not sure what they'll like, we'll recommend the perfect bunch for the occasion, or if you want to surprise someone 'just because' we've got something special for that too. Know exactly what they'll love? Great! You can choose a bouquet based on their favourite flower type or colour – don't worry, we'll guide you through the whole process, step by step.
How to use the skill?
With our Alexa Skill you can now send flowers whilst you're enjoying a cuppa, pounding the treadmill or soaking in the tub...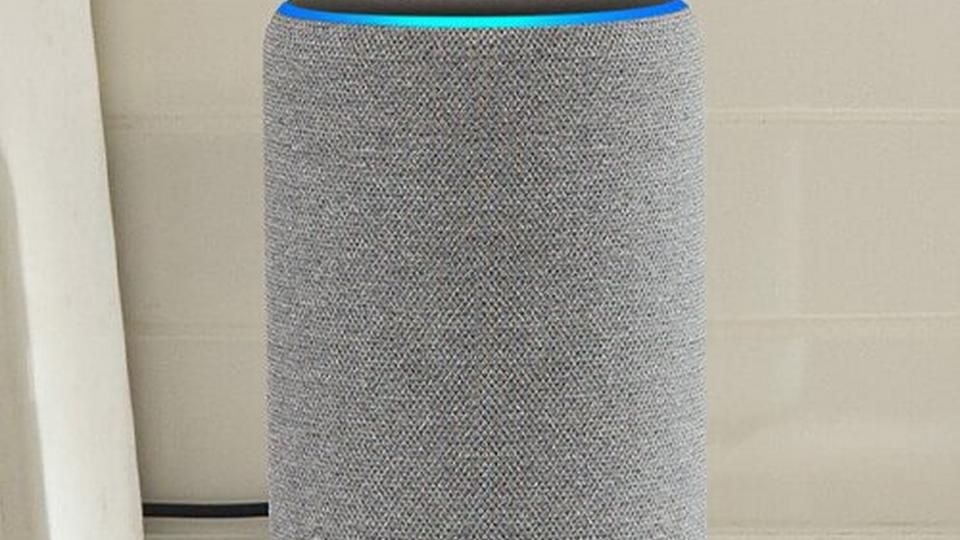 Enable
Enable the skill, just say "Alexa, open Interflora"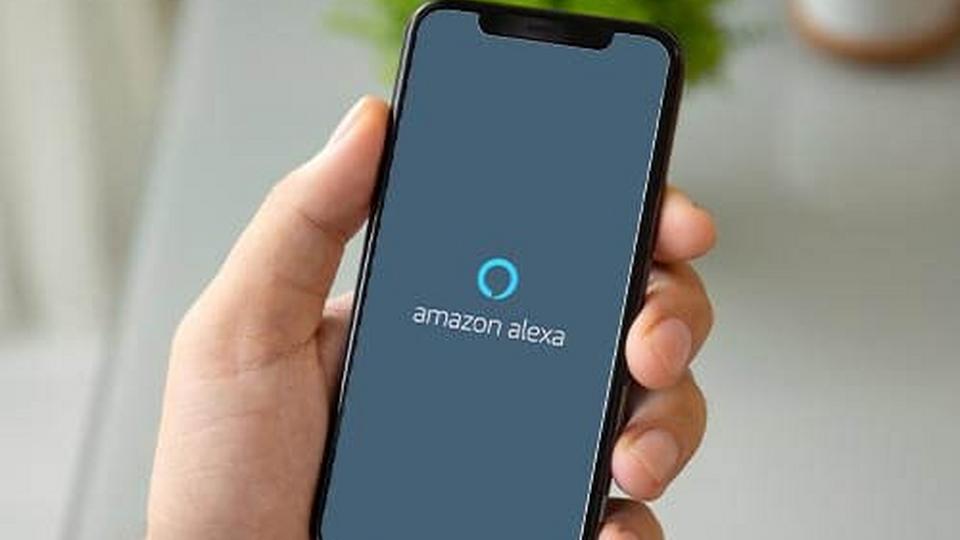 Link
Link your Amazon account to the Alexa app.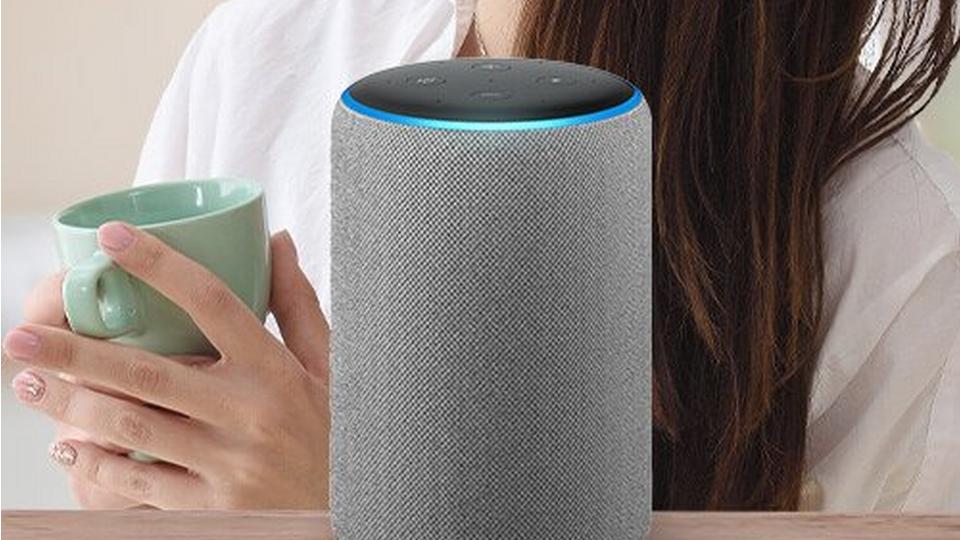 Ask
Begin hands-free gifting (trust us, this really is life changing stuff!)
And you can do more than just send flowers...
If you just fancy a chat, we've got advice on caring for your flowers to keep them fresher for longer or hear our tip of the day. Just say 'Alexa, ask Interflora how to care for my flowers'.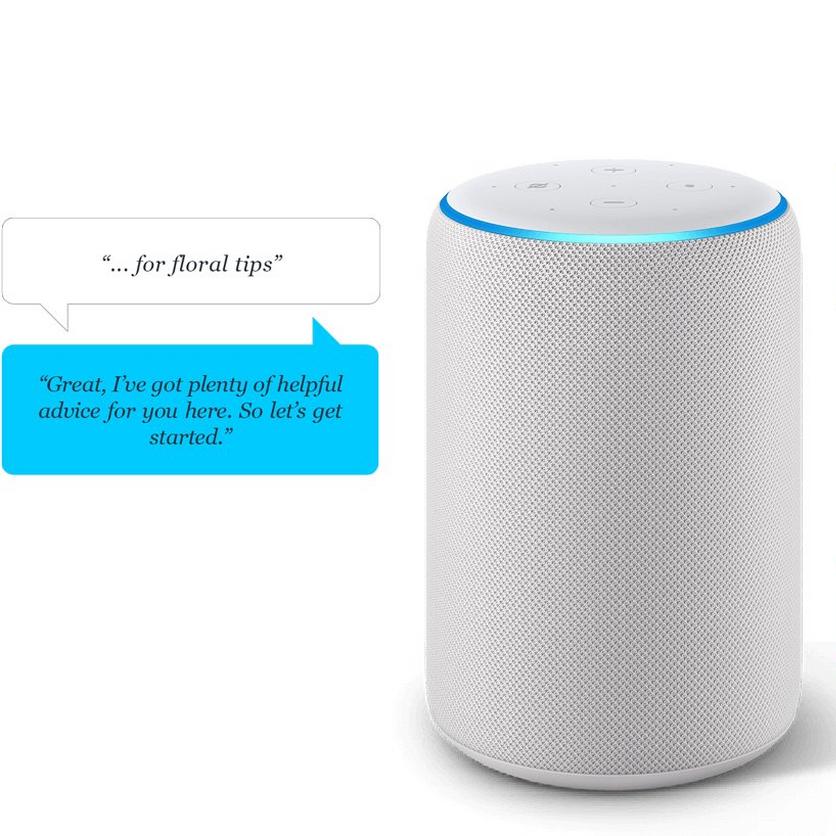 Need a little ice-breaker?
If you're struggling to know how to get going, you could try any of these openers… just remember to start with "Alexa, ask Interflora..."
I've ordered flowers, now what?
Once you've placed your order, it's just a matter of sitting back and waiting to be tagged in that 'I have the best friends EVER!'' shout out on social media.
In the meantime our artisan florists will be on the case; they're the ones that'll hand-craft your bouquet and deliver it to your special someone, creating that all-important door-step moment that'll have their heart racing (not to mention the neighbours' curtains twitching!)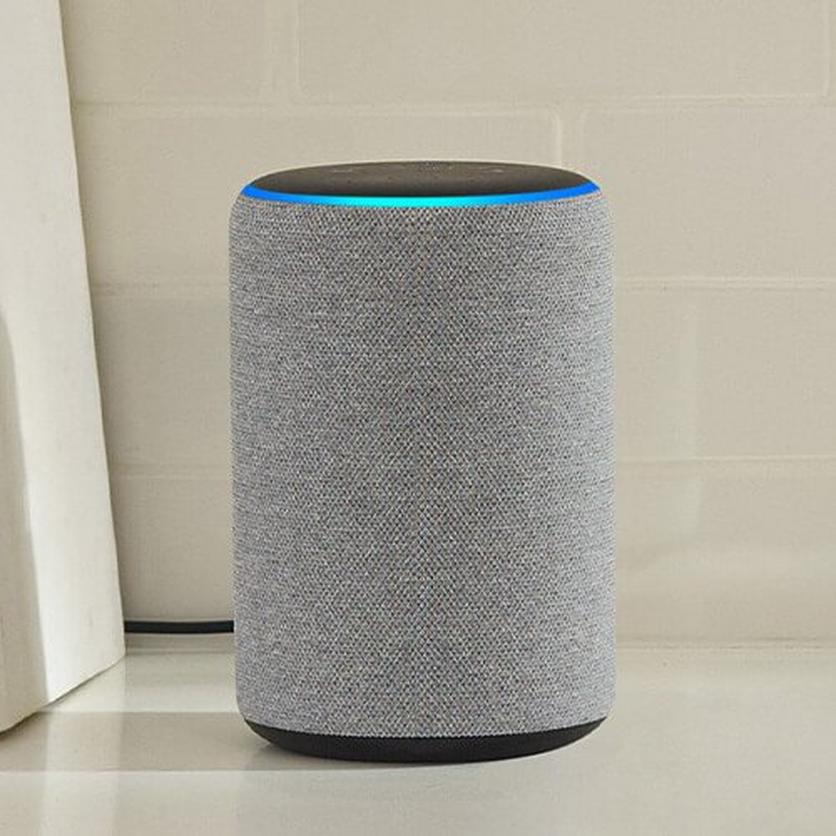 From this...
Our personal shopper has helped you find that perfect bunch and you've placed your order using nothing but your voice (oh, get you!).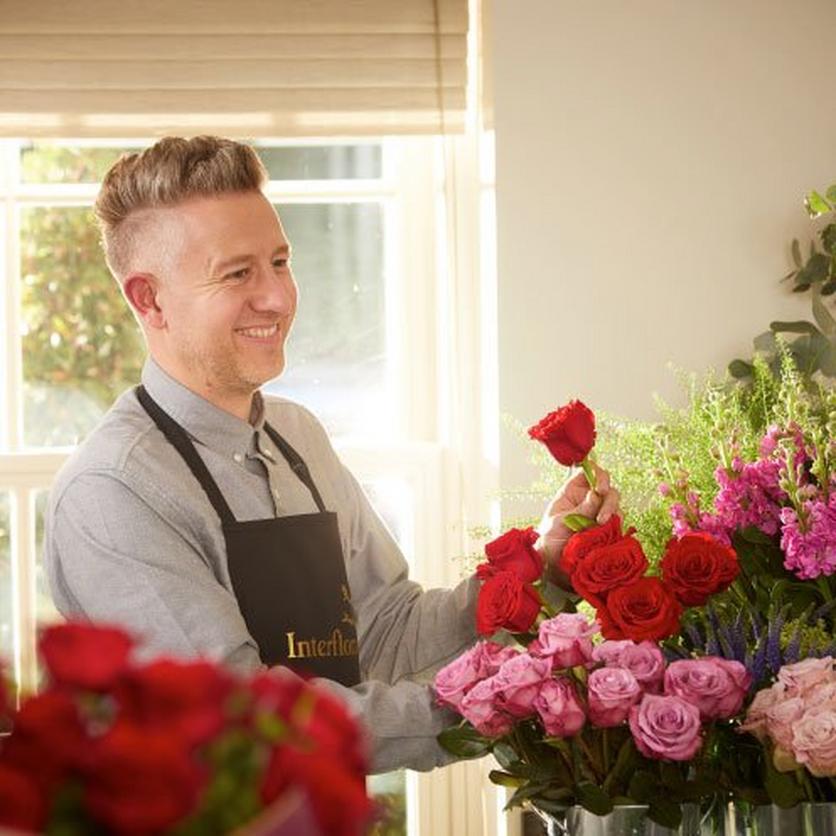 ...to this...
Next it's over to our artisan florists to create a bouquet that'll knock their socks right off. How do they do it? By selecting the most WOW-worthy stems (and that means the freshest too).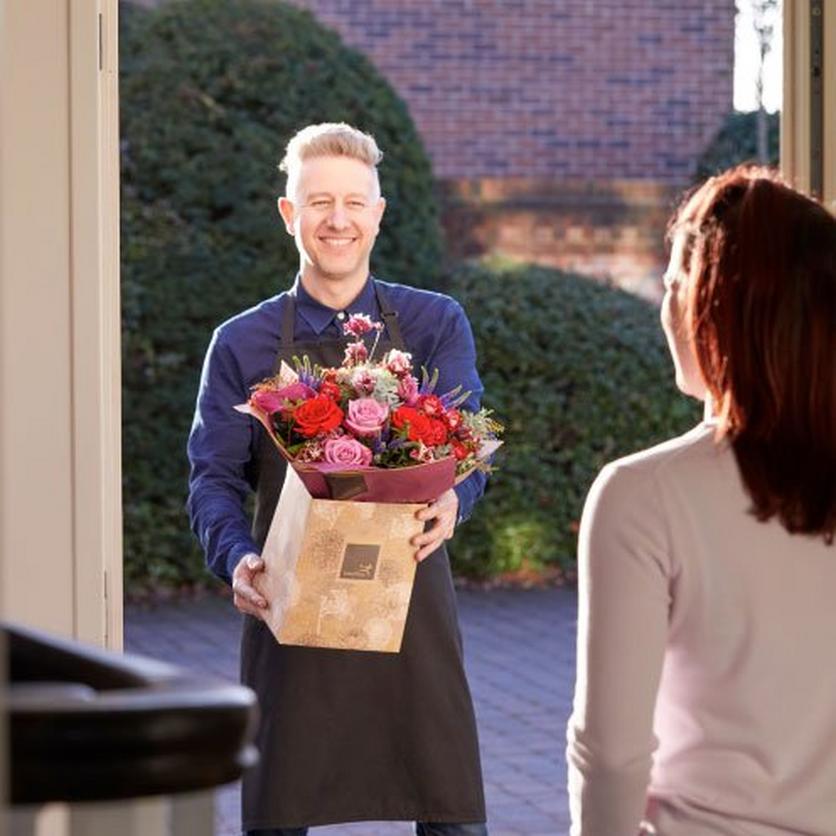 ...to this!
Just like magic (or as we like to call it, personal hand-delivery) your flowers will appear at their door. Our flowers are delivered in person. No couriers, no bashed boxes, just a VIP experience.
Get involved...
We'd love to know what else you'd like to be able to do with our Skill – let us know your suggestions at alexa@interflora.co.uk (We'll probably never be able to tell you how to make the perfect cuppa though!)
The boring bits...
Payment Method
You'll need to have Amazon Pay set up to be able to order flowers with our Skill as we use that to process the payment. To help protect against unwanted ordering, you can enable a four-digit voice code under Settings in the Alexa app.
Amazon Household
If you switch between Amazon Household accounts on your Echo, you'll need to enable the Interflora skill for each Household profile. You'll only need to do this once per profile, though.
Our Promise
When the moment really matters, we know you'l want the very best. We pride ourselves on delivering just that. If something's not right, just let us know and we'll do everything we can to put the situation right. That's our promise to you.
Skill Details
This skill contains dynamic content: