Trust Us
We are proud to be the worlds largest & most trusted flower delivery network
When the moment really matters, you'll want the very best. At Interflora, we pride ourselves on delivering just that. As well as being the longest serving flower delivery network, we're proud to be the most trusted too.* Every day thousands of people trust us to deliver thoughtful sentiments on their behalf. It's something we've been doing for almost 100 years. Still need a little convincing? Here are just a few other reasons you can choose Interflora with confidence.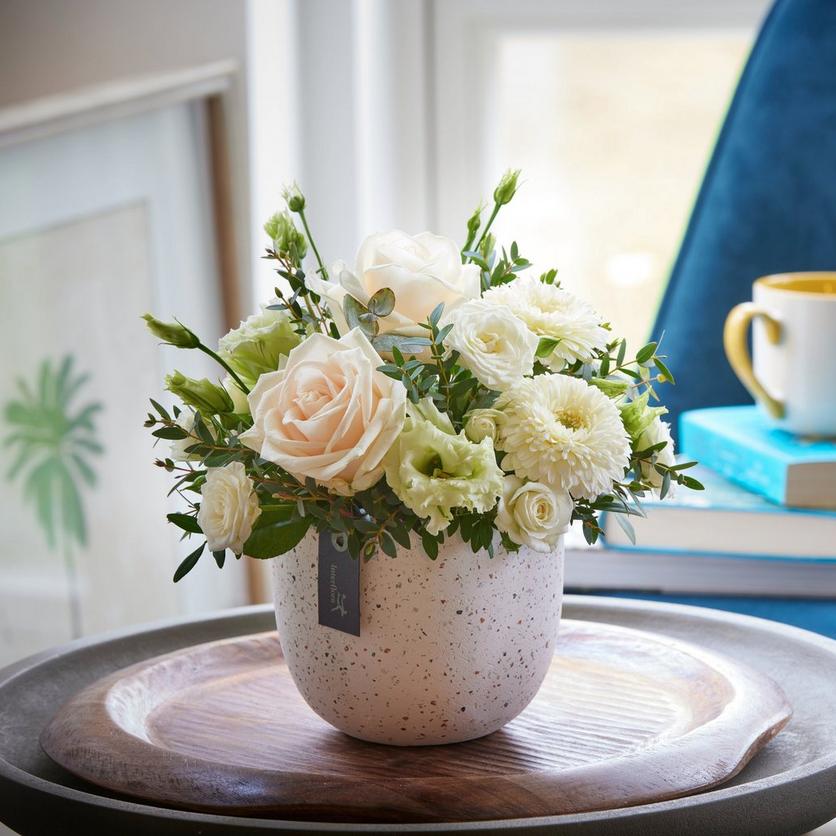 7 Day Freshness Guaranteed
Our expert florists use only the finest, freshest flowers when hand-creating your gift. In fact, we're so confident in the quality of our flowers, we guarantee them for 7 days.
The Interflora Promise
After nearly 100 years helping people share their emotions, we know how important it is that your experience is just right. That's why we promise you…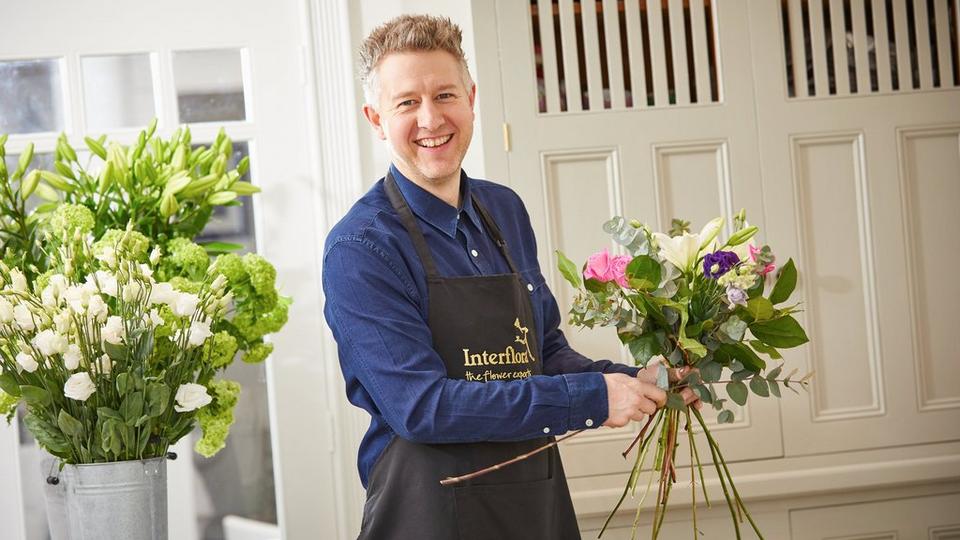 …your gift will be beautiful. No ifs, no buts.
We work exclusively with local artisan florists who craft and deliver every bouquet by hand, we'll always go the extra mile to make sure your gift is perfect.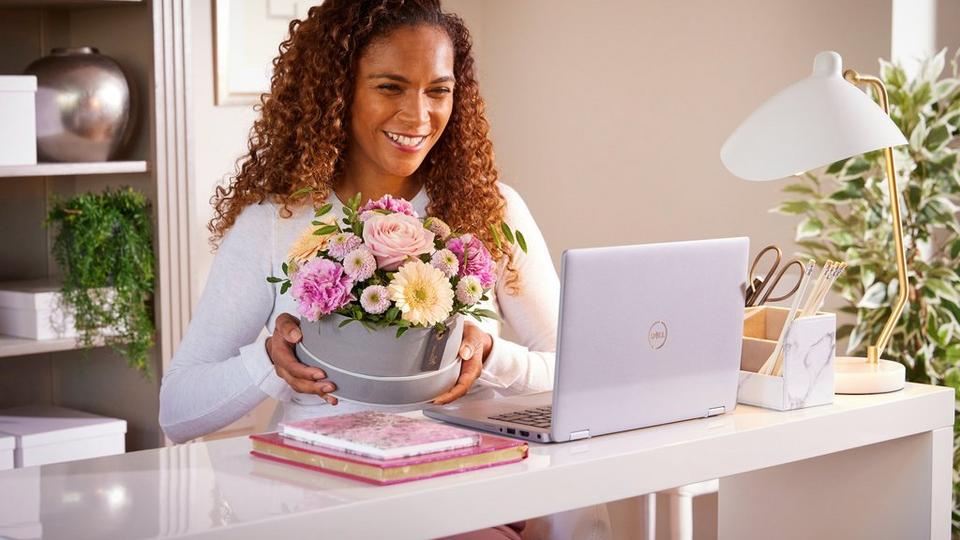 …we will always care
We will always treat you as an individual and with respect. Should you have a question or a problem, we'll try and fix it the first time you get in touch. If your gift isn't as it should be, we'll do everything we can to put things right and if we can't we'll give you your money back.