Occasions

Funeral & Sympathy

Flowers

Plants & Gifts

International

Same Day

Valentine's Day

Trust Us
We are proud to be the worlds largest & most trusted flower delivery network
When the moment really matters, you'll want the very best. At Interflora, we pride ourselves on delivering just that. As well as being the longest serving flower delivery network, we're proud to be the most trusted too.* Every day thousands of people trust us to deliver thoughtful sentiments on their behalf. It's something we've been doing for almost 100 years. Still need a little convincing? Here are just a few other reasons you can choose Interflora with confidence.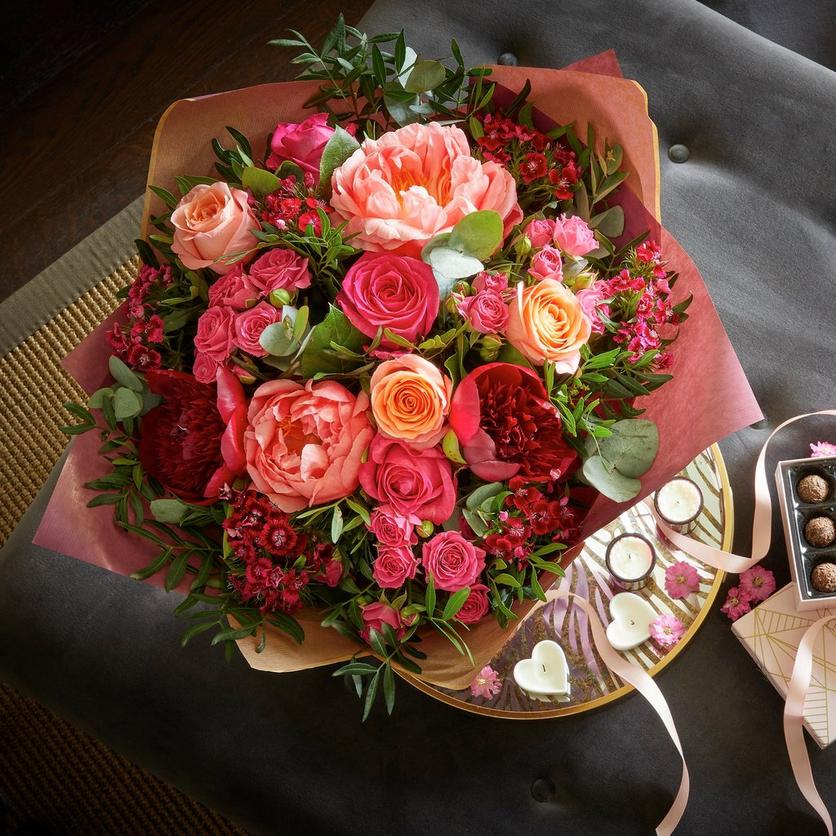 7 Day Freshness Guaranteed
Our expert florists use only the finest, freshest flowers when hand-creating your gift. In fact, we're so confident in the quality of our flowers, we guarantee them for 7 days.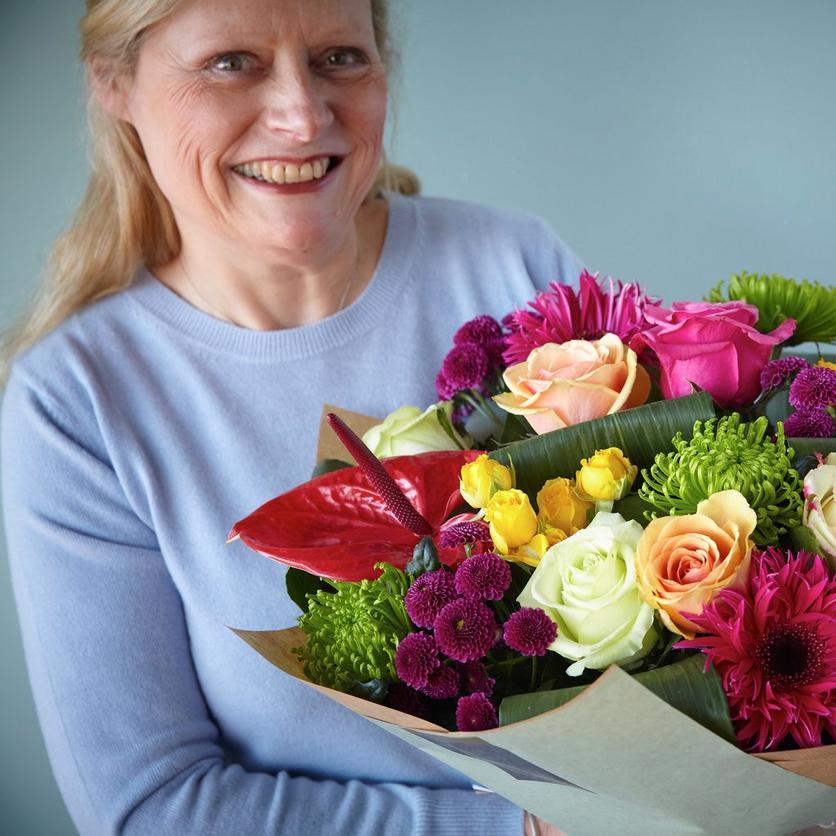 Our Promise
If your order doesn't arrive on time, or your recipient isn't delighted with their flowers, let us know. We'll do all we can to put the situation right, or, if you prefer, give you your money back.