The big day has arrived and all you've got left to do is write a card for the newlyweds, but you can't think what on earth to say – how do you express your love and support perfectly? Don't panic, we've put together wedding poems, quotes, messages and some top tips to inspire you. Grab your pen.
Classic wedding card messages and quotes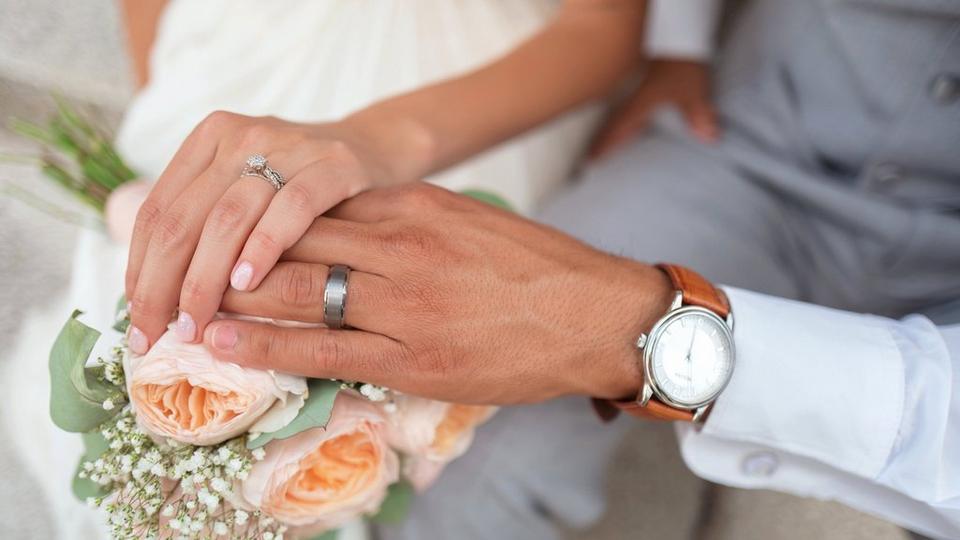 I hope through the years you become even better friends and share every possible kind of happiness life can bring.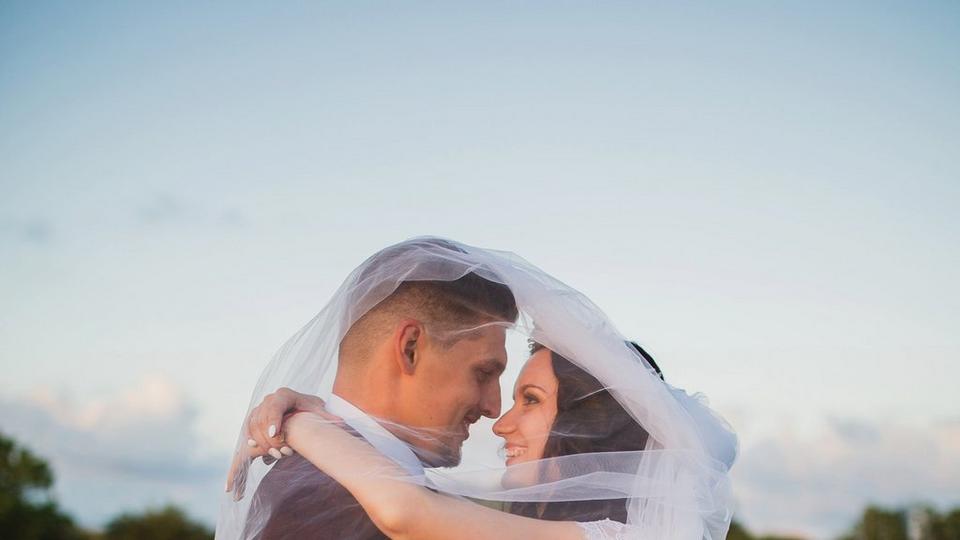 Your wedding day may come and go, but may your love forever grow. Congratulations to the perfect couple!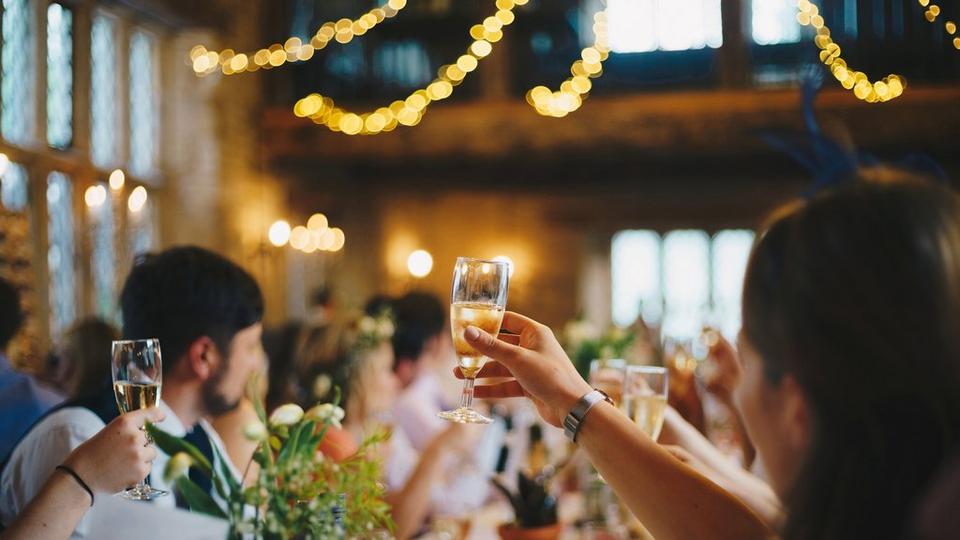 I love to see two people who deserve happiness so much find it with each other. Best wishes to you both.
Congratulations on your wedding day and best wishes for a happy life together!
May the love you share today grow stronger and stronger.
You two are living proof of just how beautiful love can be.
Here's to a long and happy marriage!
Here's to the love you share and to the joy you bring us all!
May your marriage be filled with all the right ingredients: a heap of love, a dash of humor, a touch of romance, and a spoonful of understanding. May your joy last forever. Congratulations!
Funny wedding card messages and quotes
Same person forever! Argh! Congrats!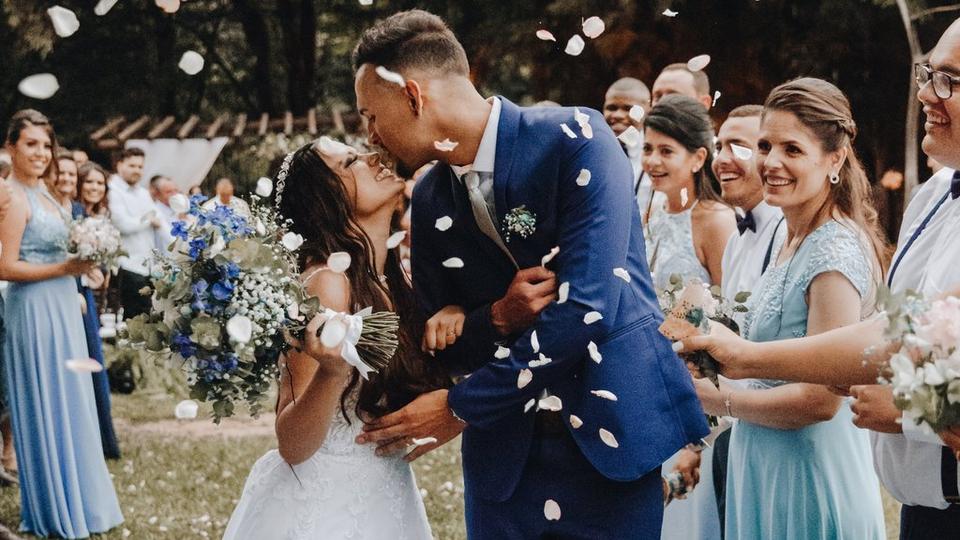 Please be less cute, you're making the rest of us look bad.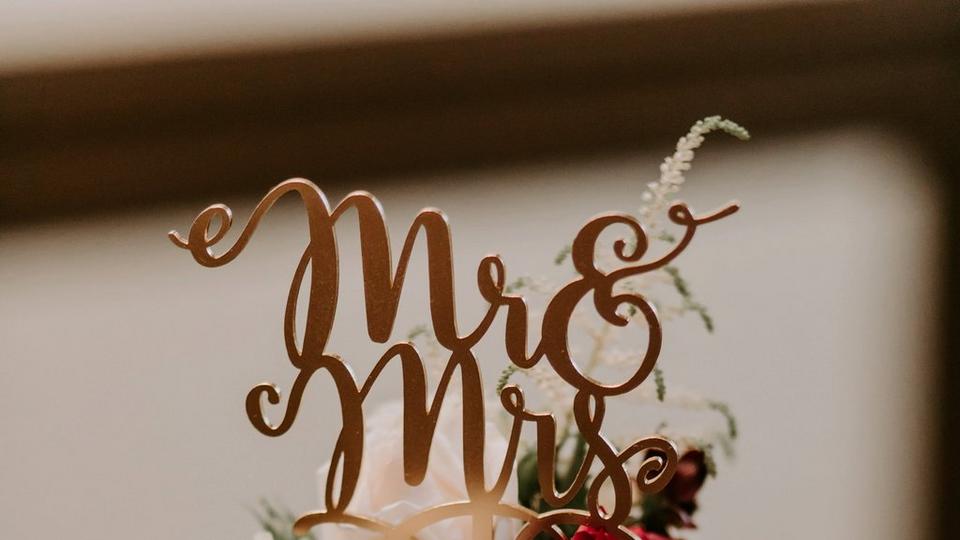 So I guess you two are official now?
Our marriage advice: never snore.
I give it six months tops!
Marriage is a patriarchal construct that continues to reinforce regressive gender roles and notions of women as property. Congrats though!
Now we have a big party right?
Wedding card verses and poems
"To keep your marriage brimming, With love in the loving cup, Whenever you're wrong admit it; Whenever you're right shut up."
– To Keep Your Marriage Brimming by Ogden Nash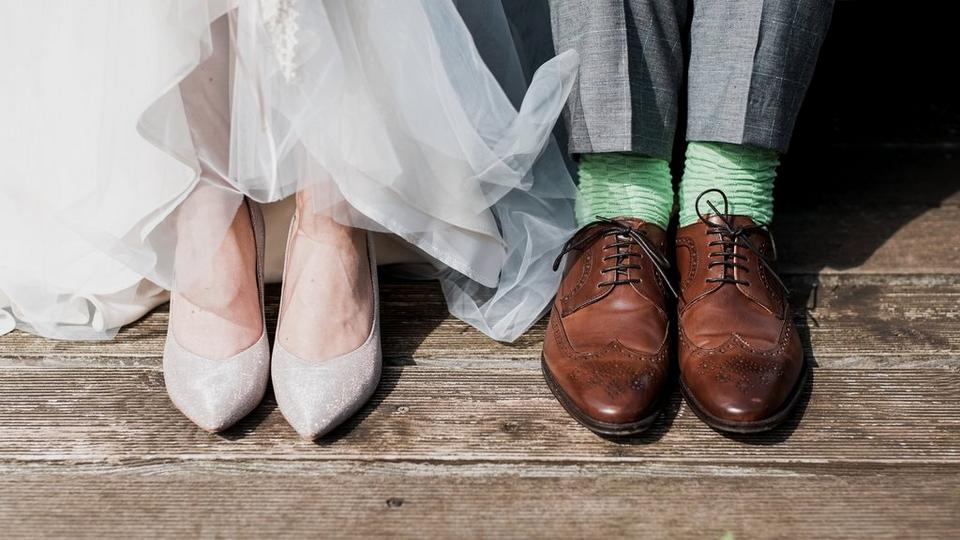 "I love thee to the depth and breadth and height, My soul can reach, when feeling out of sight, For the ends of being and ideal grace"
– From Sonnet 43 by Elizabeth Barrett Browning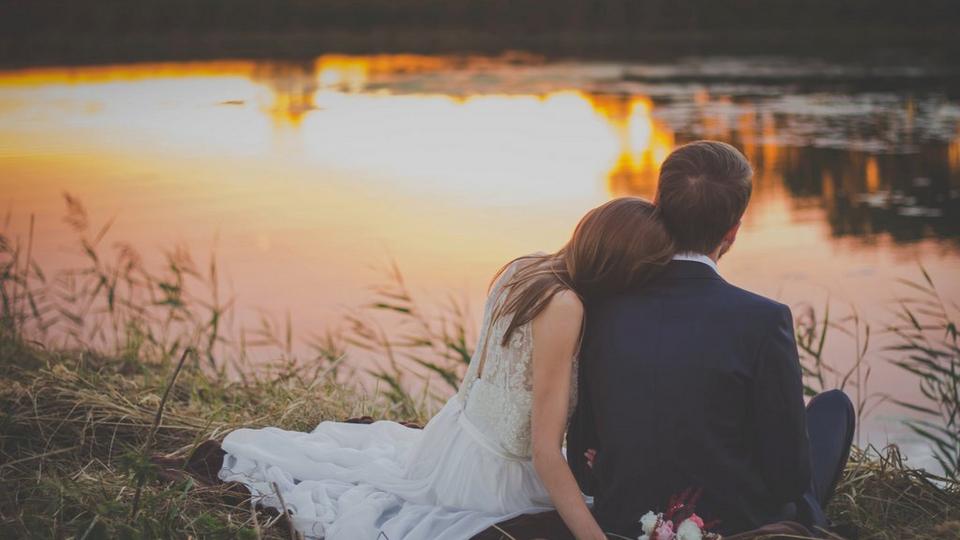 "Love, Is a ripe plum, Growing on a purple tree. Taste it once, And the spell of its enchantment, Will never let you be."
– From A Love Song for Lucinda by Langston Hughes
"You and I Have so much love,
That it Burns like a fire,
In which we bake a lump of clay
Molded into a figure of you
And a figure of me."
From Married Love by by Kuan Tao-sheng, (translated By Kenneth Rexroth And Ling Chung)
"Love is not breathlessness,
it is not excitement,
it is not the promulgation of eternal passion.
That is just being "in love" which any fool can do.
Love itself is what is left over when being in love has burned away,
and this is both an art and a fortunate accident."
From Captain Corelli's Mandolin by Louis de Bernières
"I wanna be your vacuum cleaner
Breathing in your dust
I wanna be your Ford Cortina
I will never rust If you like your coffee hot
Let me be your coffee pot
You call the shots I wanna be yours"
From I Wanna Be Yours by John Cooper Clarke
Wedding wishes for your new spouse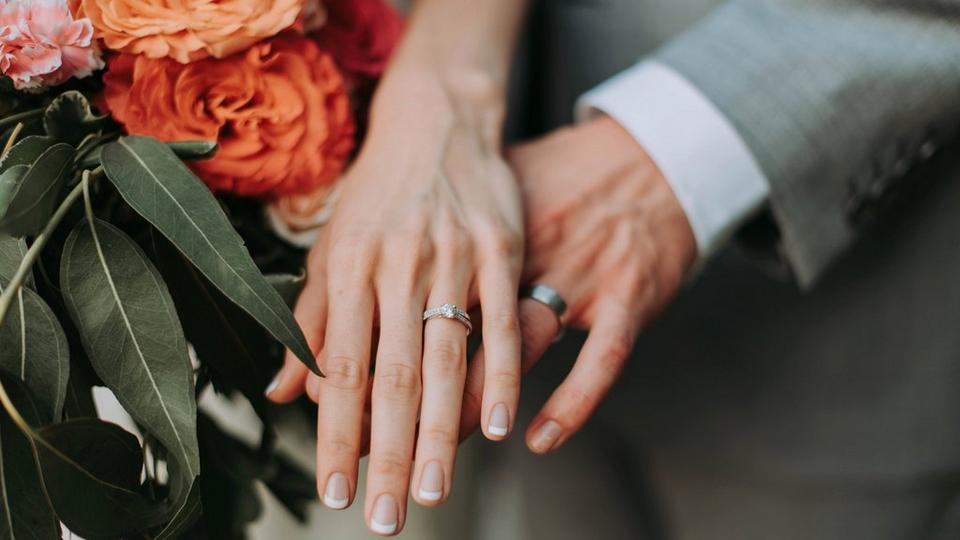 From Signed, Sealed, Delivered by Steve Wonder
Baby, you set my soul on fire, That's why I know you're my heart's only desire, Oh baby, here I am, Signed, sealed, delivered, I'm yours!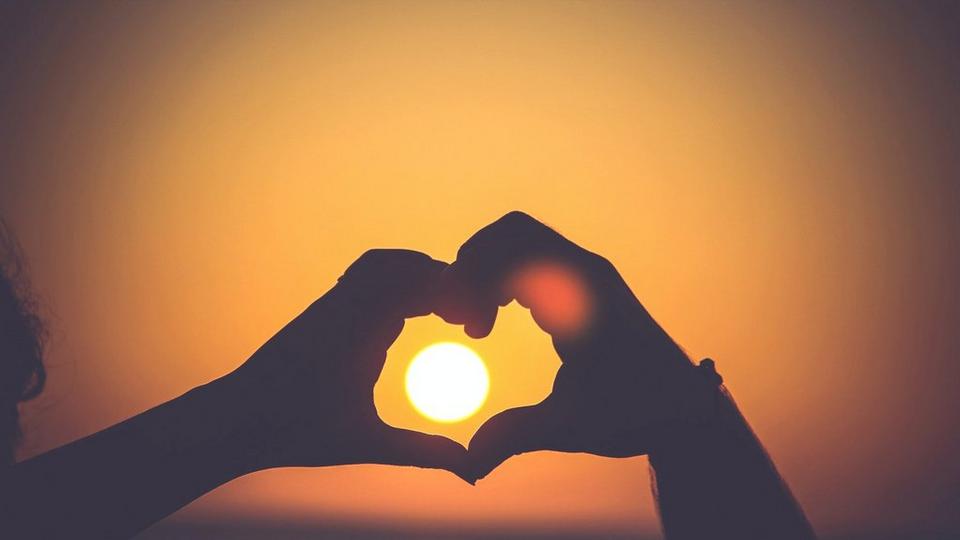 Eskimo Love Song, author unknown
You are my husband, you are my wife My feet shall run because of you My feet dance because of you My heart shall beat because of you My eyes see because of you My mind thinks because of you And I shall love, because of you.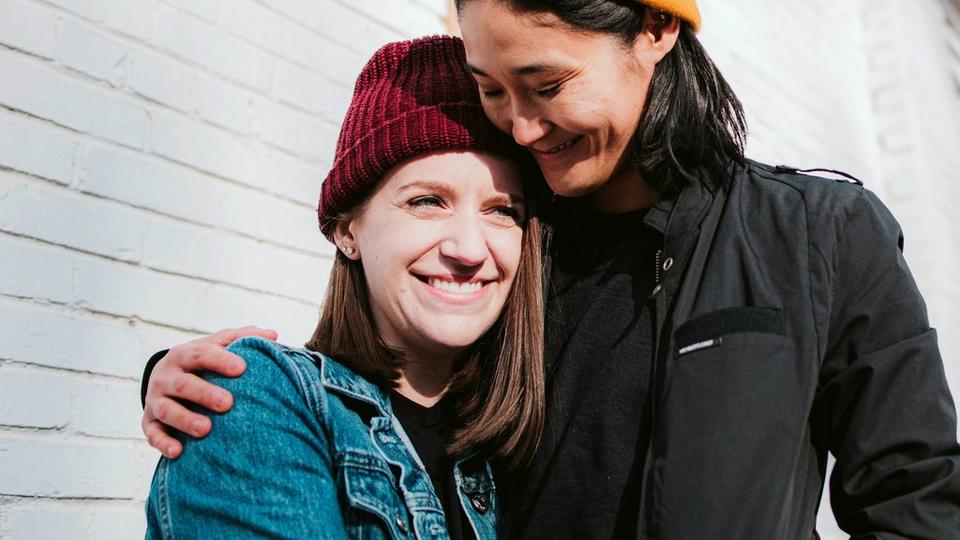 Modern Wedding Vows by the Interflora copy dept
I vow to love, honour, and help pay for Netflix. I vow to care for you in hangovers and in health, for richer, for snorer. I promise to love, cherish and tolerate your family, until death or costly legal proceedings us do part.
I'm so glad I found you and can't wait to marry you! All my love, your (almost) Mrs [SURNAME].
I promise to always protect you from giant moths and spiders.
When I first saw you I knew that you were the one for me. You're beautiful, kind, caring and my best friend. I can't wait for you to be my wife! I know that when I see you walking down the aisle I'll find it hard not to cry. I'm so proud that you chose me as your husband and I'll try to show you every day just how much you mean to me.
I cannot promise you a life of sunshine; I cannot promise riches, wealth, or gold; I cannot promise you an easy pathway That leads away from change or growing old. But I can promise all my heart's devotion; A smile to chase away your tears of sorrow; A love that's ever true and ever growing; A hand to hold in yours through each tomorrow.
- These I can Promise by Mark Twain
Wedding wishes for a friend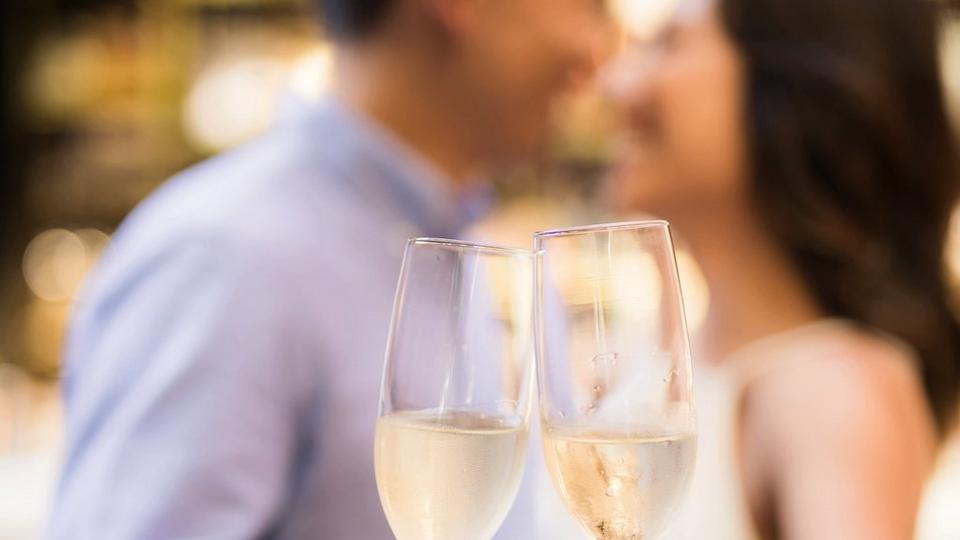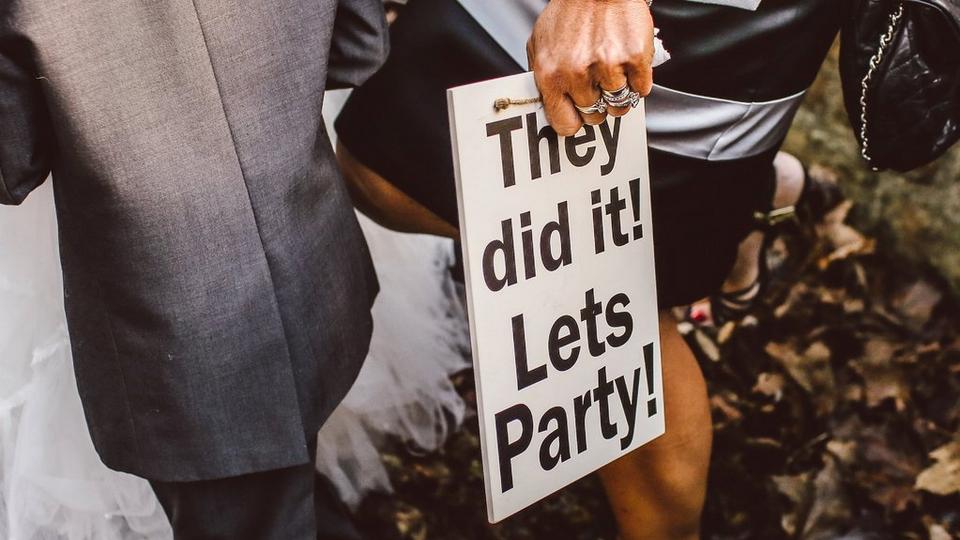 Here's to love and friendship.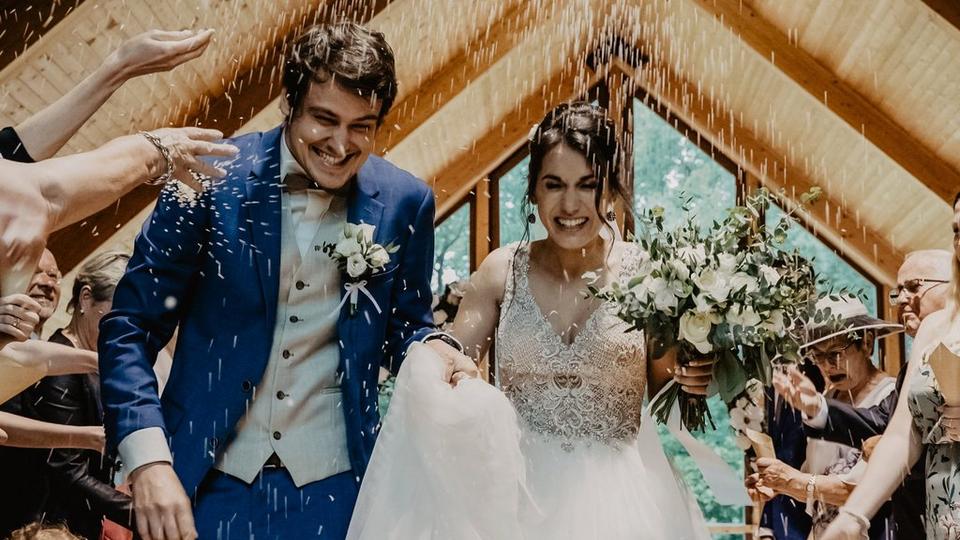 Can't wait to be third wheel for years to come. Congrats!
You're perfect together, it's only slightly annoying. Just kidding, huge congratulations you gorgeous pair.
Wishing you both lots of joy and happiness on your wedding day. May it be the start of a wonderful and exciting life together. Lots of love.
Congratulations to one of the best couples we/I know. Cheers to many more amazing years ahead of you.
Congratulations, Mr and Mrs [SURNAME]! It means so much to be a part of your big day!
May you bring each other as much happiness as your friendship has brought to my life.
Wedding wishes from parents / family / siblings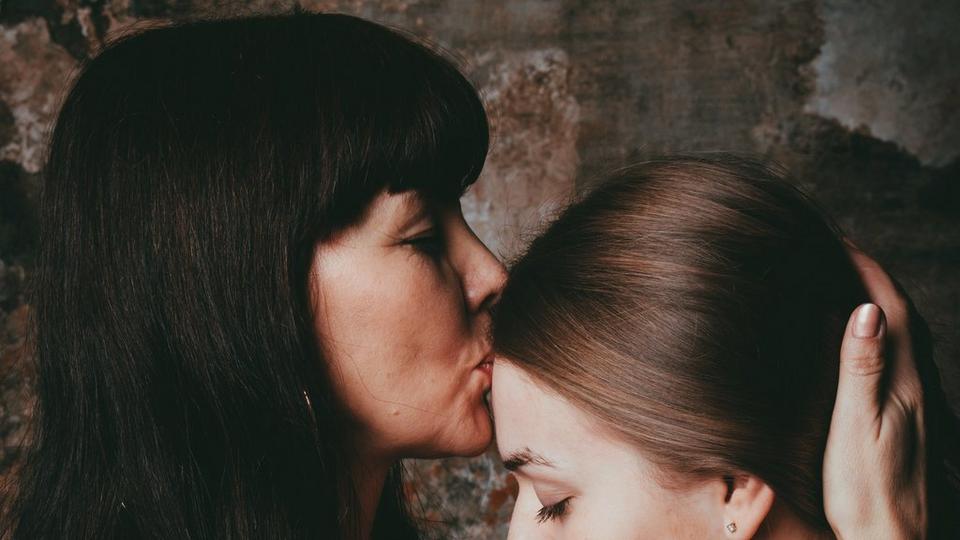 We're overjoyed our family is gaining a new member. Congratulations to you both on this wonderful day.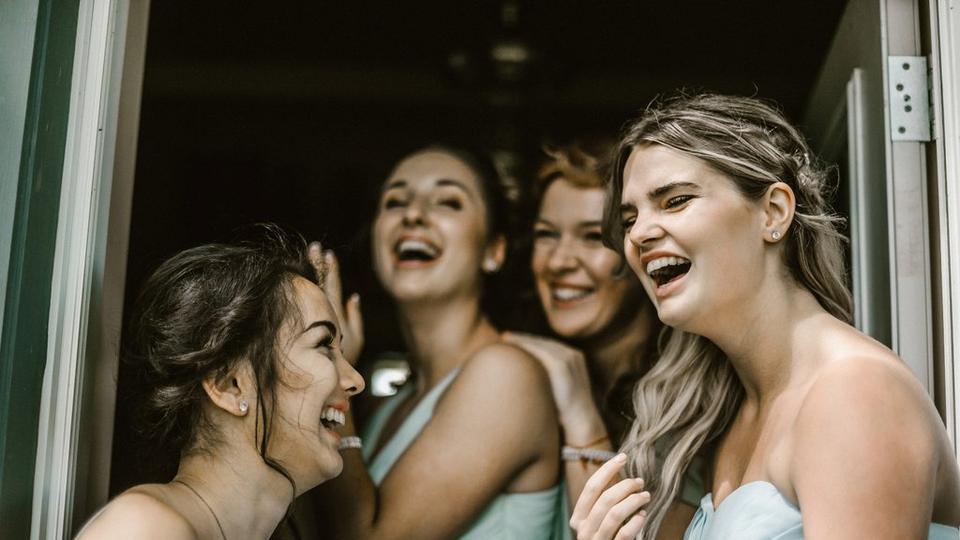 I guess you're all grown up now then! Sending all our love and congratulations to a perfect pair.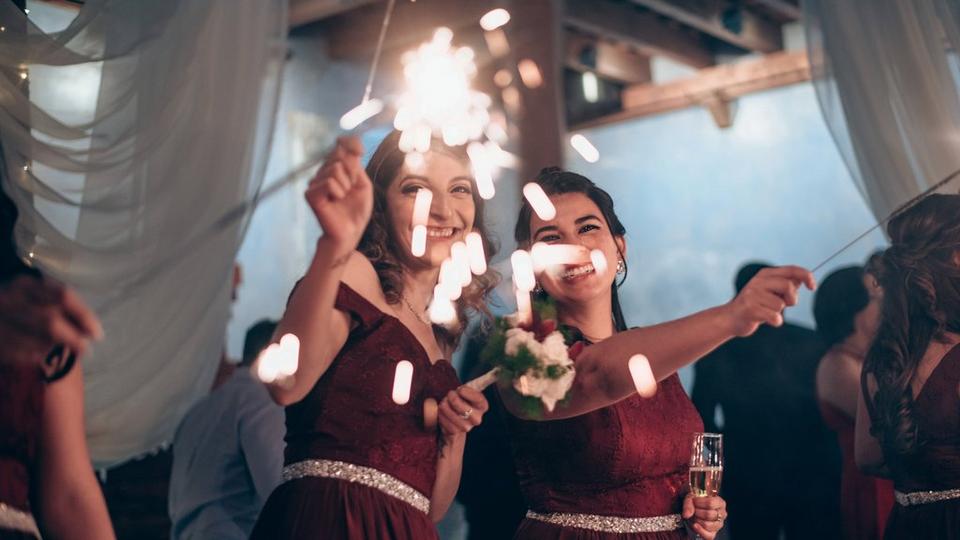 What a joyful day, thank you for having us as part of it. Sending love and many congratulations.
We/I love you both. Thanks for letting us share in your celebration.
Today, we add one more member to our family, and we couldn't be happier. Best wishes to you both.
Today I gain a new sibling and I couldn't be happier!
What a wonderful day for our family, and especially you two. May the joy you feel today last a lifetime.
Wedding wishes for a colleague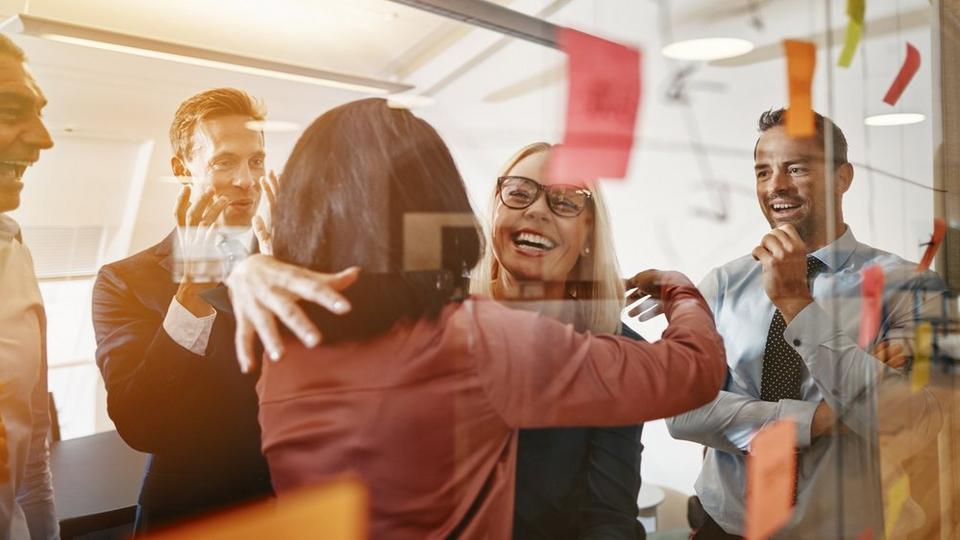 To a brilliant colleague, congratulations on your big day. Save us some cake.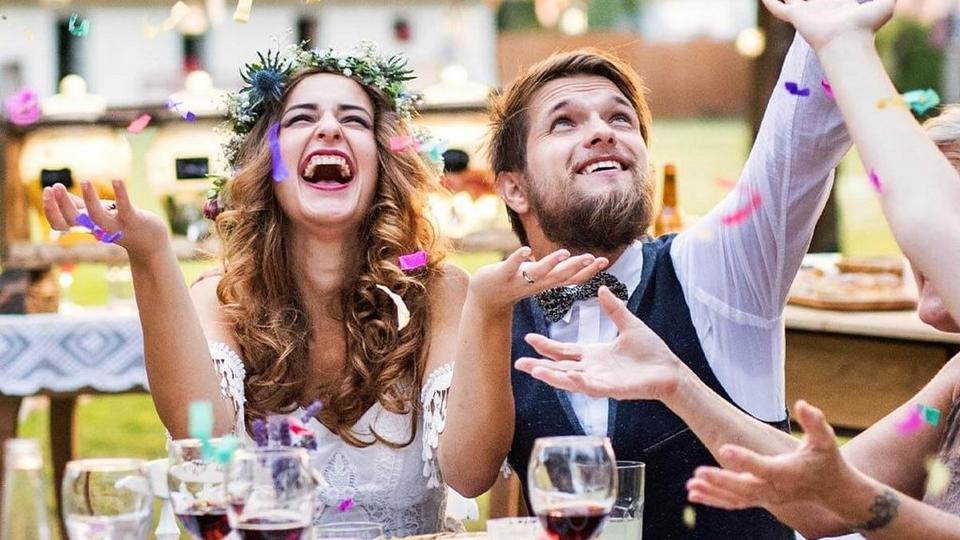 Sending all our love, luck and joy to a fabulous work pal. Congrats on the wedding!
If you wedding even half as well as you spreadsheet, you're going to have an incredible day!
Many congratulations to you and your other half.
As your work wife/husband I am so happy you also now have an actual wife/husband, now you've got love 24/7! Huge congrats.
How dare you celebrate love and joy when there's paperwork to be done!? Many congratulations to you both.
Weddings wishes for when you can't be there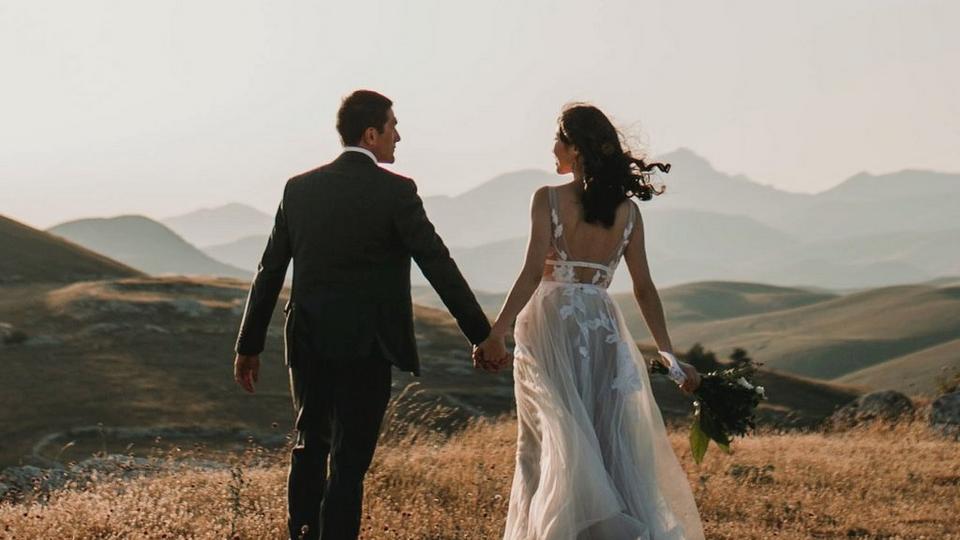 Sending love across the pond to you both, congratulations!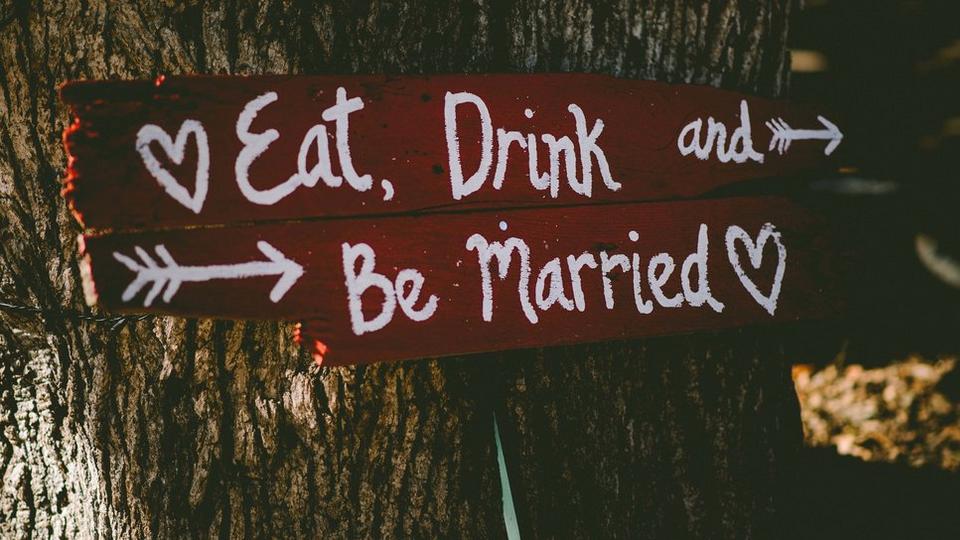 All our love and thoughts are with you on this big day.
Toasting to you both from afar. Here's to a truly amazing couple and to a marriage filled with every happiness.
So sorry I couldn't be there to celebrate with you, but all my love and congratulations. This is the start of a brilliant journey!
I might not be able to be there with you, but know my heart and thoughts are with you on this special day. Here's to you both and a lifetime of happiness.
Top tips on writing your own wedding message
Want to wordsmith your own moving or funny message? These tips should help:
Remember your audience – this is your chance to write something really personal, so keep in mind your relationship with the couple when you're writing. If it's built on jokes, include some! If you share deep thoughts, don't be afraid to show them how you feel.
Just start writing – if you find yourself bewildered by the blank page, you won't be the first. Grab a notebook and just start writing what comes into your head, you can perfect it and edit it afterwards.
Don't overthink it – you're not writing a novel or hoping for a Pulitzer, your words don't need to be genius, they just need to be from the heart. We reckon the happy couple would prefer something meaningful to a complicated essay.
There's power in simplicity – step away from the thesaurus! Just try expressing how you feel in plain English, and feel free to make it informal if you know the couple well. Sometimes less is more.