Lea Romanowski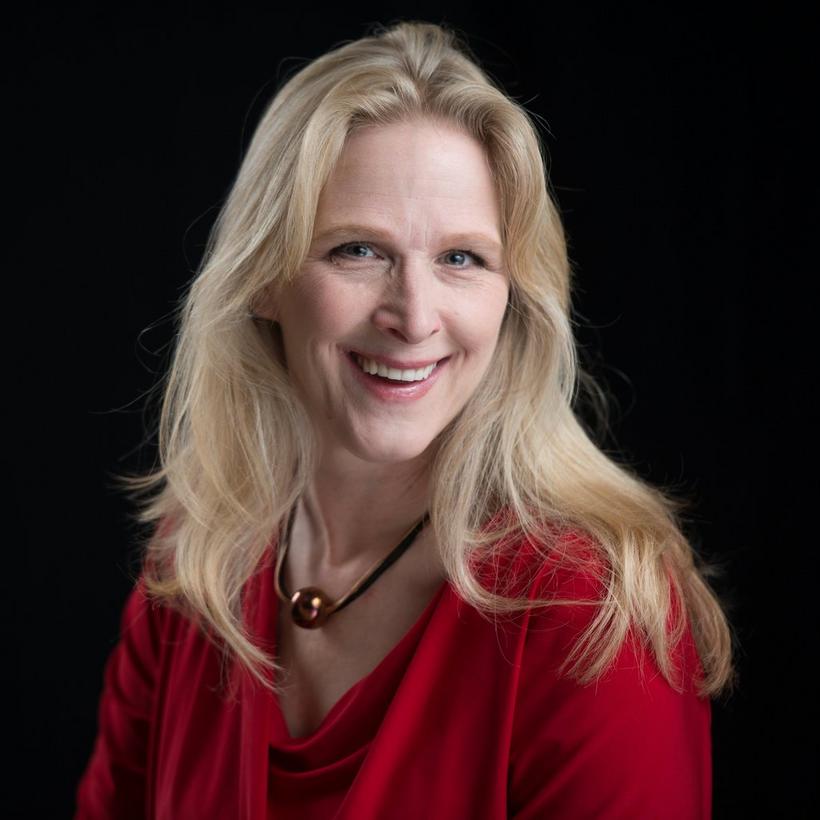 "During my 30+ year career in the floral industry, I have made an art out of pushing the boundaries of design. Thinking out of the box is too limiting, so I always prefer to build the box and be guided by the principle that no task is impossible, you just might need to build the solution...literally!"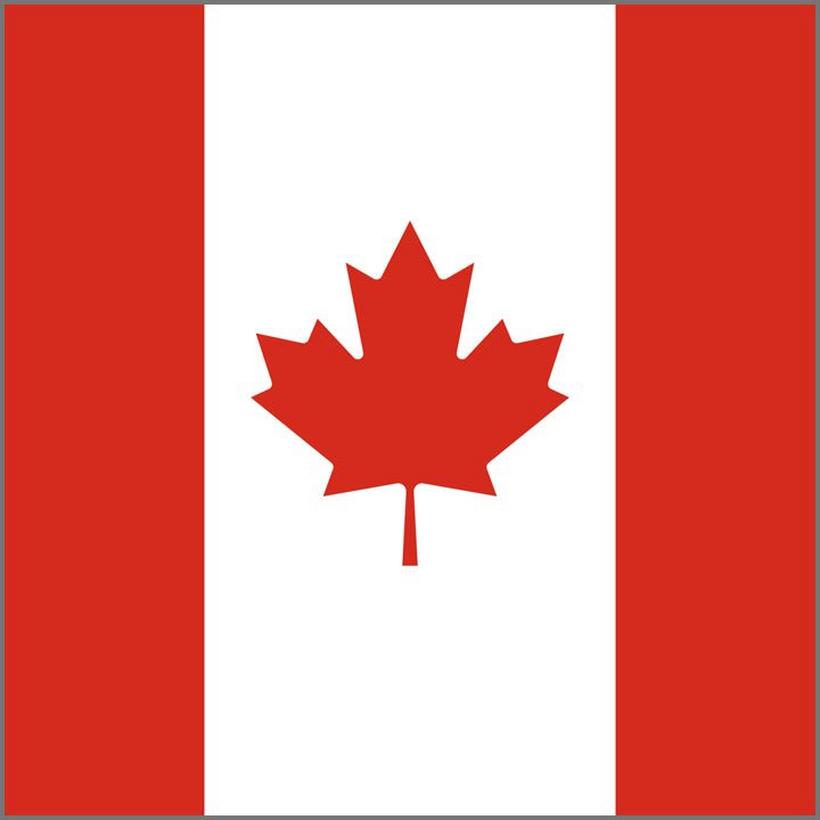 Biography
I found my way into the floral industry literally by accident. While working a summer job driving a coffee truck I got into an accident and was offered a job by my then boyfriend's family who owned a flower shop and were hiring!
I'd originally planned to become an architect or paramedic but since starting working with flowers, I haven't looked back. Fast forward 35+ years later, I'm now the owner and lead designer of Designing on the Edge in Calgary Alberta, Canada. I've also been an instructor for Mount Royal University's Floral Design programme since 2003, involved in curriculum development, product testing, workshop facilitation and designing 'How to' guides for the industry.
I'm the current president of the Canadian Academy of Floral Art, serving 2 previous terms on the board of directors, and a past director for Flowers Canada. I'm the recipient of the Canadian Business Chicks 'Woman of Inspiration' Lifetime Achievement Award and my design work has been published in many local, national and international publications. I've been the keynote speaker and presenter at Foothills Orchid Society, Calgary Rose Society, and both a judge and speaker for North American Lily Society.
I was self-taught for the first few years, later taking part in workshops and private Ikebana training and I say that I'm still in training. I started my design company in 2000 and along with the many competitions I've won over the years, I have also designed for the Royal Family box at the Olympics in 1988, designed all the flowers for the artists and the event at the Juno Canadian Music Awards twice and designed for a few celebrities I'm not allowed to disclose!
Career Highlights
Working as Assistant Floral Coordinator at the Olympics in 1988 is a big one. I've also worked at the Juno Canadian Music Awards four times as a designer and once with my company winning the contract which was incredible.
In terms of competitions, I've won two International Special Event Awards for Table Design, the International Plants-scape Award Platinum, and worked as part of the Canadian team at the 2019 Fleuramour. In 2019 I also worked as a volunteer at the FTD World Cup.
I've taken part in the Rose Parade and been published in the 2021-2022 edition of International Floral Art. But one of the big ones for me is being presented with the 'Woman of Inspiration' Lifetime Achievement Award from Canadian Business Chicks.
Hobbies and Interests
You'll find me singing, dancing and laughing wherever I happen to be! I also love dogs and building structures.
What inspires your style and floral designs and why?
Interpretive themes which inspire creative and thought provoking designs like in architecture where I am inspired by form, function, and beauty.
I also love assemblage art and recycling old items and adding to them. Like a group of designers, when combined they become much more than the individual components; a true collaboration of art is born. This ties into my drive for more eco-friendly design. I know the strain the floral industry has on the environment and I can reduce this impact by my conscious choices.