Saija Sitolahti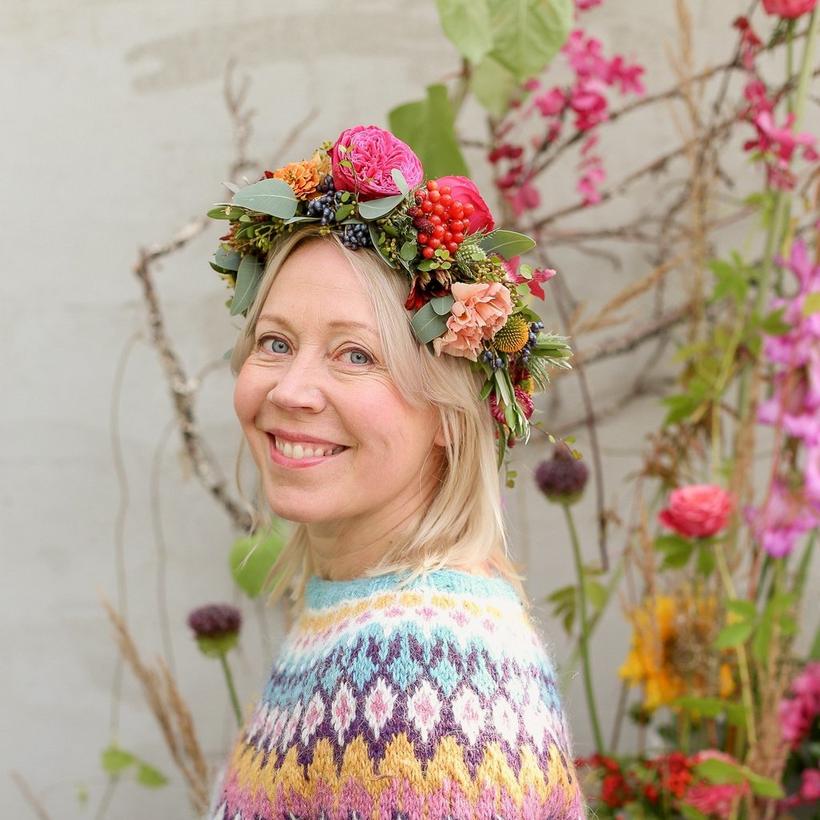 "I believe flowers bring a little bit of magic to this World which is sometimes very cruel. My wish is to show every people how beautiful our nature and environment is and how we have to appreciate it´s delicacy and tenderness."
Biography
I have grown up among flowers as my grandparents were glasshouse growers and my parents were owners of their own flower shop. I have owned my own florist shop in Järvenpää, Finland since 1991. I graduated from florist school in Keuda, Mäntsälä in 1997, going on to obtain my Master Florist degree at Osao, Kempele in 2000.
Since graduation, I have participated in several competitions including winning the 2018 Helsinki Open and coming second in the 2003 and 2000 Nordic Championships. I have been teaching and demonstrating in Finland, France, England and Kenya for several years and have also worked on the other side of competitions as a judge in Finland.
As well as competing, I have decorated several prestigious events like the Finnish Sports Gala, the Presidential Independence Day reception and many beautiful events and weddings.
Career Highlights
There's so much I could put here but the highlights would have to be publishing my book 'Kukkakirja' (which translates to 'Flower Book') in 2018, coming second in the Nordic Championship in 2000, gaining my Masters Degree in 2000 and, of course, opening my own shop in 1991.
Hobbies and Interests
My two main hobbies are flowers and reading.
What inspires your style and floral designs and why?
I have been living among flowers all my life and my home is in the countryside. so natural elements are always present in my work.
I love to create something unique for every customer, from a small intimate flower jewel to decorating a huge Gala dinner.