Nicolaus Peters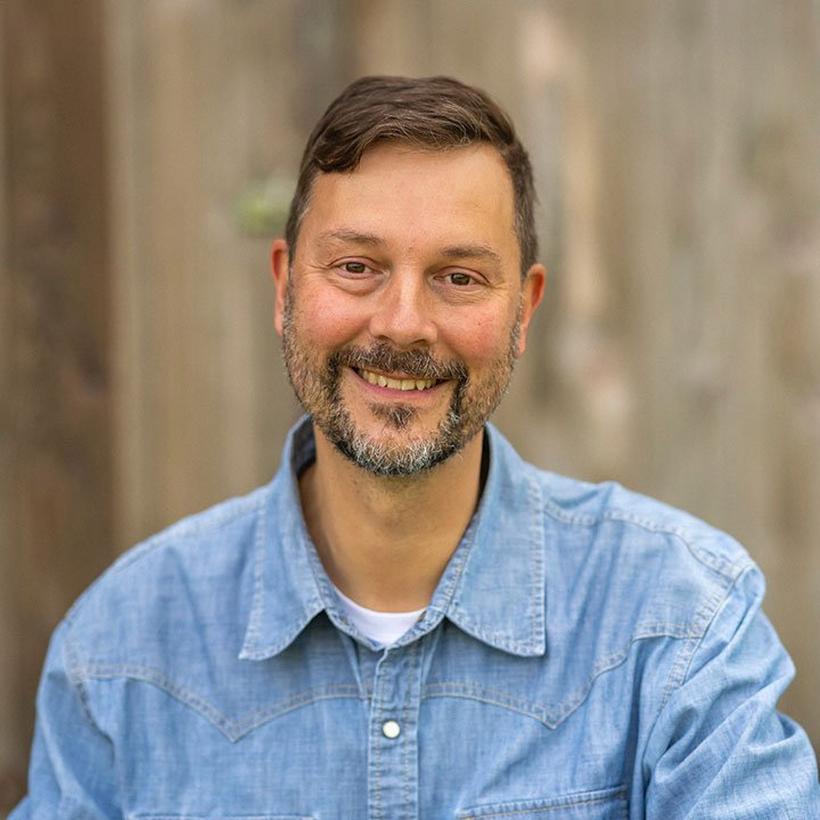 "Flowers can play such a big part in people's lives, and I really feel like they are a universal language across the globe......I think it's really important that we encourage aspiring florists into our skilled industry and show them just how exciting the wonderful world of floristry can be."
Biography
I grew up under the working table of my mother's flower shop, though my parents didn't want me to become a florist. I started a professional career as a gardener and engineer for horticulture but, after university, I decided to turn everything upside down and restart my career as a floral designer.
Luckily I'd had private lessons in Ikebana (the Japanese art of flower arranging) since I was 16 so my floral design style is unique and can be described as a crossover mixture of European and Japanese flower design.
My highest achievement so far, outside of competition floristry, is having been the personal flower supplier for the German Federal Chancellor, Olaf Scholz, and the Federal President of Germany, Frank-Walther Steinmeier.
Career Highlights
For competition floristry, it would have to be coming first at the German National Championships in 2008, receiving a Gold medal at the Singapore Garden Festival in 2016, and more recently coming third place at the Alpe Adria Cup in Austria in 2019.
Hobbies and Interests
Outside of floristry you'll most likely find me gardening, working on my ceramics, or woodturning.
What inspires your competitor's style and floral designs and why?
My hobbies and interests are what inspires me, so I try and incorporate gardening, ceramics and woodturning into my floral designs and styling.