8 gestures of seasonal goodwill that won't break the bank
18th September, 2023
Christmas time is (nearly) here again, and that means it's time to spread glad tidings. And the good news is – they don't have to empty your purse. It's a stressful enough time of year as it is, no one needs extra money worries. So to help you bring good cheer to your loved ones (and your bank balance) we've put together some top tips on budget-friendly festive gestures.
1. Shop local
If you do need to splash a little cash, try and support an independent business, that way your gift isn't just a lovely gesture to the lucky so and so receiving it, but the person who's made or is selling it too. It's a really simple way to spready the glad tidings a little further (P.S just a sneaky reminder that all our blooms are crafted by independent florists)
2. Cook up a storm
We know the joy of handcrafted things at Interflora, whether that's in the florists or in your very own kitchen. This time of year is great for batch cooking sweet treats like fudge, or jam, or having a go at simple boozy wonders like sloe gin. Wrap up your homemade goodies in paper and a little string and you have a lovely, inexpensive way of sharing some joy. Little sweet treats are perfect for handing over to hard working delivery people this time of year.
3. Handwrite a thank you note
In a world of emails and Whatsapps, taking a moment to handwrite a note can really make it special. Maybe it's a thanks to the postie, maybe it's a note slipped under the door to the teenager who persevered through Christmas shopping, maybe it's a note to a supportive colleague. Whoever it might be they'll appreciate that extra effort.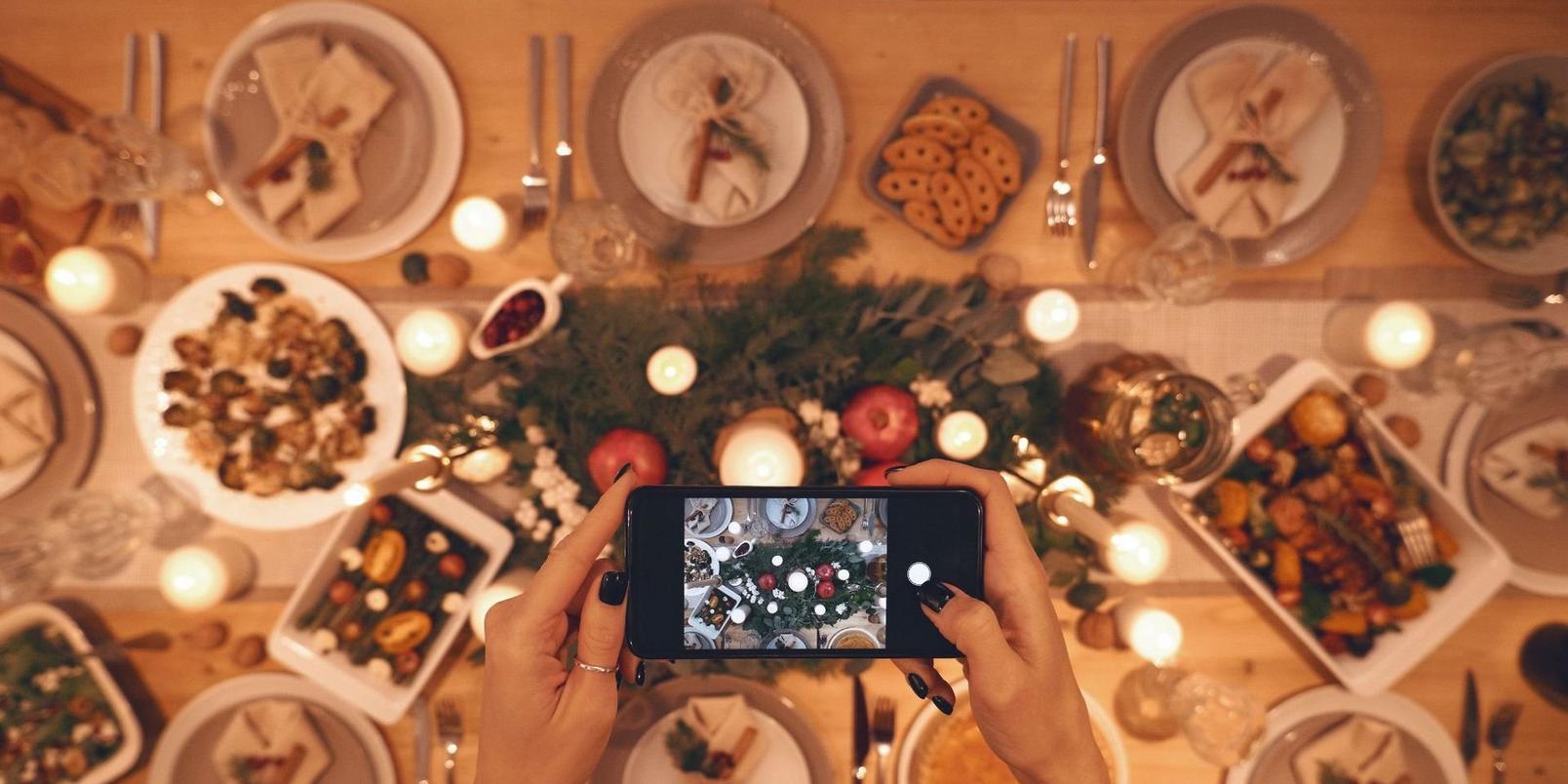 4. Volunteer
Christmas might be a hectic period for most, but if you can snatch a few hours to volunteer it could make someone's Christmas. Remember volunteering doesn't have to be a huge commitment either, it could be as simple as going litter-picking, or reading to someone, or you could get more involved and serve up Christmas dinners to people who will truly appreciate them.
5. Donate
Just like volunteering, donating to charity doesn't have to be a big commitment. You could pop a tenner in someone's donation box, or sponsor a few more people on their fun runs this month. Or you could do a winter clear out and make sure the local charity shop is well stocked for Santa.
6. Leave a random gift
The festive season can be a tough one for many of us. Whether that's because of missing loved ones, or loneliness, or financial pressures, the dark nights can weigh heavy. This is where you can come in
with a surprise act of kindness. It might be as simple as a little bunch of flowers left on a park bench, or you could leave a copy of your favourite book on the bus for someone to enjoy. If you're a crafty type you could even make something (check out Random Acts of Crochet Kindness for some seriously impressive crafting!)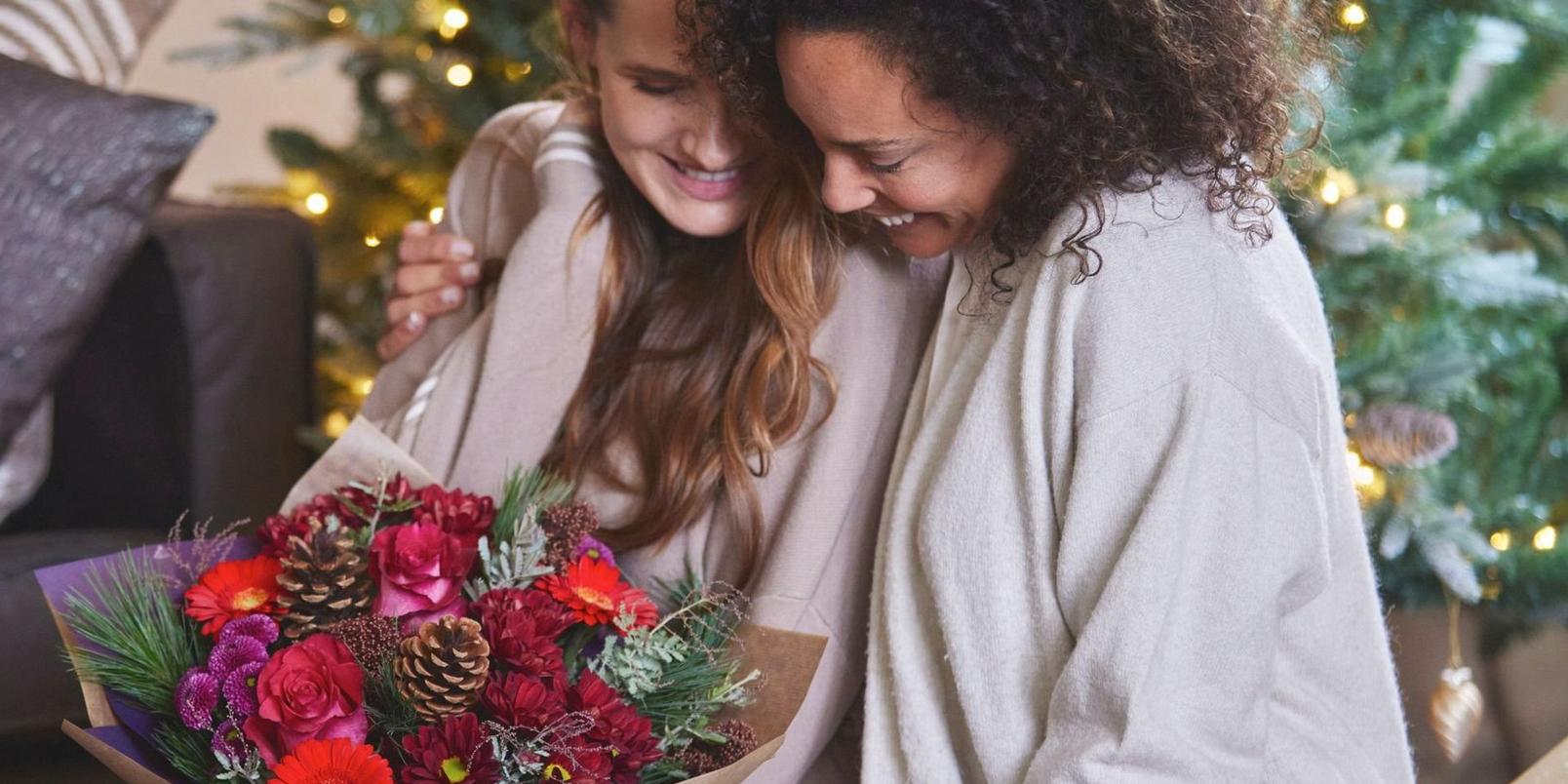 7. Embrace snail mail
For many of us there's no way you can see all the people we love at Christmas without seriously burning the budget (and fuel). So how can you show your love from a long distance? Well, you can send flowers of course (we fully endorse this), but you could also write a letter. It might seem old fashioned, and you might get a little stuck on what to say to start with, but let the words flow and the lucky receiver will be full of delight at surprise post that's not bills! If you get really stuck on what to say, try digging around for a nice winter poem, or funny Christmas film quotes online.
8. Don't forget Mother Nature
Gestures of goodwill don't just have to be towards the humans in our lives, they can be for the wildlife and gorgeous greens of winter too. This season is a hard time for many species, with food scarce. There are a few things you can do to help, like feeding the birds and resisting the urge to tidy the garden. This list from the RSPCA has more.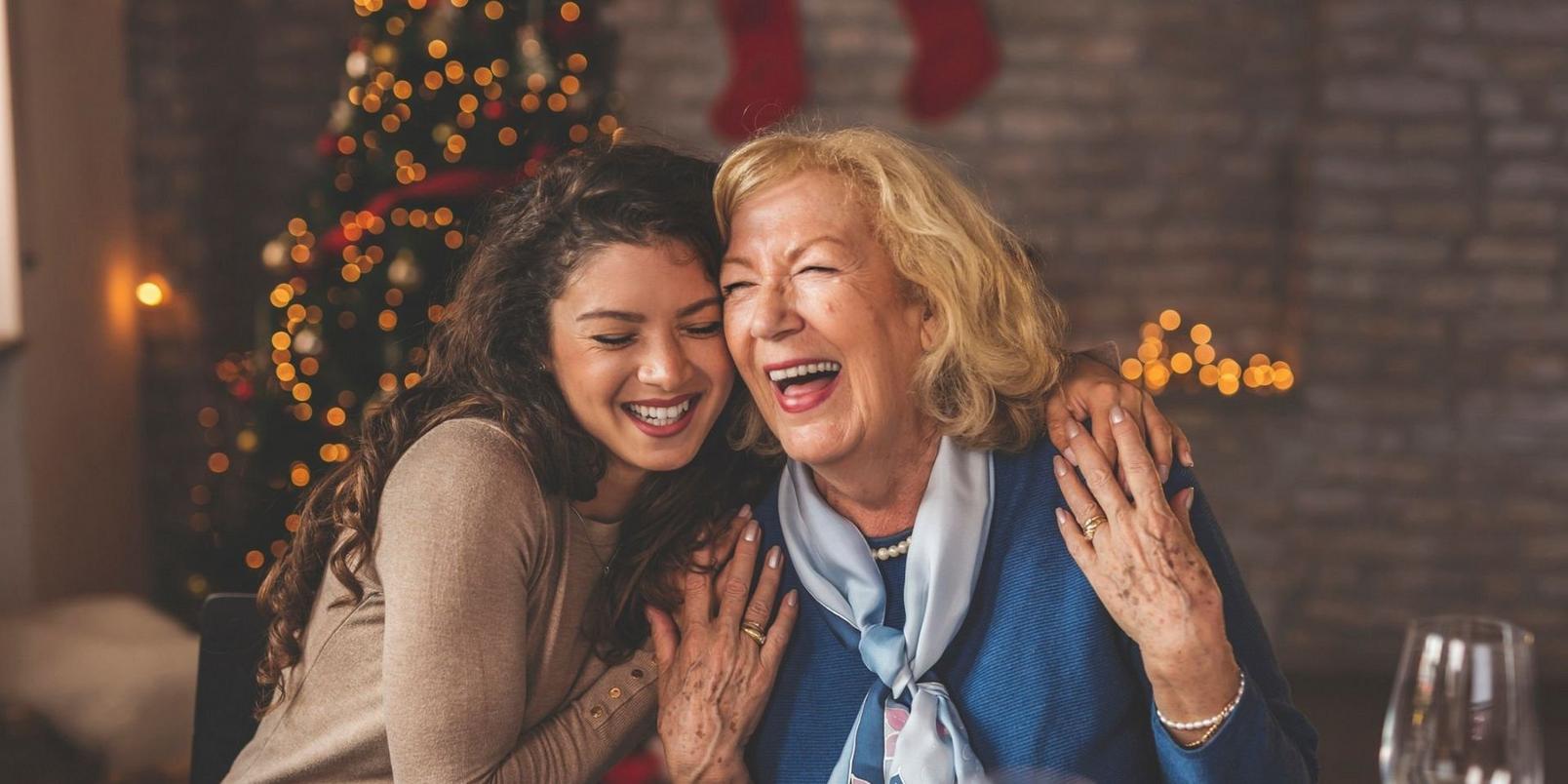 We hope you've been inspired by our budget-friendly ideas – who says good cheer has to cost the earth? We'd love to hear any other suggestions, get in touch on social media with yours.