Top Tips For Choosing Anniversary Flowers
20th August, 2021
Your wedding anniversary is fast approaching and you want to surprise your special someone with a bouquet of thoughtfully chosen flowers. We've put together our top tips on choosing anniversary flowers to help you make the very best impression.
MILESTONE YEAR
Just like each anniversary year has a traditional gift such as paper or silver, there is a flower for each anniversary milestone too.
For example, the anniversary flower for the first year of marriage is the carnation. As a symbol of young, passionate love, it is the perfect choice for capturing the optimism of a first anniversary.
Impress your other half by including your anniversary flower in their bouquet. See our list of wedding anniversary flowers by year for inspiration.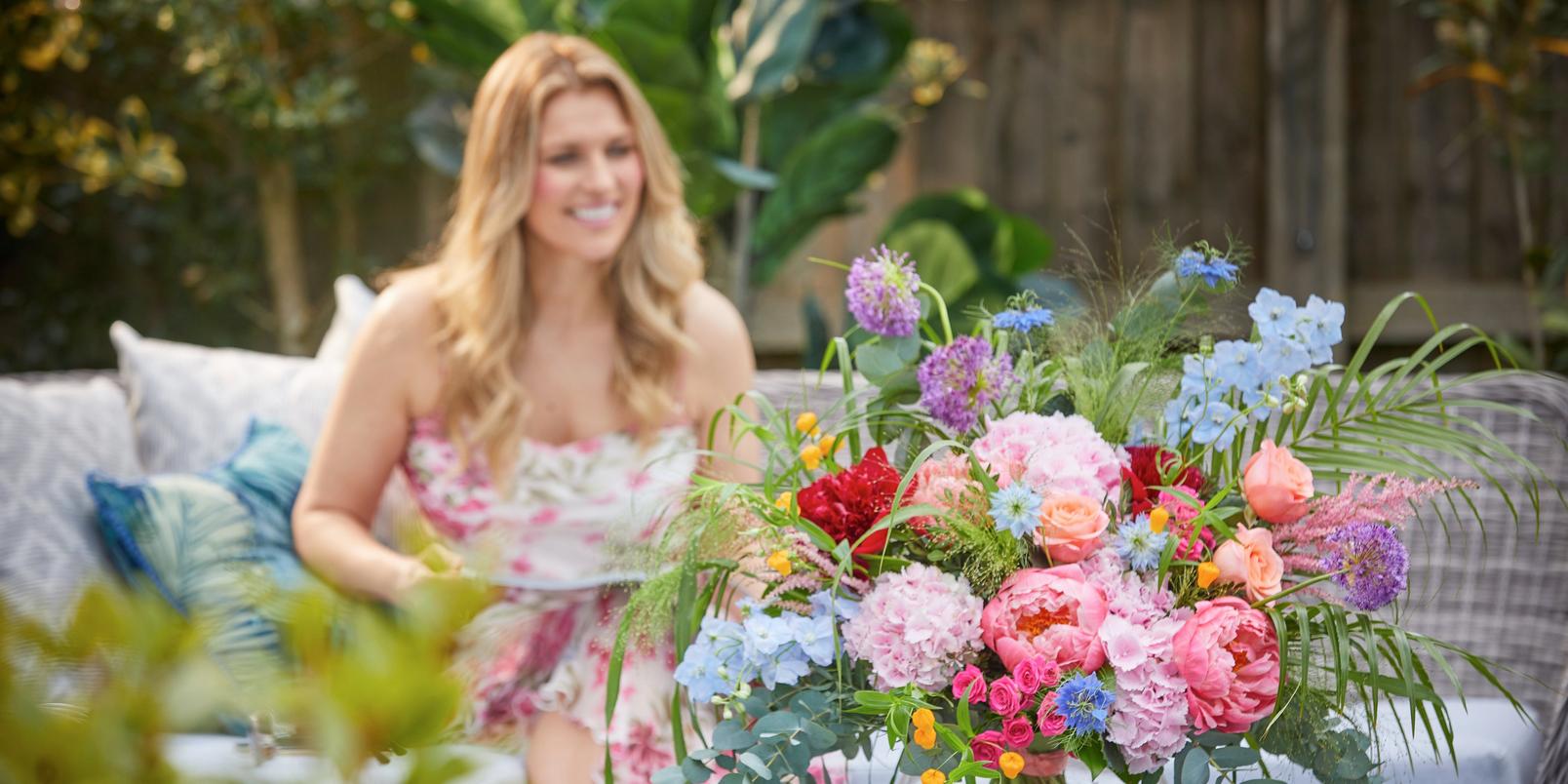 WHAT'S IN A NAME?
If her name is Poppy, Rose or Lily, why not send a bouquet filled with her namesake?
It's a wonderful way to inject a personal touch into an anniversary bouquet. If she's not lucky enough to be named after a flower, perhaps there's one named after her!
For a truly personal anniversary bouquet ask your florist if they can help you source specialities roses such as David Austin's 'Charlotte', 'Georgia' or 'Grace'.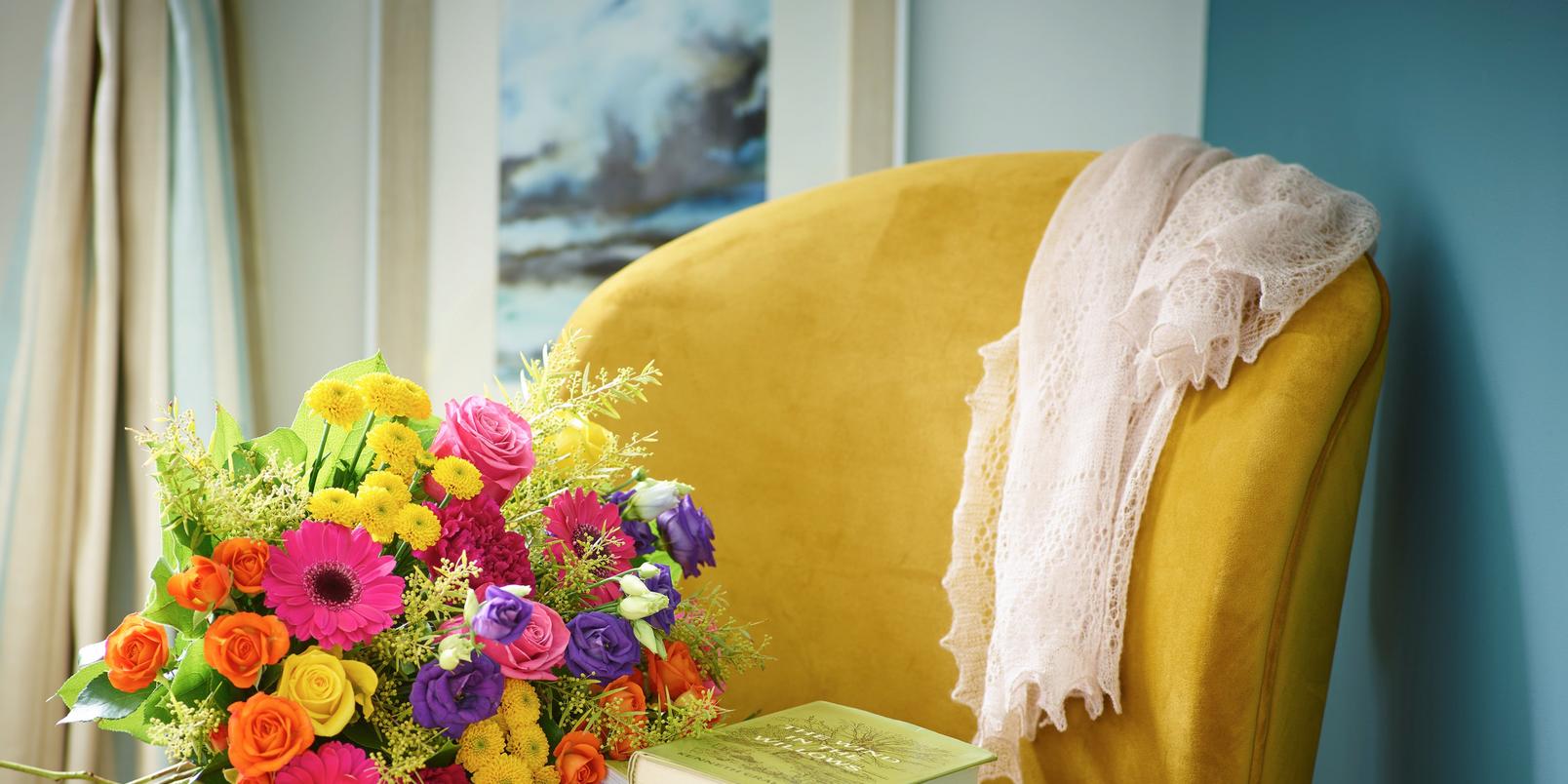 WEDDING MEMORIES
If you're not sure of her favourite flowers, take a cue from her wedding bouquet.
Have a flick back through your wedding album to remind yourself of the flowers and colours she chose and ask your florist to create a bouquet inspired by her big day blooms.
Not only is she sure to love the selection, you'll get extra brownie points for the thought too.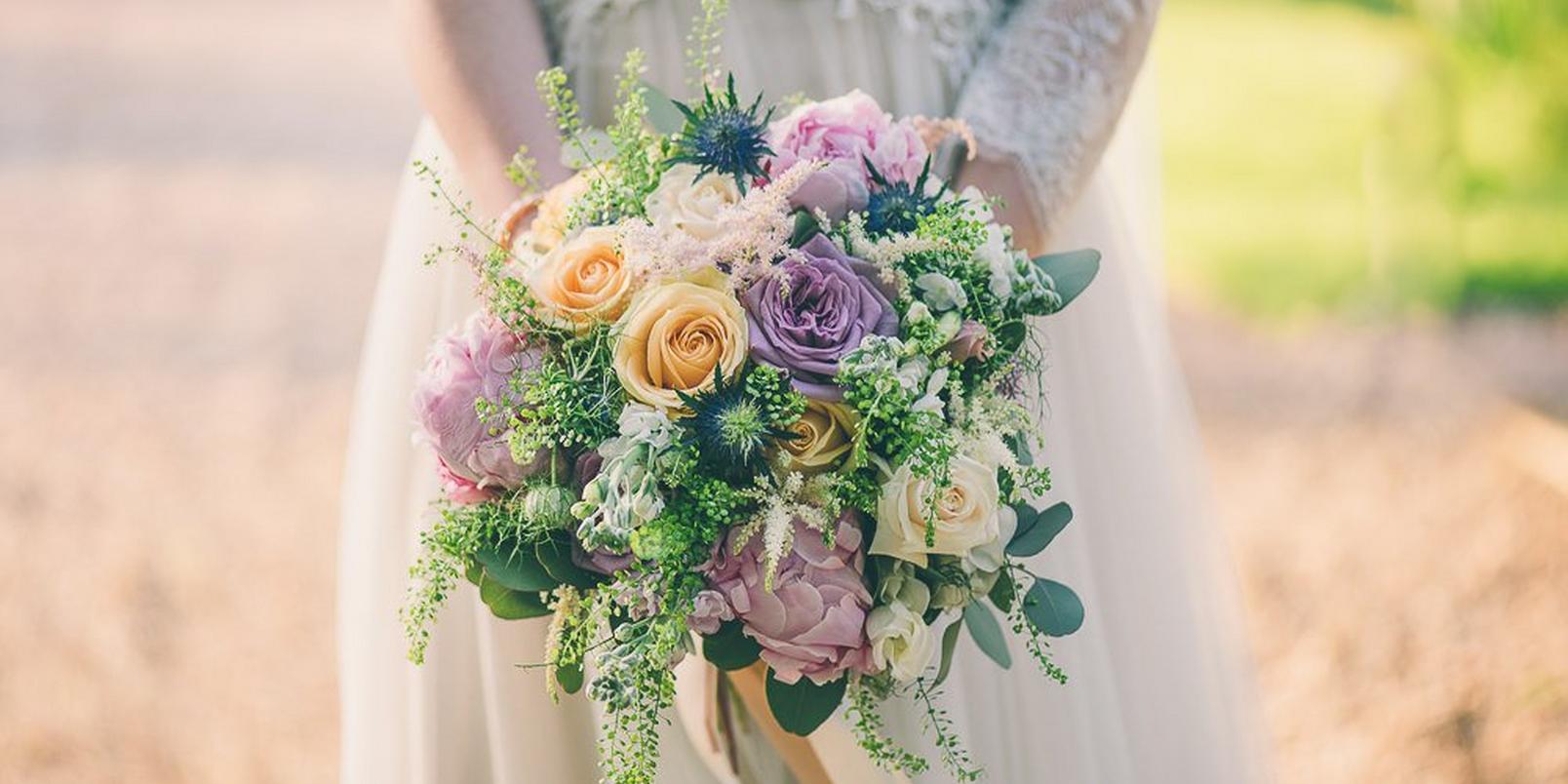 SAY IT WITH FLOWERS
Ever heard the expression 'say it with flowers'? That's because, for centuries, flowers have been used to convey different emotions.
In fact, every flower type has its own symbolic meaning which is great when you want to send a heartfelt message to the one you love.
Particularly appropriate for an anniversary bouquet are peonies which represent 'a happy marriage', roses which are seen as a universal symbol of everlasting love and tulips which represent 'perfect love'.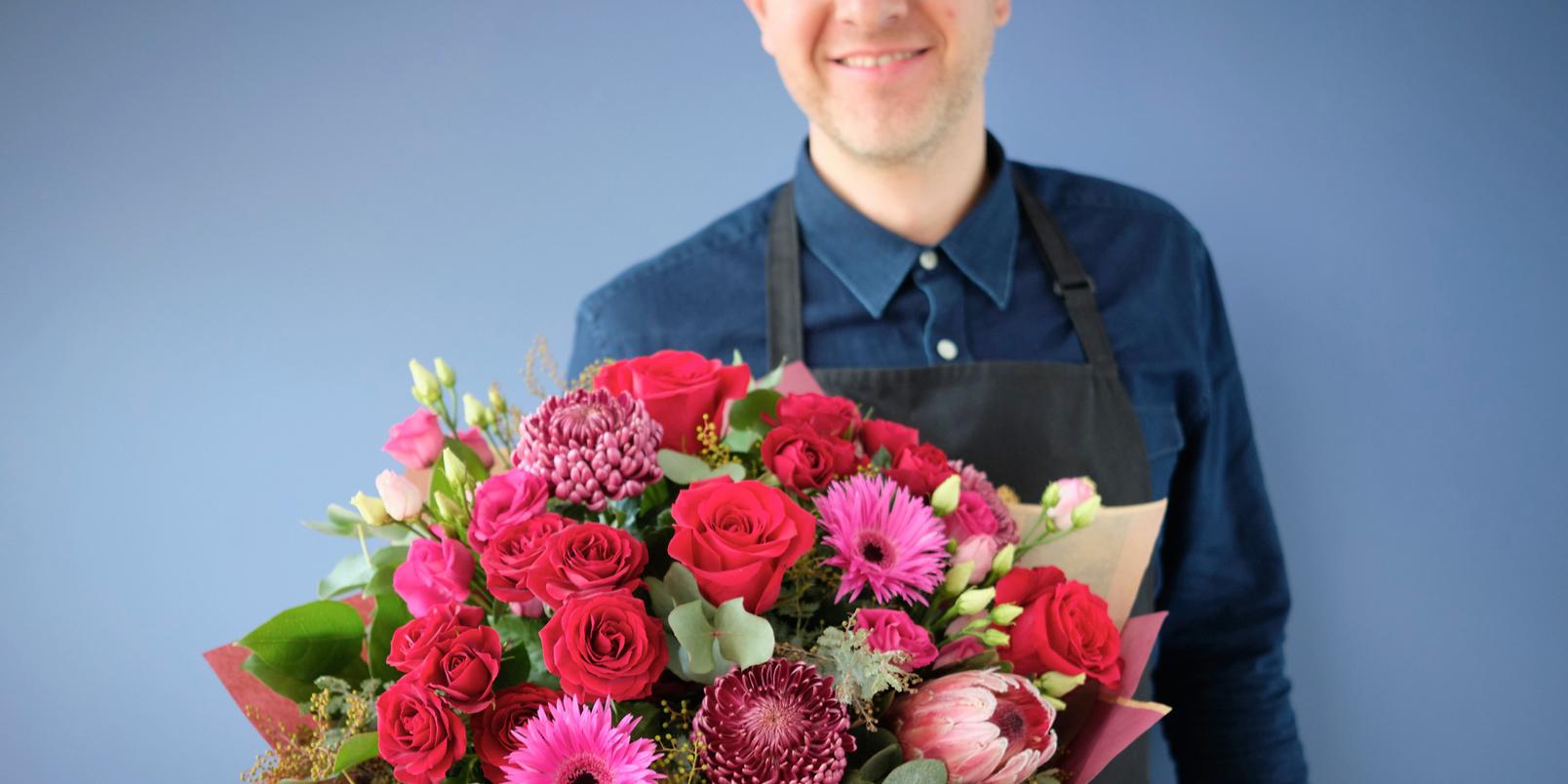 FAVOURITE COLOUR
If you know their favourite colour, choose a bouquet filled with blooms in their favourite hue.
It's an obvious starting point but no less thoughtful and your florist can advise you on what flower stems to include for most impact.
For example, for a beautifully vibrant bouquet you may want to choose gerbera, sunflowers or brightly coloured roses. If their style is more subdued opt for peonies, dahlias and hydrangea in pretty pastel shades instead.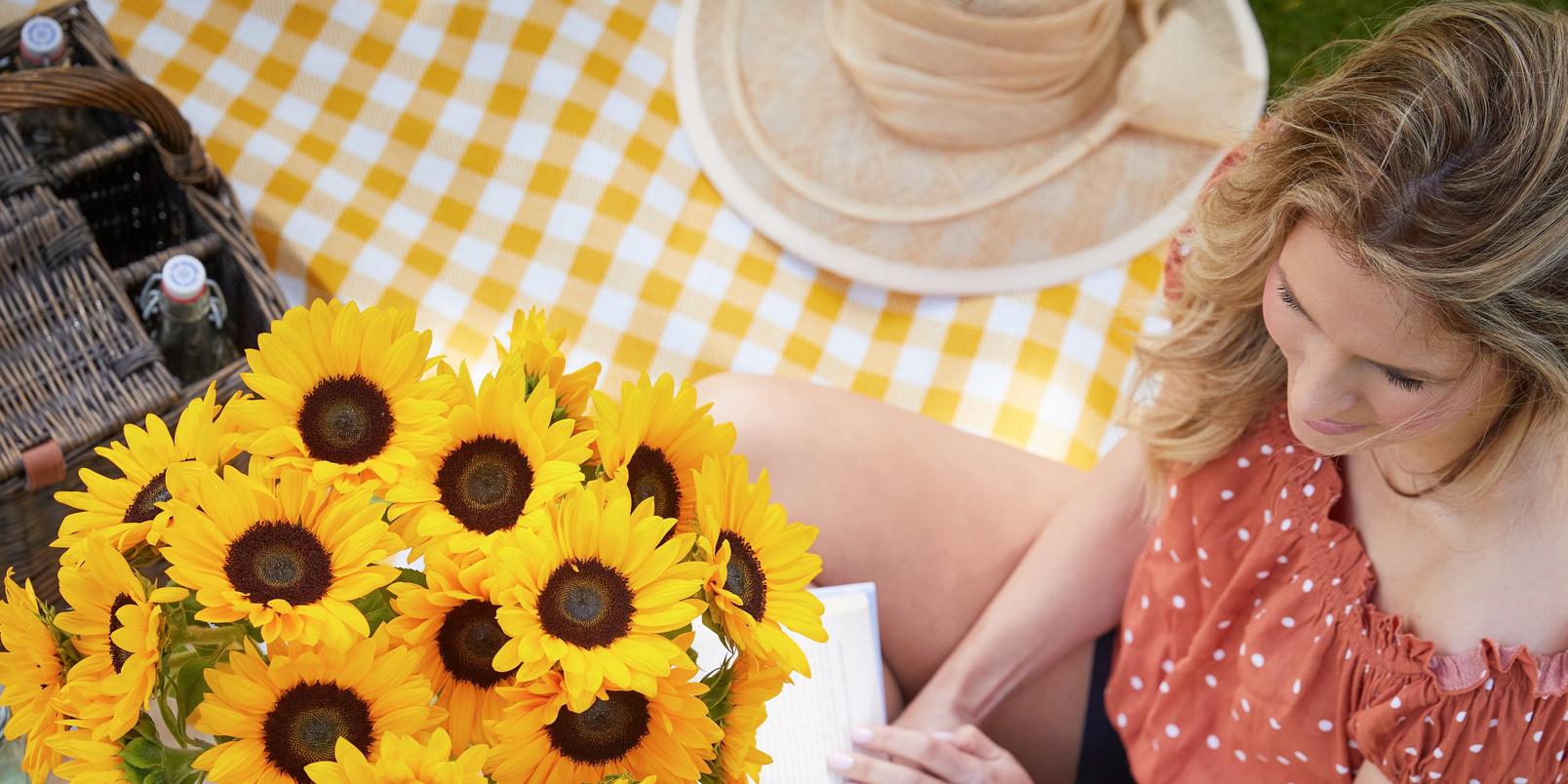 ANNIVERSARY FLOWERS BY YEAR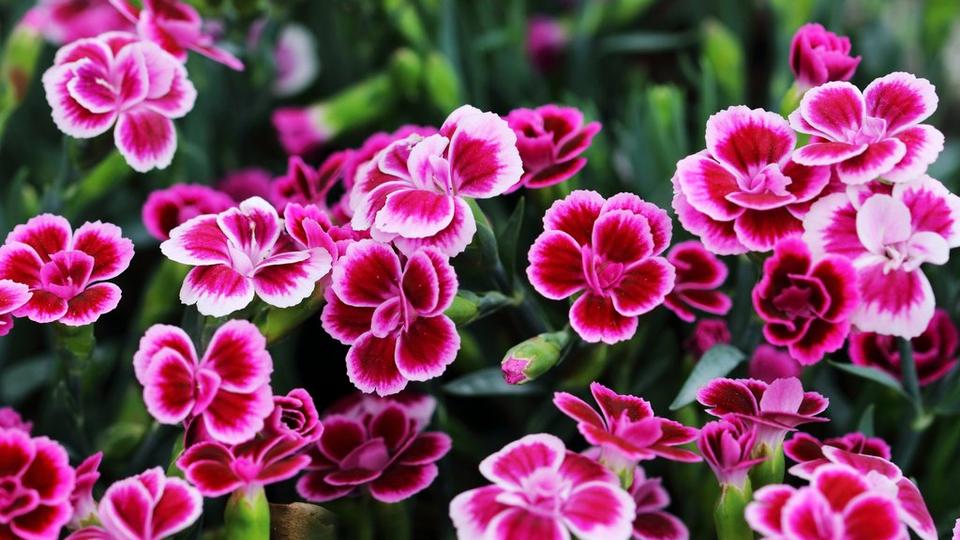 1st Anniversary Flower - Carnations
Traditional Gift - Paper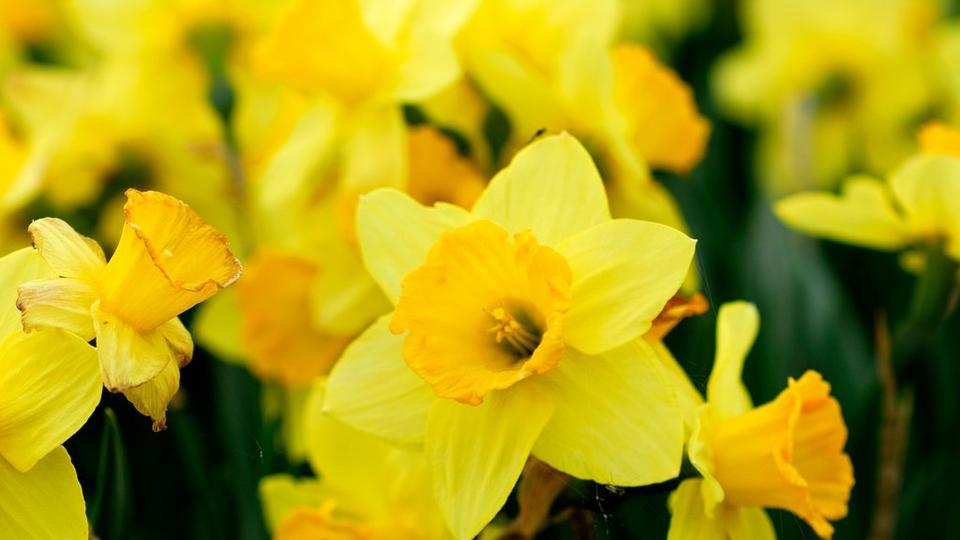 10th Anniversary Flower - Daffodils
Traditional Gift - Tin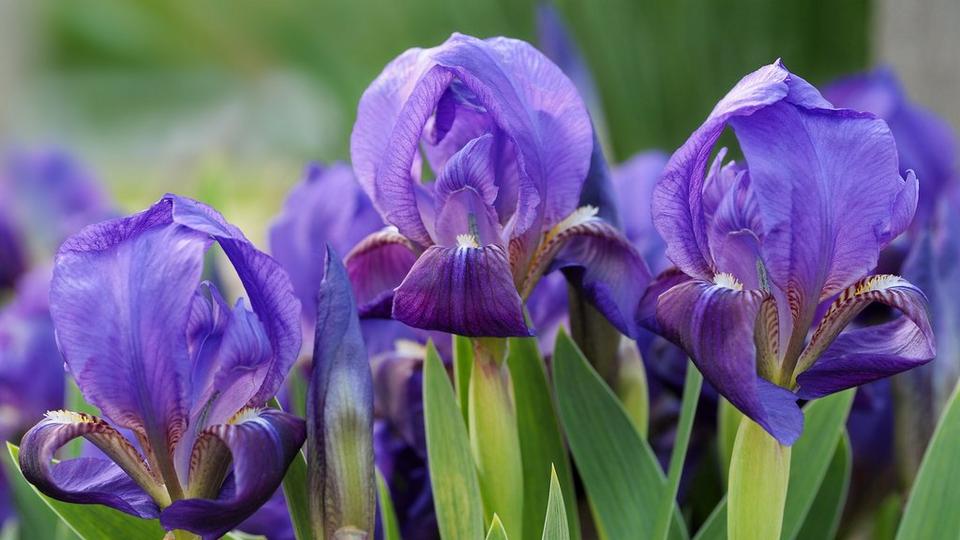 25th Anniversary Flower - Iris
Traditional Gift - Silver
30th Anniversary Flower - Lilies
Traditional Gift - Pearl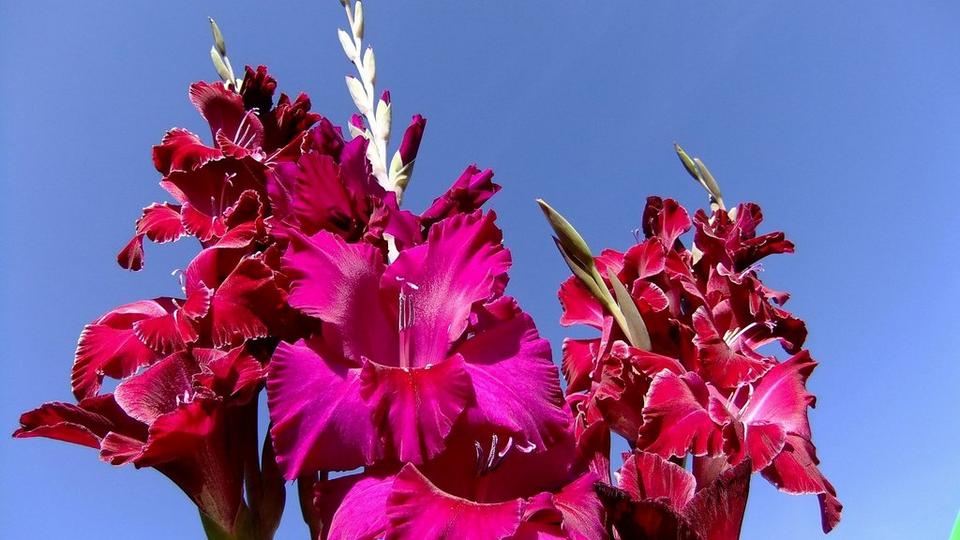 40th Anniversary Flower - Gladioli
Traditional Gift - Ruby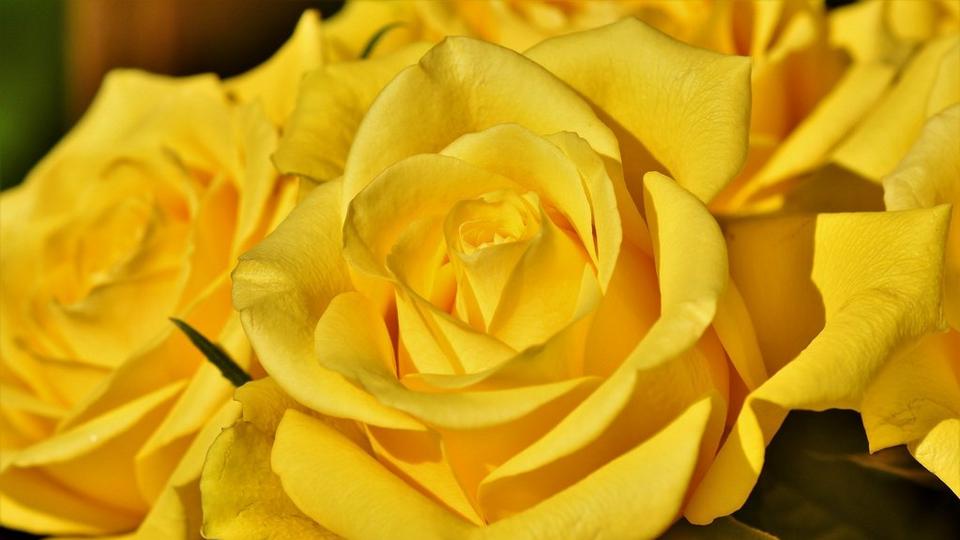 50th Anniversary Flower - Yellow Rose
Traditional Gift - Gold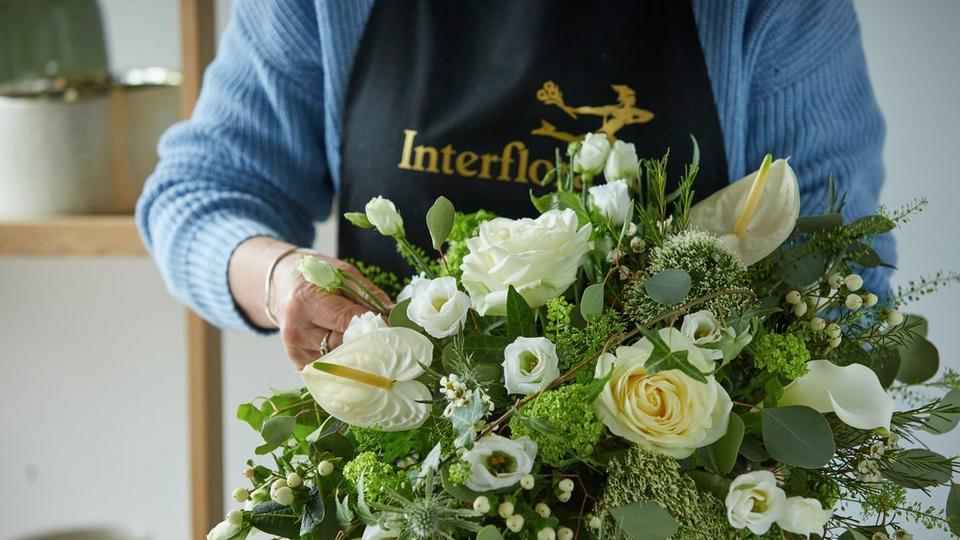 60th Anniversary Flower - White Flowers
Traditional Gift - Diamond