For same day delivery order before 3pm.
Shop Now.
Kind-to-the-planet. Beautifully presented in eco-friendly gift wrap.
Eco-friendly
Occasions

Funeral & Sympathy

Flowers

Plants & Gifts

International

Same Day

Revealed: The Best Day To Celebrate A Birthday
17th June, 2020
Celebrating a birthday this summer? Prepare to feel smug because, according to our study, it's the best time to celebrate.
How can we be so sure? Well, because we asked a whole bunch of you about your attitudes towards your special day and we heard loud and clear that those of you celebrating your birthdays in the summer months were happiest with your lot.
Why? Well, for starters the sun's more likely to shine and then there's the raft of Bank Holidays to enjoy, not to mention longer days and the optimism of the holiday season which is in evidence everywhere you go (beach trip, anyone?). Compare that to someone celebrating a birthday on 24th December and you'll soon catch our drift.
As for the best day to celebrate a birthday? Statistically it's 28th July, so kudos to you if you share your birthday with Harry Kane and Joey Essex. And the reason? It's down to the likelihood of fantastic weather, its closeness to payday (which equals more generous gifts!), as well as the "feel-good" summer factor.
Fascinatingly, summer babies also appear to have more success in life; those born in June were more likely than any other month to have a Doctorate, or a Post-Graduate degree. Meanwhile, people born in August are most likely to be top earners compared with any other month with 12% earning more than £45,000 (not to rub salt into the wounds or anything!).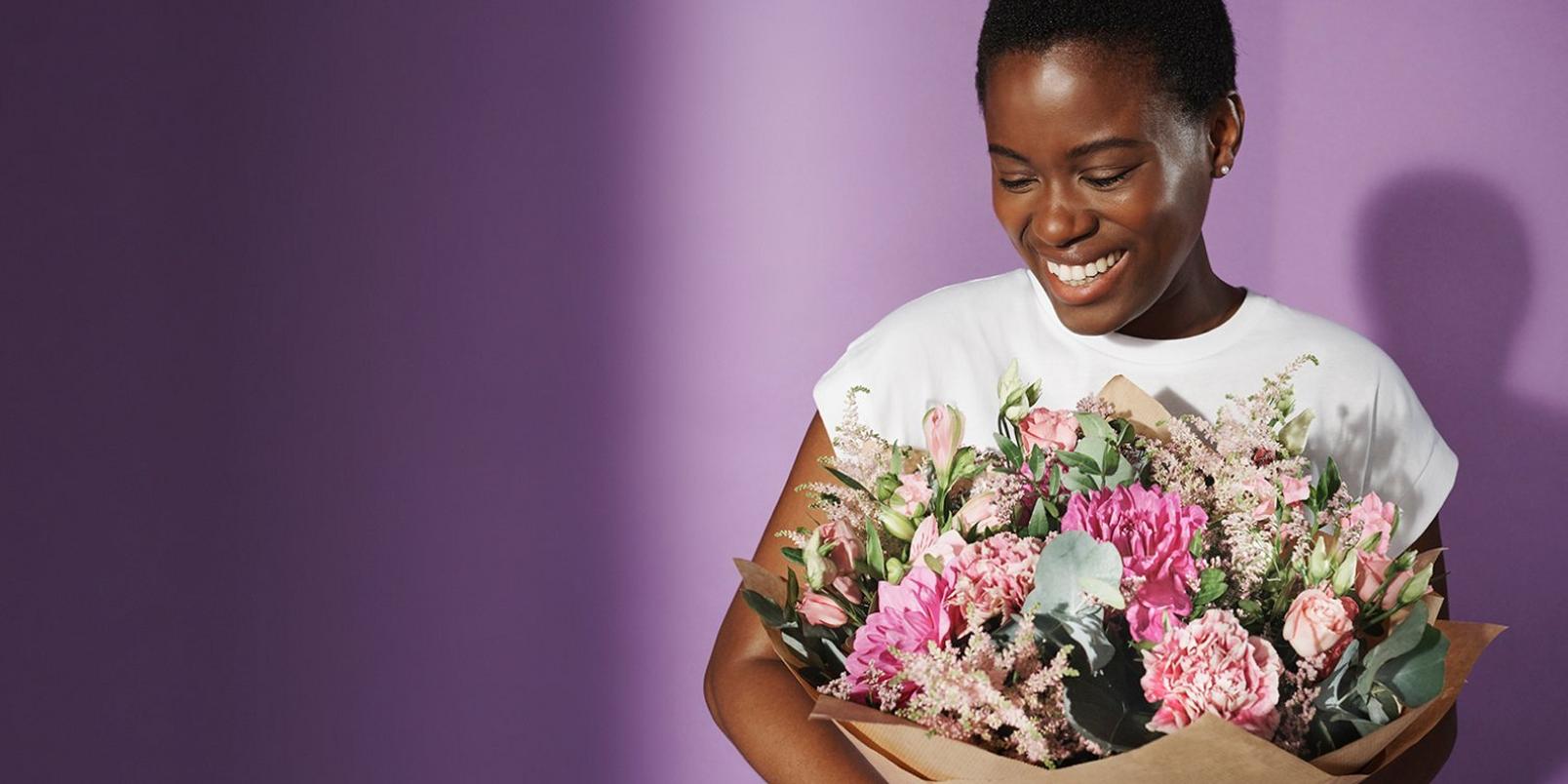 So what birth months fared worst?
Perhaps unsurprisingly, winter birthdays fared badly in our survey with 16th December revealed to be the worst day to celebrate a birthday.
*Research was commissioned in November 2015 and questioned 2,000 people across the UK and the Republic of Ireland.