How to do Valentine's Day without the clichés
4th December, 2023
A cliché free Valentine's Day? It's possible, we promise. Valentine's Day doesn't have to be big fluffy teddies and bath tubs adorned with rose petals, it can be a quiet or quirky or a fun celebration of love. If you're worried about straying into cliché territory, or need thoughtful Valentine's Day ideas, we're here to help.
Avoid red roses
They might be iconic, but the classic dozen can sometimes be a little old school. That doesn't mean blooms are a no go though, just opt for a mixed bouquet (remember we can help with someone one off and handcrafted) maybe featuring their favourite flowers. Or you could go for longevity and get them a beautiful plant, either way, if you're looking for no rose Valentine's Day blooms we've got you covered.
Swap cutesy for scary
Planning a chill night in? Ditch the rom coms and opt for horror or thriller films instead. Get some good snacks in and prepare for chills of the non-cliché kind. Bonus points if you can make a film into a Valentine's Day film when it clearly wasn't intended as one (think Die Hard = a Christmas film now).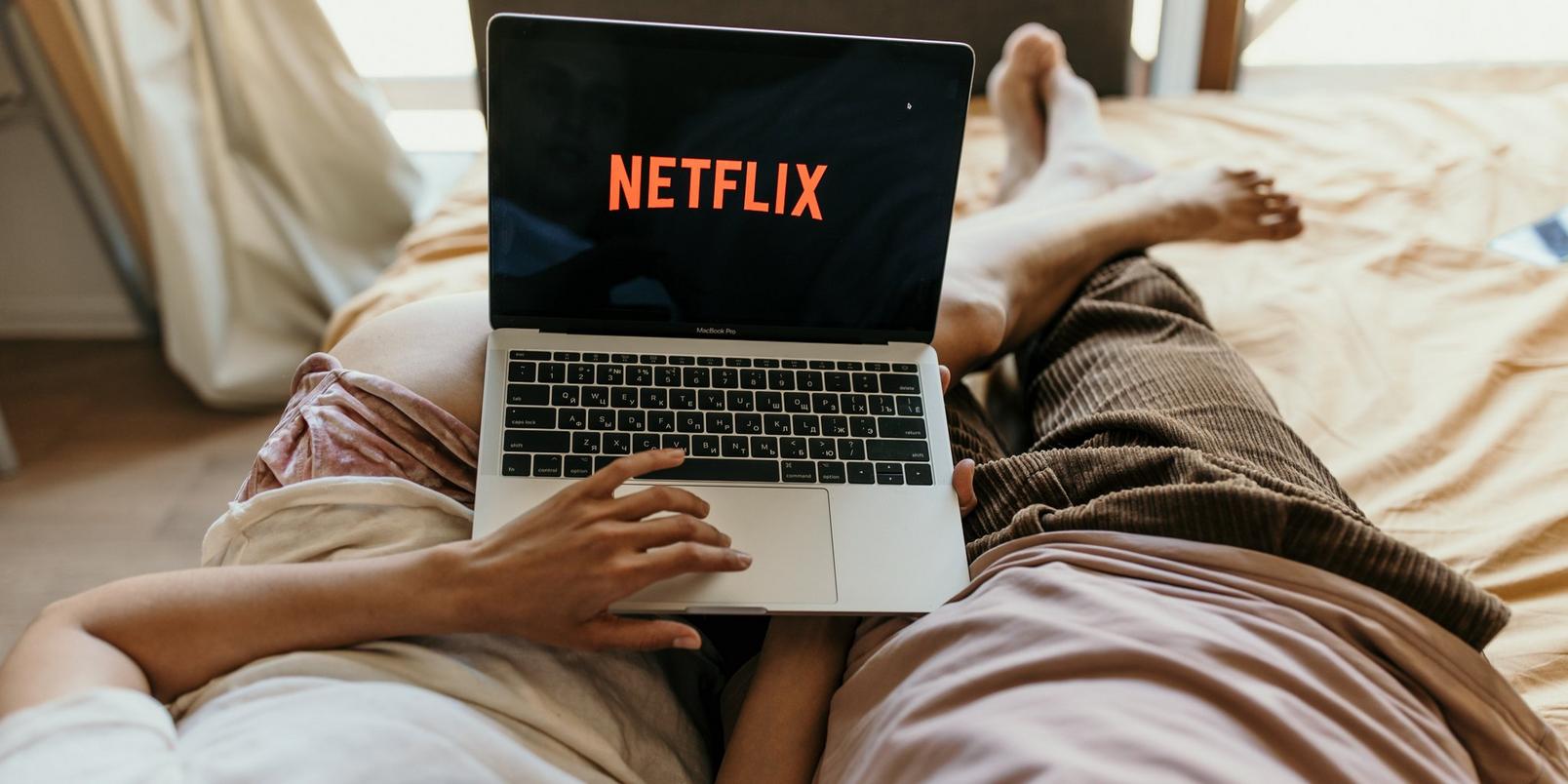 Do dinner at home
Going out on Valentine's Day can be a minefield. Prices hikes, overbooked restaurants, weird pressure to be romantic...no thanks! Swap a night out for a night in and get your apron on. Cook your special someone their favourites and you'll get extra brownie points (especially if their favourite is brownie).
Or don't do dinner at all!
Who says you have to do a Valentine's dinner at all? Maybe they love breakfast, or a good lunch. Pick a meal to make extra special, and do it your way.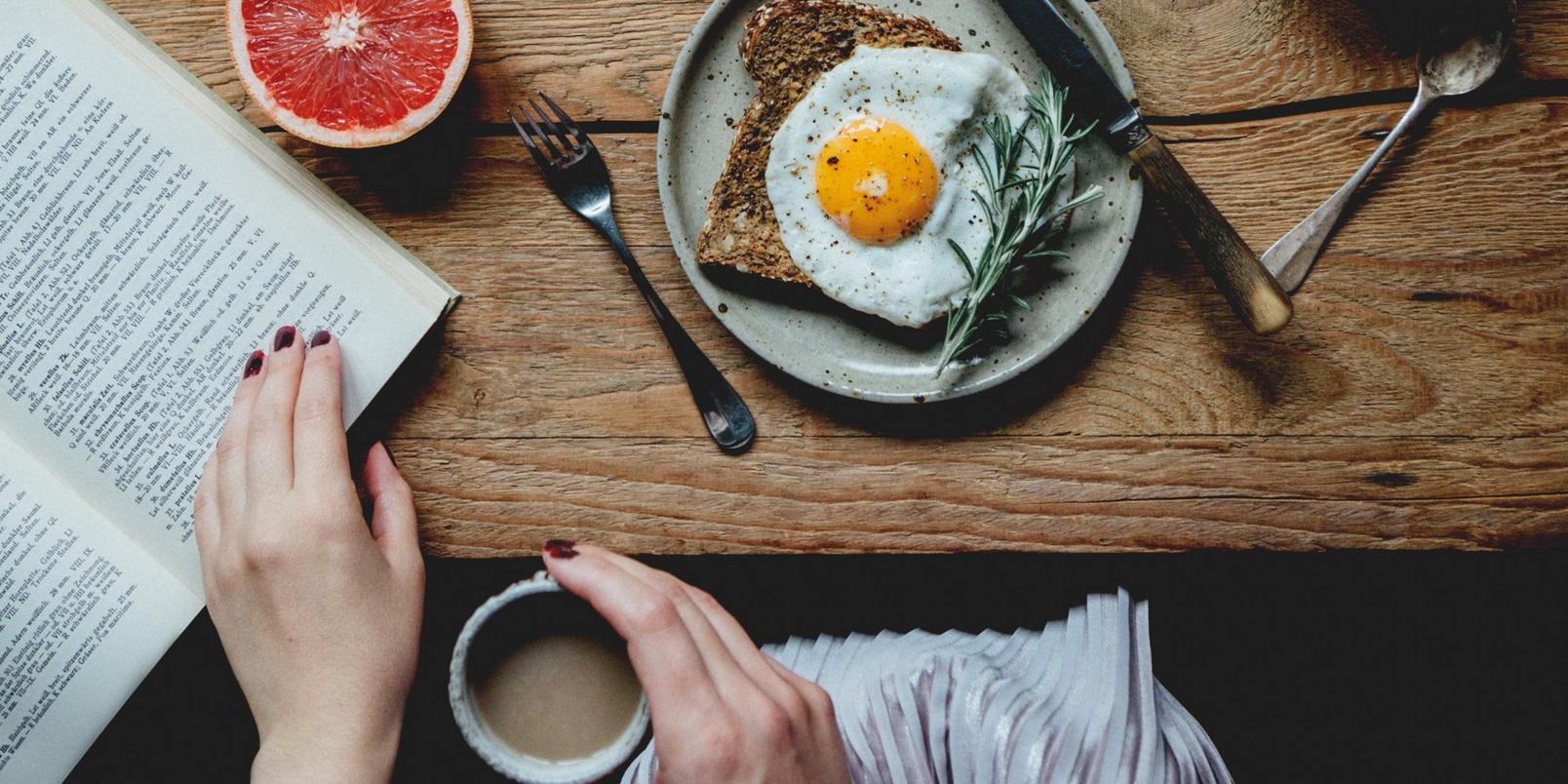 Go small
You don't need to get a musical card to show them some love. Try sticky notes instead, scribble a few and pop them all over – in their lunch, on the car, on the fridge. Little tokens or jokes to show them just how well you know them can go a long way, and make them smile every time they find one.
Make it personal
If you decide to get them a gift, make it a personal one. Maybe that's a bouquet featuring their fave blooms, or maybe it's a book by their favourite author. Maybe it's something homemade or a photograph of your latest adventure. The key is it's personal, not something last minute or off the shelf.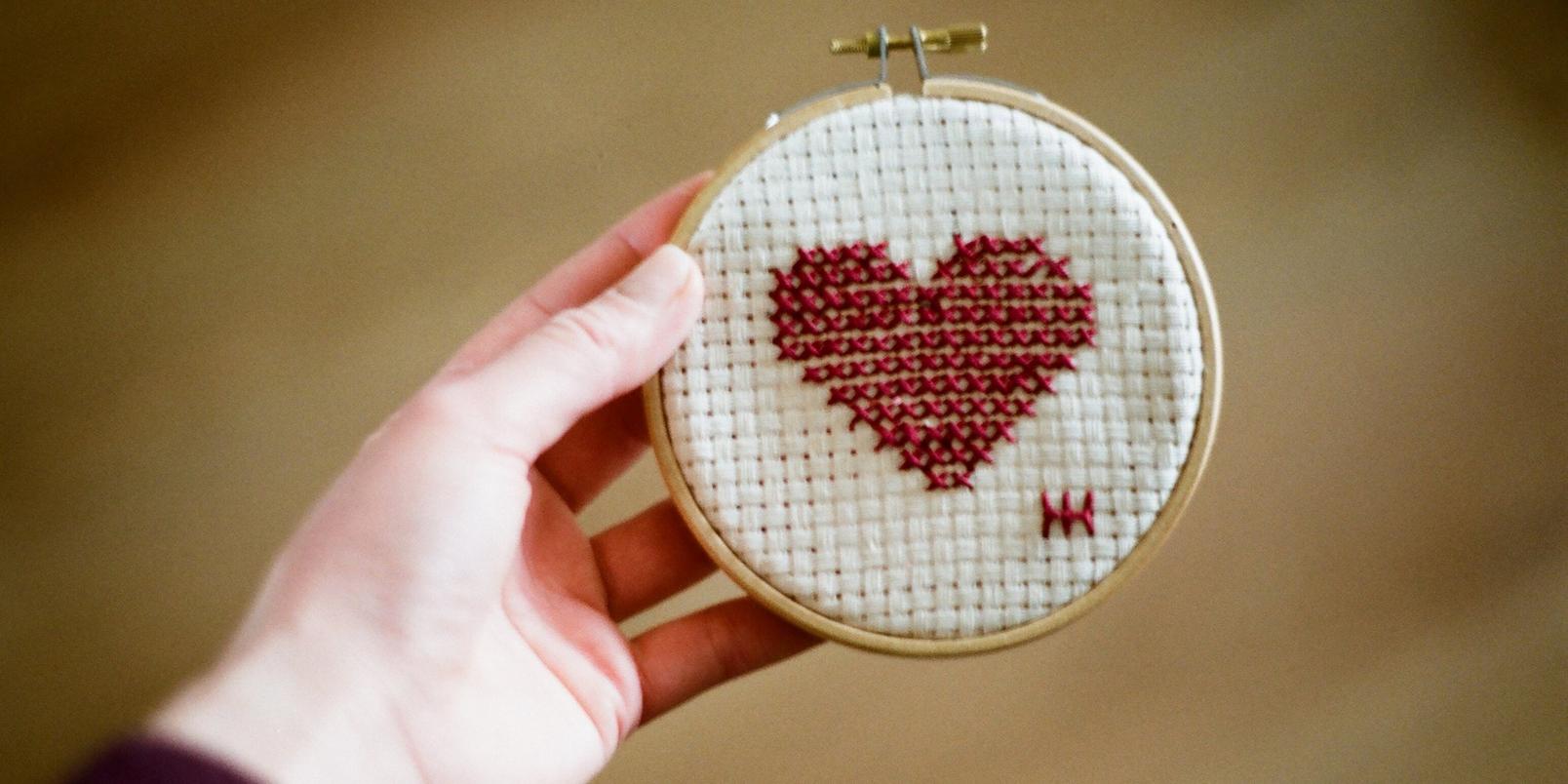 Double date
It's not just significant others that fill us with love and joy, our friends and family do too so why not use Valentine's Day as a chance to celebrate them too. Find a pair or friends who you couldn't do life without and go out (or stay in) with them.
Send love into the world
Valentine's Day tends to be all about couples, and focusing on ourselves, well why not flip that on its head and send some love out into the world instead? This Valentine's you could do some volunteering together. Find a charity or a cause you're both interested in and spread that love far and wide. You know what they say: the couple who litterpicks together, stays together.
Good luck on your mission to avoid the clichés this Valentine's. Got any other ideas? Let us know on social media, and remember if you want extra special, no cliché blooms, we can help.