4 Ideas to Get the Best Preserved Flowers
5th March, 2019
Many of us have received a bouquet of fresh flowers at some point in our lives. Fresh flowers are a wonderful way to show how much you care, but like many things, sadly they don't last forever. We've put together a few ideas to preserve your flowers, which will turn them into a gift you can treasure for a long time.
1. Jewellery
You can use your flowers to create a long-lasting piece of jewellery that you can wear every day. These fresh flowers are briefly dried and then set in a resin mould to create a colourful eco-friendly bracelet.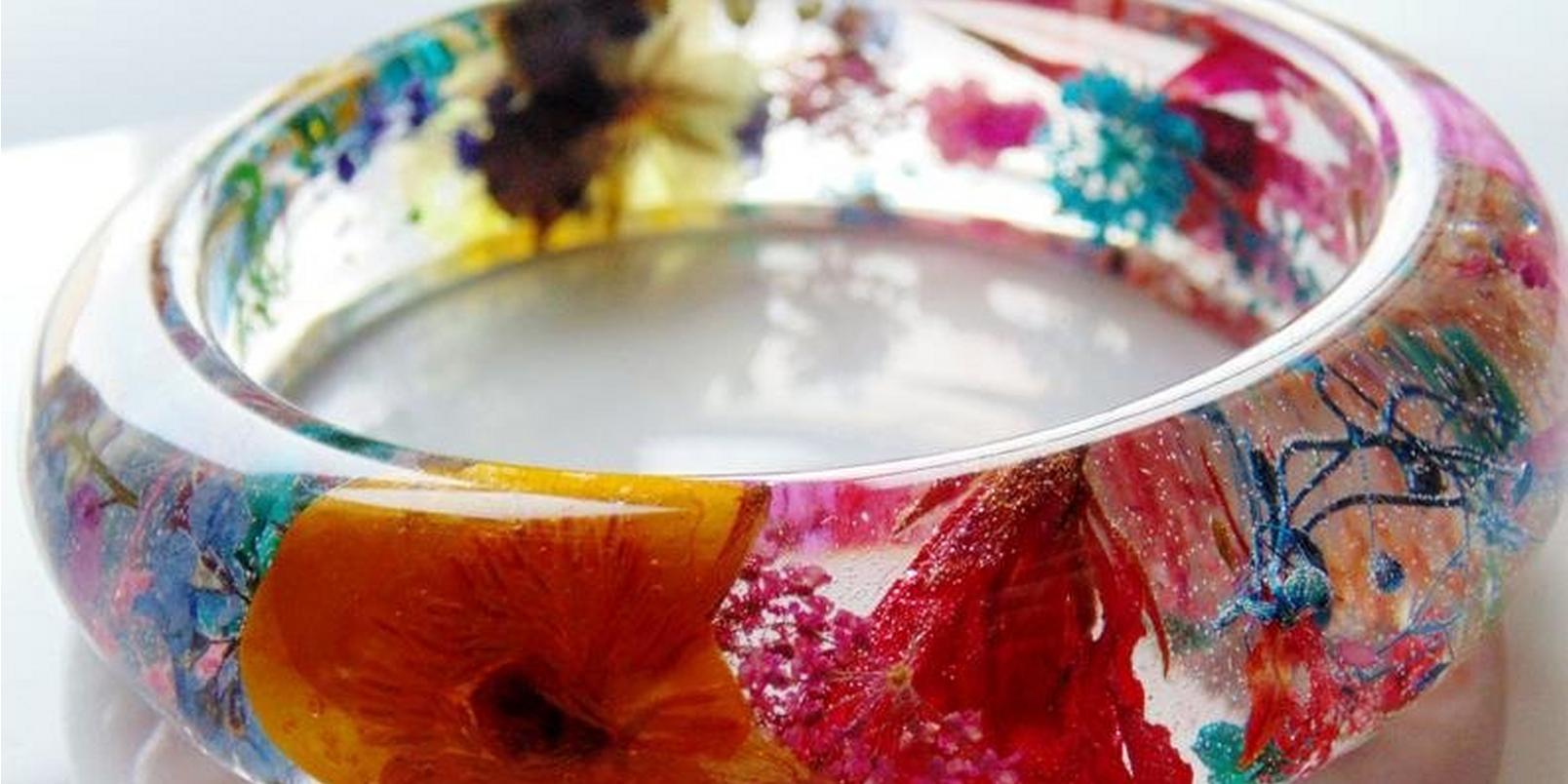 Along with bracelets and earrings, flowers can also be set into pendants which you can show off any time. Added touches such as glitter and foliage really make floral jewellery a gift to remember and one that you will cherish for years to come.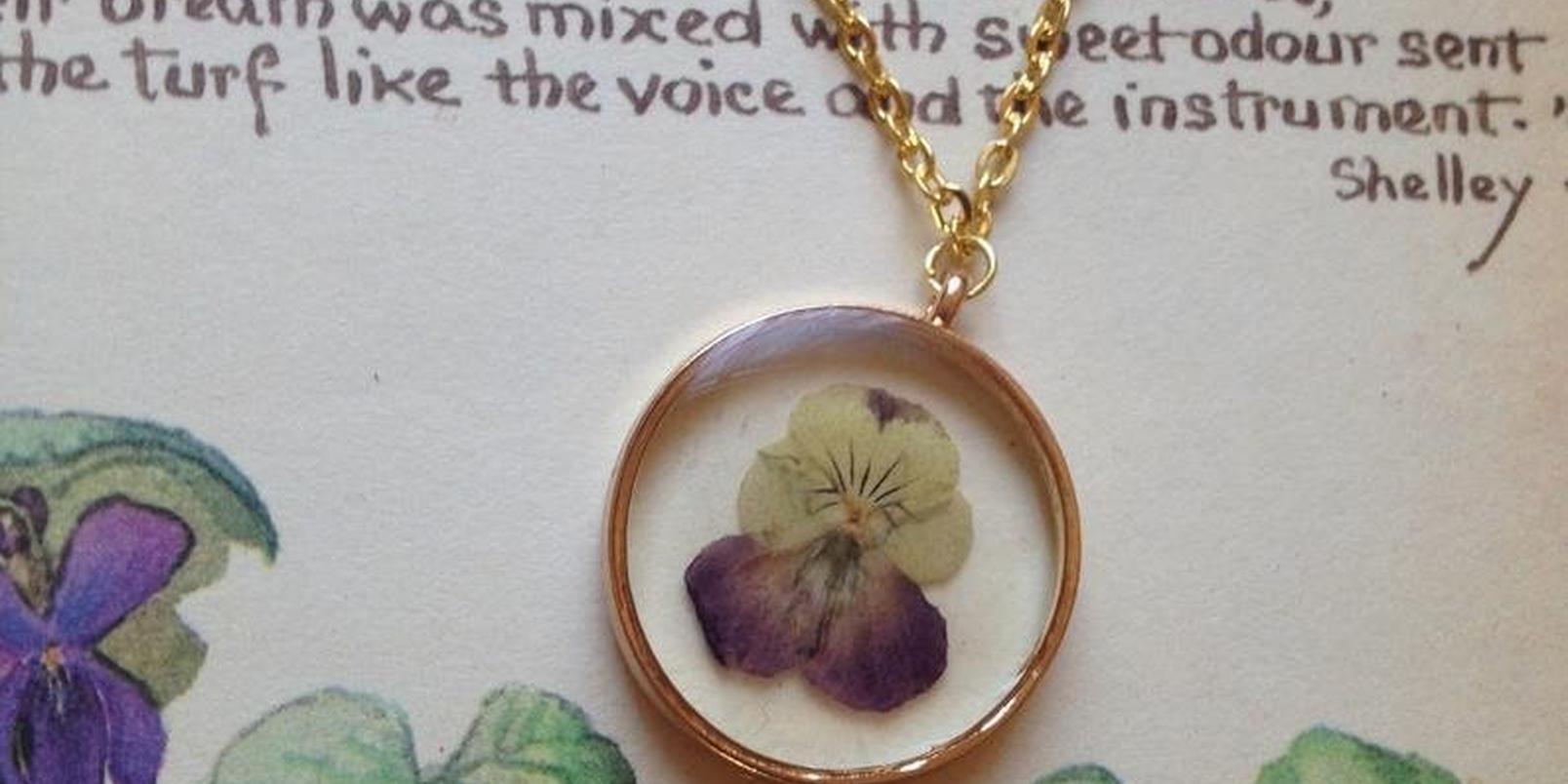 2. Picture Frames
Decorate your home with preserved flowers set into picture frames and give your mum a gift that keeps on giving, long after Mother's Day. These homely props can be hung in any room of your house and make a feature out of your flowers for everyone to see and enjoy. The flowers are preserved using either drying or resin, depending on preference, and additional touches such as personal messages and photographs can be included too.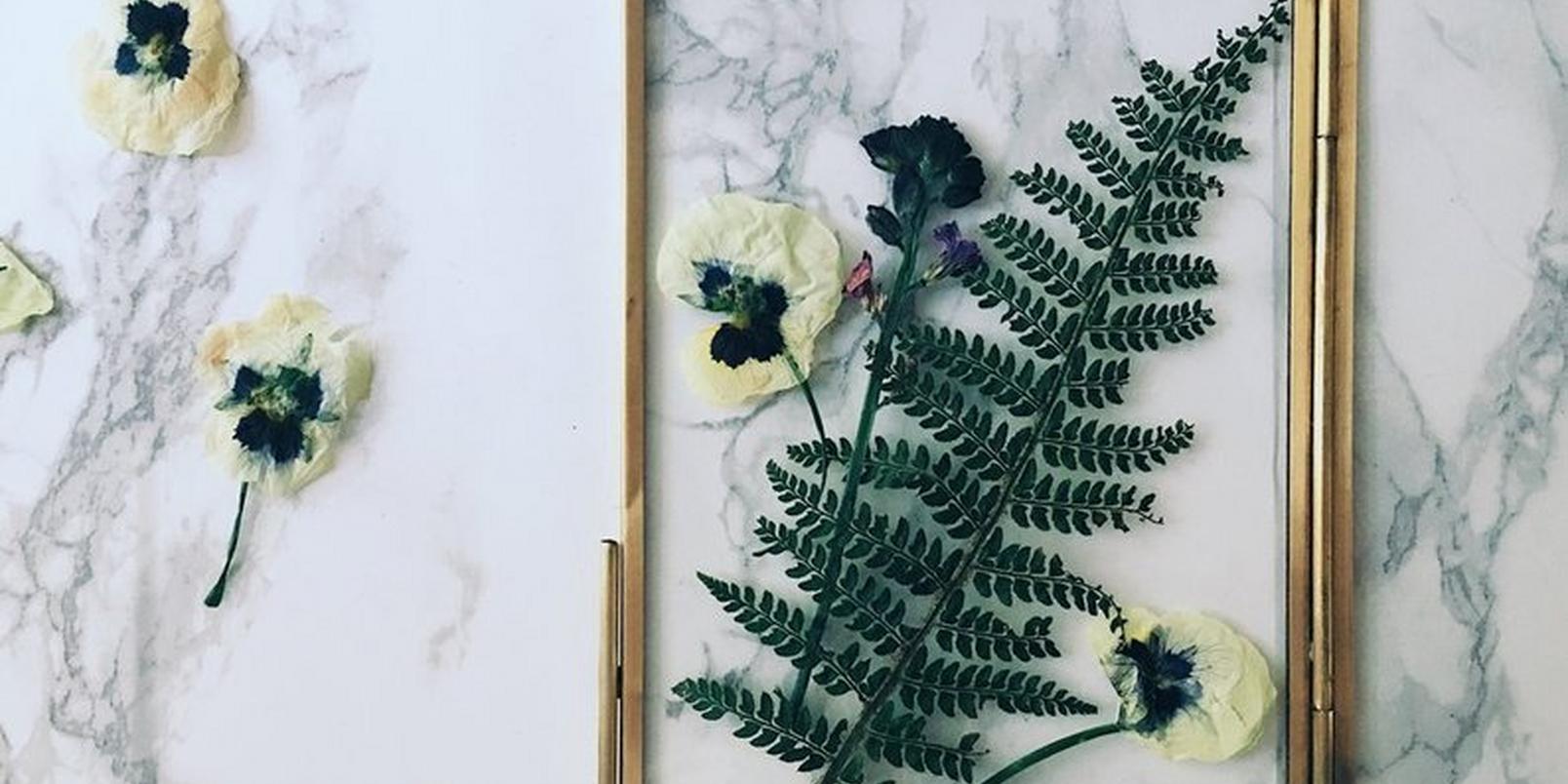 3. Paperweights
These paperweights made of a resin sphere can be created using fresh flowers and would look wonderful in a home office or at work.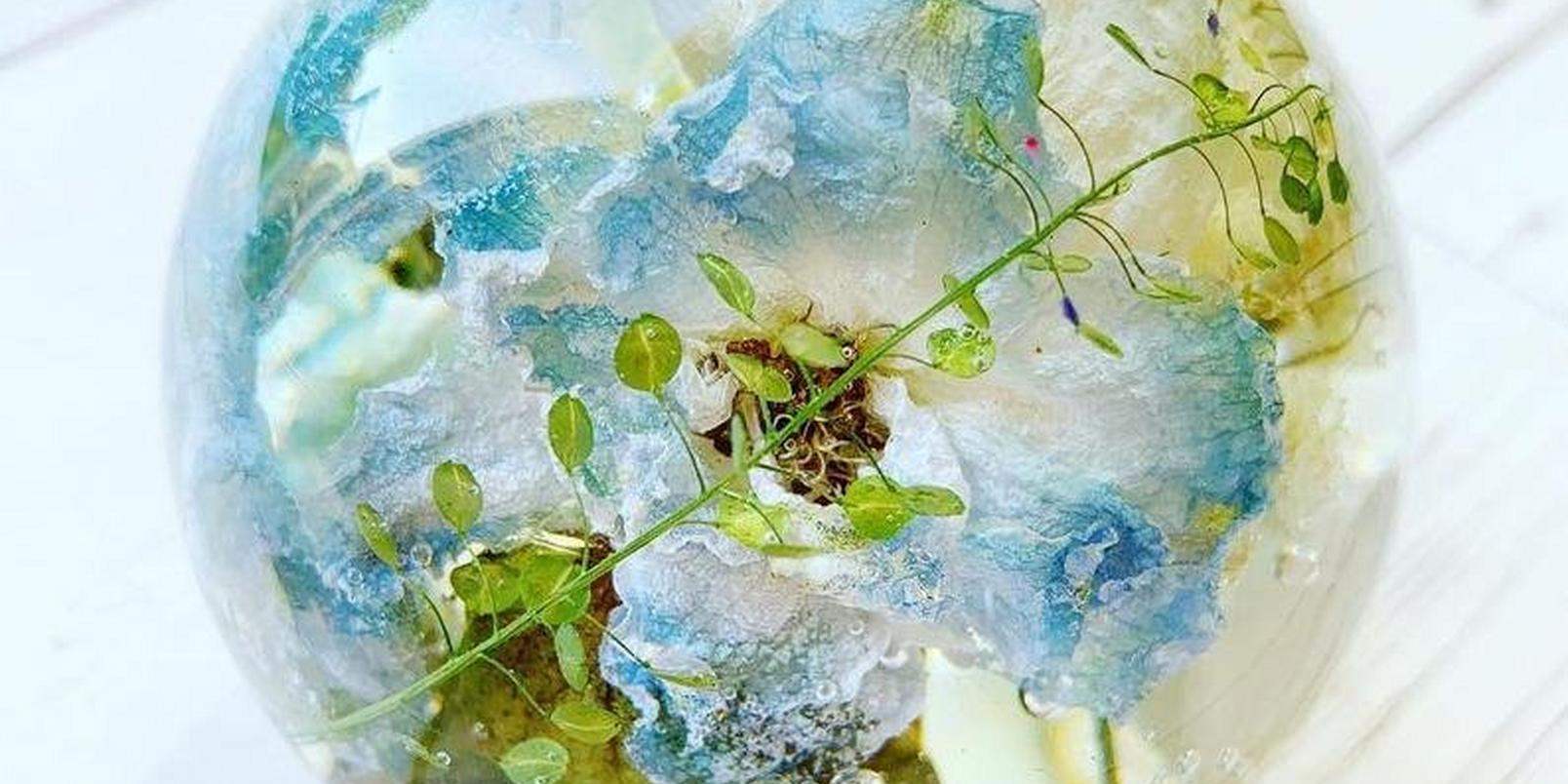 4. Flower Shadow Box
This is the perfect way to preserve a bouquet or multiple flowers together. Treasure all the beauties that your loved one has given you in a bouquet and transform it into a talking point. This design is particularly popular to preserve a wedding bouquet.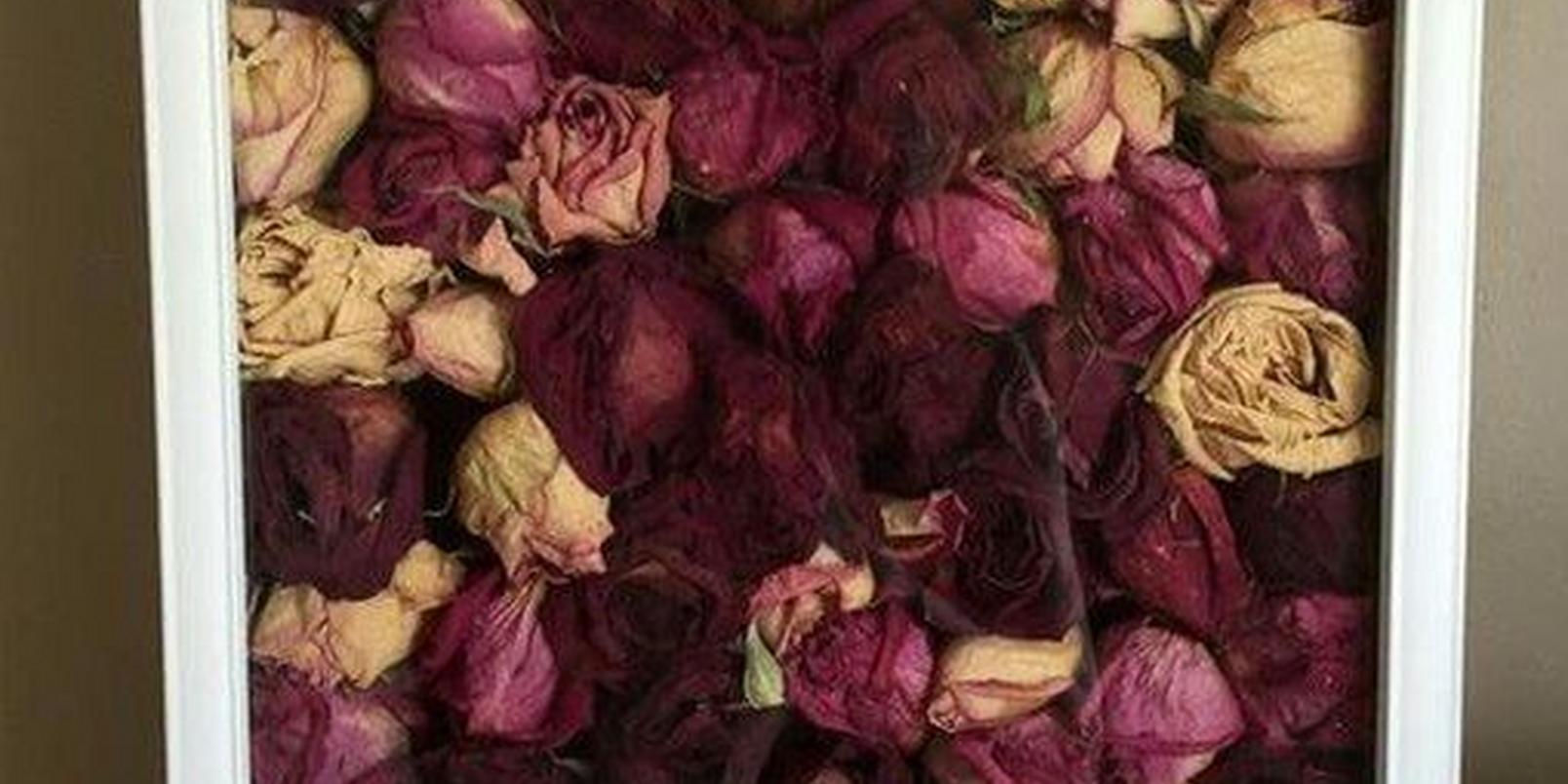 How to Preserve your Flowers
1. Air Drying
Air drying is a technique you can try at home with most kinds of flowers. Follow these simple tips and you can show off your preserved bouquets wherever you like.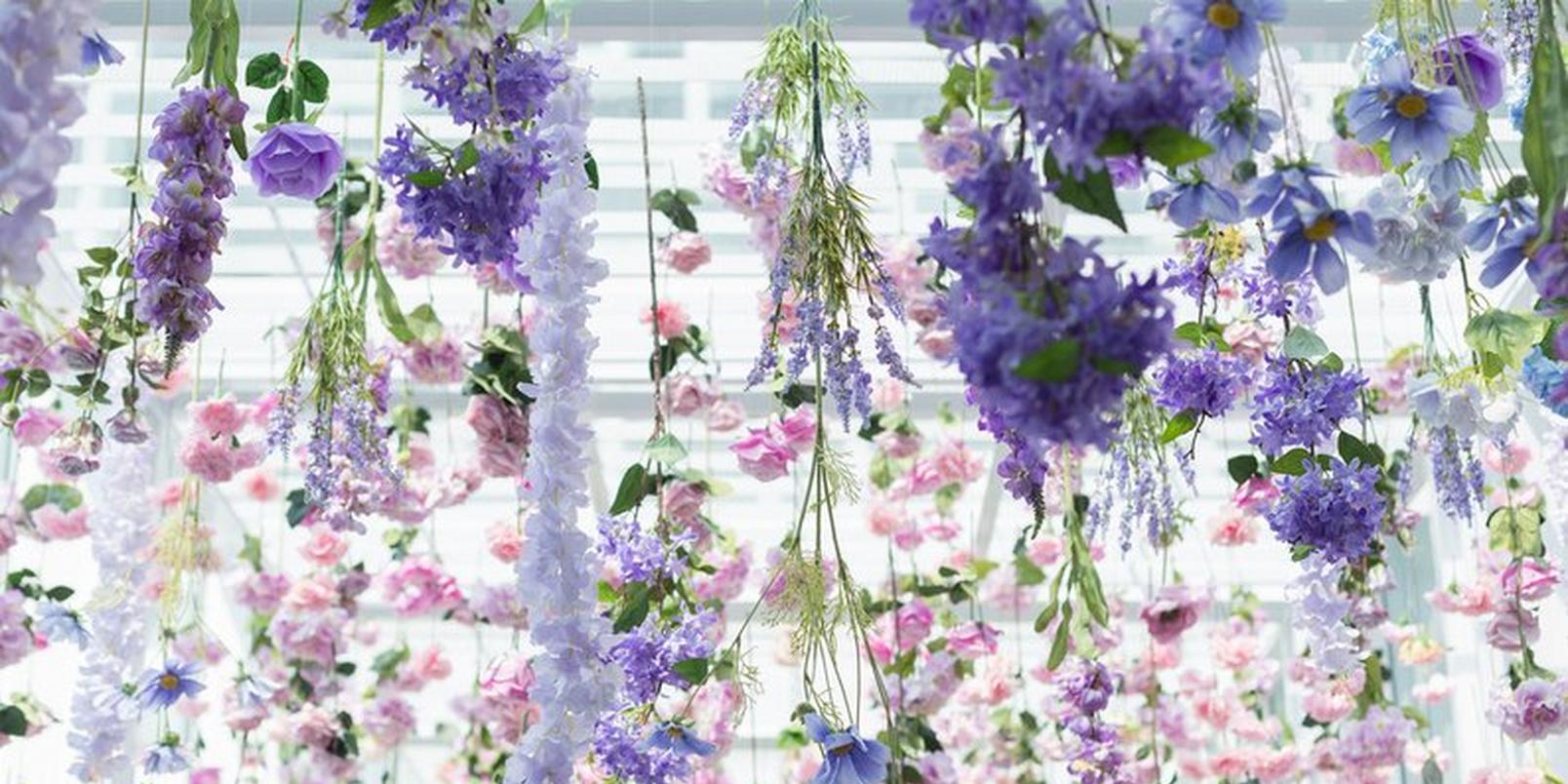 Remove leaves and heavy foliage from the stem below the flower.

Weaker flower stems may break when dried, so substitute with wire before drying.

Arrange a few of the flowers together and fasten tightly at the end of the stems with a rubber band, twine or clothes pegs.

Try leaving some bunches hanging straight down, off a nail or hook; or gently fan out the stems on a flat surface to create both straight and curved stems.

Place the flowers in a dry, dark, warm place such as an attic. Keep away from direct sunlight, which can fade the flowers, and choose a spot that offers good air circulation.

Touch the flowers every so often to check when they are ready – if they are dry, rigid, and rustle when you move them, they are ready to be moved to a dry, cool location.
Here are a few flowers you can use this method with:
Heather
Lavender
Peony
Pot Marigold
Rose
2. Pressing
Pressing flowers between pages of heavy books has been a popular pastime for many hundreds of years. It is a simple but effective way to preserve flowers.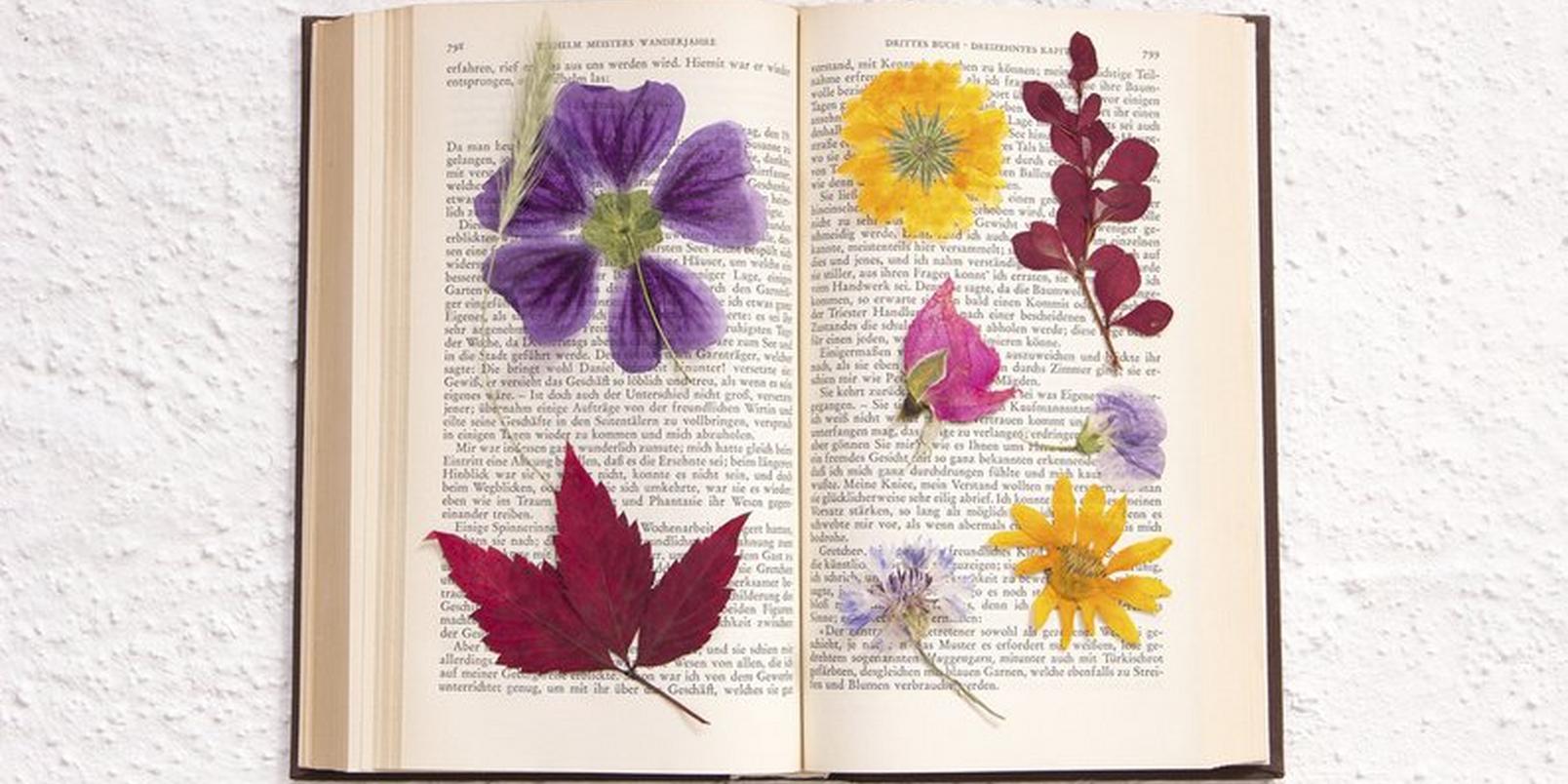 You can use telephone directories, or any books with absorbent pages. Check that the pages are not glossy, like the ones in encyclopaedias, as often the pages are much less absorbent.

Make sure your flowers are trimmed, clean and dry.

Place the flowers between the pages and then add extra telephone directories on top to weight them down – leave to dry for approximately 4 weeks.

This is one of the most basic ways to press and preserve flowers but you should never put flowers straight into the pages of a book because the colours may bleed and stain the pages. It is best to place parchment paper between the flowers and the book pages first.
3. Glycerine
Glycerine is a chemical which preserves flowers and foliage by replacing the water in the plant material, making the preserved article supple and long-lasting.
This method of preserving is arguably more suitable for foliage than flowers. Certain flowers such as hydrangea, gypsophila and bells of Ireland will work well with glycerine and produce some lovely results.
To use this method, mix two parts of water to one part glycerine and place the stem of the flower into the mixture. By using warm water you will ensure better mixing and a faster rate of absorption.
Where only leaves are used, they should be submerged completely in the glycerine-water solution. The time required for completing the preservation process varies, but expect two to perhaps three weeks before the glycerine solution reaches the leaf tips.