Laura Leong represents the UK at the Interflora World Cup
25th February, 2019
The award winning florist Laura Leong is getting ready to represent the UK at the Interflora World Cup in Philadelphia, USA between 1st – 3rd March 2019.
In 2018, Laura was crowned the UK's Interflora Florist of the Year in a tense final in front of a live audience at the RHS Hampton Court Palace Flower Show. That title secured her spot to represent the UK in the Interflora World Cup 2019 - the international floral design competition.
"I feel really proud to be representing the UK but I don't take anything for granted. The competition is going to be really tough, so I'll need to bring my A game." - says Laura.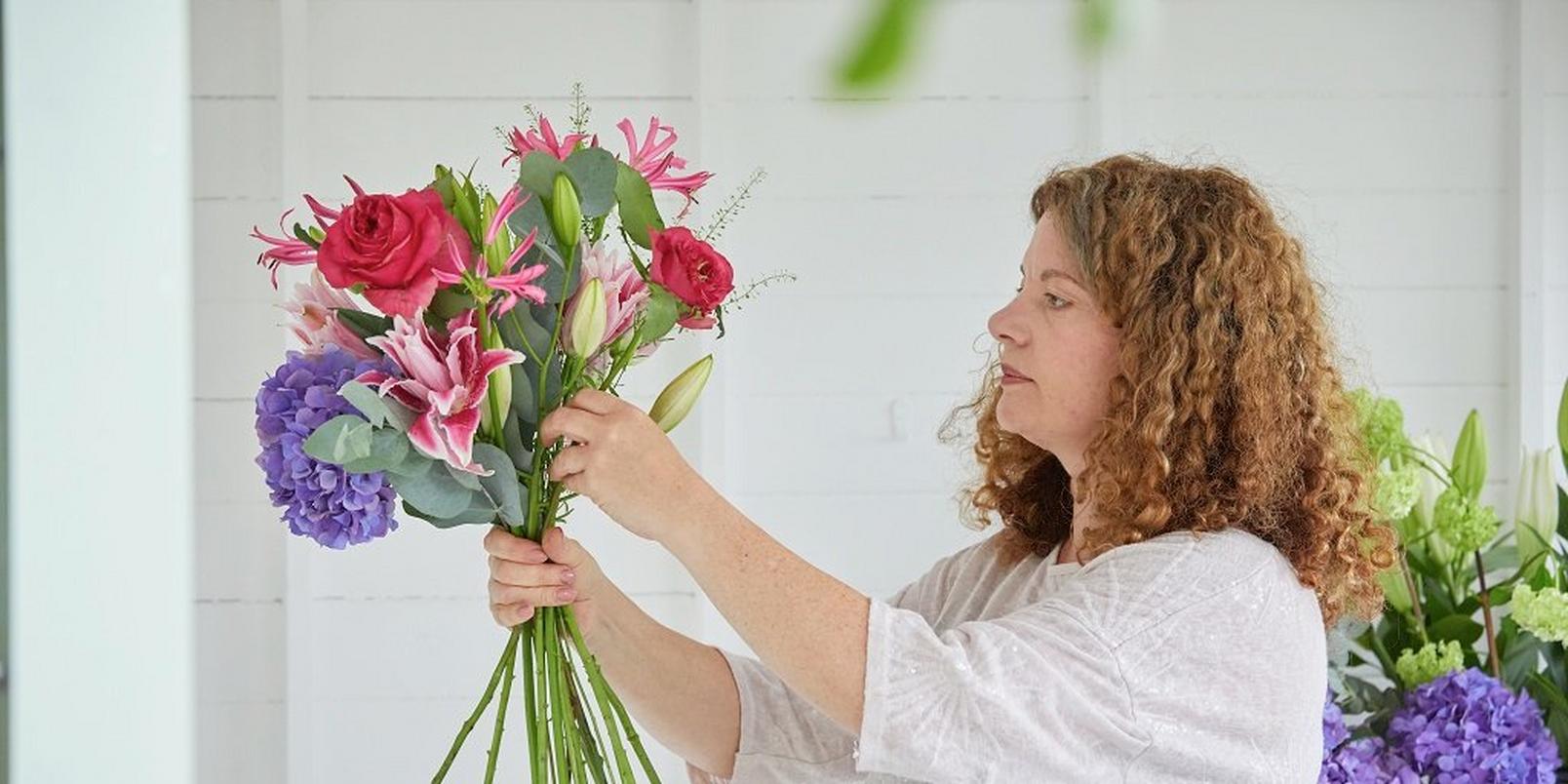 The Interflora World Cup is the most prestigious event for the floral industry and it showcases the most talented floral designers. Laura will compete against 22 of the best florists in the world and will be judged on her ideas, colour, composition and technique.
The competition is held every four to six years in a different location and this year, it takes place at the Philadelphia Flower Show - America's largest and longest-running horticultural event. It's known for featuring stunning displays by the world's premier floral and landscape designers. The theme for the 2019 show is Flower Power.
Laura's flower power stems from a degree in Fine Arts and her keen interest in contemporary design and crafting techniques. She is inspired by the English country garden and her designs incorporate natural textures and the pastel hues of blousy summer blooms, intricately woven together with perfect precision.
Talking about her style, Laura says:
"It can be either quite pared down and focused on one flower type, or in contrast quite detailed and sometimes intricate. I try to be true to myself and I try to develop my own ideas and techniques where possible."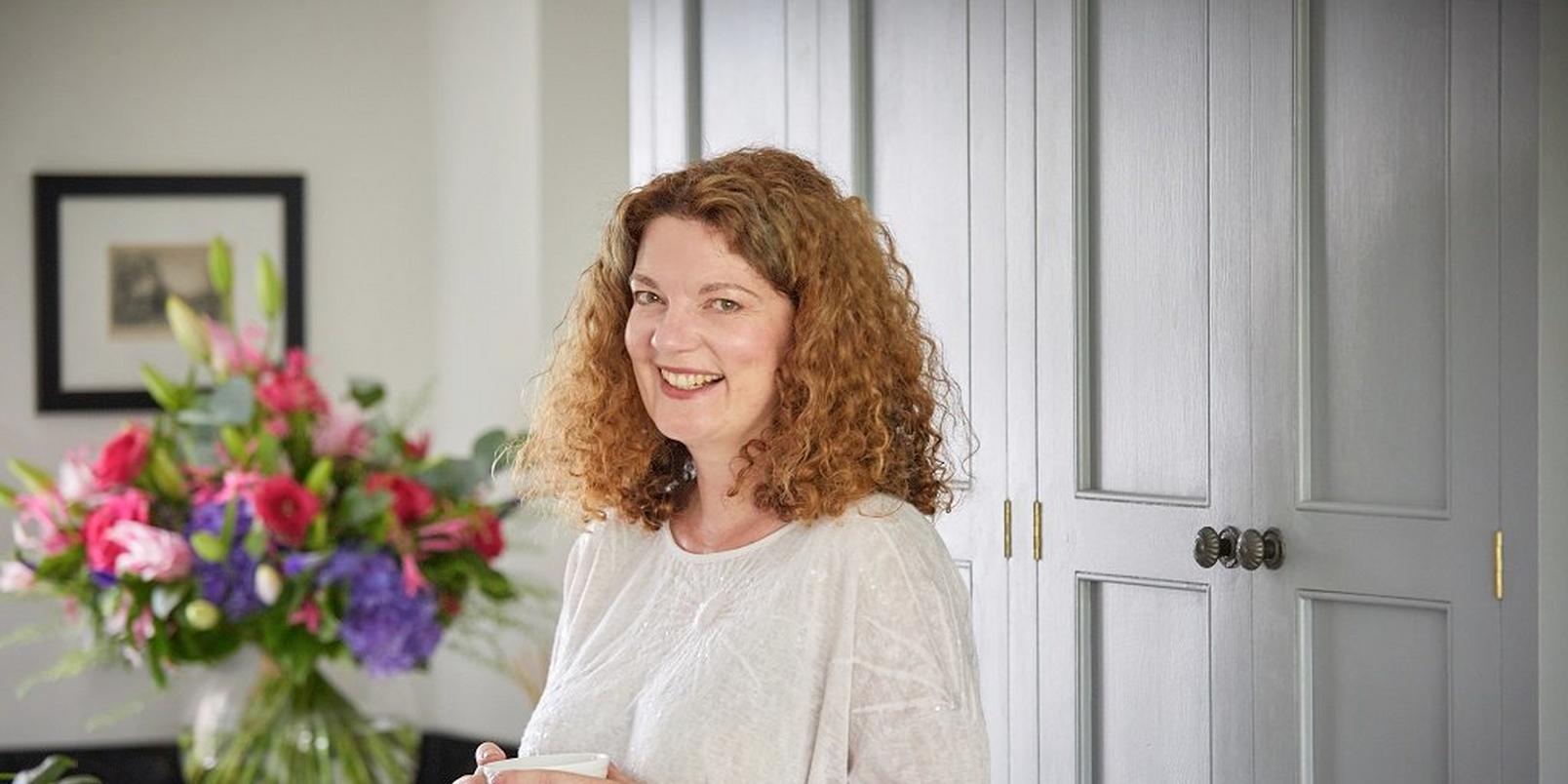 Her favourite flower is Lathyrus Oderatus (sweet pea) but she also likes to work with carnations. So much so, that she had one named after her.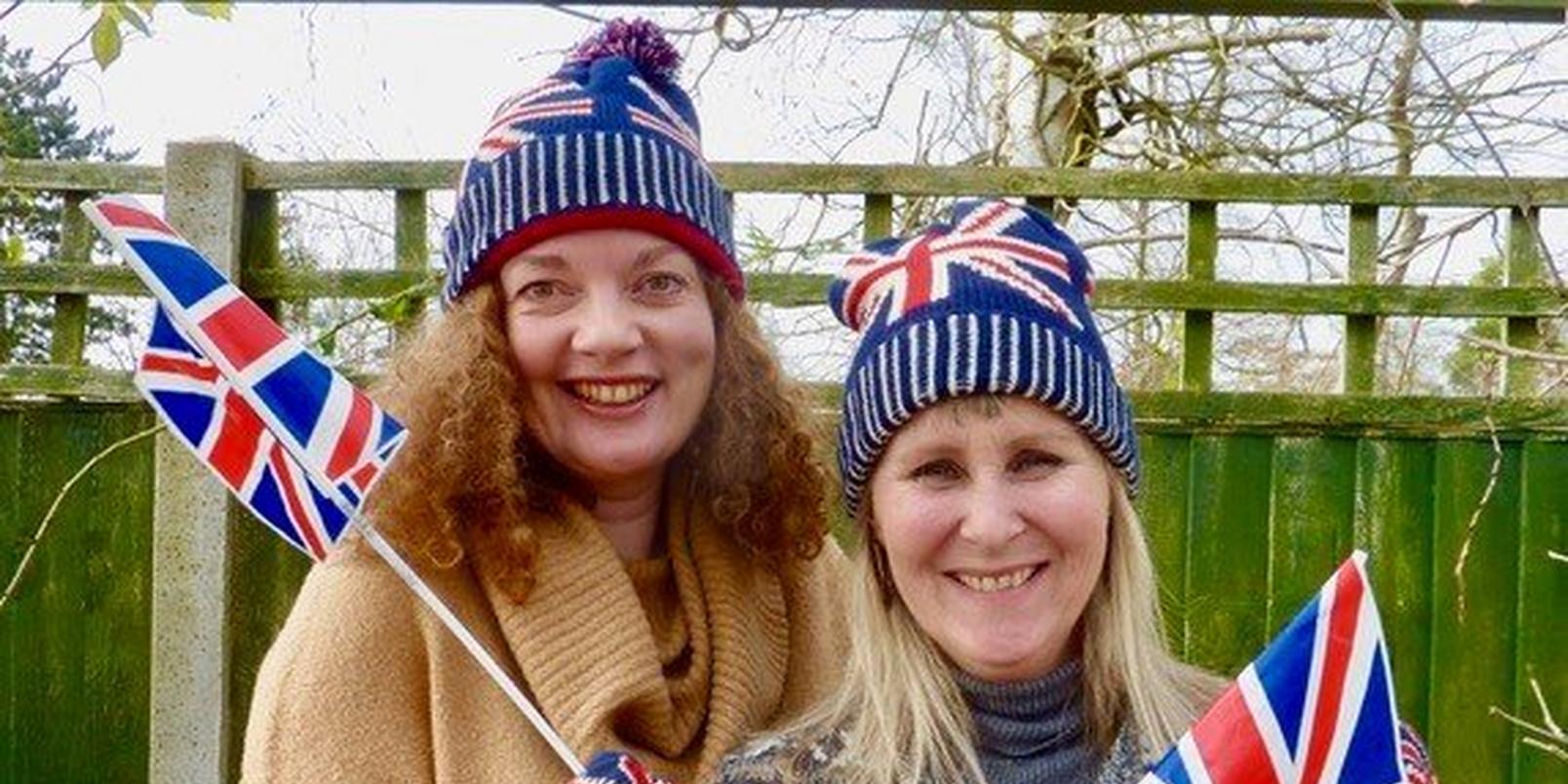 Laura and her assistant Jane flying the flag for the UK
"I am very honoured to have a carnation named after me. They're pretty humble flowers but I find great beauty in them and have worked enthusiastically with carnations for many years. Because of this I was approached by a Dutch flower nursery called Mediaverdi, who have been growing carnations since 1938. They wanted to name one of their new varieties after me which was a huge honour. It always makes me smile to work with Dianthus 'Laura'."
When she is not competing, Laura works as a florist at the Flower Basket in Stourbridge in the West Midlands. She is also a sought-after teacher working with young florists through the World Skills UK programme. In her spare time, the award-winning florist enjoys demonstrating floristry at different events in the UK. Her interests include travel, arts, music and socialising with family and friends.
The last time Interflora World Cup was held in America was in 1974 when the UK representative Alan Nun was crowned a winner.
You can read our full interview with Laura Leong or visit her competitor profile on the Interflora World Cup's official website.