Flowers for the King's Coronation
11th December, 2023
As the coronation approaches, and more details of the day are revealed our thoughts have of course turned to the flowers. Crowns are exciting and all that but give us a rose over a ruby any day! King Charles is known for his passion for all things green, so we're expecting serious flower power at the event (especially if the invite is anything to go by), and hopefully a real commitment to planet friendly décor. Here are a few of our predications for the big day blooms.
A focus on sustainability
The King's passion for sustainability means we'd expect him to start out how means to go on when it comes to coronation floral finery. We've a hunch that all the blooms will be sourced from the UK, and specifically the grounds of royal residences and parks. Eyes peeled, but we can't imagine floral foam will feature anywhere.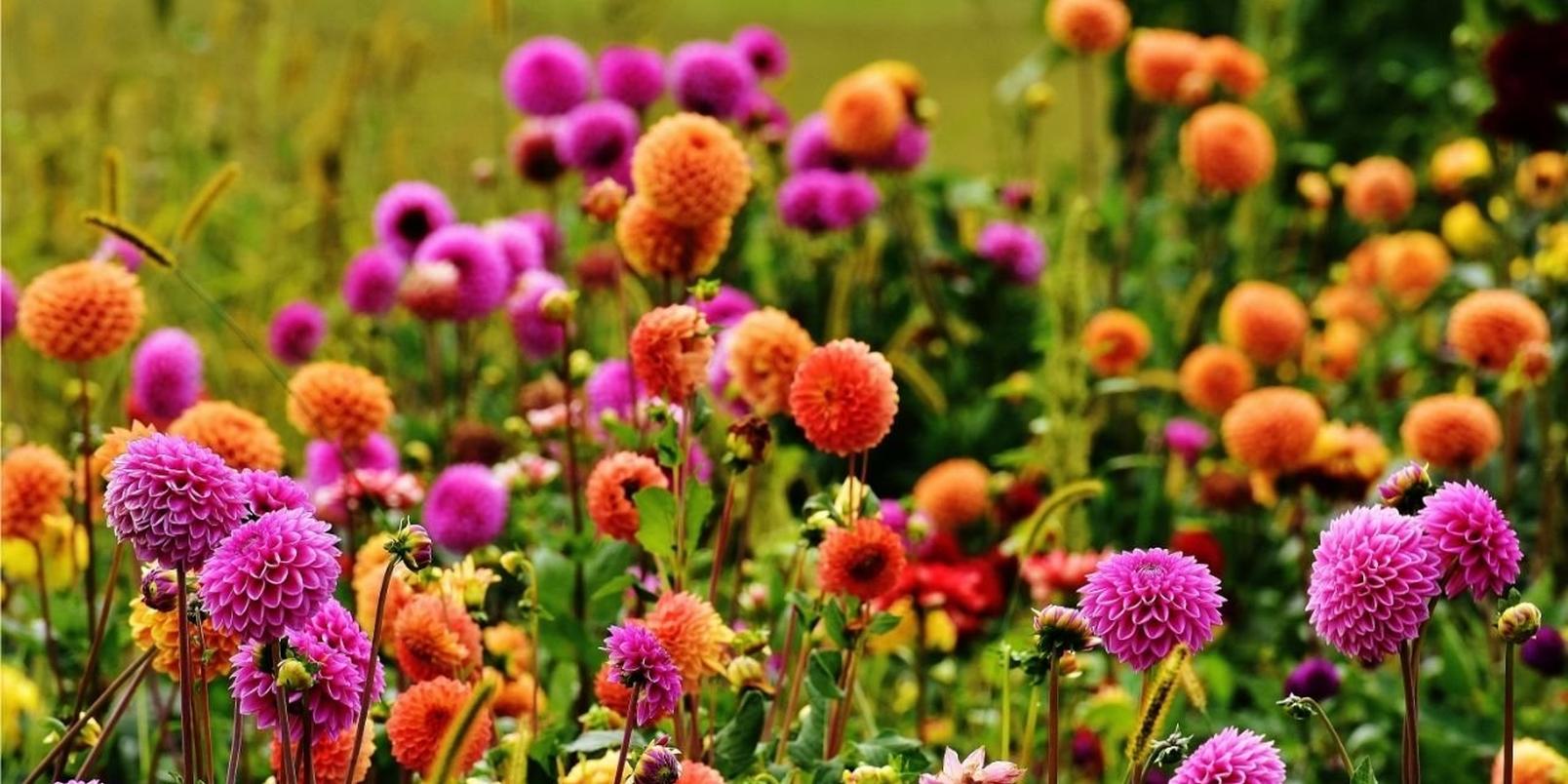 Representation of UK nations
For her coronation, Queen Elizabeth carried a bouquet of all white flowers, with orchids representing England and Wales, stephanotis Scotland, and carnations for Northern Ireland. The king is unlikely however to carry a bouquet, (although the Queen Consort may) so it will be more of a challenge to incorporate the UK's national flowers. Perhaps we'll see these appearing in arrangements in the Abbey.
As red is part of the official coronation emblem expect both red and white roses representing England. Eryngium is perfect for the Scottish thistle, with sprigs of shamrock for Northern Ireland. For Wales it is of course the daffodil, paperwhites would be ideal, and if grown on the Isles of Scilly, even better.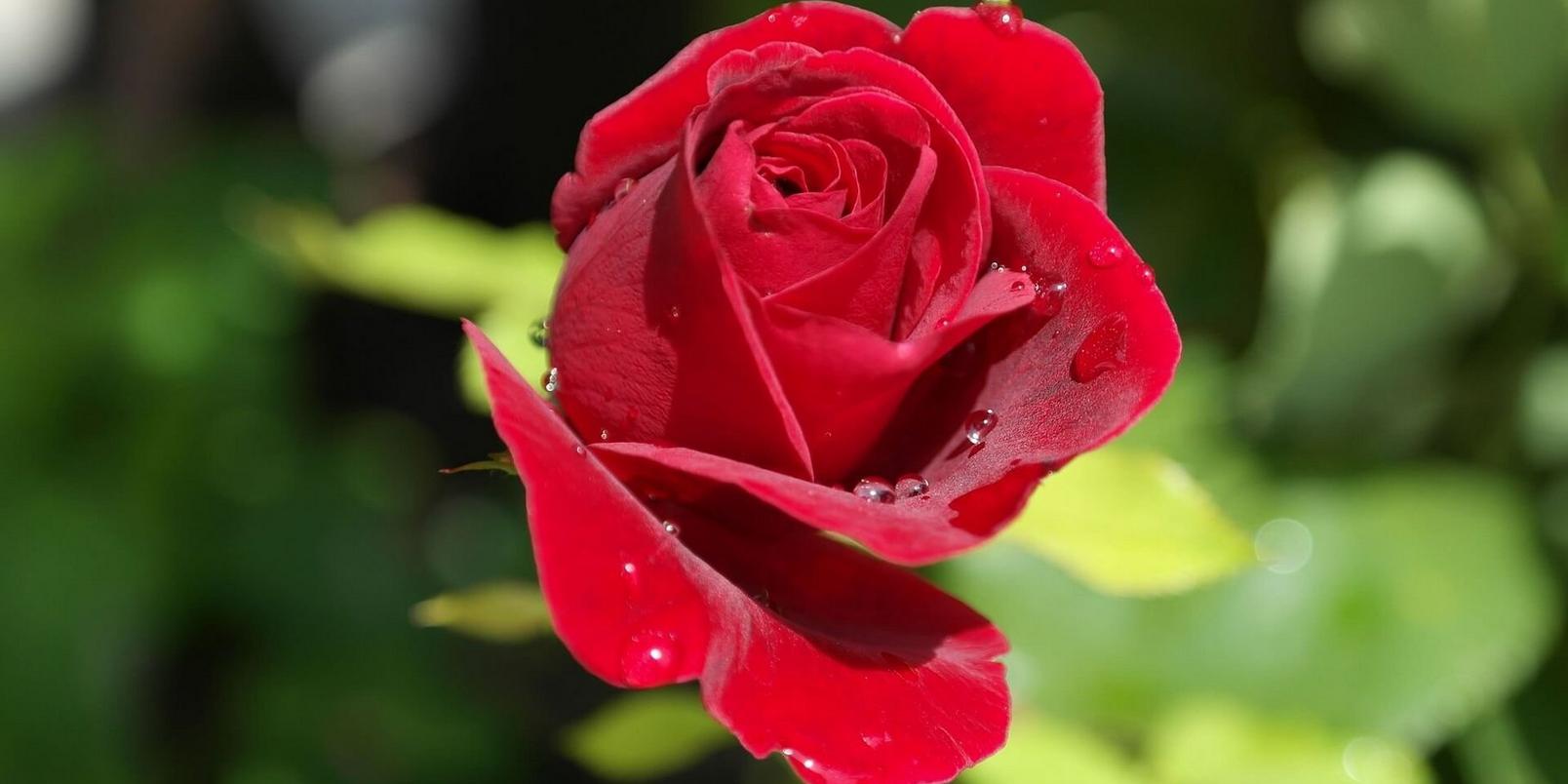 The King's favourites could feature
Delphiniums
In 2020 Prince Charles, as he was then, revealed that these statuesque flowers were one of his favourites, describing them as 'magnificent' and that they had 'impeccable bearing' – what a way to describe a bloom!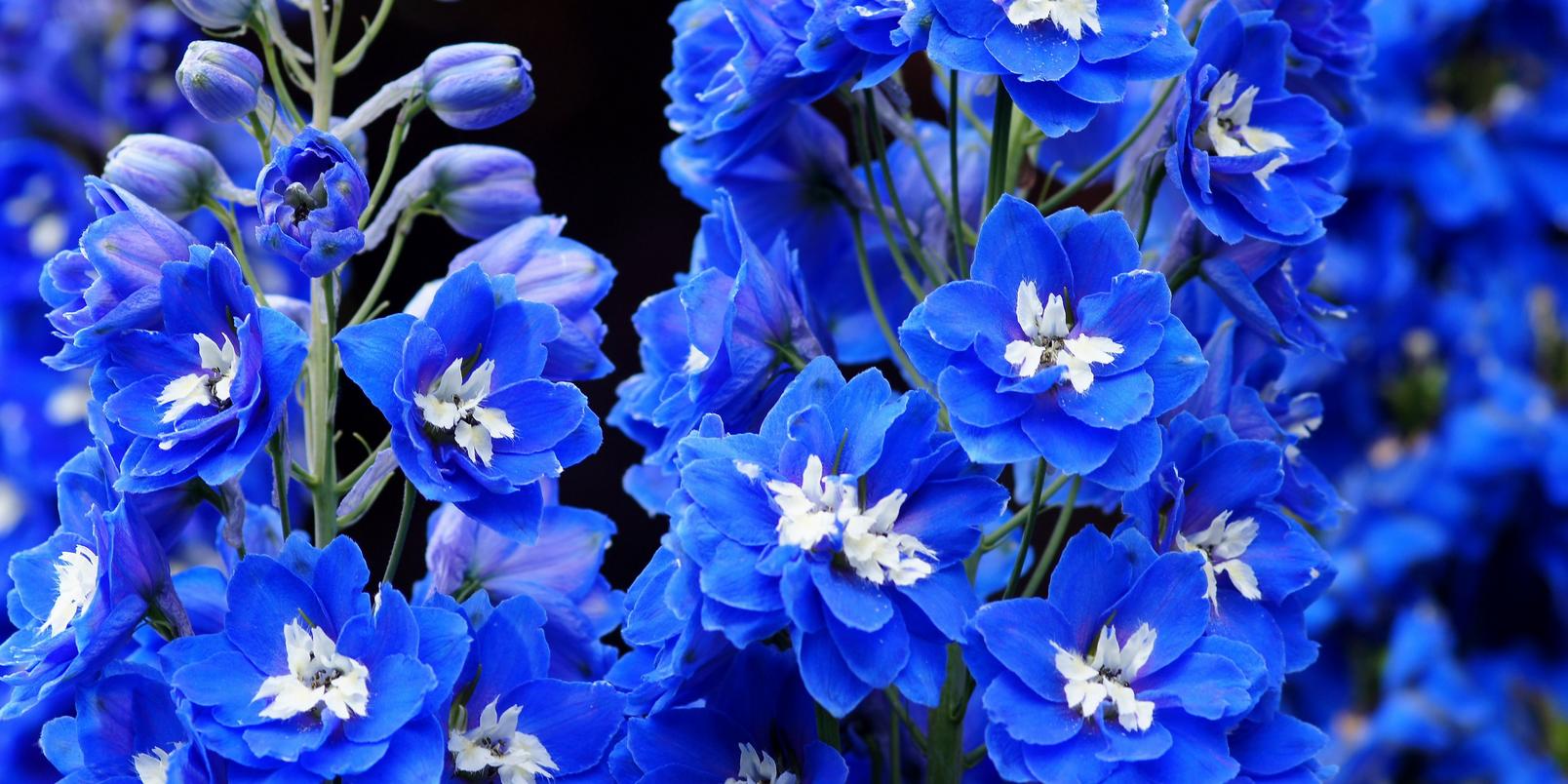 Bluebells
At Highgrove, his family home, the King has nurtured a wildflower meadow so expect to see similar flowers at the Abbey, perhaps bluebells or an alternative like UK grown Scilla. We're excited to see whether this more natural style will feature.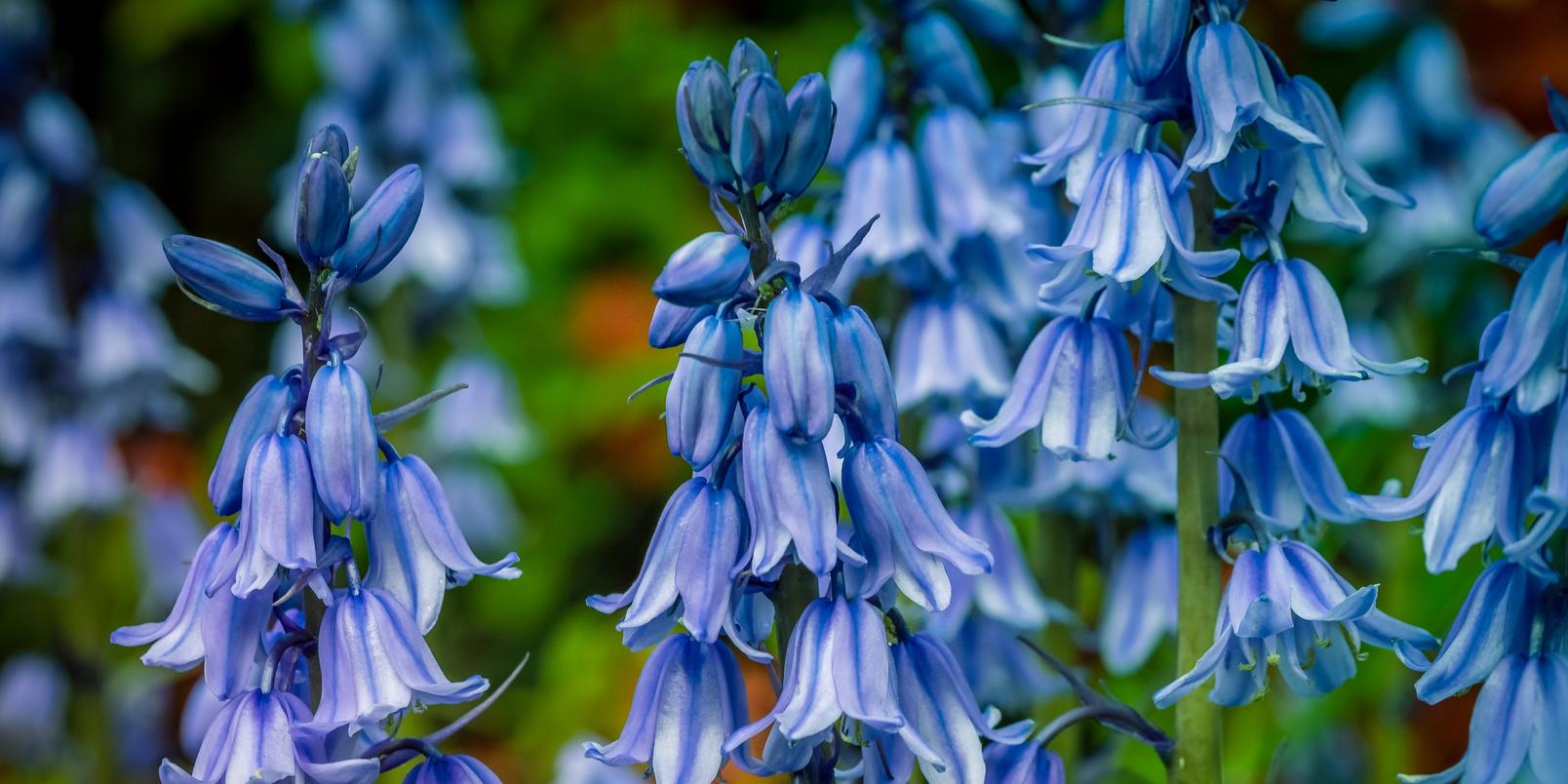 Lily of the Valley
A favourite with the royal family, this delicate scented flower was included in the Duchess of Cambridge's wedding bouquet, and both the Queen's wedding and coronation flowers. Will King Charles keep up the family tradition?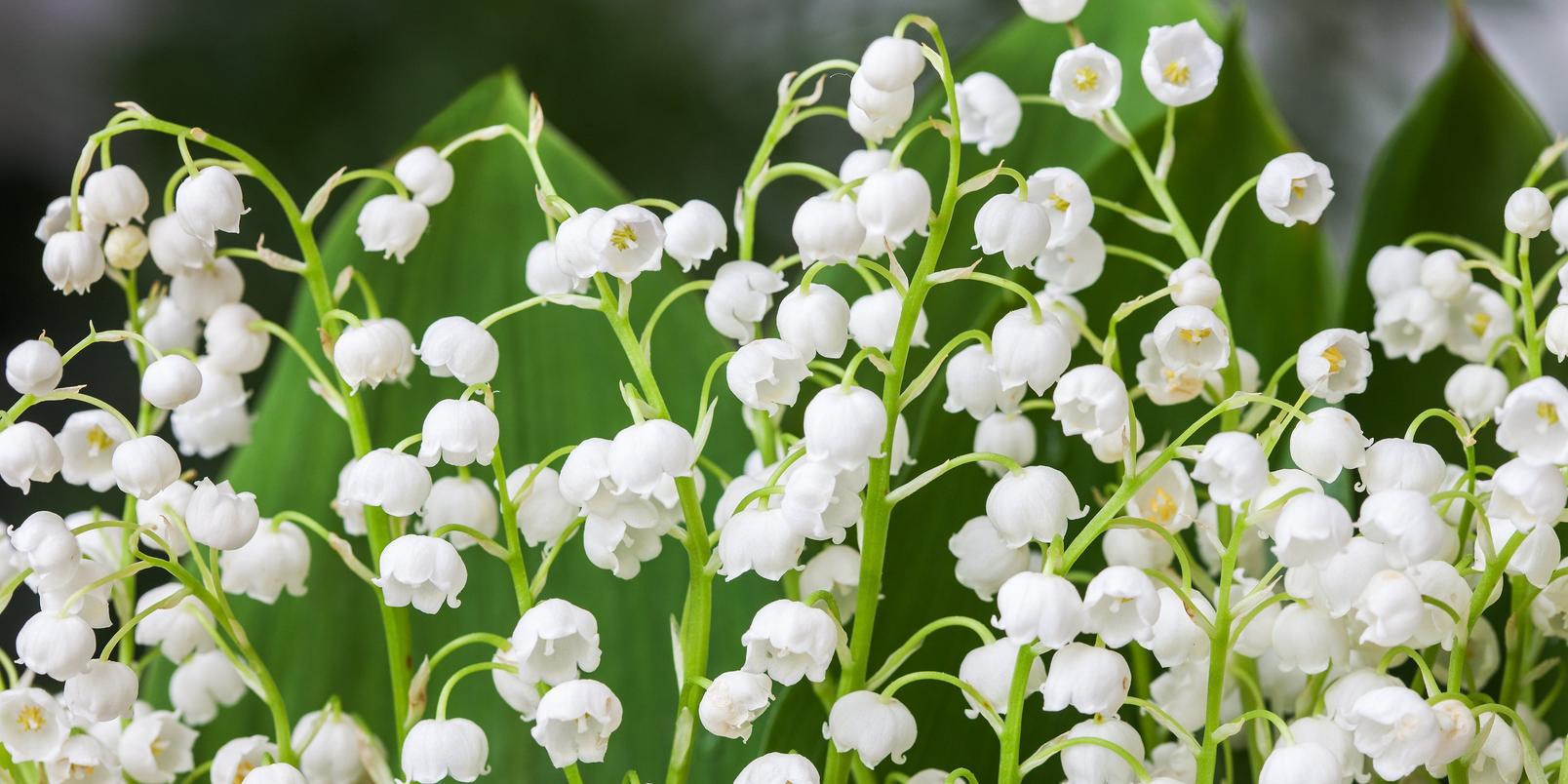 Bringing the outside in
Westminster Abbey is an enormous space where even the most extravagant blooms can struggle to stand out. Maybe that's why in 2011, when the then Duke and Duchess of Cambridge got married they had an avenue of trees inside the building. Up to 20 foot tall, they were a mix of English Field Maples and Hornbeams, all from Windsor Great Park. Could we see a repeat of this for the coronation? Given that King Charles (controversially) chose the Green Man (a folk figure usually depicted as being made of branches and foliage) for his invitations, we'd think it's a good bet.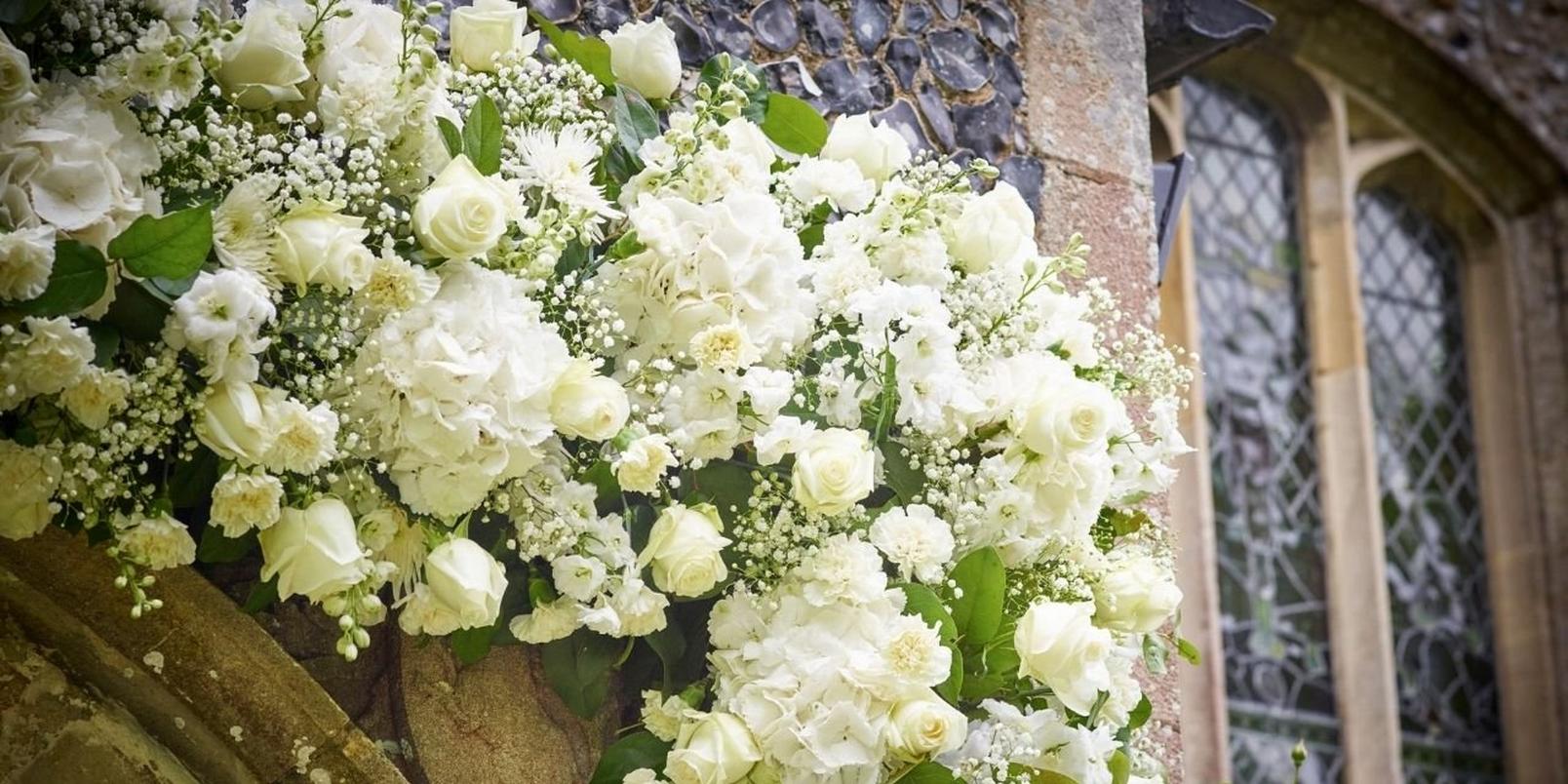 A big thanks to florist Su Whale for her thoughts on the coronation flowers. What blooms would you like to see for the celebrations? Let us know in the usual social media places.