Occasions

Funeral & Sympathy

Flowers

Plants & Gifts

International

Same Day

5 Pet Friendly Flowers
6th August, 2018
Everyone with a pet knows just how curious our furry friends can be, especially when it comes to their tummies! Flowers may look harmless but some can be highly toxic to animals if ingested. Whilst we would always recommend keeping any flowers out of your pets reach, we've put together this list of 'pet friendly' blooms that you can enjoy without the worry!
1. Phalaenopsis Orchids
Flower meaning = love, beauty and refinement
This exotic bloom, originating from tropical Asia, is extremely popular as a pot plant but also make beautiful cut flowers too, adding instant sophistication to any design – and the best part, they won't harm your pet! Many phalaenopsis orchids have distinctive markings with contrasting coloured throats. Did you know, there are over 50 species with the first genus established in 1825 by Dutch botanist C L Blume?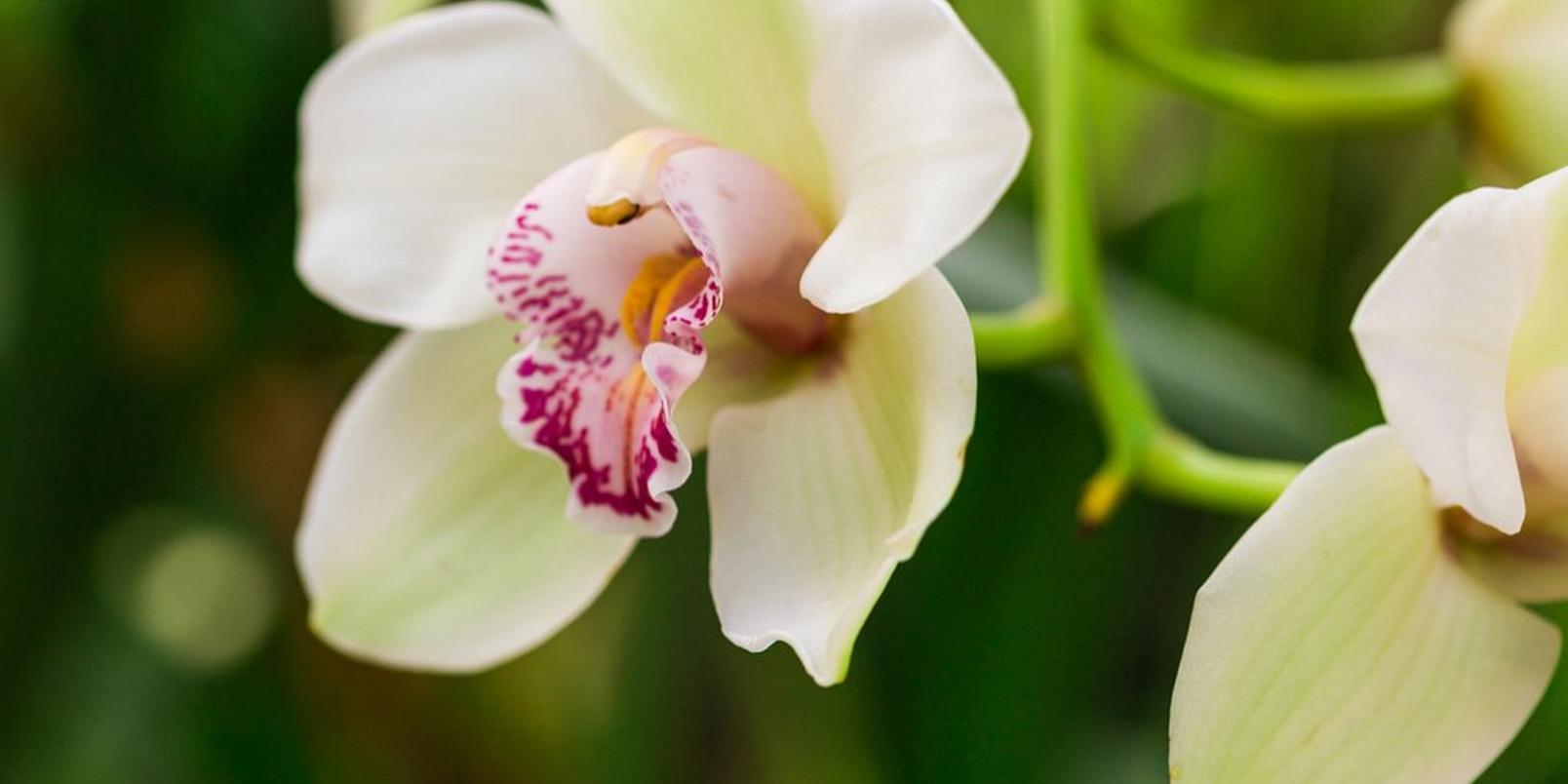 2. Alstroemeria
Flower meaning = devotion and friendship
Commonly known as the Peruvian lily, this flower makes the perfect substitution for toxic lilies. The bushy headed trumpet-like flowers have distinctive black markings and a yellow throat, meaning they are sometimes mistaken for lilies. Alstroemeria also come in all colours with the exception of blue and green, so will fit in with any colour scheme. An odd characteristic of this bloom is that the leaves on its stem grow upside down, but there is no explanation as to why!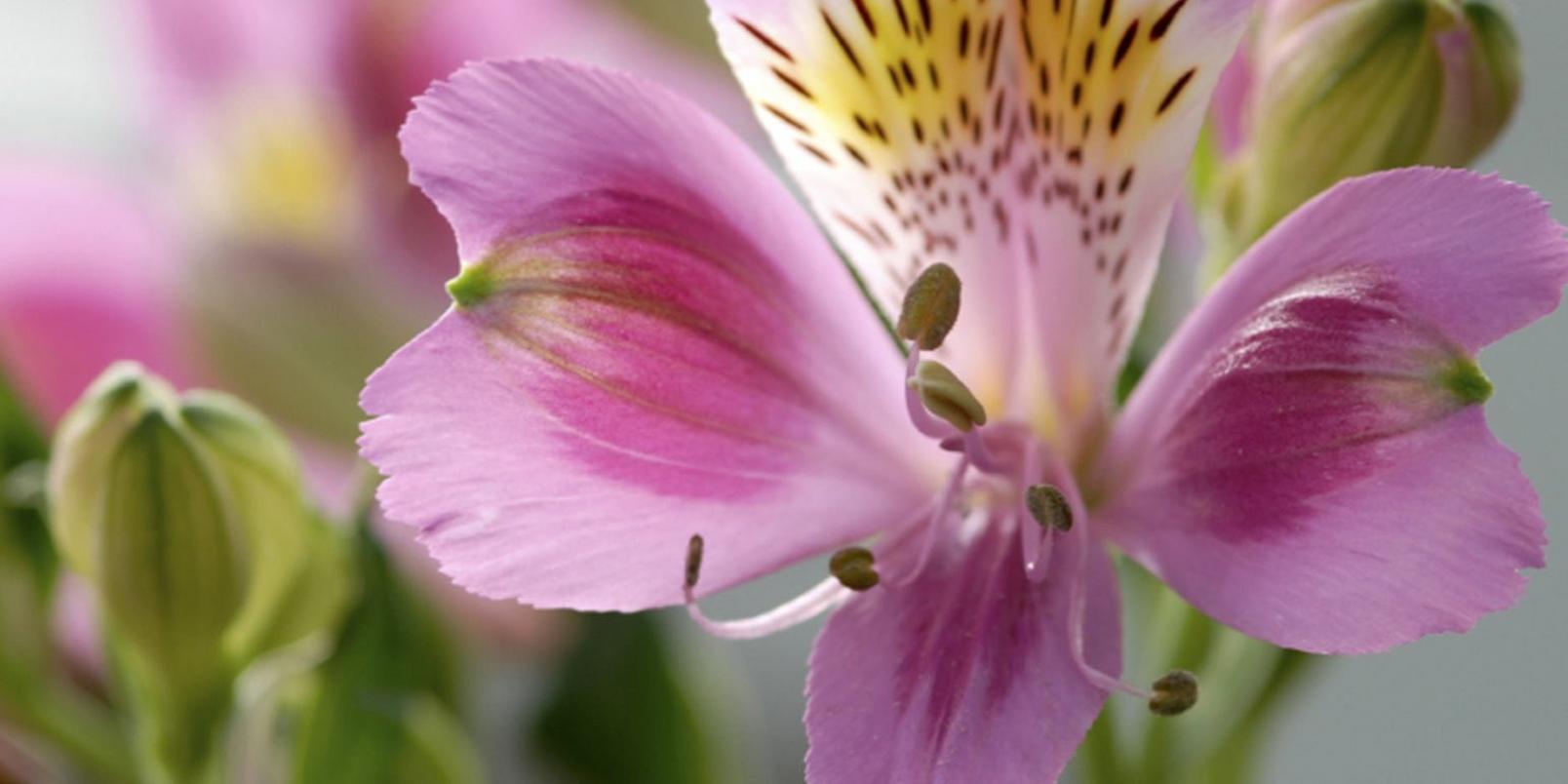 3. Antirrhinum (Snapdragons)
Flower meaning = gracious lady
This cottage garden favourite is non-toxic and a safe option for displaying in your home. Adding height to any design, antirrhinums look fabulous when arranged with round-headed summer blooms, such as scabious and roses (both of which are also non-toxic). Fun fact – snapdragons provide nectar for bumble bees who are one of the few insects that can 'open' the flower.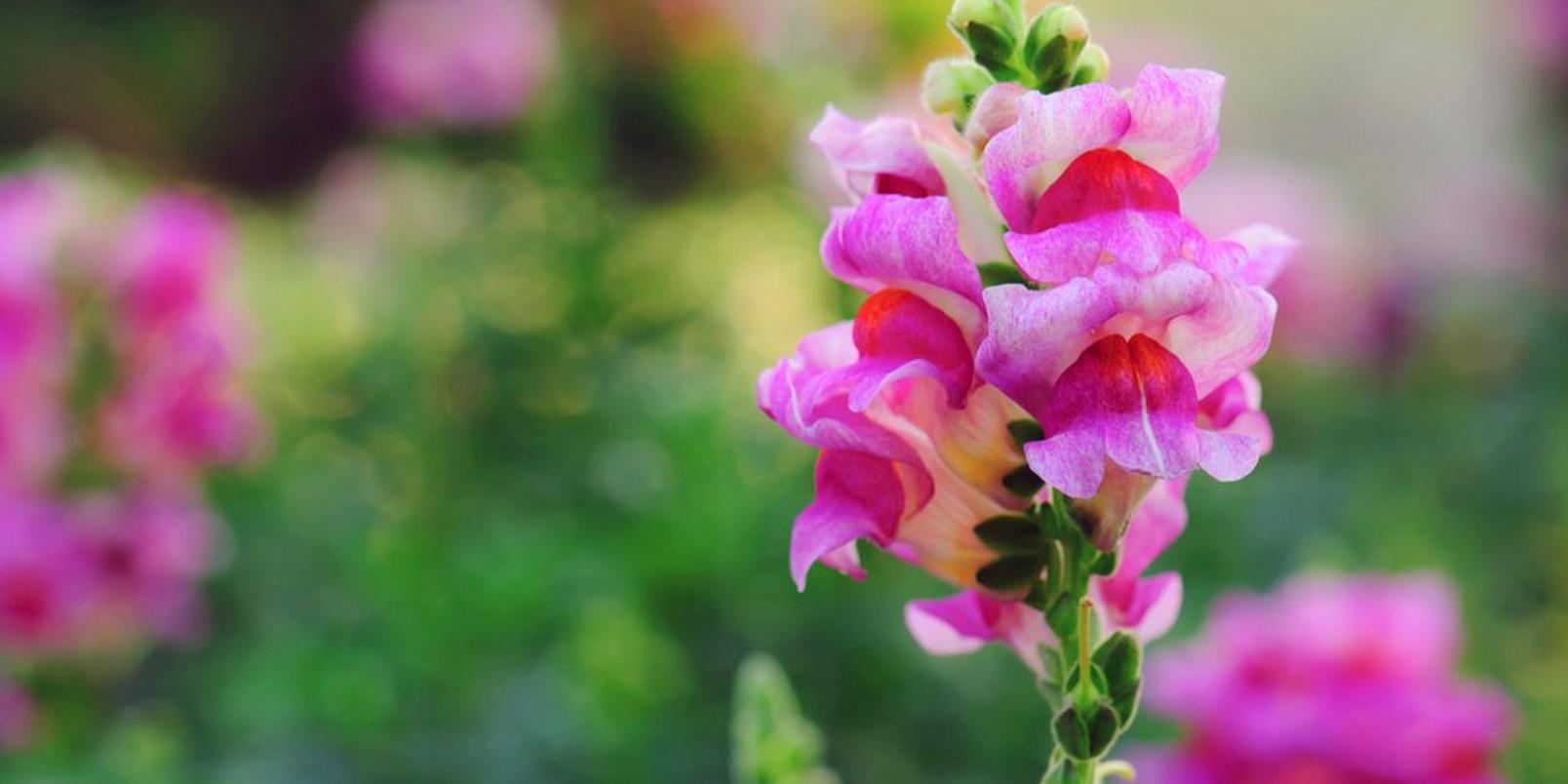 4. Sunflowers
Flower meaning = admiration and loyalty
This universally loved and instantly recognised flower is a safe choice when picking out blooms for your summer floral display, as they pose no harm to cats or dogs. As sunflowers follow the sun, they are said to symbolise seeking out positivity and strength – they were also worshiped by the Incas of Peru due to their resemblance of the life giving sun.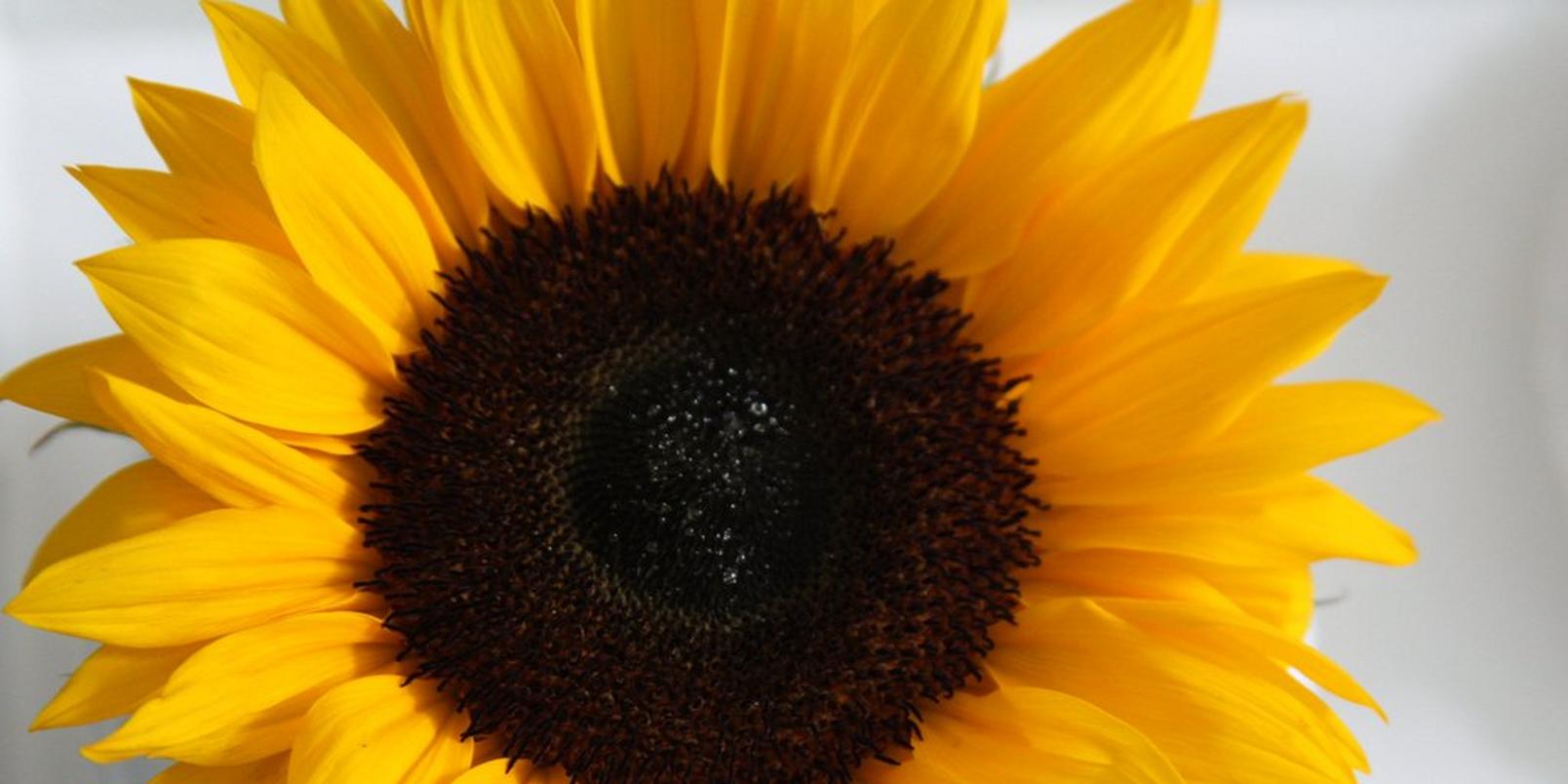 5. Roses
Flower meaning = love, desire and romance
Bursting with beauty and meaning, the rose is the world's favourite flower and it's easy to understand the universal appeal. So, you'll be pleased to know that all varieties are pet-friendly! With their eye-catching colour and perfectly formed petals, roses make the perfect arrangement for your home. When styling your vase of flowers, bear in mind that they are a focal flower which means they're designed to stand out from the rest and will enhance the overall shape of your arrangement.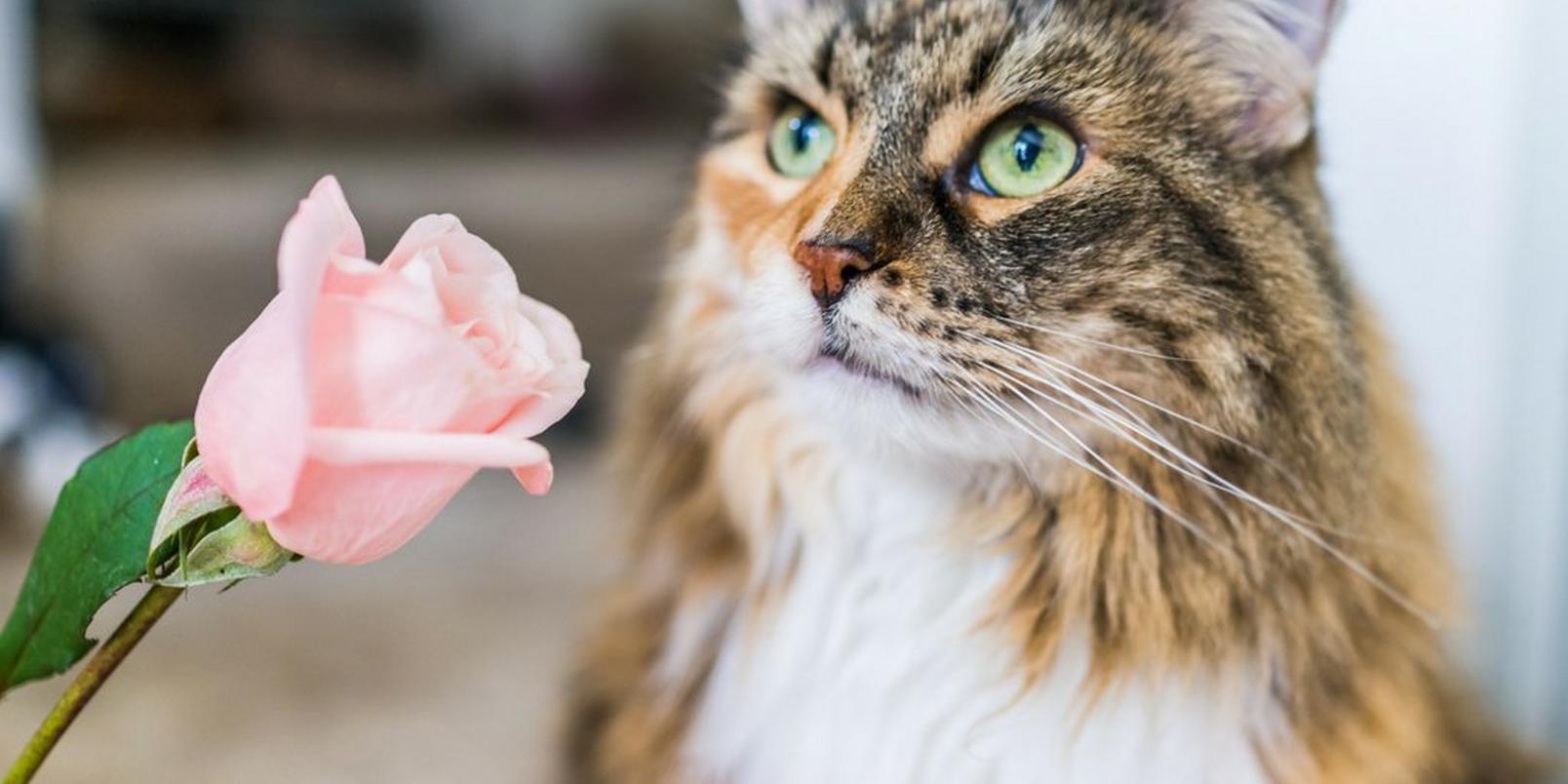 Some flowers, such as lilies, are notorious for being highly toxic to cats, however there are some blooms that aren't quite as well-known for being a danger to our four legged friends. Here's a list of common flowers pet owners should avoid:
Lilies
Chrysanthemums
Delphinium
Amaryllis
Tulips
Ammi
Rhododendron
Delphinium
Peonies
Clematis
Tanacetum
Azalea
Calla Lilies