Occasions

Funeral & Sympathy

Flowers

Plants & Gifts

International

Same Day

Scandi Style For Laid Back Living
22nd May, 2022
If we've learned anything about Scandi style it's that this is one design trend that is here to stay.
Characterised by simplicity and functionality there's something so versatile about Nordic design, it somehow manages to be of the moment and timeless all at the same time.
The look is easy enough to create at home (think grey walls, white washed floors and natural wood) and now we've created a new collection of plants to help you add a dash of Scandinavian flair to any interior.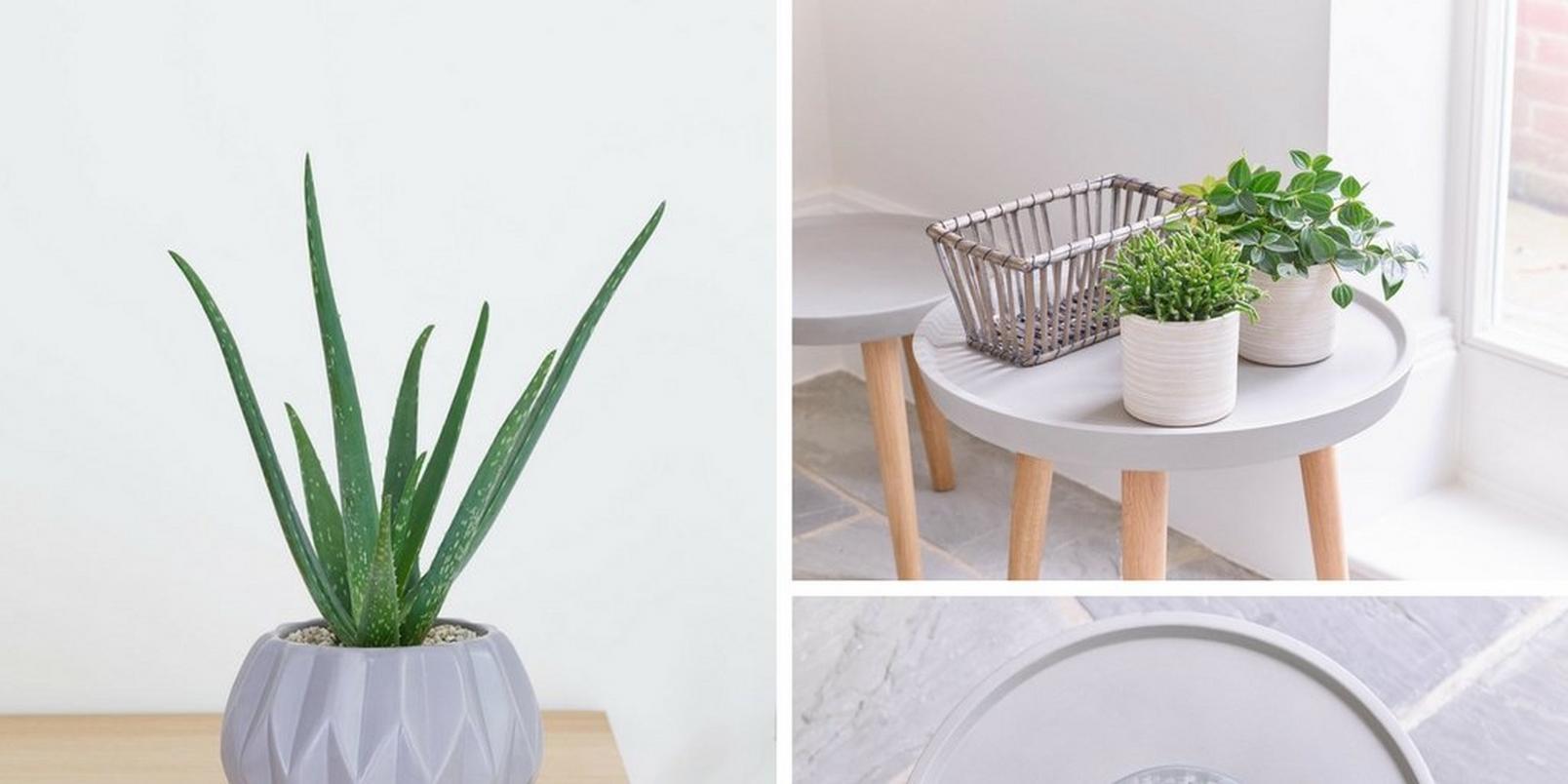 Conceived during a recent trip to Copenhagen our Scandi style plants have style and substance in equal measure.
Staying true to the Scandi design philosophy that beautiful things should be functional too, each plant within the collection has been carefully selected, not just for its striking aesthetic but for its ability to add a touch of tranquillity to the home.
The collection includes aloe vera plants which are proven to purify the air and Sansevaria which are thought to increase energy levels by helping you get a better night's sleep (a great choice then for new home or 'get well soon' gift).
The containers are typical of pared-back Scandi style too. Each one has the clean lines, muted colour palette and sense of airiness that makes Nordic design so iconic.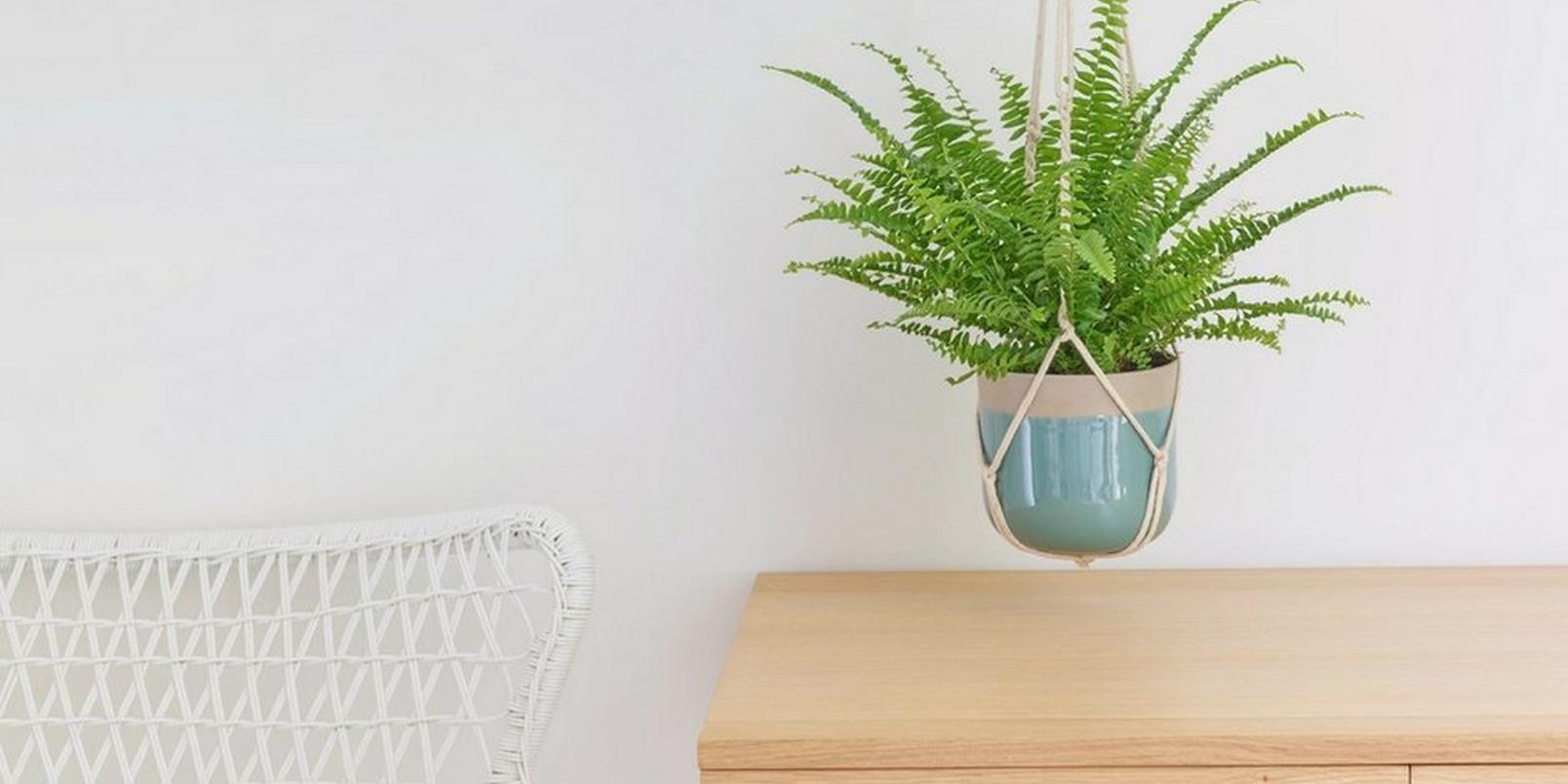 We particularly love the Boston Fern in a macramé hanger (yes, they're back in fashion and in a BIG way) and the oh-so-stylish Ceramic Trio.