10 ways to celebrate being single on Valentine's Day
9th December, 2023
Single on Valentine's? Let's celebrate! Yes you heard that right. You don't have to be someone's 'other half' to be your own wonderful whole. Of course being flower fans, we love celebrating love on Valentine's – but that's all kinds of love. Love for friends, family, grumpy cats, badly behaved dogs, and especially love for yourself. So, on that note, we've put together a list of lovely things to do to celebrate yourself on Valentine's. Here's to being single.
Get outside
If you're feeling a little wobbly about being alone on Valentine's Day, get out into the great outdoors for a little perspective. Even if you just pop to your local park, soak in the trees, the sky (hopefully the sun) and enjoy feeling part of a bigger picture.
Say it with flowers
Okay, we're a little biased, but you can absolutely send flowers to yourself. February can be grey and miserable and beautiful blooms are just the ticket for brightening things up. The key is to treat yourself the way you'd treat someone you love and care about, you'd send them flowers right – so why not yourself?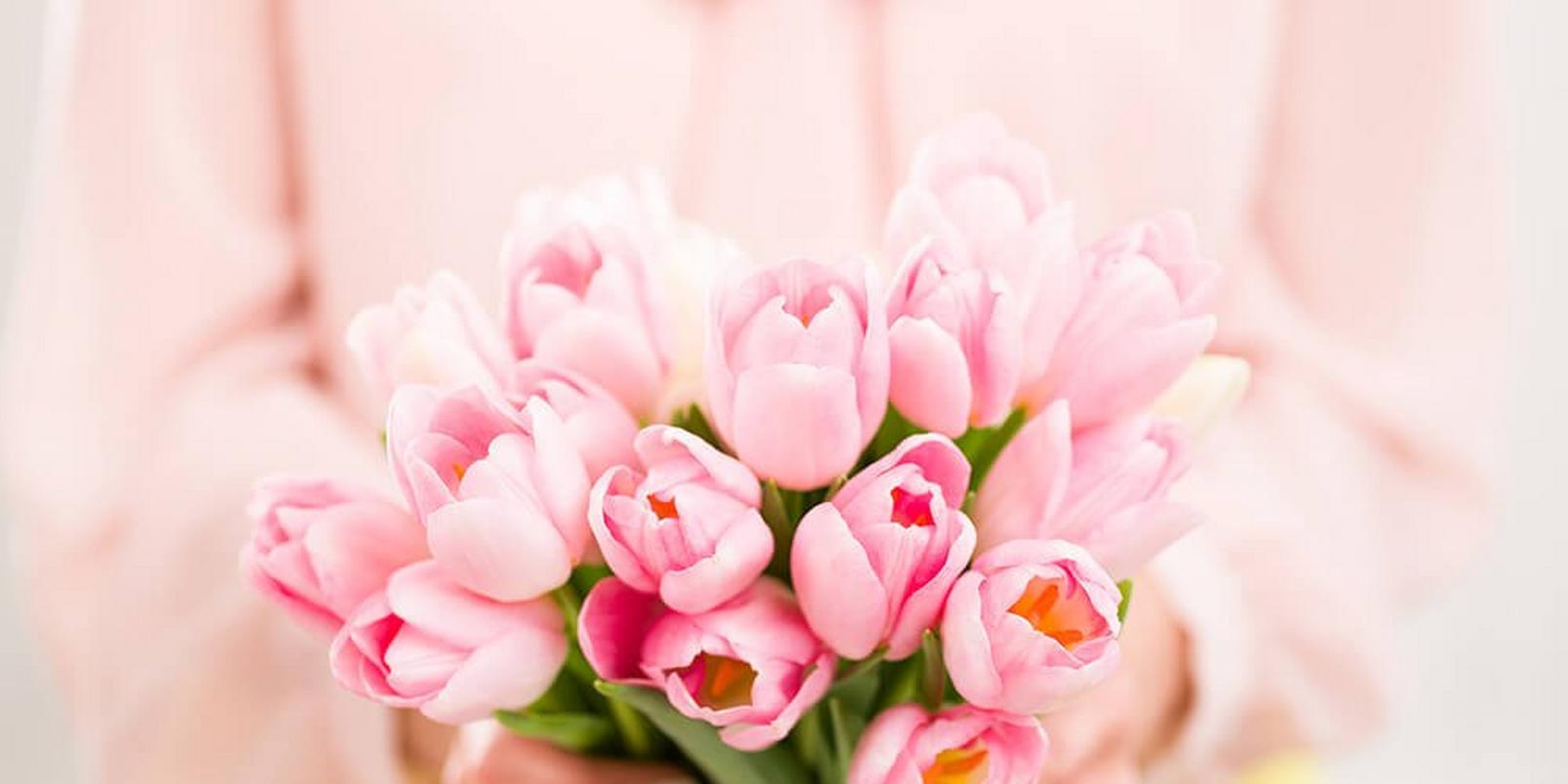 Take yourself for lunch
Eating alone can be such a treat. No one else to worry about, you can eat what you choose, how you choose. And no sharing required either! If you're worried about what people might think to a solo diner, you can always take a book or have something ready to read on your phone, or you can shrug your shoulders and say who cares!
Take a class
One of the joys is singledom is being free to pursue all sorts of weird and wonderful hobbies, without worrying what anyone else might say. Get online and look for classes near you and indulge in whatever you fancy learning. Taxidermy, salsa, pottery – the world is your oyster.
Celebrate with friends
Forget Valentine's, it's all about Galentines or Palentines. Gather a group of your closest friends and celebrate the bond you share. Maybe go for coffee or to the cinema, either way it's time for a friend date and reminiscing about all your adventures together.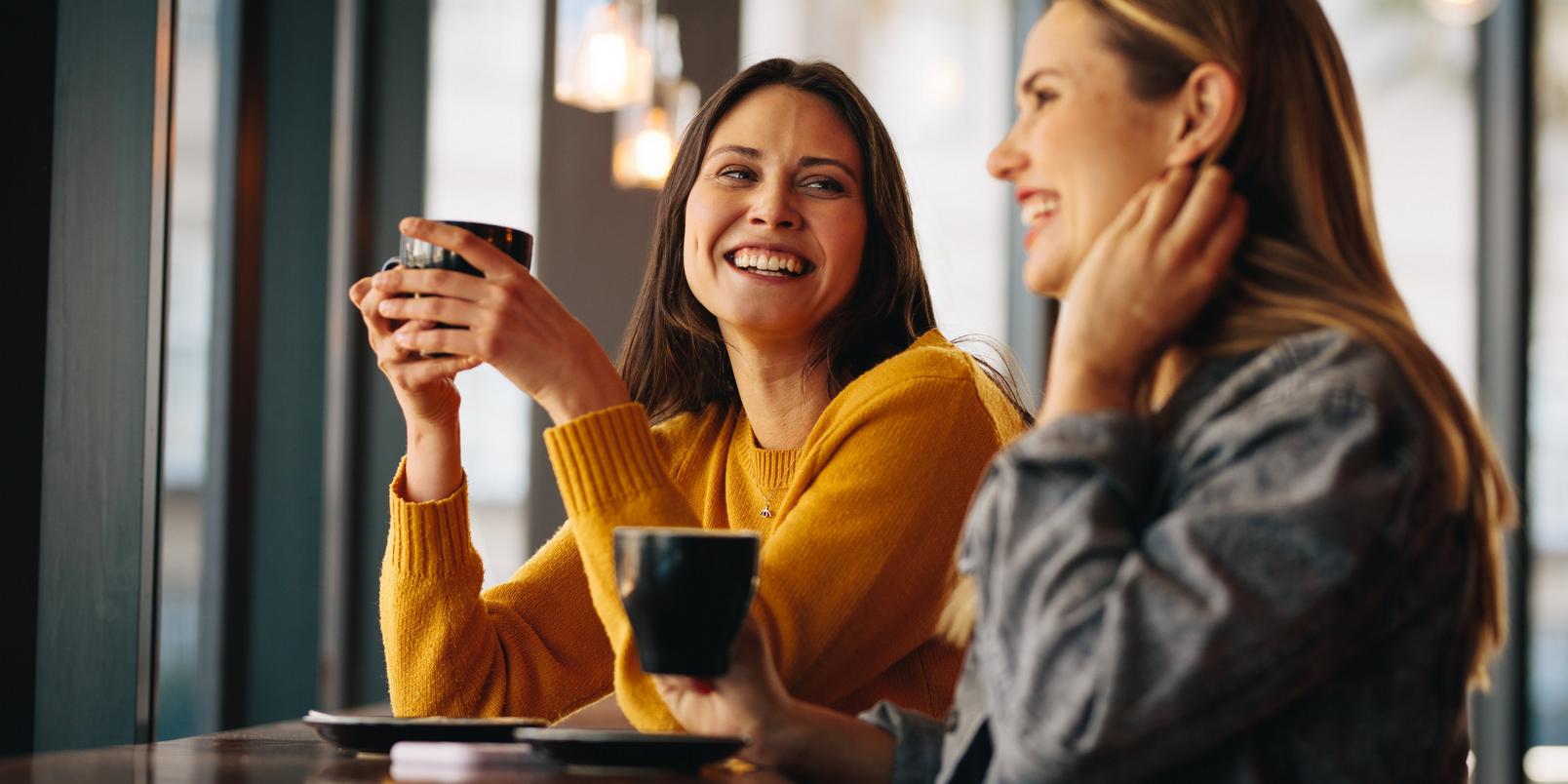 Movie marathon
No endless debates about what film to watch, the choice is all yours, so do your worst! The scariest, the cheesiest, the cringiest – you get to pick every single movie so enjoy every one of your favourites, guilt free.
Ditch social media
We all know endless scrolling is unhealthy, and on Valentine's Day it can be unhealthier still. If you're worried about all the lovey dovey posts leaving you feel lonely, delete your apps for the day (or for the month or longer if you really want to detox) Try swapping scrolling for something else, else you might be tempted back. Pick up the book you've been meaning to read, or get stuck into that series everyone is on about.
Make something
You don't need to be a creative genius to get crafty. There are all sorts of fun small projects that will get your imagination flowing and keep your hands busy, most of which will leave you something lovely at the end of it and a sense of pride at your creative skills. We like these ideas from Modge Podge.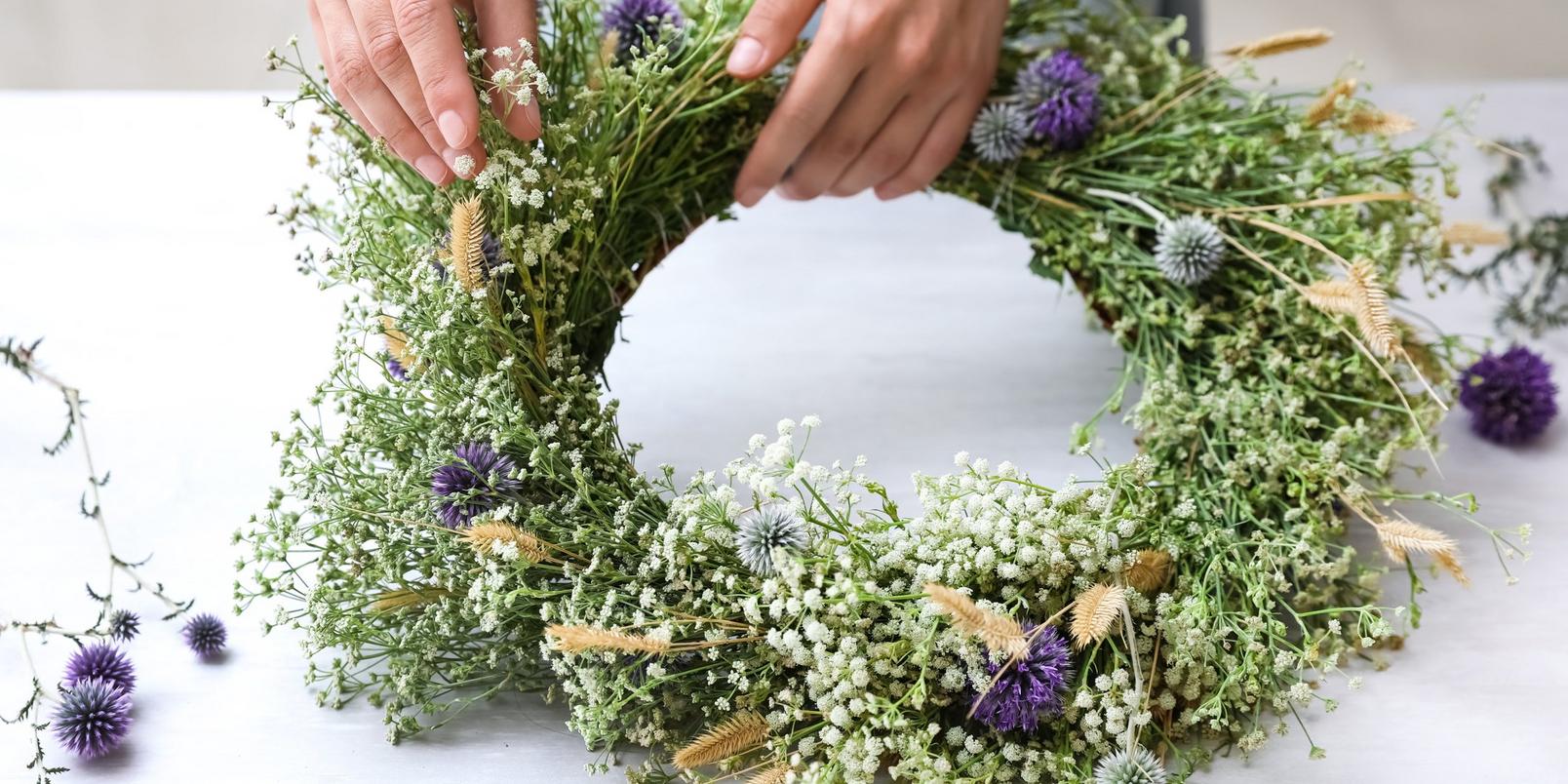 Treat yourself
Had your eye on a special purchase for a while? Make Valentine's the day you treat yourself. Or if you're on a budget treat yourself to something small, could just be a posh coffee or a magazine. Either way, now's the time to nab yourself a little treat.
Pay it forward
We love the idea of using Valentine's to spread love as far and wide as possible. Who says you have to be part of a couple to get some Valentine's love? You could use the day to do a random act of kindness for someone, or donate to a charity, or just buy a stranger a coffee.
Got more ideas about how to celebrate being single on Valentine's? We'd love to hear them. You'll find us in all the usual social media places.