Occasions

Funeral & Sympathy

Flowers

Plants & Gifts

International

Same Day

Hand-crafted by a local artisan florist in County Fermanagh
Search for flowers for my date and postcode
Flower Delivery in County Fermanagh
"At Interflora, we've spent almost 100 years helping people surprise their loved ones with beautiful bouquets of flowers. First we choose the best blooms and carefully wrap them, then we pop on your personal message and deliver to the door – or have them ready and waiting for you to pick up from a local flower shop.
With its rolling green hills and tranquil waterways, County Fermanagh holds plenty of inspiration for our florists. The lush countryside around Lough Erne is home to a huge variety of flora including the county bloom, the bright yellow globeflower. Those in search of classic floral displays will love Florence Court, a country estate with blossom trees and a charming walled garden.
Bring a little piece of natural beauty home with a hand-tied bouquet or stunning vase from Interflora. Our experienced florists use only the finest flowers, so they can guarantee that each arrangement will look its very best, long after delivery."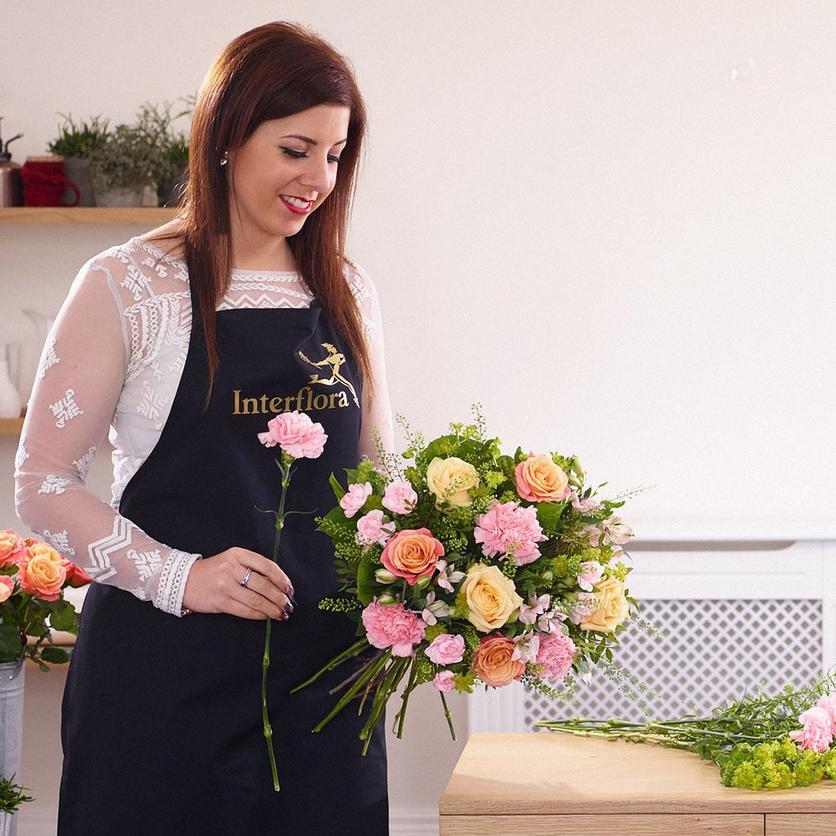 Find a local florist to craft your bouquet
Whatever the occasion, we're here to help. From birthdays to anniversaries or simply just because, we deliver flowers across the UK and even overseas.
Over 900 local florists nationwide
Every bouquet is created by an experienced artisan florist.
No lost bouquets here, these are made to wow them on the doorstep.
We guarantee all our flowers will be fresh for 7 days at least.
Our bouquets are created by local florists. Long live the high street!