Occasions

Funeral & Sympathy

Flowers

Plants & Gifts

International

Same Day

Hand-crafted by a local artisan florist in Essex
Search for flowers for my date and postcode
Flower Delivery in Essex
The county of Essex is known for its flowers, in particular the cowslip, also referred to as the 'Paigle' or 'Peggle'. This delicate flower grows alongside bluebells, roses and other British species. So you can trust our florists to know their stuff and provide you with an eye-catching arrangement of flowers.
Our flower experts will create a dazzling vibrant bouquet for you in no time, using their years of experience and our stunning wide range of flowers with the finest stems to choose from.
We will leave your mind at rest as our florists work their magic and ensure a quick reliable delivery service of your flowers straight into the arms of a loved one.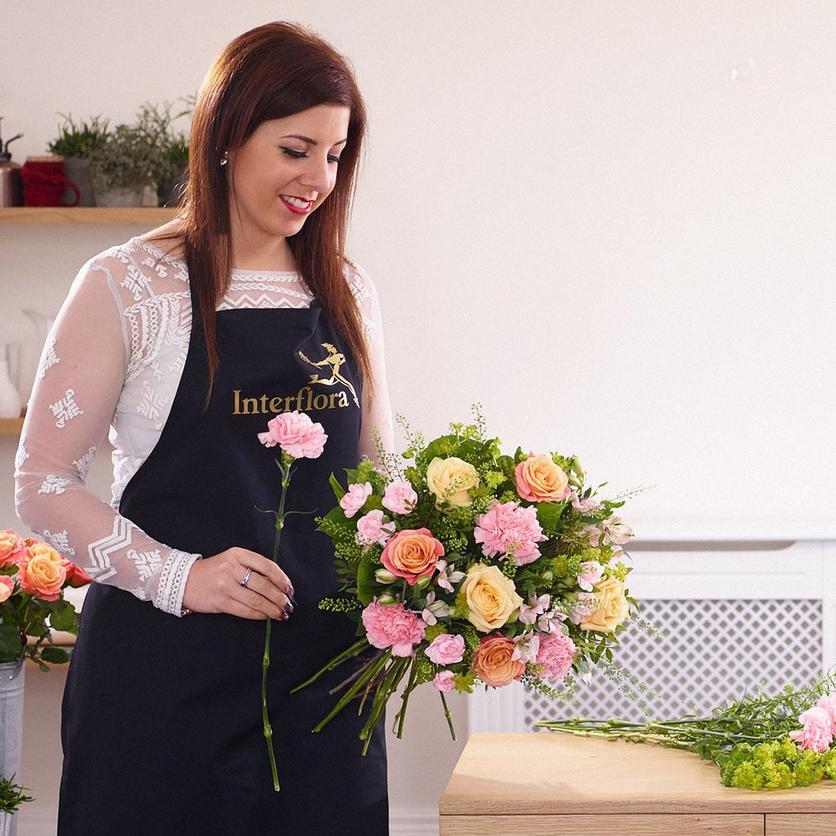 Find a local florist to craft your bouquet
Whatever the occasion, we're here to help. From birthdays to anniversaries or simply just because, we deliver flowers across the UK and even overseas.
Every bouquet is created by an experienced artisan florist.
No lost bouquets here, these are made to wow them on the doorstep.
We guarantee all our flowers will be fresh for 7 days at least.
Our bouquets are created by local florists. Long live the high street!