Occasions

Funeral & Sympathy

Flowers

Plants & Gifts

International

Same Day

Hand-crafted by a local artisan florist in Isle of Man
Search for flowers for my date and postcode
Flower Delivery in Isle of Man
The Isle of Man is known today for its motorcycle racing, with the TT race held every year between May and June. The race demands speed and skill, which is something Interflora can guarantee with its florists.
We have a very reliable delivery service, offering both same and next day delivery. If you're after a last minute birthday gift or even some flowers for a wedding you've had planned for months, Interflora can provide you with the ideal flowers.
Why not celebrate with a personalised hamper too, as we offer customers the chance to create their very own hamper with a range of treats, that will make that special someone as happy as can be.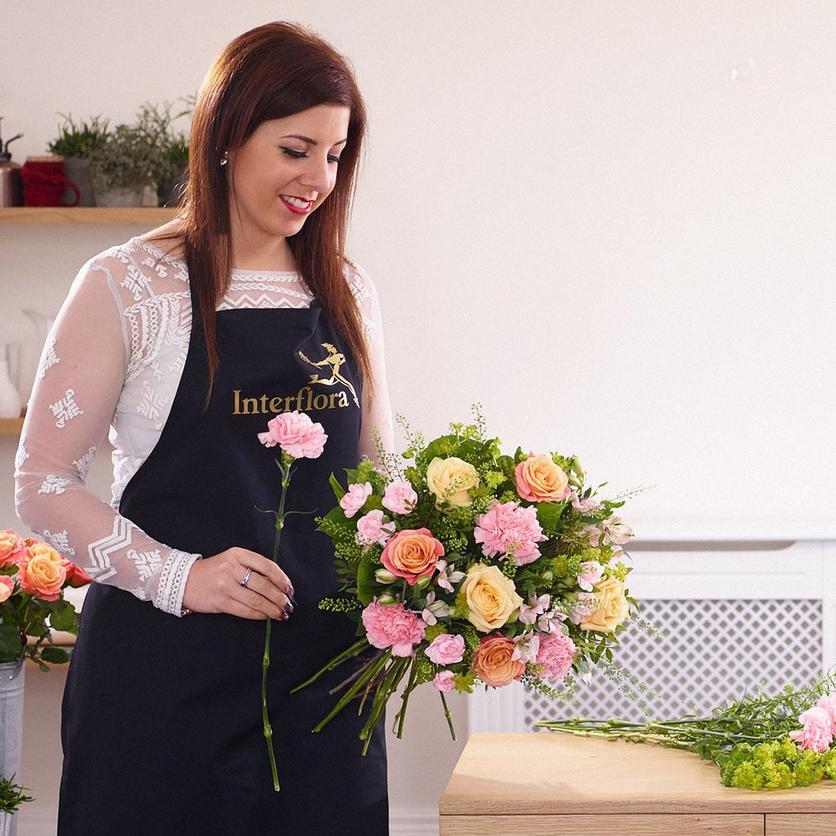 Find a local florist to craft your bouquet
Whatever the occasion, we're here to help. From birthdays to anniversaries or simply just because, we deliver flowers across the UK and even overseas.
Over 900 local florists nationwide
Every bouquet is created by an experienced artisan florist.
No lost bouquets here, these are made to wow them on the doorstep.
We guarantee all our flowers will be fresh for 7 days at least.
Our bouquets are created by local florists. Long live the high street!