Occasions

Funeral & Sympathy

Flowers

Plants & Gifts

International

Same Day

Hand-crafted by a local artisan florist in Limerick
Search for flowers for my date and postcode
Flower Delivery in Limerick
"From birthday gifts to anniversary surprises, at Interflora we know it's the details that make all the difference. So we start with the freshest flowers, carefully hand-tied, and finish with your personal message. Then we deliver right on time – or have our bouquets ready to pick up with Click and Collect.
With open green countryside and urban parks brimming with plants, Limerick holds plenty of inspiration for our florists. There's natural beauty to be found all around the city. From the sweeping scenery around nearby Lough Gur, to the award-winning displays dotted along the Limerick Garden Trail.
Bring the great outdoors inside with an eye-catching floral arrangement from one of our Limerick flower shops. Whether it's a traditional basket, or something cool and contemporary, it's guaranteed to take pride of place for seven days after delivery"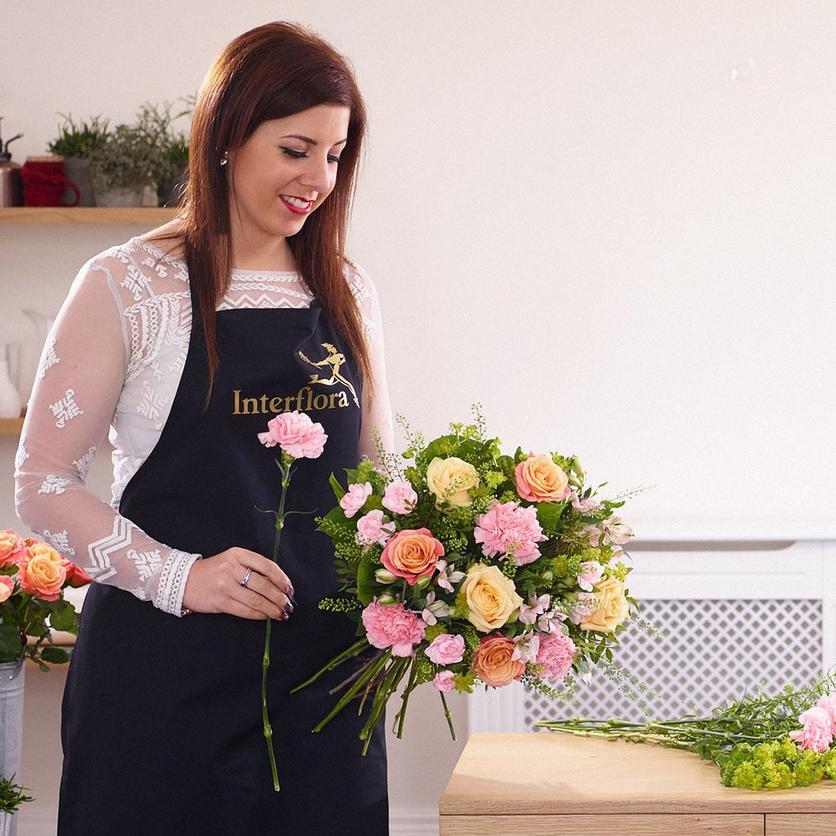 Find a local florist to craft your bouquet
Whatever the occasion, we're here to help. From birthdays to anniversaries or simply just because, we deliver flowers across the UK and even overseas.
Every bouquet is created by an experienced artisan florist.
No lost bouquets here, these are made to wow them on the doorstep.
We guarantee all our flowers will be fresh for 7 days at least.
Our bouquets are created by local florists. Long live the high street!