Occasions

Funeral & Sympathy

Flowers

Plants & Gifts

International

Same Day

Hand-crafted by a local artisan florist in Lincolnshire
Search for flowers for my date and postcode
Flower Delivery in Lincolnshire
Whatever the occasion, you're sure to find the perfect floral gift for your loved one amongst our extensive collection. Drawing on years of experience, our network of Interflora florists in Lincolnshire are skilled in crafting stunning bouquets using only the highest quality blooms.
Lincolnshire is a beautiful county rich with historical heritage. The county town of Lincoln is famous for its imposing cathedral and castle that are both situated at the top of Steep Hill. To the south of the county is Spalding, an area that's well known for its annual flower parade to celebrate the region's production of beautiful tulips.
Drawing inspiration from this diverse and vibrant county are over 30 florists working from shops across Lincolnshire. Our florists are passionate about creating stunning bouquets to suit any occasion or event, so you can trust Interflora to deliver a floral gift that will truly delight."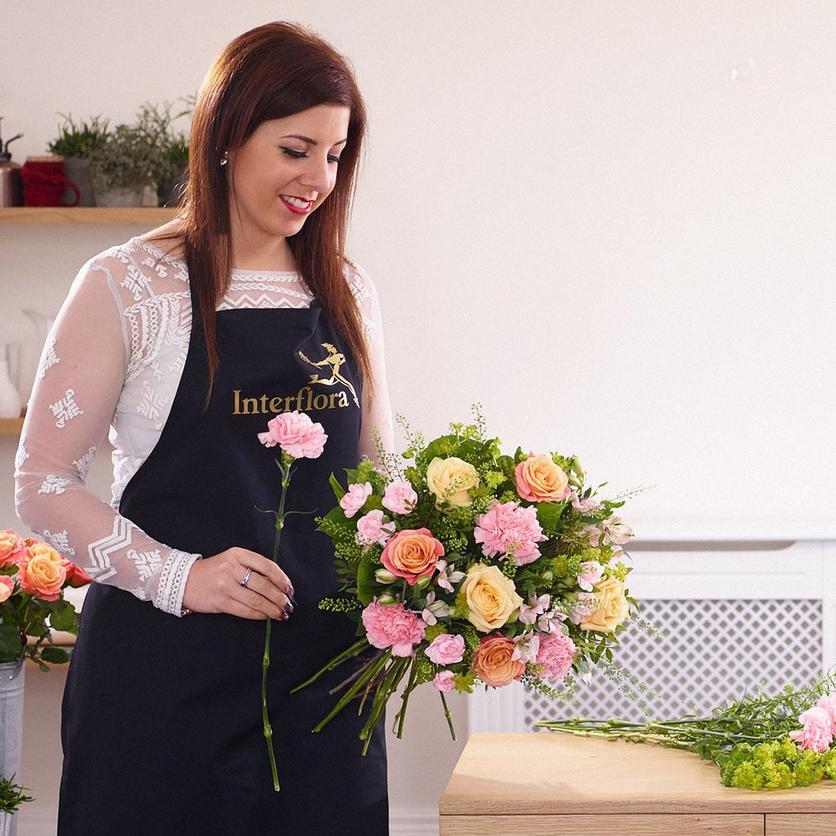 Find a local florist to craft your bouquet
Whatever the occasion, we're here to help. From birthdays to anniversaries or simply just because, we deliver flowers across the UK and even overseas.
Every bouquet is created by an experienced artisan florist.
No lost bouquets here, these are made to wow them on the doorstep.
We guarantee all our flowers will be fresh for 7 days at least.
Our bouquets are created by local florists. Long live the high street!