Occasions

Funeral & Sympathy

Flowers

Plants & Gifts

International

Same Day

Hand-crafted by a local artisan florist in South Yorkshire
Search for flowers for my date and postcode
Flower Delivery in South Yorkshire
"Our network of expert Interflora florists love nothing more than transforming your order for a personalised floral arrangement into a happy memory for someone special. More than 90 years of experience ensure we take care of every last detail. So the result is hand-tied bouquets that don't just look gorgeous on delivery, but will stay that way for a full seven days thanks to our freshness guarantee.
South Yorkshire offers a winning combination of urban buzz and soaring moorlands, with Sheffield's lavishly restored Botanic Gardens a dazzling celebration of all things floral. Wentworth Garden Centre at Rotherham, meanwhile, is another big hit with lovers of fabulous flowers – set in 16 spectacular acres formerly laid out in Japanese and Italian style. Come summer, Yorkshire's iconic white rose is of course never far from view.
From tastefully traditional to cutting-edge contemporary, our inspirational South Yorkshire florists can help you send a bouquet that's perfect in every way. Simply decide whether you prefer Click and Collect, same day delivery – or our express 3-hour service."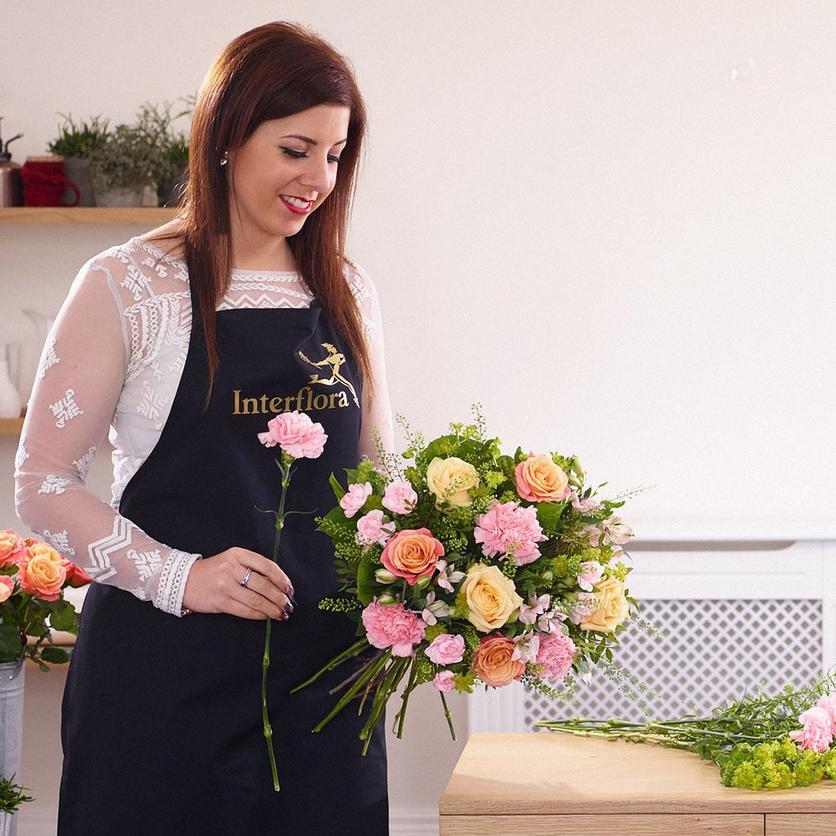 Find a local florist to craft your bouquet
Whatever the occasion, we're here to help. From birthdays to anniversaries or simply just because, we deliver flowers across the UK and even overseas.
Over 900 local florists nationwide
Every bouquet is created by an experienced artisan florist.
No lost bouquets here, these are made to wow them on the doorstep.
We guarantee all our flowers will be fresh for 7 days at least.
Our bouquets are created by local florists. Long live the high street!