Occasions

Funeral & Sympathy

Flowers

Plants & Gifts

International

Same Day

Hand-crafted by a local artisan florist in West Yorkshire
Search for flowers for my date and postcode
Flower Delivery in West Yorkshire
At Interflora, our experienced florists know it's the little things that make all the difference. Which is why every one of our arrangements is carefully hand crafted. From choosing the freshest blooms and adding your personal message, to delivery with a smile, your loved ones will receive something truly special.
With its heather covered moorland and green valleys, West Yorkshire has inspired writers, artists and gardeners for centuries. Our experienced local florists are based right across a region that's peppered with stately homes set in manicured gardens, and ruined castles surrounded by lakes and wildflower meadows.
With over 50 local florists in West Yorkshire, our customers count on Interflora to deliver on time – whether in three hours, or three days. Whatever the occasion, your flowers will arrive perfectly presented, and stay beautifully fresh for seven days."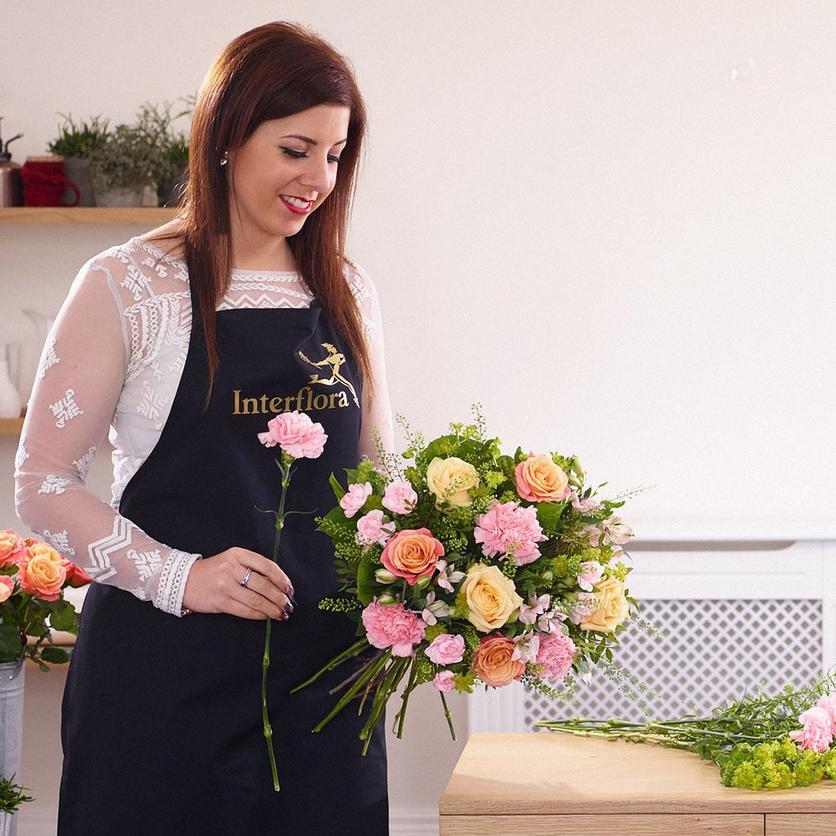 Find a local florist to craft your bouquet
Whatever the occasion, we're here to help. From birthdays to anniversaries or simply just because, we deliver flowers across the UK and even overseas.
Over 900 local florists nationwide
Every bouquet is created by an experienced artisan florist.
No lost bouquets here, these are made to wow them on the doorstep.
We guarantee all our flowers will be fresh for 7 days at least.
Our bouquets are created by local florists. Long live the high street!