It's really quick to set up, just 3 easy steps
Here's how:
If you already have an account,

Once you're logged into your account,

click or tap 'Reminders' and fill out the bits and bobs.

Job done!

We'll send you a reminder just before the date with a £5 off code to use when you place your order.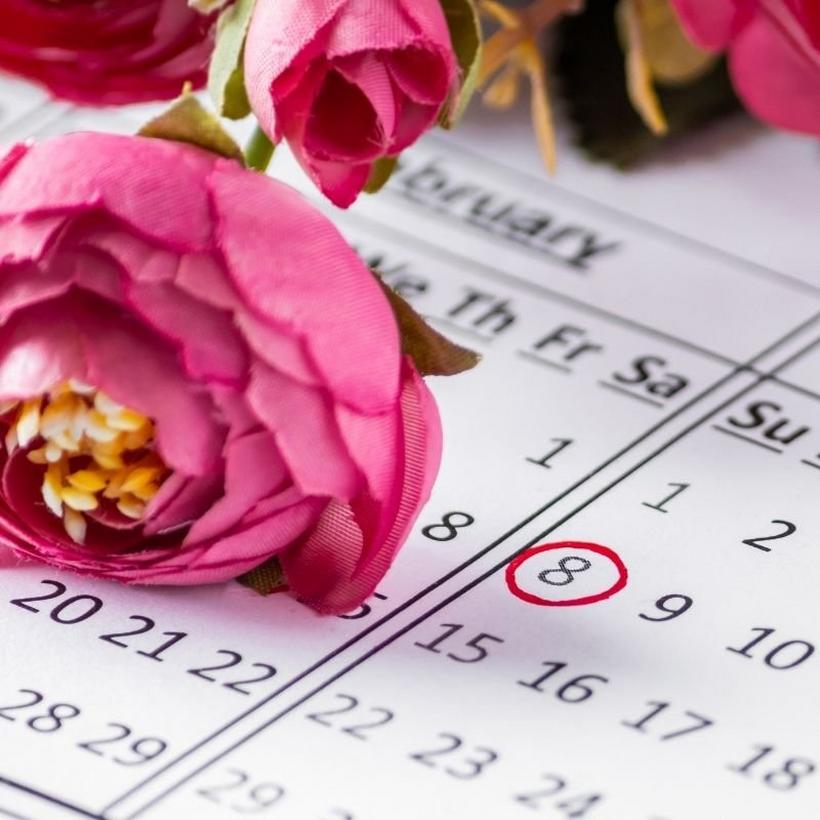 We'll give you a friendly nudge when an important day is coming up, so you have plenty of time to send beautiful blooms.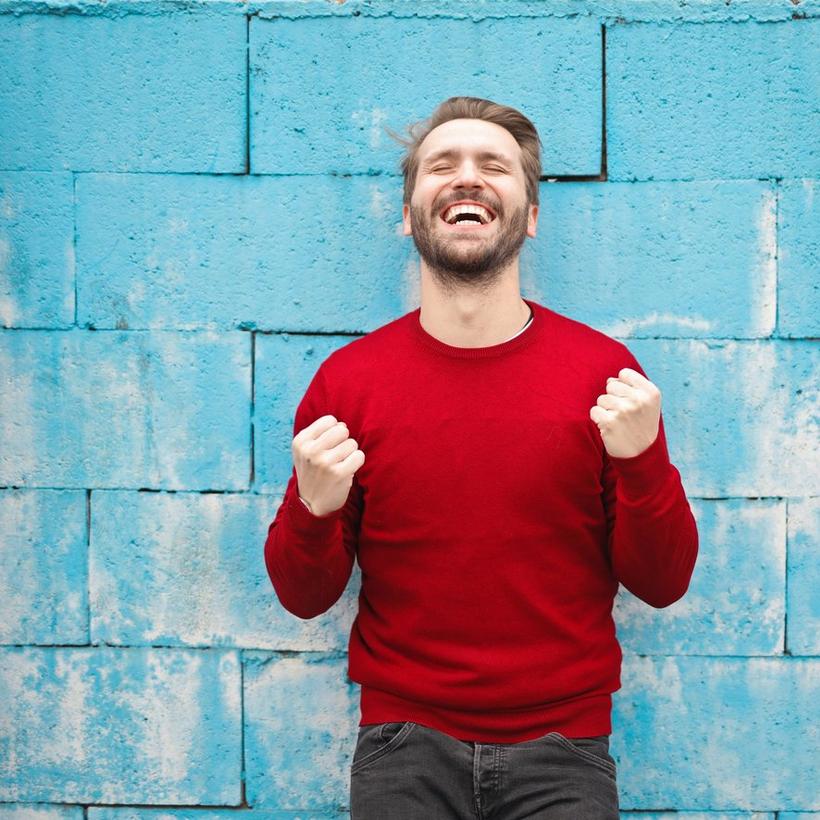 Why set up an account?

Fewer clicks to get what you want, and less to fill in.

You can use it as a handy address book, all your contacts in one place.

No need to email or phone us to see where that order is...it's all right here

Save al those important dates, and get an automated reminder.
---
All you need to do next is sort out a gorgeous bouquet
(and obviously we can help with that too!)
Useful info:
When you set up an occasion reminder on your account, we will send you a reminder email 10 and 5 days before the occasion date and on the day too (we don't want you to forget). If later you decide you don't want to receive reminder emails, please log into your account and delete your reminders. We will treat your personal information with respect and use it as detailed on our Privacy Policy and Cookie Policies.