THE GREAT BRITISH BLOOM OFF
The search for Britain's best artisan florist
Join us for The Great British Bloom Off: a competition to find the best of the best in UK floristry.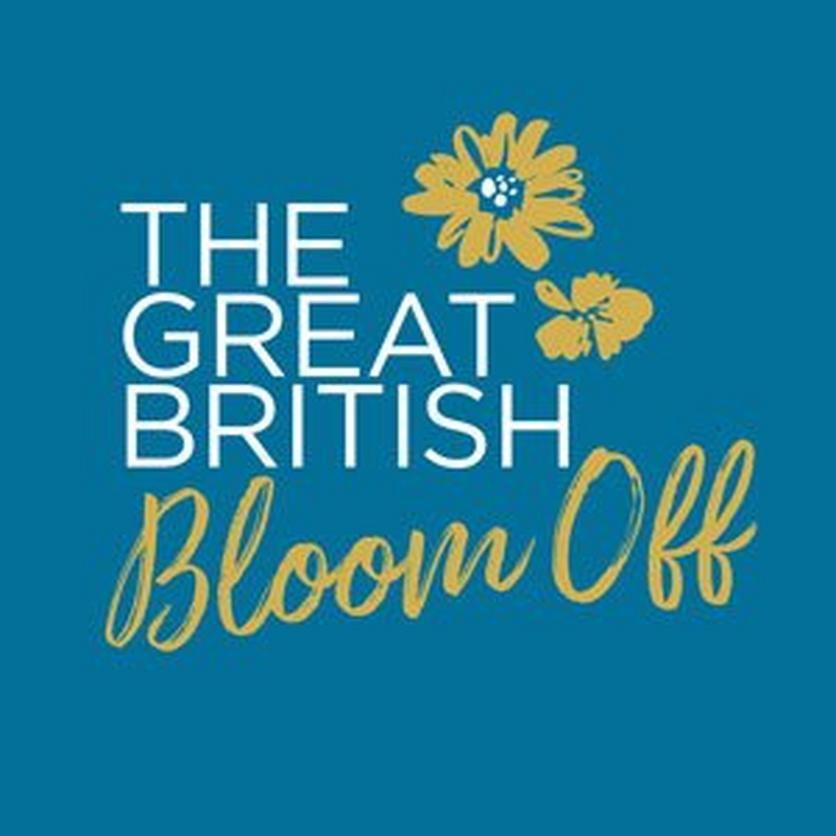 WHAT'S IT ALL ABOUT?
We're putting four local artisan florists to the test in a brand-new show. Every week our talented artisans will take on a different design challenge, each one a test of skill and creativity, as they battle it out to be crowned Bloom Off champion. Judging them are the best in the business: florist to the stars Simon Lycett, internationally renowned floristry judge Karen Barnes and interior designer and colour expert Eva Sonaike.
Meet the florists
Each exceptionally talented, these are the florists ready to unleash some serious flower power.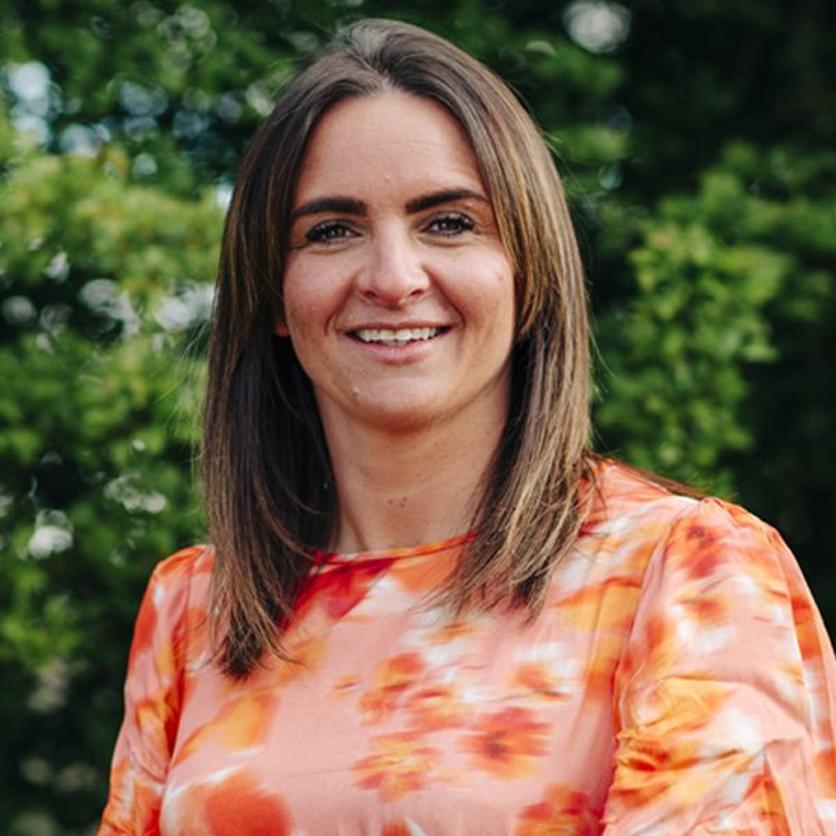 Erica Tippett
Erica owns Bleujen in beautiful Bude down in Cornwall. She loves serving her local community and is no stranger to a floristry competition, in fact she's won medals at one of the most prestigious there is - the RHS Chelsea Flower Show! Erica finds that her personality is often reflected in her bouquets with some loud and bright and others warm and calming.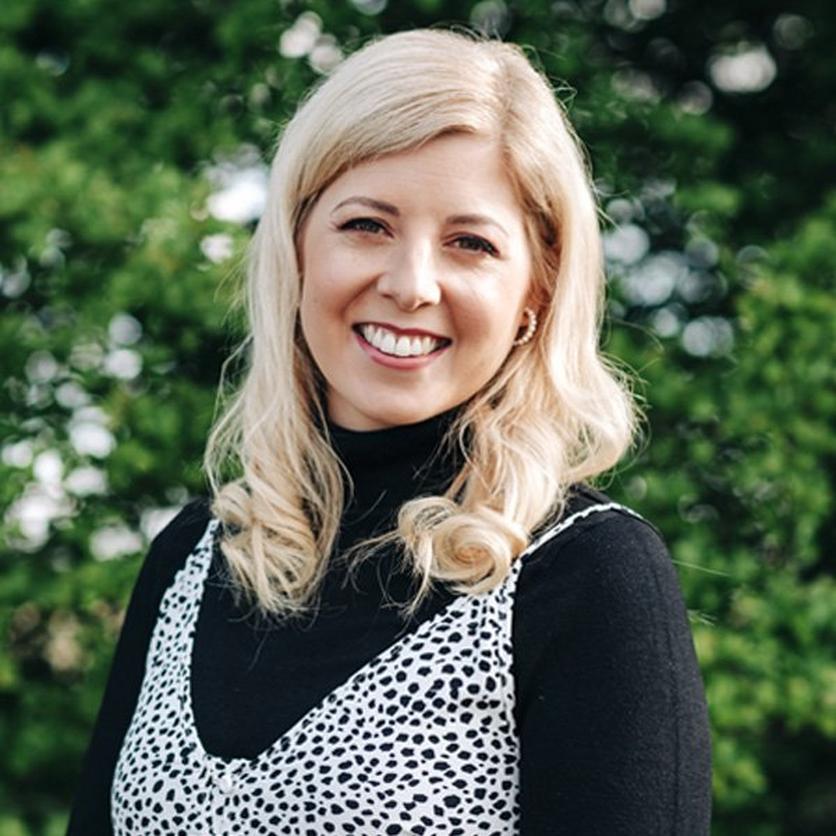 Charlotte Davies
Hailing from wonderful Wales Charlotte works at Hilary's Floral Design Abergavenny alongside her mum and dad. In 2017 she won RHS Young florist of the Year but that isn't the only award she's snagged - she's been named best wedding florist in Wales at The Welsh National Wedding Awards for 8 years running! She told us she absolutely loves doing wedding flowers, so wedding week should be a piece of (wedding) cake for her.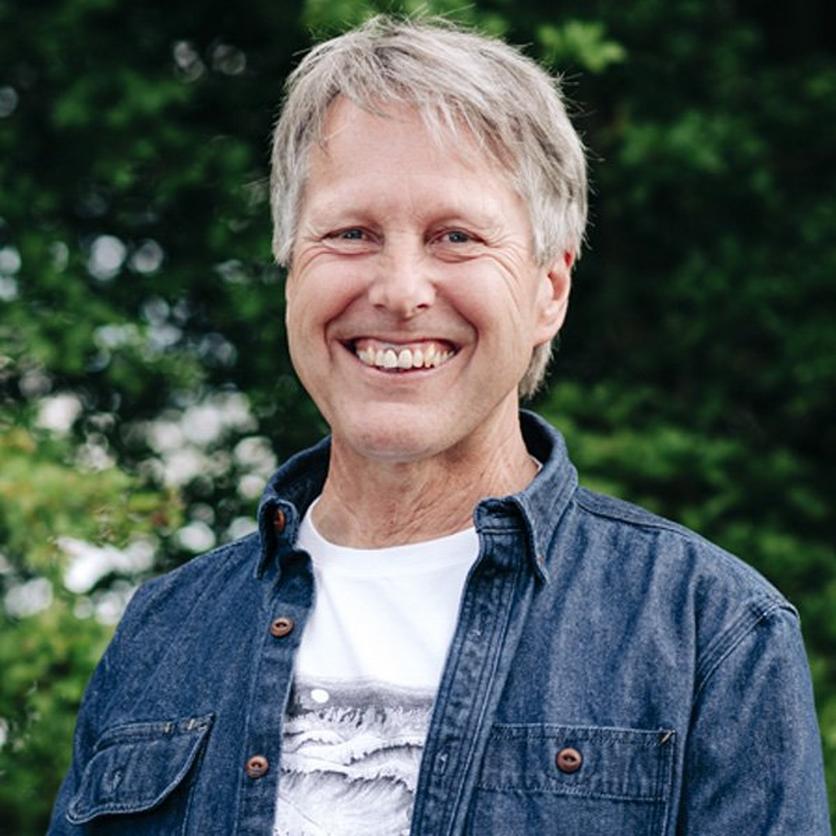 Mike Soles
Mike runs Herbarium Florist in Aldridge with his wife Sue. What can we expect to see of him in the competition? Well, something a little different to his usual pared back style. Mike's pledged to push himself out of this comfort zone in the competition by forgoing his signature muted tones in favour of bold colour. We can't wait to see what he comes up with!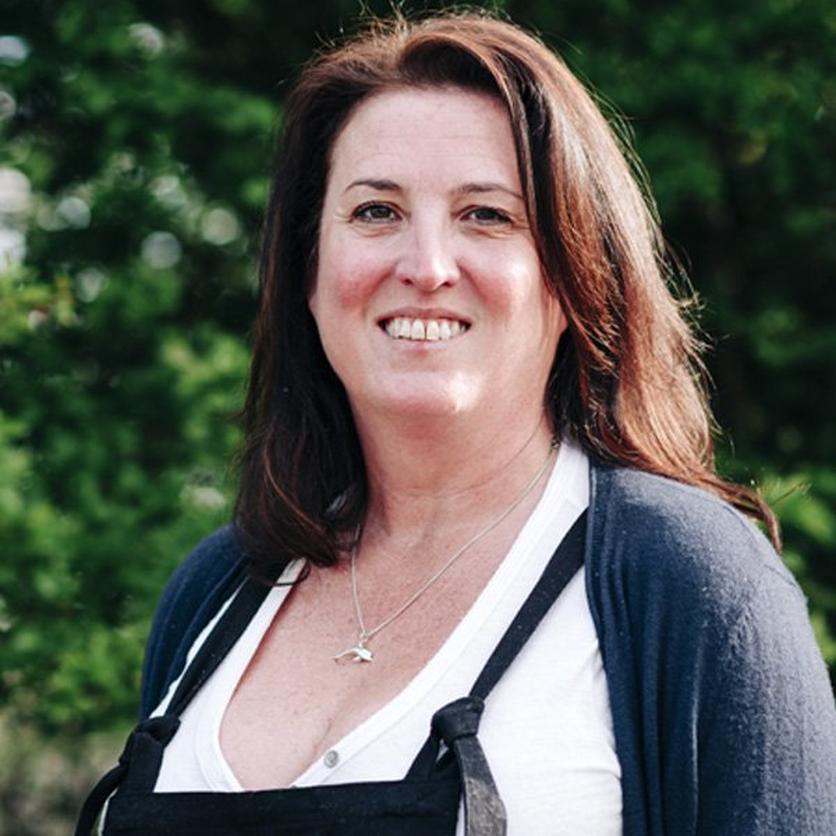 Jo Hornsby
Jo runs Daisy Chain Floral Design near the world famous Shepperton studios - in fact Jo has designed flowers for Peaky Blinders and the 2017 Beauty and the Beast film! She's worked at Daisy Chain alongside her mum, who founded the business in 1982, for 30 years Another florist familiar with awards, Jo was part of the gold medal winning Interflora team at the RHS Chelsea Flower Show. She describes her style as quite traditional and she likes the quintessentially English country garden look.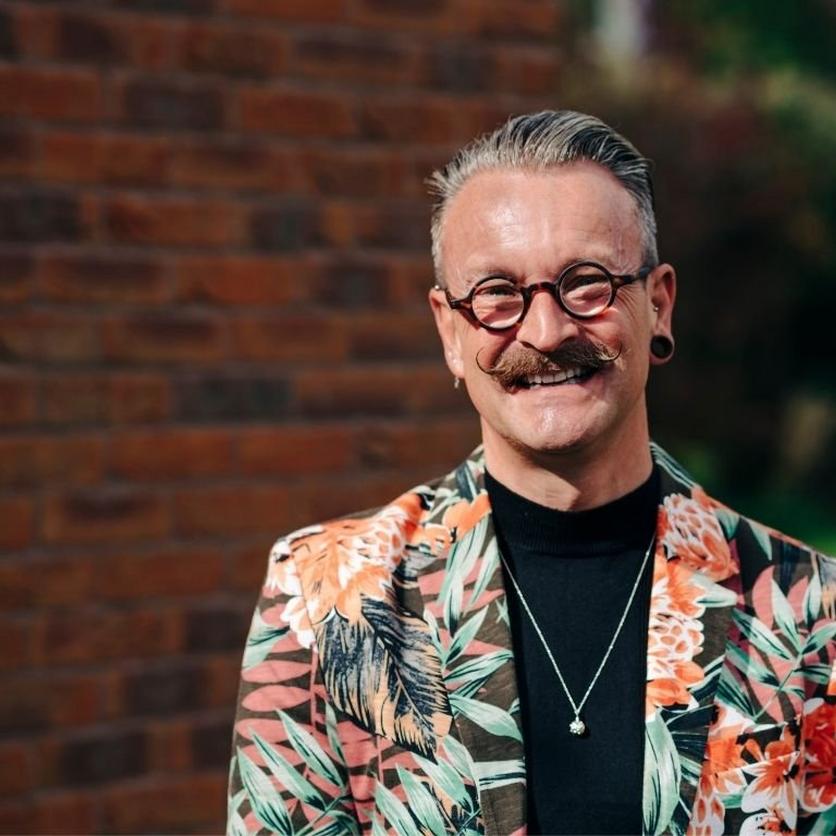 Simon Lycett
Florist to mega stars and royalty, Simon Lycett loves to make people's floral dreams a reality. His arrangements have graced royal palaces, grand palazzos and stunning venues the world over. And if that wasn't enough he's now a presenter and author too! You'll find him popping up on gardening podcasts, on BBC radio and he's recently published two beautiful volumes about the New Covent Garden flower market. He knew he loved flowers from the age of seven.
Eva Sonaike
Creator of the eponymous London-based interiors business, Eva Sonaike designs gorgeous textiles and furnishings that blend African and European traditions. Her products are stocked in prestigious stores around the world from Selfridges in London, to Alara in Lagos. With a fast-growing social media following, Eva will keep our florists on their toes when it comes to trends, but with her ethos of 'bringing colour to life' she'll have a keen eye on their palettes too.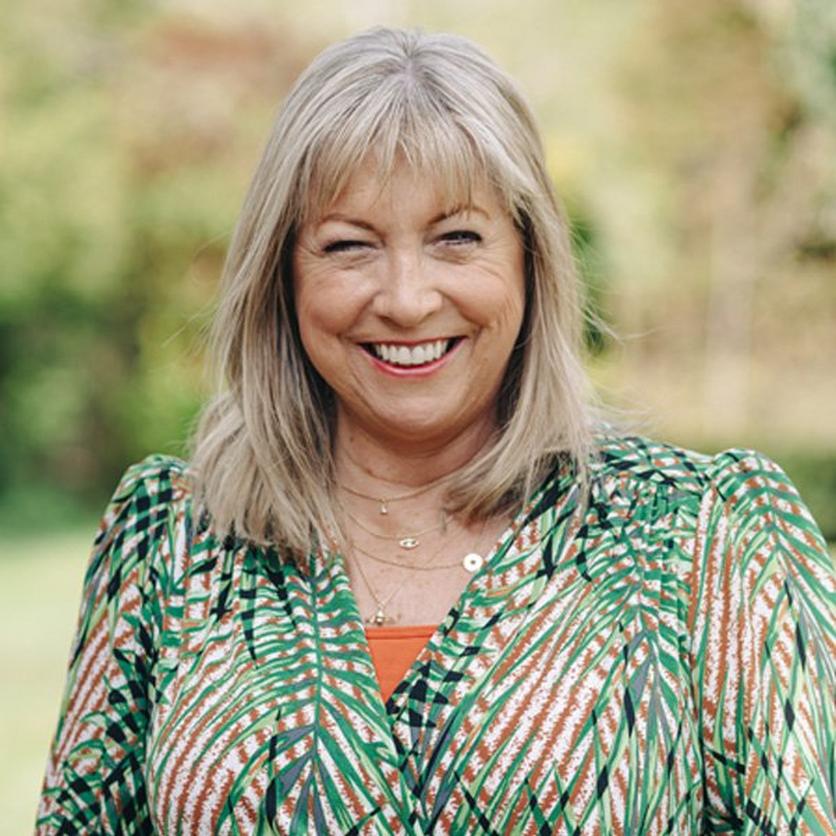 Karen Barnes
Karen is one of the UK's leading consultants to the floral industry. With too many awards to name and 35 years experience crafting and judging gorgeous flowers across the globe, Karen is as knowledgeable and skilled as they come! She's also a longtime friend of Interflora having previously led our product development (you have her to thank for many of our previous gorgeous designs!) Voted one of the top ten florists in the UK by The Independent on Sunday.