CLICK & COLLECT
HOW TO USE OUR CLICK & COLLECT SERVICE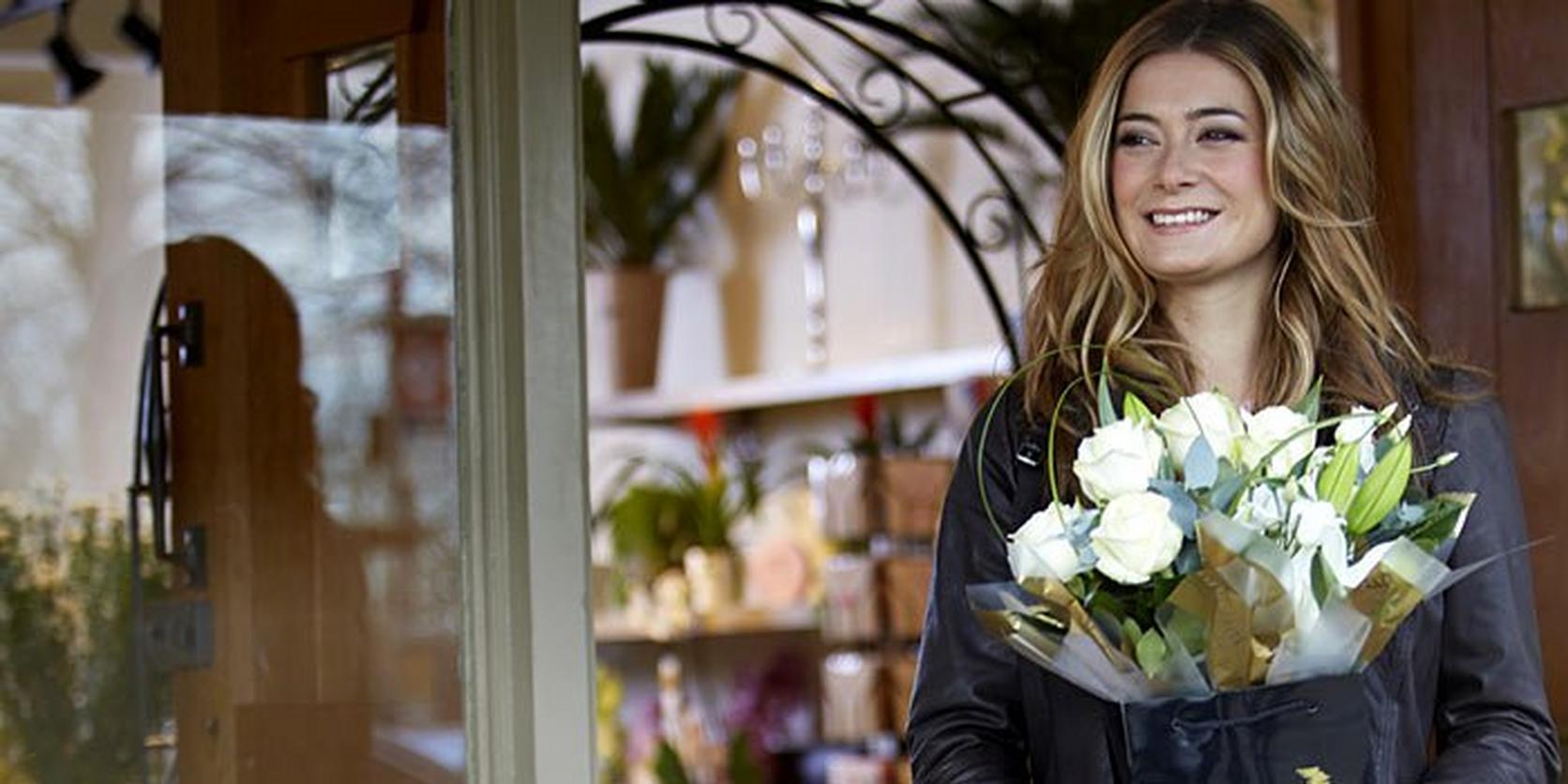 STEPS TO PLACE A CLICK & COLLECT ORDER
Just place an order online from our stunning selection of floral bouquets and collect for FREE at participating florists nationwide.
Browse Bouquets Online

Select one of our 'Click & Collect' bouquets.

Select Your Local Florist

When choosing your delivery option select 'Click & Collect'. Use our 'Find a Florist' directory to select a local Interflora Florist for your collection.

Complete Your Order

Complete your order and pay online using our secure payment process. Keep your 'Order Confirmation Number' sent to you on a confirmation email.

Collect From Florist Shop

Quote your 'Order Confirmation Number' to the Interflora Florist and collect your floral gift for FREE.
---
OUR CLICK & COLLECT SERVICE IS QUICK & EASY
---
Whilst we pride ourselves on our outstanding flower delivery service, we also understand that some of our customers would like to collect their beautiful floral gift and deliver it themselves to that special someone.
With a network of over 900 florists across the UK you can find a local florist in a location convenient for you to collect your floral gift from. Because you have ordered and paid online, all you have to do is pop into your chosen florist, collect your gift and go! No need to wait for the florist to make-up your bouquet or wait in a queue. So if you are in a rush or on your way to visit someone, we hope our Click & Collect service will help you get there quicker, but most importantly delight that someone special when you personally deliver your beautiful floral gift.