Mum: Teacher, listener, doctor, chauffeur, baker, banker, chef, peacemaker, friend, superhero.
Just how much should mums earn?
Being a mum is not a full-time job. It's a 24 hour, seven day a week job, minus holiday, sick pay or any other benefits other than having yoghurt smeared into the carpet on a regular basis.
While having a loving, Supermum is priceless, it's still interesting to wonder - if mums were to be hired and paid as normal employees, how much would they earn? How many different job titles do they juggle at once?
Let's have a look at how much mums really do for free.
Teacher – £17.79 per hour*
Calculations by the OECD have estimated that the average UK child has at least five hours of homework per week, with this being much higher for older children studying for exams. A secondary school teacher earns an average of £17.79 per hour, meaning that a mum could earn almost £100 per week if she was being paid for her teaching duties.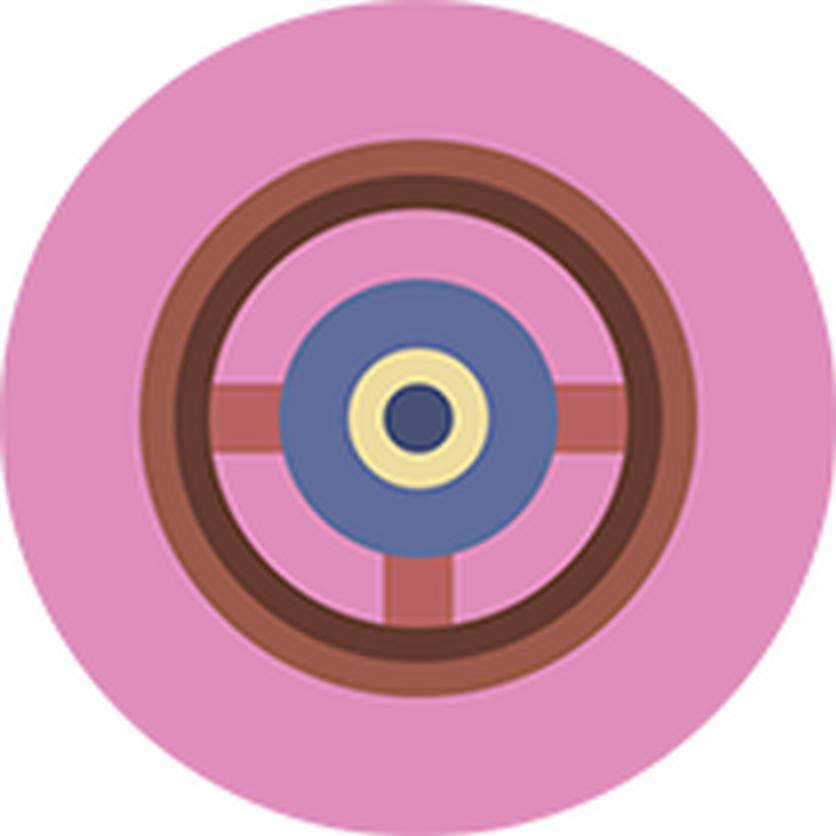 Chauffeur – £12 per hour*
From ballet, to swimming lessons, to birthday parties to the dentist, being a mum involves non-stop ferrying around. All these lifts add up to a lot. Chauffeurs in the UK can earn up to £25,000 per year, with this stretching higher in some major cities. Rather than a generous tip at the end of the journey, mums are often left with a half-eaten lollipop stuck to the back of their seat instead.
Psychologist – £47.00 per hour*
Mums deal with a whole host of problems that aren't their own. Broken Action Men, sibling rivalries and break ups are just some of the trials that mums help us get over. They don't always get the full training and degree that a professional psychologist requires, but their services are still worth the £25,000 average starting salary. Experienced psychologists can earn around the £47,000 mark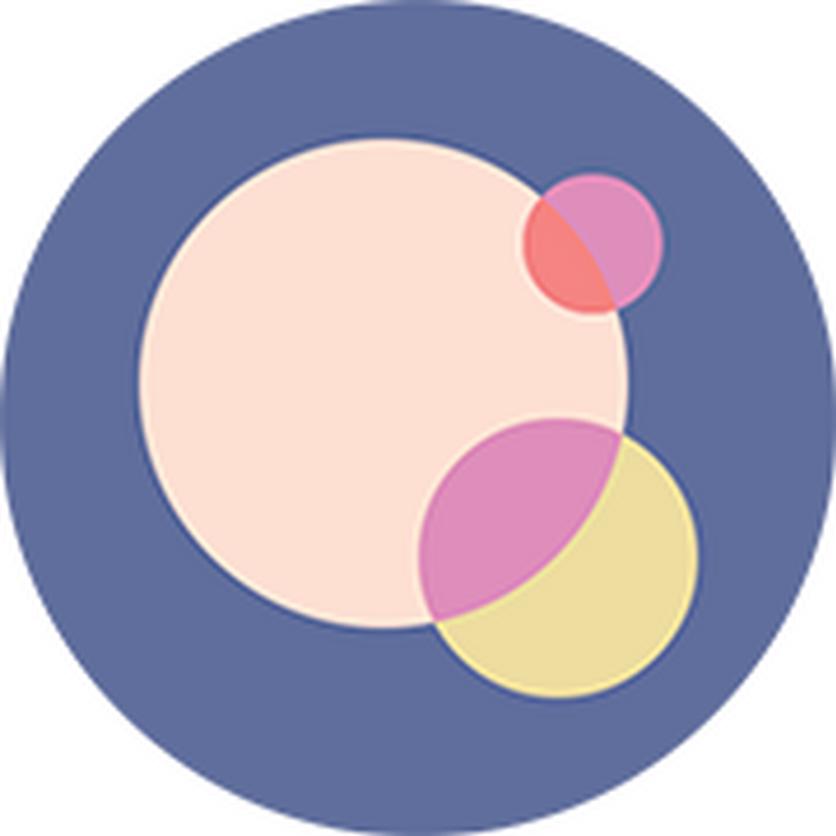 Housekeeper – £11.53 per hour*
Housekeeping duties are one of the lesser acknowledged services that our mums provide. Only when moving out into the big bad world do you realise how much cleaners cost and how much you hate dusting. Housekeepers can earn up to £11.53 per hour, so over the years mums could've accumulated quite a few bucks if they were getting paid to remove all those dirty plates from underneath beds.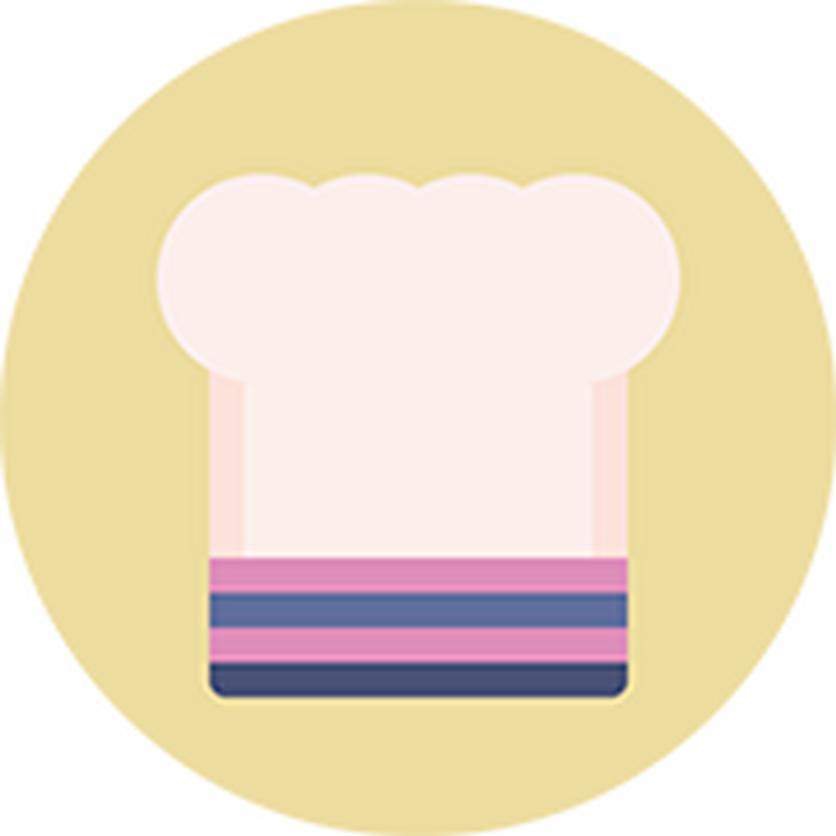 Head chef - £16.83 per hour*
After a hard day at school or a rugby match in the rain, mum is always on hand with a Shepherd's Pie in the oven and a bread and butter pudding to follow. Mums have to cater for lots of fussy eaters and differing tastes on a daily basis, not to mention all the packed lunches. Chef salaries differ greatly on the type of restaurant, but the average head chef earns around £35,000. Doesn't seem like much when you consider all the amazing Sunday roasts she's rustled up over the years!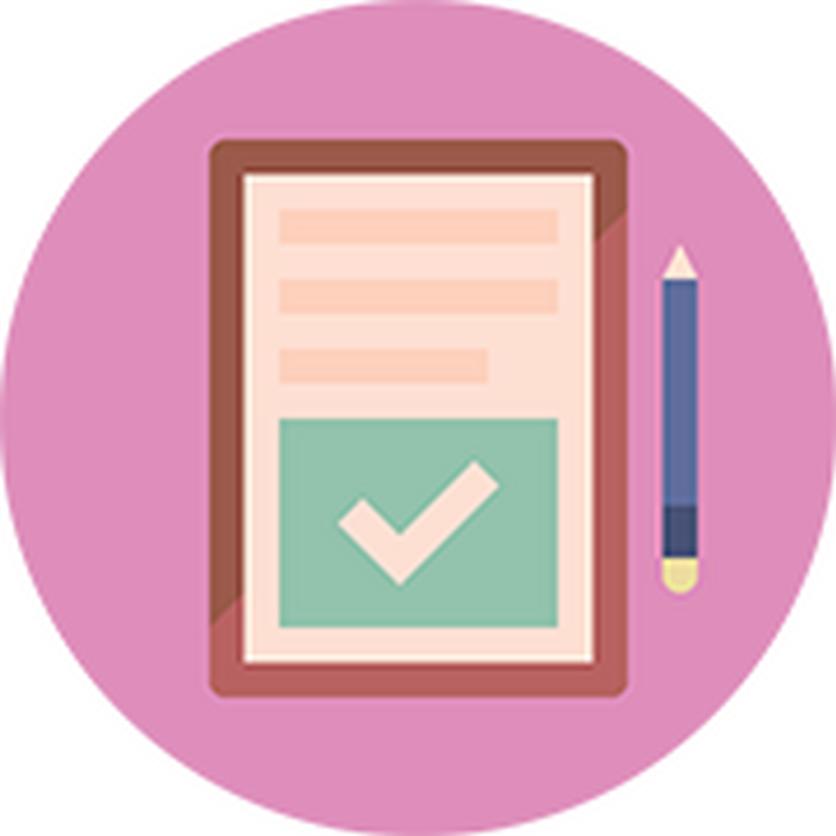 Personal assistant - £19.23 per hour*
As they're always juggling lots of different clients, schedules and projects at once, mums would make fantastic personal assistants. Whether it's planning birthday parties, days out, holidays and eventually weddings, mums have to be on hand with organising everything in advance to make sure activities run smoothly and create lasting memories. Instead of getting paid the salary worthy of this role they end up having to pick up the bill.