Occasions

Funeral & Sympathy

Flowers

Plants & Gifts

International

Same Day

Interflora reviews
Your opinion matters
The Interflora Promise
"Here at Interflora, delighting your loved ones is our business. We therefore take great pride in the products, services and experiences we deliver to thousands of our customers every single day."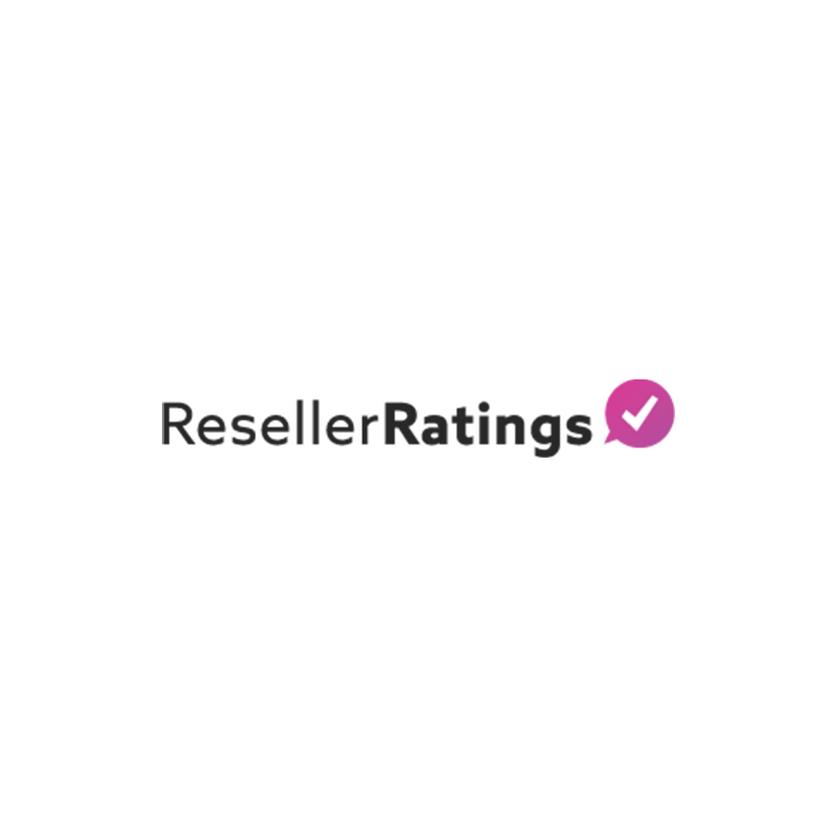 We have teamed up with Reseller Ratings, an online review community that enables customers to share their experience of our services freely and independently. This allows you to see how our service is rated by others, making your decision an easy one.
Our Services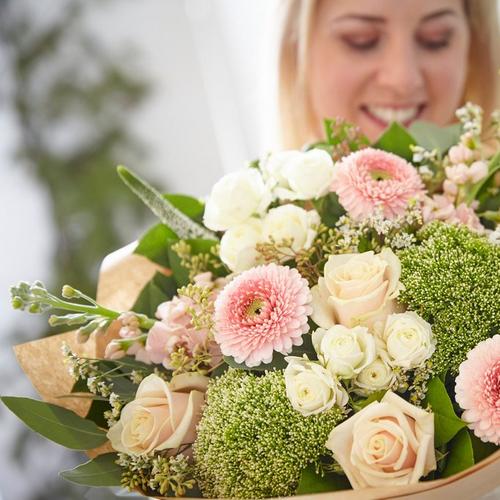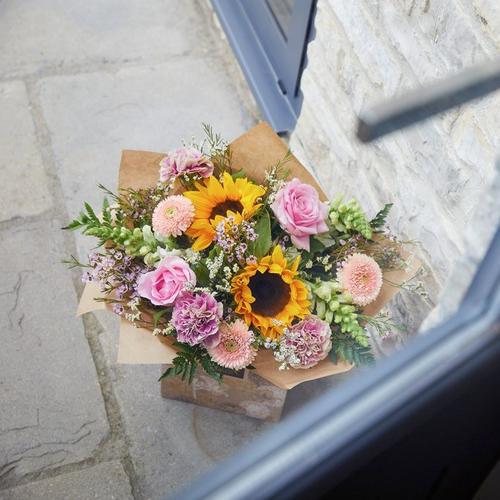 International flower delivery
Ways to get in touch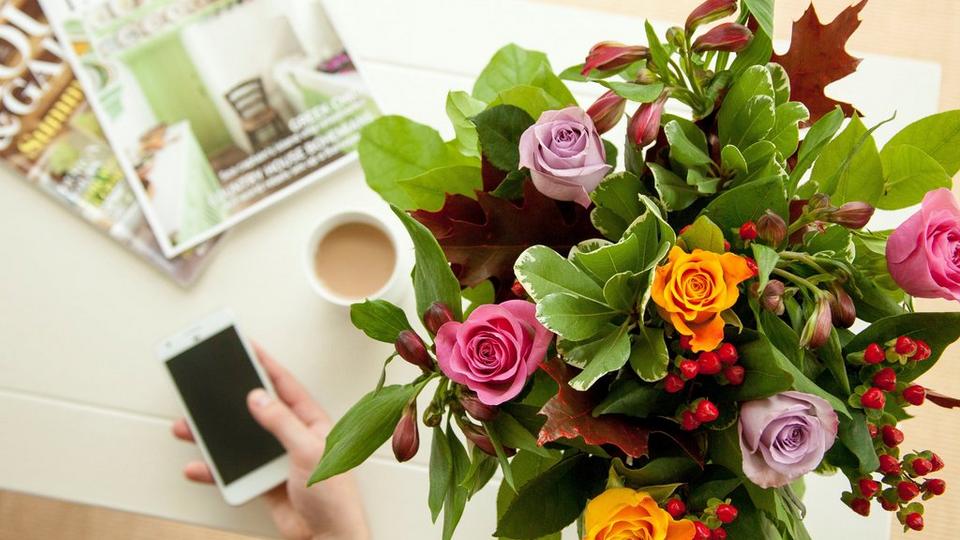 Email
If you're looking for assistance, please send your order number, recipient name and billing address to hello@interflora.co.uk along with brief details of your query and one of our lovely team will come back to you.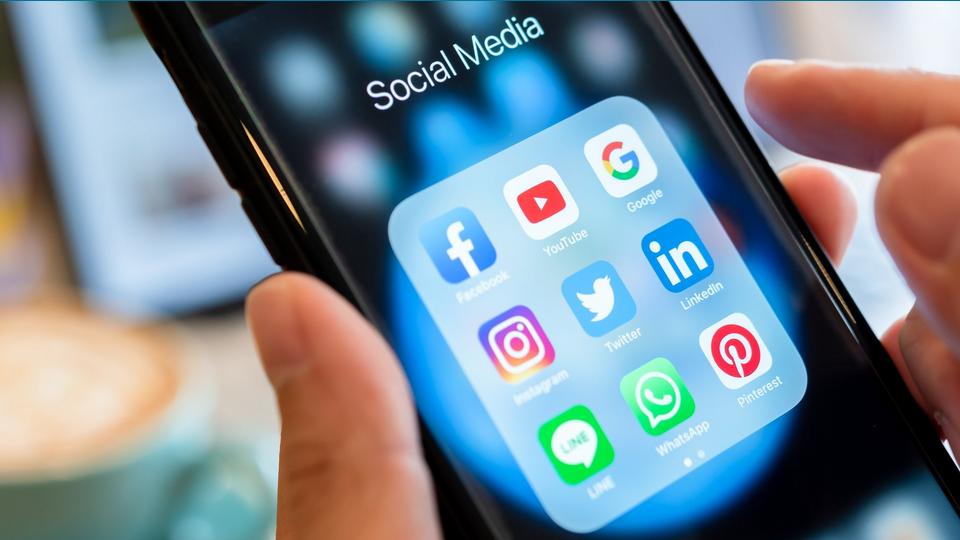 Social
Reach out to our friendly social media team on Facebook, Twitter and Instagram @InterfloraUK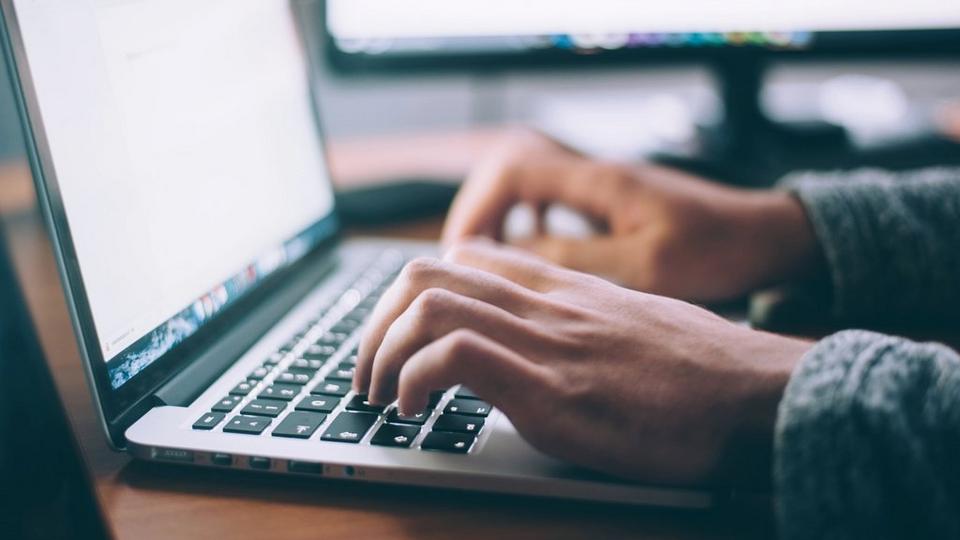 Customer care hours
Customer Care opening hours are: Monday to Saturday - 9am to 5pm