Wedding Packages
When you're planning your wedding we know how much there is to think about, so let us take the hassle out of your wedding flowers by choosing one of our packages.
Each package can be tailored to suit you and your big day - one of our expert florists will work with you to select colours and flower choice and coordinate with your wedding theme. Or, if you're looking for a bit of inspiration, we can give you lots of ideas and suggestions, and help you decide on the perfect flowers for your wedding day.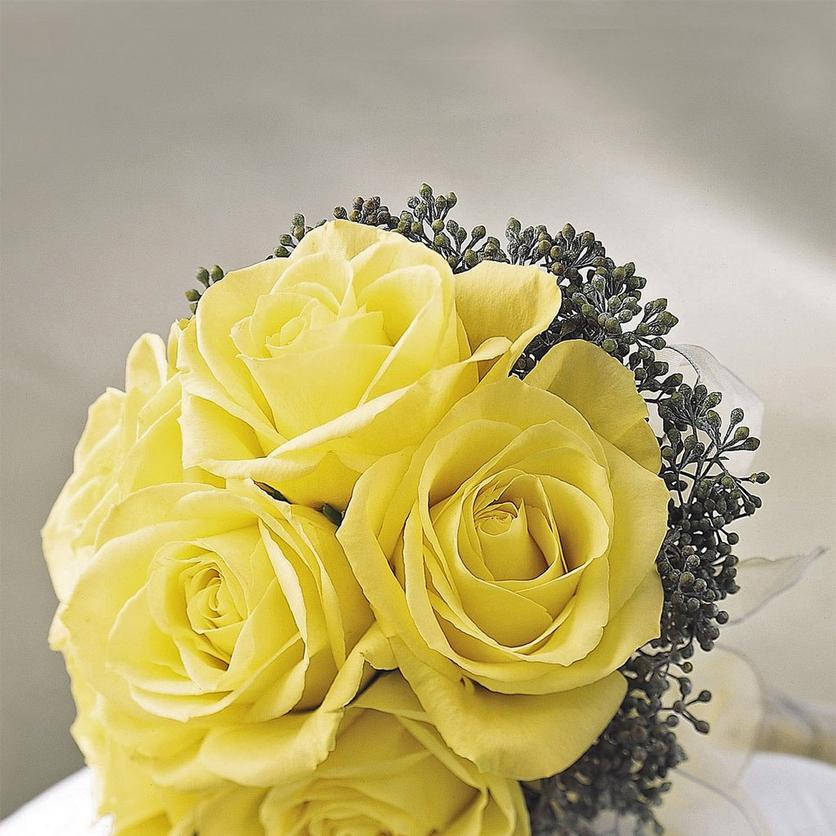 Simplicity
Bridal bouquet. 2 Bridesmaid's Bouquets. 5 Buttonholes. 2 Corsages.
View our Simplicity wedding package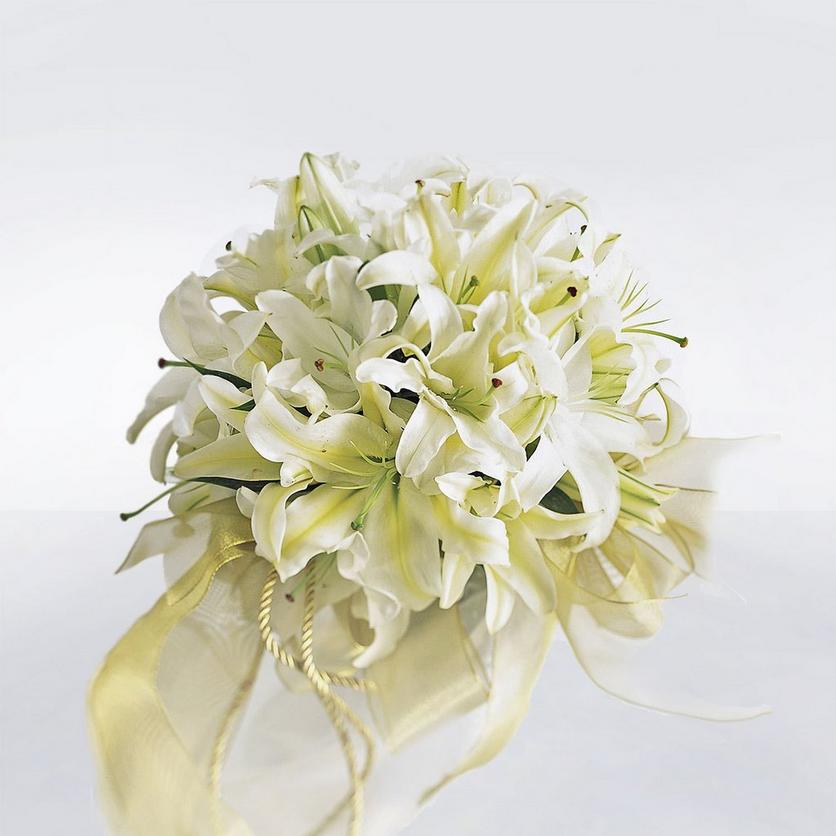 Elegance
Bridal Bouquet. 2 Bridesmaid's Bouquets. Flower Girl Posy or Basket. 5 Buttonholes. 2 Corsages. 1 Ceremony Arrangement. 1 Pedestal Arrangement. 2 Thank you Hand Tied Bouquets
View our Elegance wedding package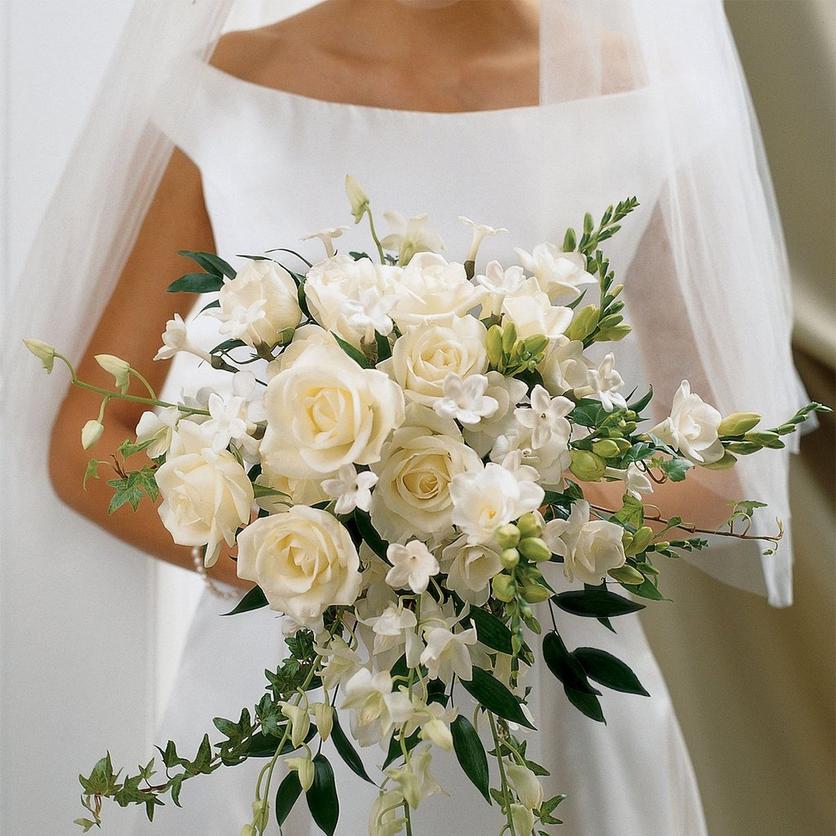 Opulence
Bridal Bouquet. 2 Bridesmaid's Bouquets. Flower Girl Basket. 5 Buttonholes. 2 Corsages. Ceremony Arrangement. 2 Pedestal Arrangement. Cake Flowers. Foliage Garland. 2 Thank you Hand Tied Bouquets
View our Opulence wedding package