Christmas Red Cyclamen
£35 Free Delivery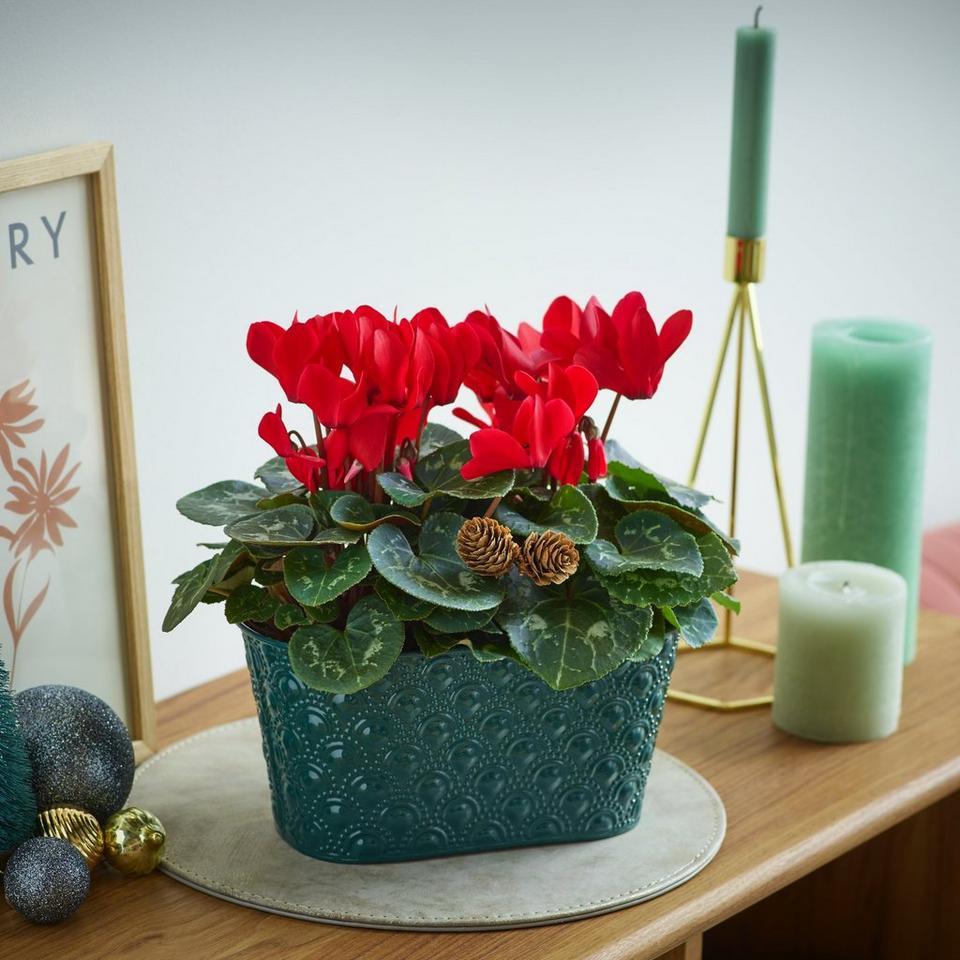 Send a gift that keeps on giving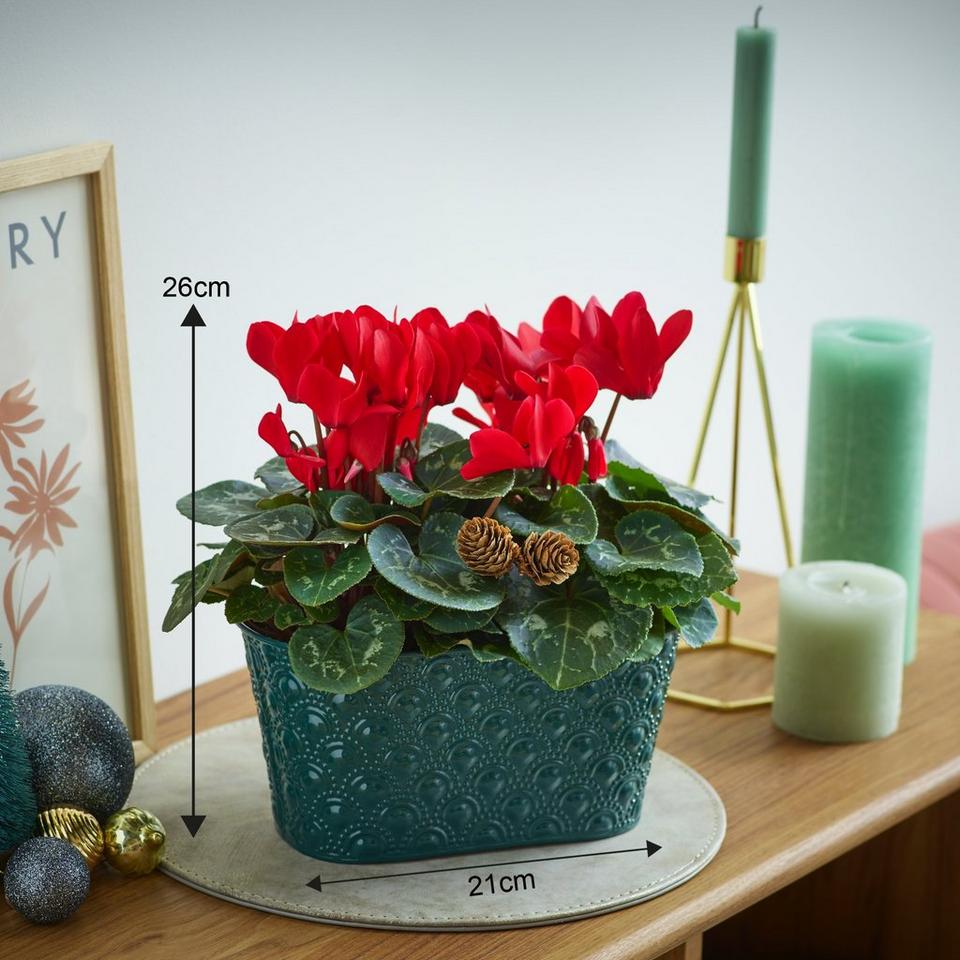 Gift description
Two very merry red cyclamens in a lovely deep blue embellished planter – what more could you want? A light up star that's what! A cute star stick twinkles over this beautiful plant, making it fabulously festive.

Size
The zinc planter is 22cm across, 12.7cm deep and 11cm high. The cyclamen are between 20 and 25cm, with the star stick stretching a little bit higher.

Care
> If the soil is a little dry when it arrives it'll need some water
> Hates being overwatered so allow the soil to dry out completely between waterings
> Needs a cool, bright room but keep it out of direct sunlight
> To keep it blooming get rid of any dying or fading flowers and foliage

Delivery
This cute cyclamen comes with free delivery. We'll pop it in beautifully, specially made, fully recyclable packaging designed to keep it safe and sound on its travels.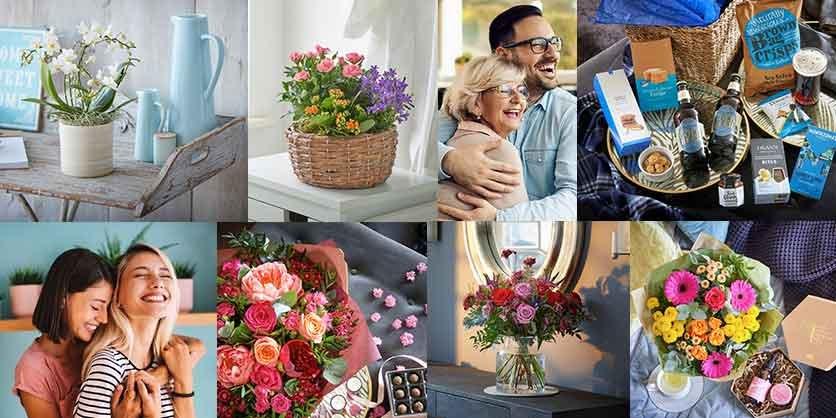 Our promise to you
"If your order doesn't arrive on time, or your recipient isn't delighted, let us know. We'll do all we can to put the situation right, or if you prefer, give you your money back."