Classic Christmas Gift Box
£35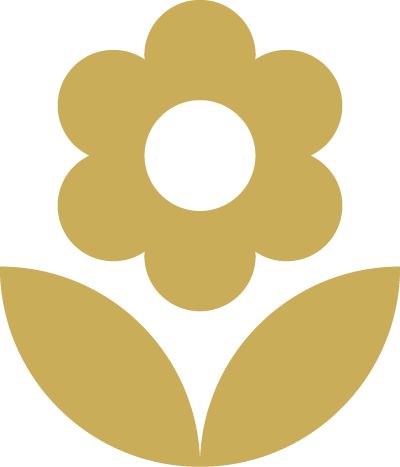 Created by a local florist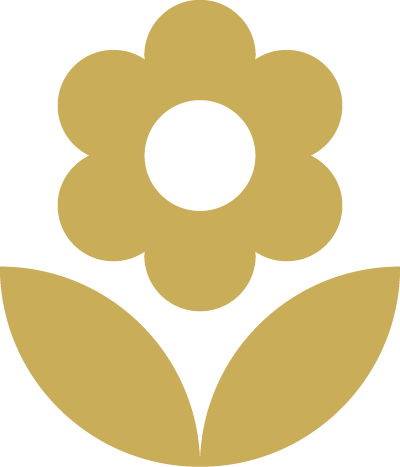 Handcrafted bespoke just for you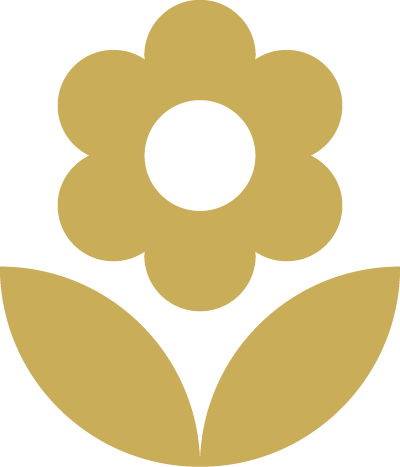 Made fresh on the day it arrives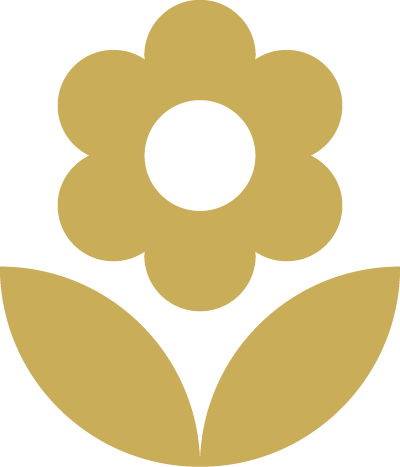 Personally delivered by hand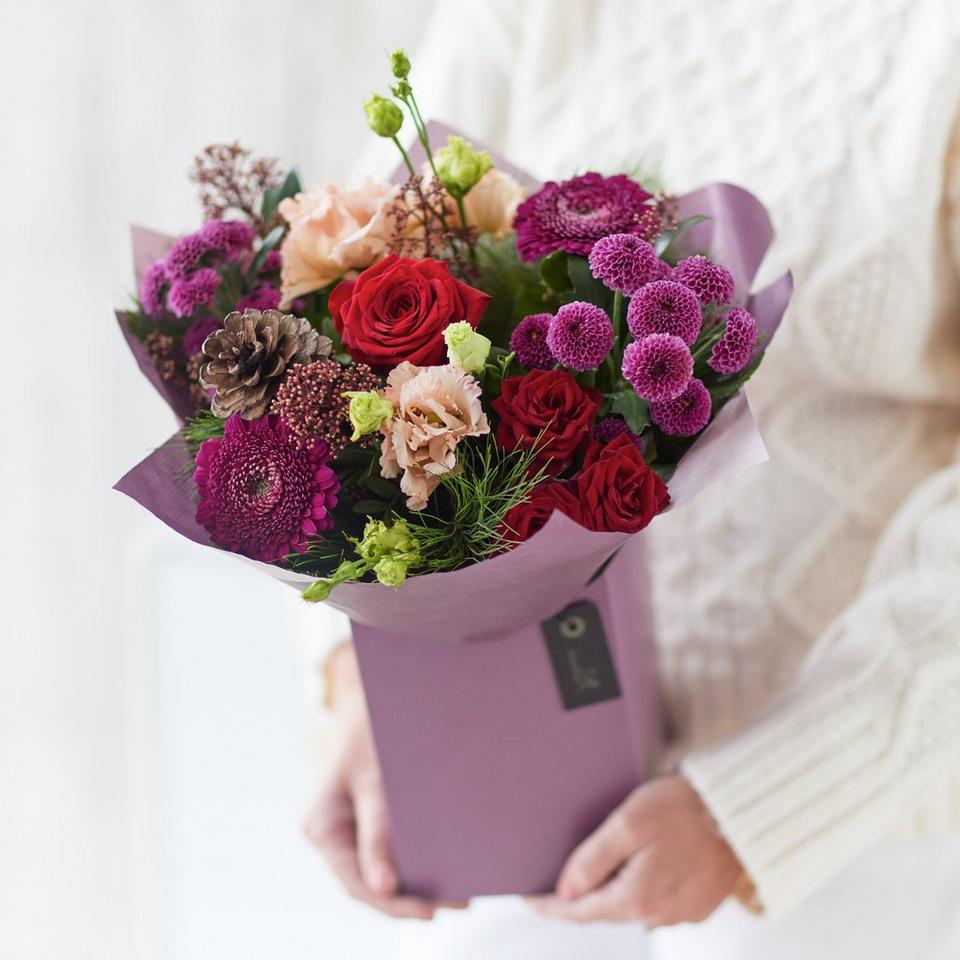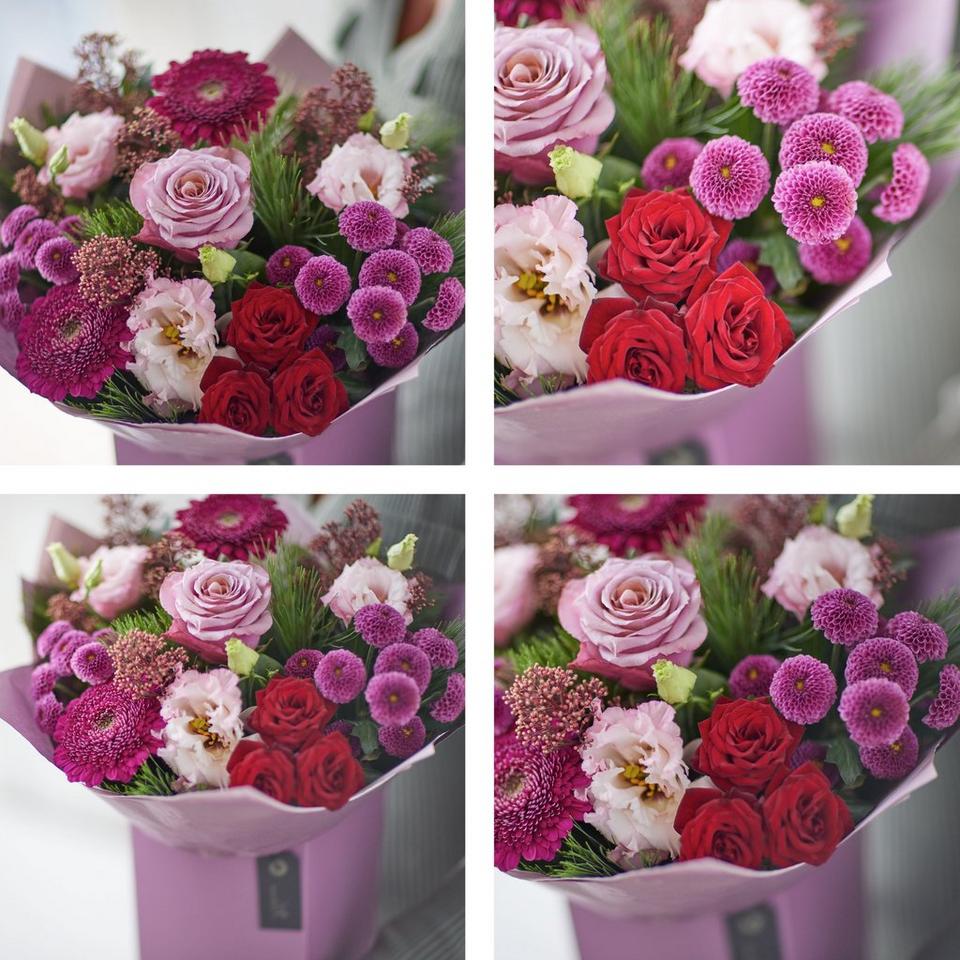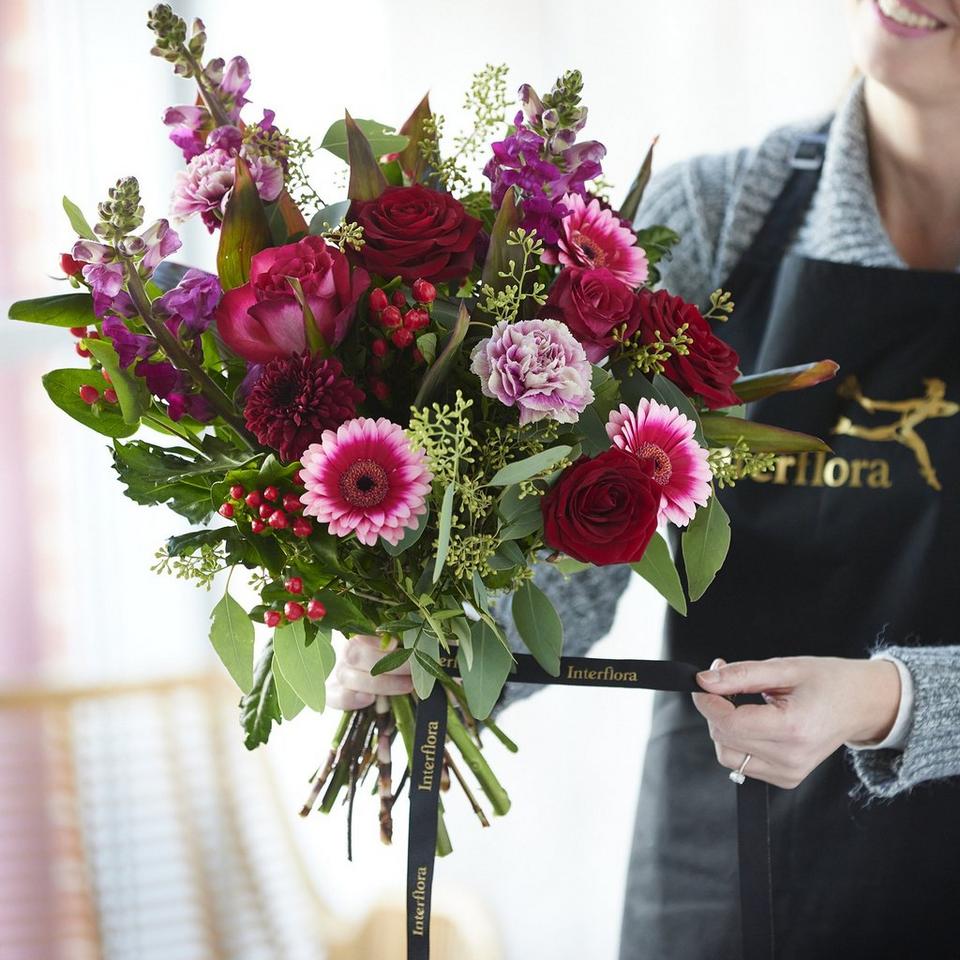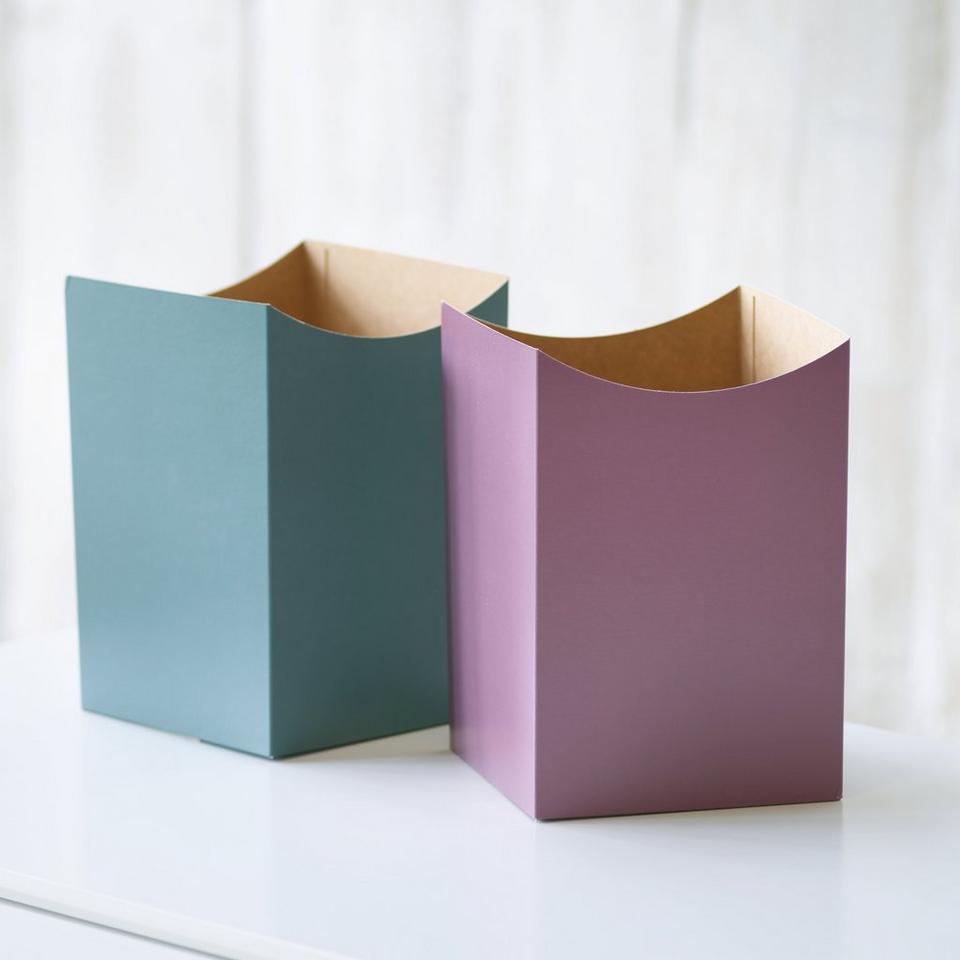 Gift description
A fabulous festive giftbox, handcrafted by their local florist.

Choose a style to make it just right for them. This season gift boxes in our classic style will feature blooms in plum and burgundy colours. You might also see reds and greens with highlights of soft pink and copper.

Our trending style brings together intriguing textures and of the moment colour. This season expect muted tones of pink and peach with accents of plum or grey and don't be surprised to find dried flowers in the mix too. It's all about cutting edge floristry.

All about their Christmas Gift Box

> It's carefully crafted by hand
Their local florist will use all their skills to craft a Christmas gift box bursting with the finest, freshest seasonal flowers.

> Buds are a-ok
Some of the flowers might arrive in bud so they can enjoy watching them bloom before their eyes - it's like magic!

> They'll get 7 days of beauty (at least)
Their bouquet is guaranteed to look gorgeous for at least a week. If it doesn't, we'll put things right.

> Our packaging is eco friendly
It's been consciously designed to be recycled or biodegrade.

> It comes with a message card
Just tell us what you'd like us to write on it.

> It'll arrive ready to wow
No flower arranging prowess needed - the florist has done all the hard work for them.

> It could feature lilies
If they're not a favourite flower, check out our bouquets without lilies.
Designed by our local artisan florists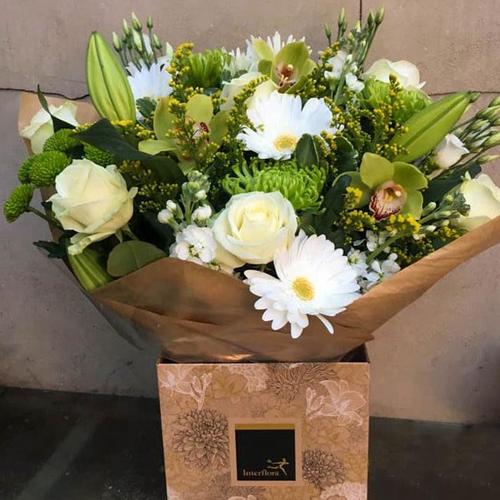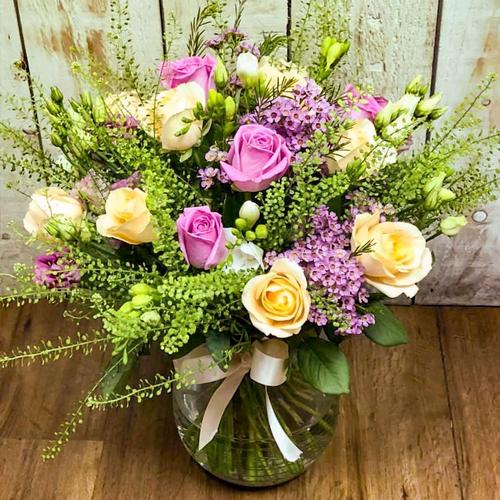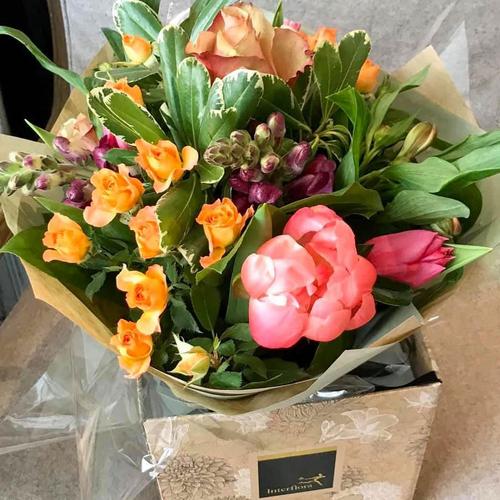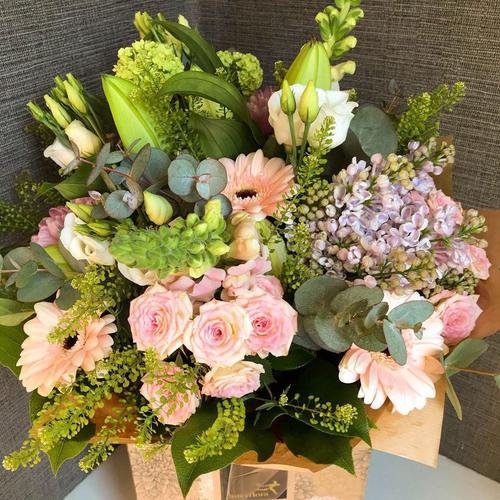 De Bloemist Van Nederland, Glasgow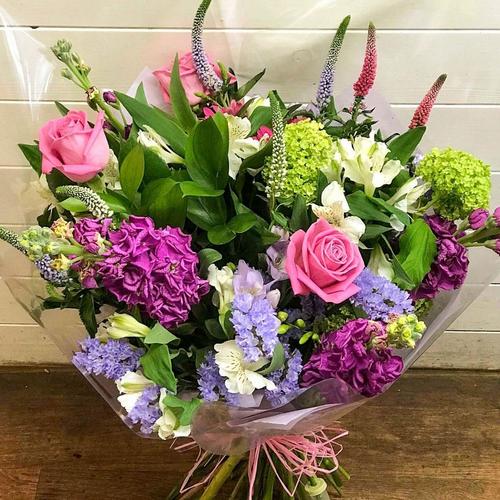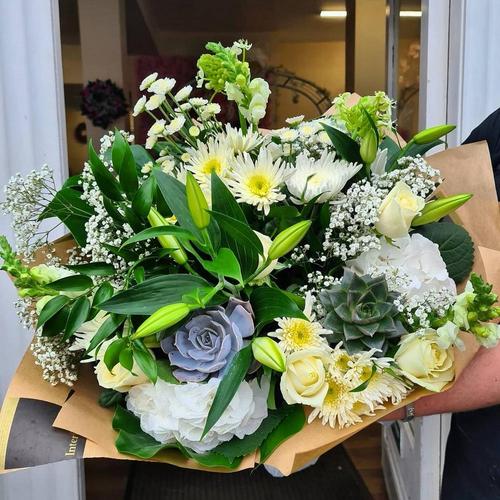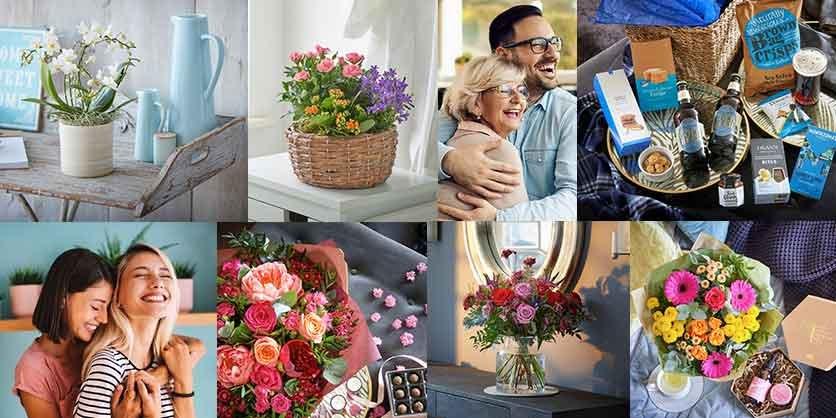 Our promise to you
"If your order doesn't arrive on time, or your recipient isn't delighted, let us know. We'll do all we can to put the situation right, or if you prefer, give you your money back."