Very Merry Rose Pot
£28 Free Delivery
First delivery date 4th December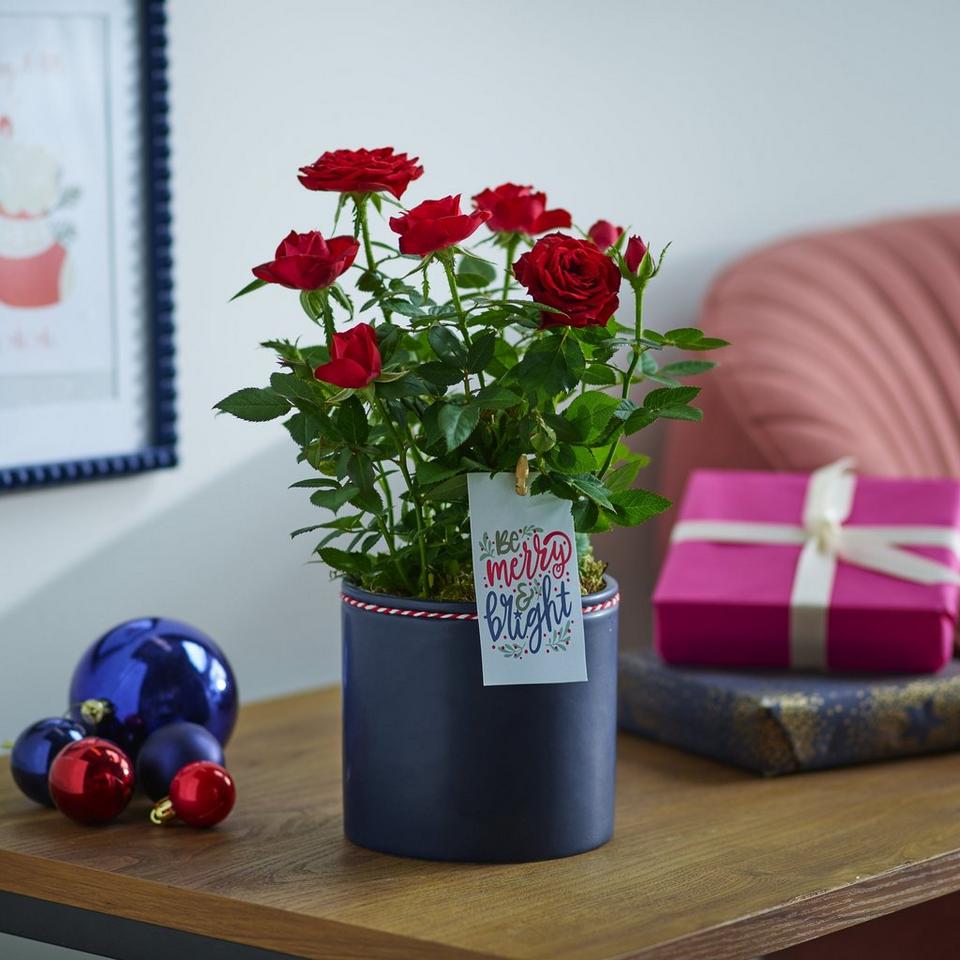 Send a gift that keeps on giving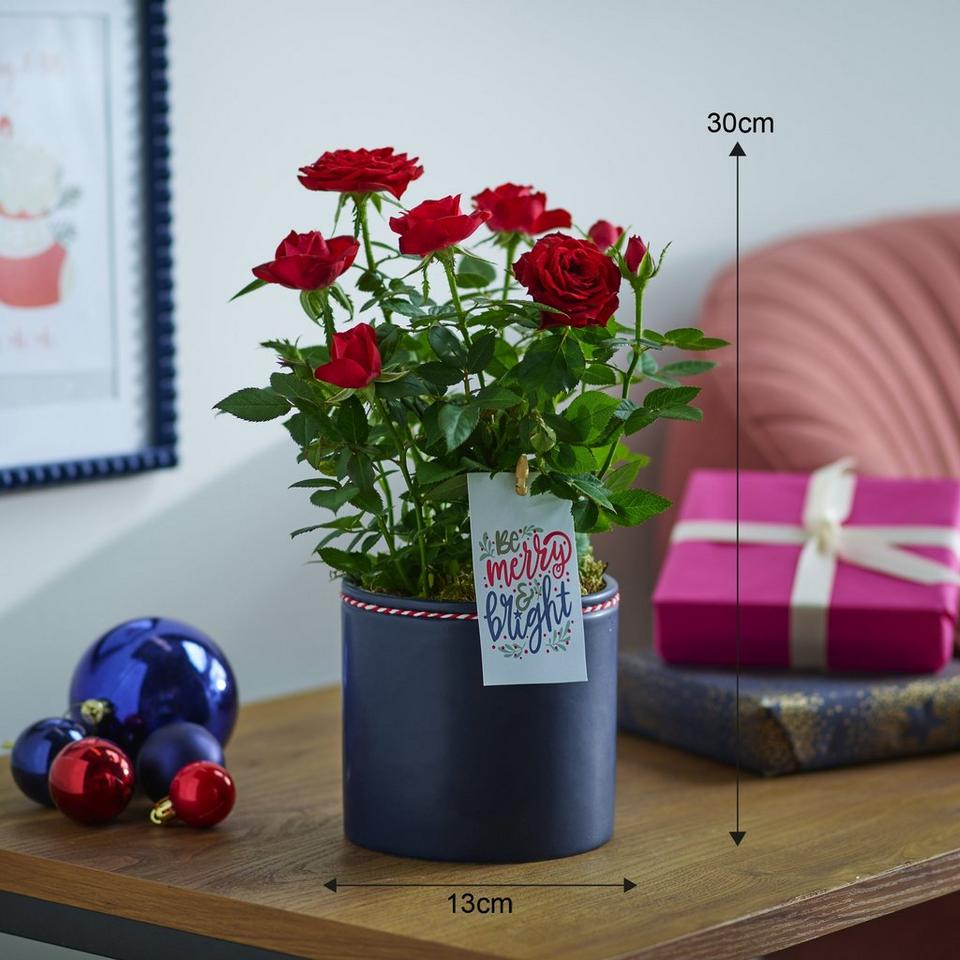 Gift description
We love the rich red of this merry rose, it goes beautiful with the contrasting blue hues of the patterned ceramic pot.

Size
The pot is 12.9cm across and 12.3cm high, and the rose plant will be be between 22 and 32cm.

Care
> When it arrives check the soil, if it's a bit dry give it a little water
> Pop it somewhere bright and warm, it doesn't like being chilly
> To keep your roses blooming, get rid of any dying/fading flowers and foliage
> Once the rose is done flowering it can be planted in the garden to keep bringing joy year after year

Delivery
All our plants are delivered for free in beautiful, specially made packaging designed to keep them safe and snug on their travels.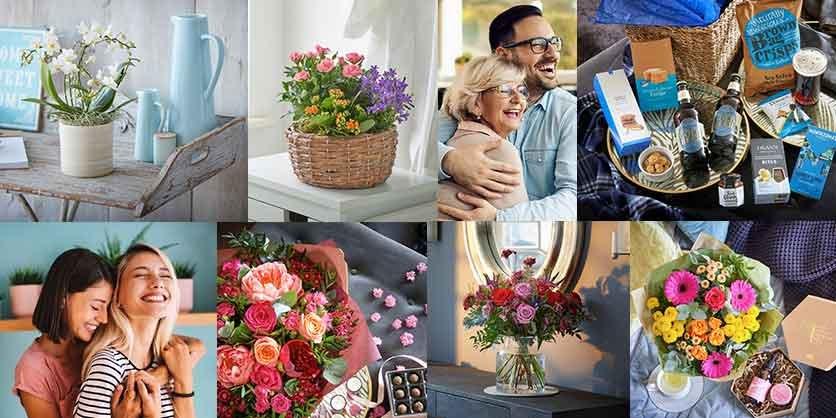 Our promise to you
"If your order doesn't arrive on time, or your recipient isn't delighted, let us know. We'll do all we can to put the situation right, or if you prefer, give you your money back."