We're so proud to be hosting the World Cup for the first time in the UK in what is also our centenary year. In 2023 we bring the excitement, the creativity, the flair and imagination to Manchester. Each designer is at the top of their game, putting their skills to the ultimate test for a chance to raise the World Cup 2023 trophy.
Manchester is a major international and cosmopolitan city in the North of England, widely regarded as the central hub of the 'Northern Powerhouse'. It is recognised as one of the most influential, modern and knowledge-based European cities for culture, science, education, business, leisure and sport. It's a vibrant city of history and culture with a wonderful ethnic and cultural diversity that reflects how this competition brings together participants from all over the world.
Manchester Central is the perfect location for our show, it's been at the heart of city life for over 140 years. From the cobbled stones of Coronation Street to the Manchester worker bee, every design element at the show has meaning behind it.
For more information on Manchester and the surrounding areas, visit: www.visitmanchester.com
Manchester Central Convention Centre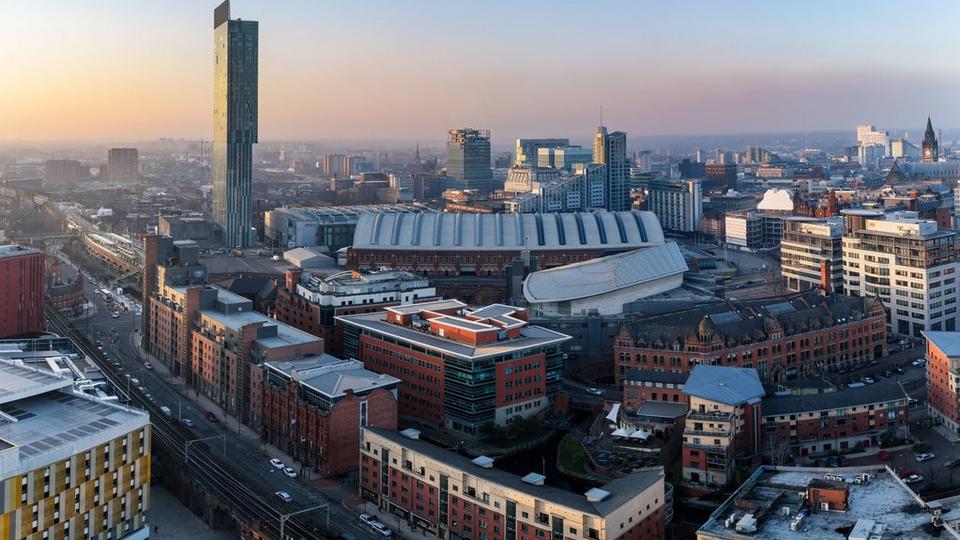 How to find us
You can use Manchester's free bus network -a 'hop on, hop off' service linking all of the main railway stations, shopping areas and convention quarter. Wanting to stay over? There are over 14,000 hotel rooms in Manchester's city centre –many within a 15 minute walk of the convention centre. Plan your journey in advance to make the most of your day out. For any further queries regarding parking or transport, please contact the Manchester Central Convention Centre.